These presentations are designed to help translators and interpreters strengthen their skills and expertise with experience-based information and techniques.
Upcoming Webinars
Register to attend a live event, allowing you the opportunity to ask the presenter questions. You will also have access to the webinar on demand to view again at your convenience.
ATA Members save 25% on webinars.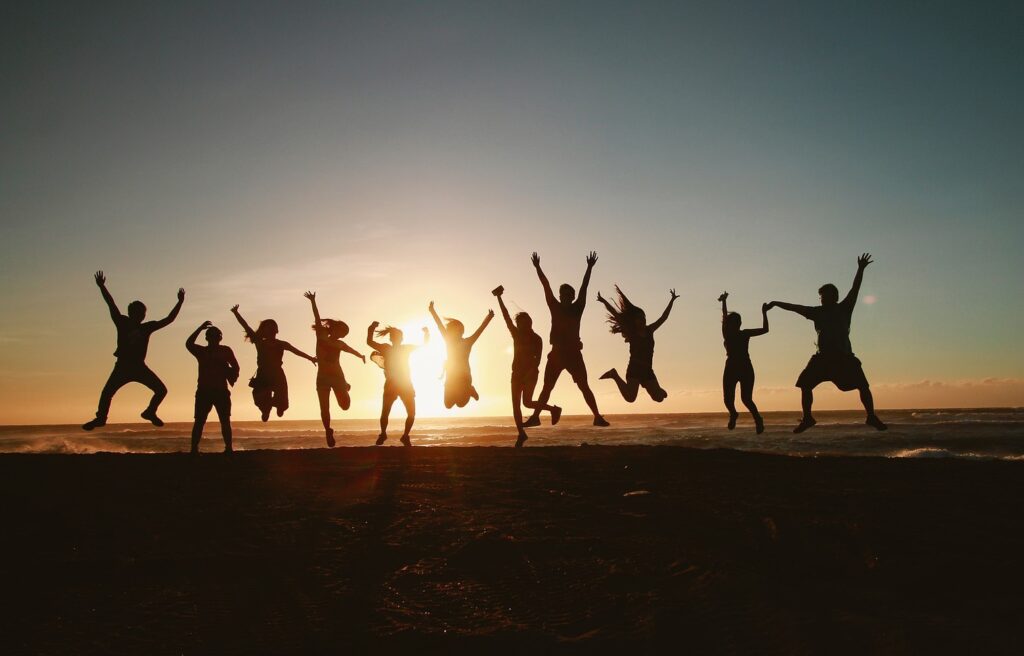 Learn how to make yourself heard and advocate for policies that support your profession! In today's political and legislative landscape,…
Back to Business Basics (B2BB)
This special webinar series provides business basics for translators and interpreters, useful for beginners as well as experienced professionals. Each webinar focuses on a small, practical piece of advice.
Upcoming B2BB Webinars
These live events are free for ATA Members.
Additional webinars will be posted as they are scheduled.
On-Demand B2BB Webinars
These recorded webinars are free for ATA Members.
Learn how to create quotes that will help ensure project success and protect both you and your client! A properly…
Learn how brand storytelling can promote your language services business! Brand storytelling is all around us. We're inundated with words,…
Learn strategies to continually strengthen your expertise in your working languages. Professional-level language expertise is what translators and interpreters sell….
Learn the pros and cons of the top language localization tools to discover which one best fits your needs and…
Members Save 25% on Webinars and get a Free Webinar Every Month
ATA membership is the most cost-effective way to stay current and grow your business.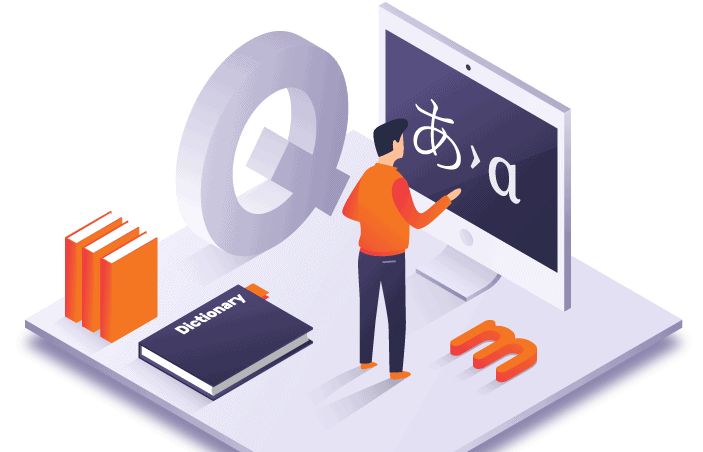 Learn how to build and manage powerful termbases in memoQ! Terminology is one of the core resources of a translator….