Upcoming Live Webinars
Register to attend a live event, allowing you the opportunity to ask the presenter questions. You will also have access to the webinar on demand to view again at your convenience.
ATA Members save 25% on webinars. Join ATA!
Looking for an Upcoming Webinar?
ATA is always working to organize future webinars. Details will be posted as they become available.
Webinars On Demand
ATA offers a library of webinars, designed to provide experience-based information and techniques for translators and interpreters.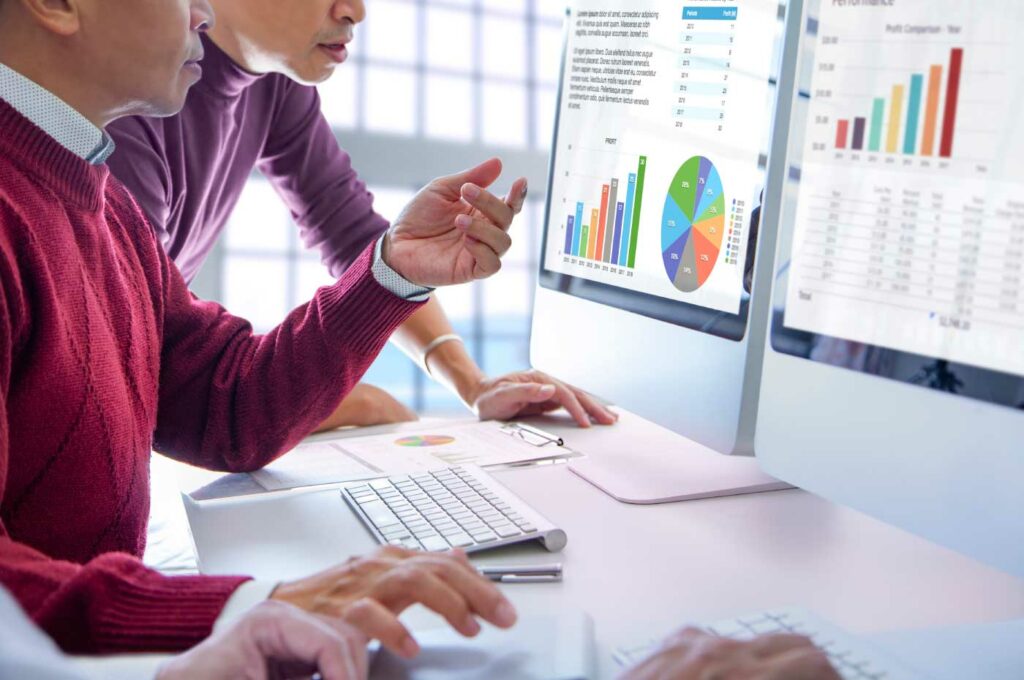 Want to measure your translation or interpreting business performance? Join this webinar to turn your project data into business analytics….
Back to Business Basics (B2BB)
This special webinar series provides business basics for translators and interpreters, useful for beginners as well as experienced professionals. Each webinar focuses on a small, practical piece of advice.
Upcoming B2BB Webinars
These live events are free for ATA Members.
Additional webinars will be posted as they are scheduled.
On-Demand B2BB Webinars
These recorded webinars are free for ATA Members.
Learn how to power through when your T&I business is slow. Feast and famine cycles are unfortunately a reality of…
Find out how digital glossaries, automatic captioning, and software for scheduling and accounting can help you run your interpreting business….
Improve your efficiency and the quality of your translation by learning the basics of effective terminology management. Are you underestimating…
ATA membership is the most cost-effective way to stay current and grow your business.