These presentations are designed to help translators and interpreters strengthen their skills and expertise with experience-based information and techniques.
Upcoming Webinars
Register to attend a live event, allowing you the opportunity to ask the presenter questions. You will also have access to the webinar on demand to view again at your convenience.
ATA Members save 25% on webinars.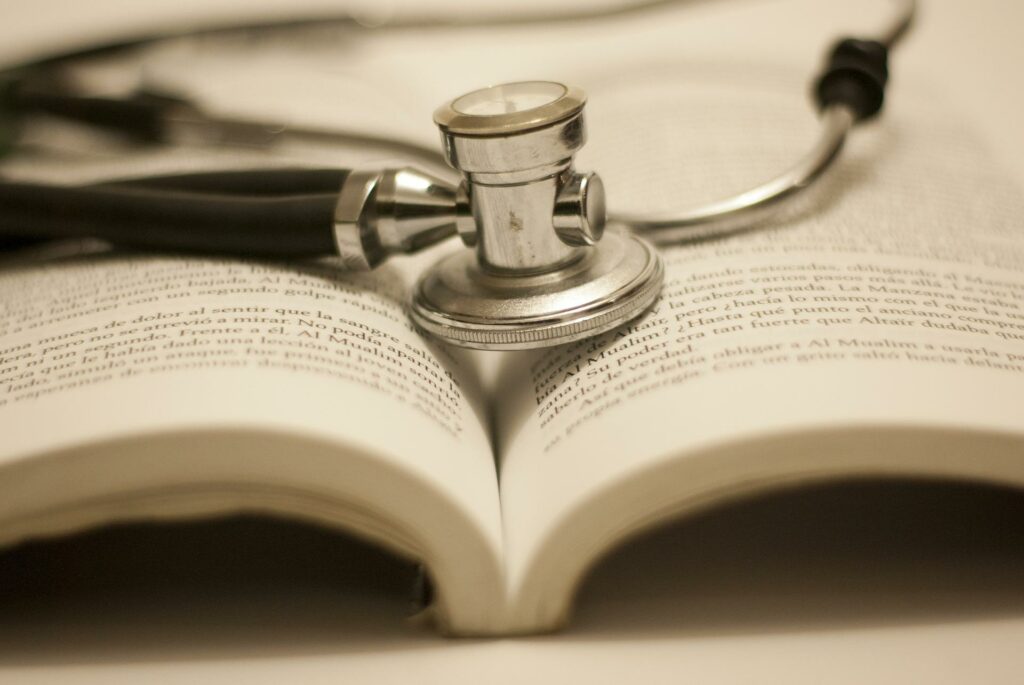 Learn how to enhance communication and improve patient outcomes while increasing your value as an interpreter in health care settings….
Back to Business Basics (B2BB)
This special webinar series provides business basics for translators and interpreters, useful for beginners as well as experienced professionals. Each webinar focuses on a small, practical piece of advice.
Upcoming B2BB Webinars
These live events are free for ATA Members.
Improve your efficiency and the quality of your translation by learning the basics of effective terminology management. Are you underestimating the need for terminology management in your translation business? Don't…
On-Demand B2BB Webinars
These recorded webinars are free for ATA Members.
Learn how to set up your remote interpreting business and identify the types of clients you need to make it…
Learn how to communicate efficiently as a team with query sheet management! A successful translation project often begins with good…
Learn how to ace a translation test on your way to getting the job! Translation tests are the way most…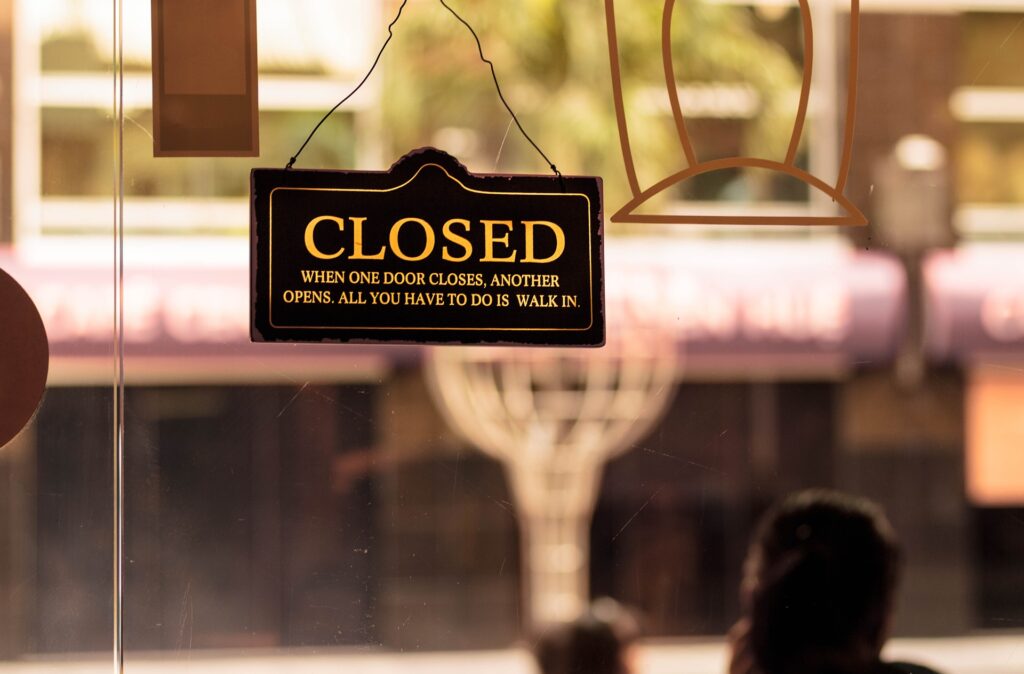 Learn how to ensure the sustainability of your business when you need to take an extended leave. Whether it's to…
Members Save 25% on Webinars and get a Free Webinar Every Month
ATA membership is the most cost-effective way to stay current and grow your business.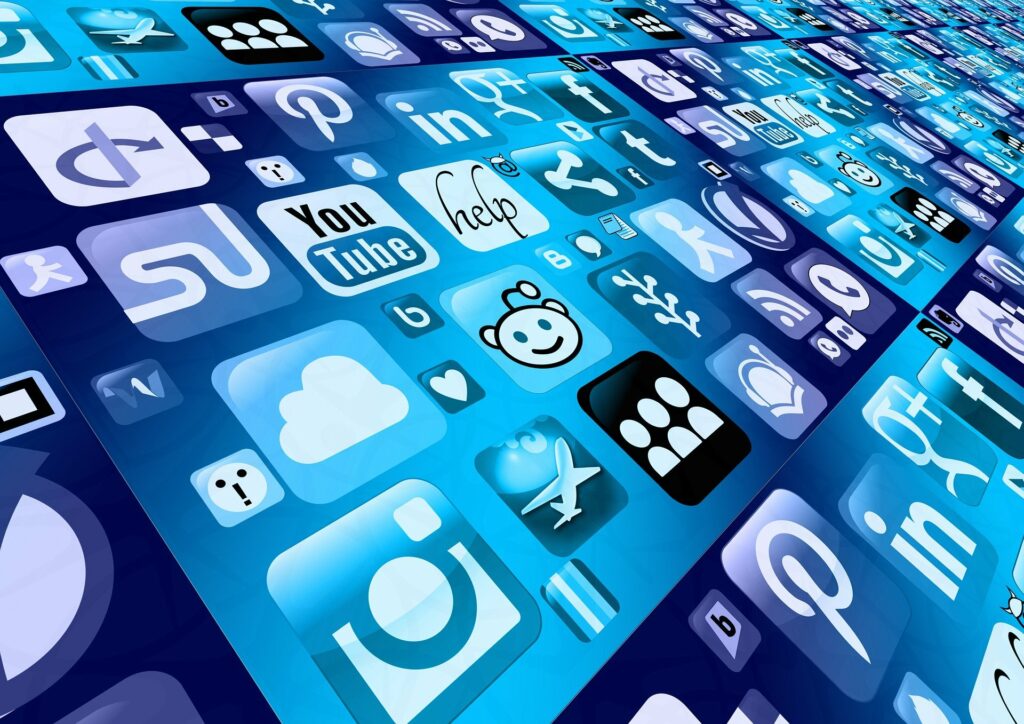 Learn how to engage your audience and successfully leverage the power of social media as a marketing tool! Social media…