These presentations are designed to help translators and interpreters strengthen their skills and expertise with experience-based information and techniques.
Upcoming Webinars
Register to attend a live event, allowing you the opportunity to ask the presenter questions. You will also have access to the webinar on demand to view again at your convenience.
ATA Members save 25% on webinars.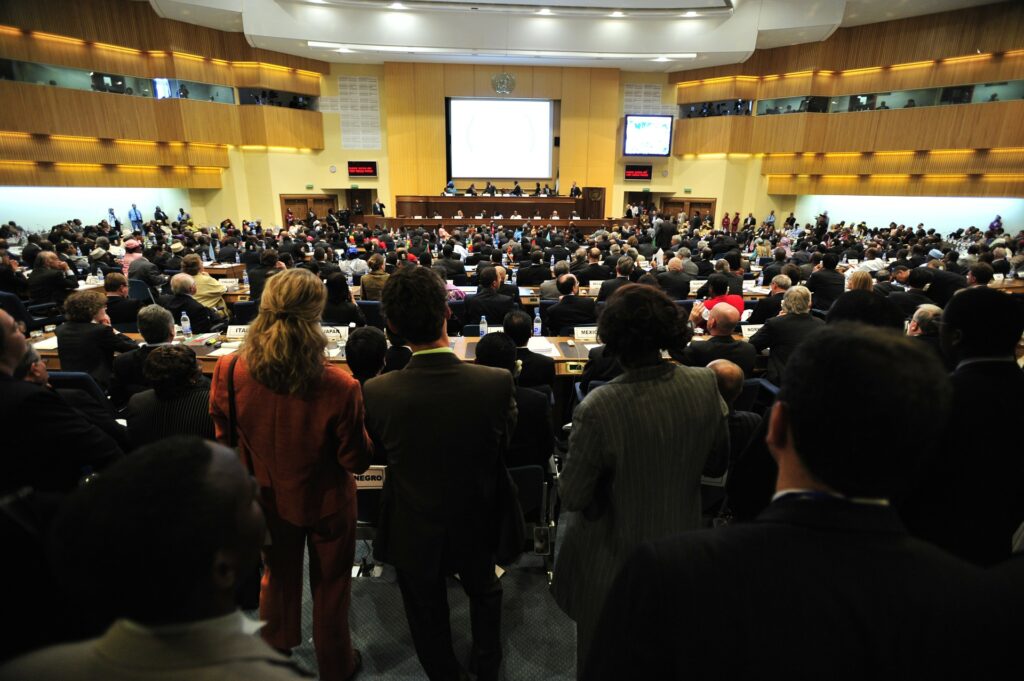 Learn how to approach ethical dilemmas during onsite and remote conference interpreting assignments. Both budding and experienced conference interpreters face…
Back to Business Basics (B2BB)
This special webinar series provides business basics for translators and interpreters, useful for beginners as well as experienced professionals. Each webinar focuses on a small, practical piece of advice.
Upcoming B2BB Webinars
These live events are free for ATA Members, but registration is required.
Learn how to engage your audience and successfully leverage the power of social media as a marketing tool! Social media platforms are more than just spaces where you share your…
On-Demand B2BB Webinars
These recorded webinars are free for ATA Members. Non-members may purchase individually.
Learn how to stand out to your ideal translation and interpreting clients through your ATA Directory profile! ATA's Language Services…
Learn how to get started with memoQ translator pro! Knowing how to use your translation environment tool efficiently will help…
Members Save 25% on Webinars and get a Free Webinar Every Month
ATA membership is the most cost-effective way to stay current and grow your business.
Observe like a detective, be faithful like a court interpreter, decide like a judge. These are the three basic skills…