1 event,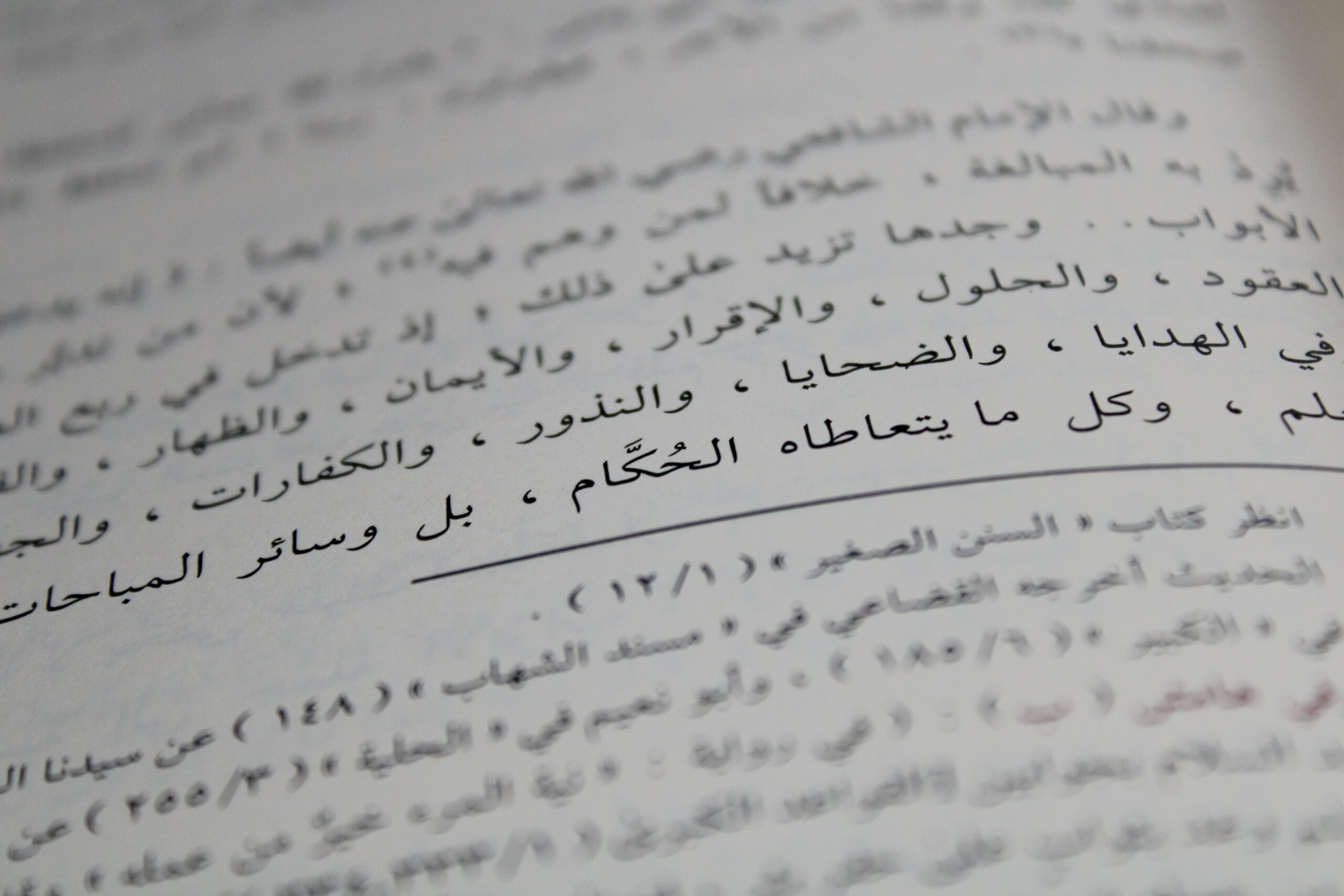 Discover essential techniques for crafting impeccable Arabic writing! Syntactic errors in translated Arabic texts can distort meaning. This problem is particularly vexing in Modern Standard Arabic, and is a major cause of disqualification for many international exam candidates. Decoding complex syntactic errors in translated Arabic texts and applying cognitive-based approaches to correct them is essential.…
1 event,
Join ATA's Language Technology Division for another informal online happy hour to discuss the latest in MT and AI as it affects translators and interpreters. A Zoom link to join will be provided the day before the event.
3 events,
In honor of International Translation Day, NOTIS will be holding a one-day, in-person conference. This lively event will bring together local translation & interpretation professionals for a fun day of networking, conference sessions, panel discussions, and more. Don't miss this opportunity to meet your present and future colleagues and learn more about language careers!
Join MATI for our 20th Annual Conference in Indianapolis on September 30, International Translation Day! Don't miss out on this great opportunity to learn and connect with your colleagues. The theme of MATI's 20th Annual Conference is Interconnections in Our Community.
The SPD will celebrate ITD with COTICH (Colegio de Traductores e Intérpretes de Chile). Everyone is invited to join us! We have a remarkable event planned that will be accessible via COTICH YouTube channel: https://www.youtube.com/watch?v=StBOZxwBO1I Join us for an enriching discussion with international experts on vital topics such as: • Nurturing our health • Building a…
Events highlighted in blue are offered by the American Translators Association or ATA Divisions.
Events highlighted in gray are offered by ATA Chapters, ATA Affiliates, or other approved non-ATA groups.
As a service to members, ATA includes events organized by non-profit associations and institutions that serve the translation and interpreting community. Inclusion does not imply affiliation with or endorsement by ATA. ATA membership is not required.
If you know of an event that other translators and interpreters should know about, please email the event name, organizing group, website, and contact information to ATA at calendarevents@atanet.org.