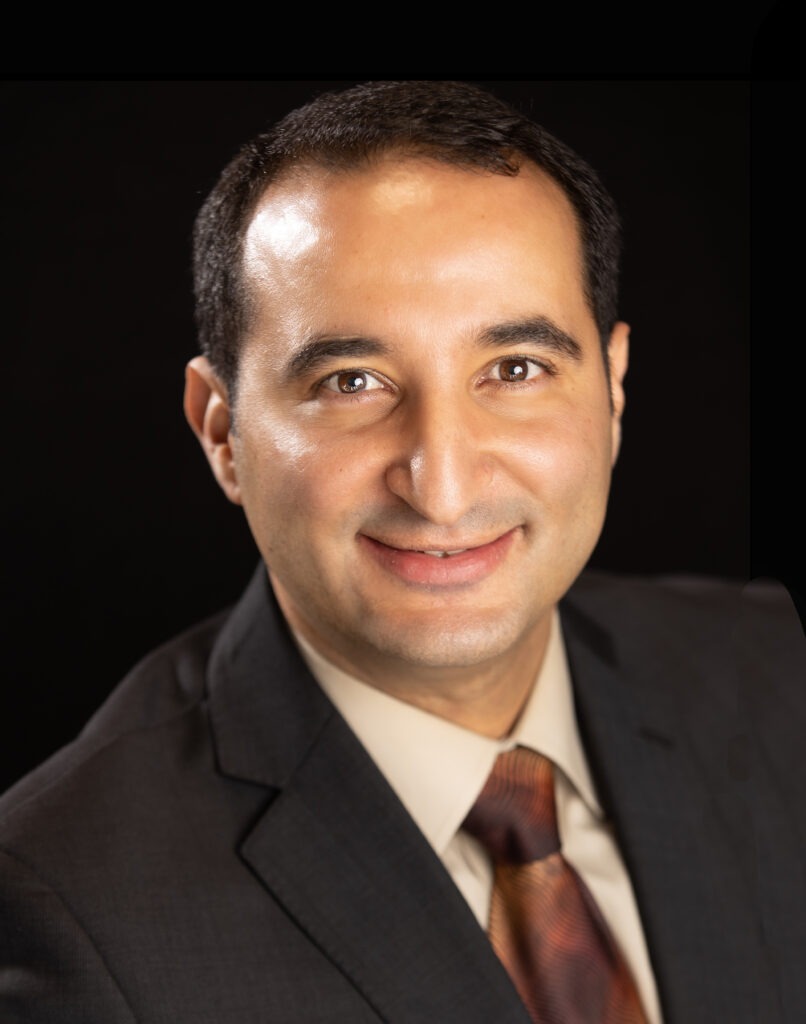 What an amazing surprise and honor it was to learn I was nominated to be a part of ATA's Board of Directors. Being nominated really made me reflect on my journey with ATA, which has been amazing. I've been a member since 2014, attending every Annual Conference since then. I also had the great pleasure of presenting at the following conferences: ATA56 in Miami, ATA57 in Washington, DC, and ATA62 in Minneapolis. Speaking at these conferences was such a great way to challenge myself, and I really learned so much to help me in my career.
I began my career as an Arabic and French interpreter in 2008. My freelance services include mainly interpreting for the U.S. court system, medical interpreting, and document translation. I became a court certified Arabic interpreter in 2018, and I'm currently in the process of becoming a court certified French interpreter. My educational background includes two master's degrees in business administration. I've also had the honor of serving as a member of the Language Access Committee for the Utah State Courts and as a board member of the Utah Translators and Interpreters Association, an ATA affiliate and the local T&I association in my home state of Utah.
I'm asking for your vote so I can focus firmly on the future of ATA in this constantly changing world. The pandemic has changed everything, including our profession and also ATA. Working with fellow Board members in the interest of all ATA translators and interpreters, I'll be a strong advocate for encouraging solidarity and the development of outreach endeavors that involve mentoring as well as client education and fostering relationships. ATA is strong because of its members, who volunteer their time to advance the profession.
In closing, I thank you for your consideration and sincerely hope you'll give me the opportunity to serve on ATA's Board of Directors.