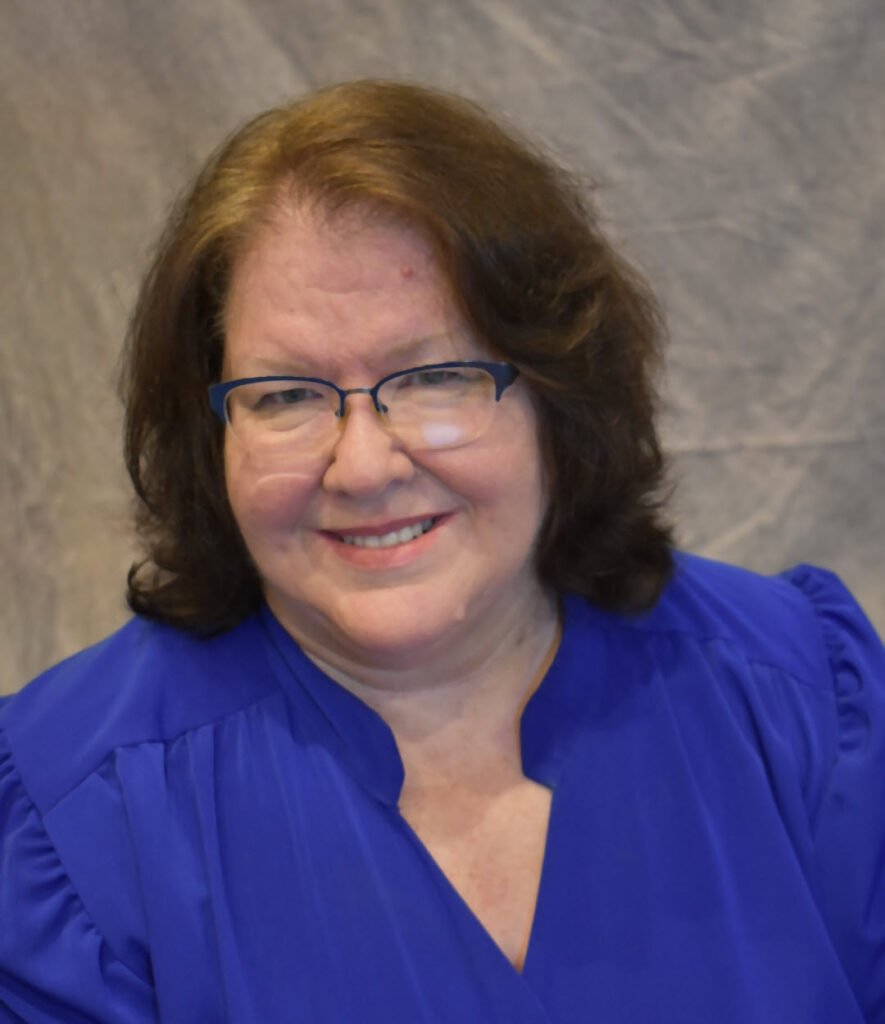 The daughter of linguists, I was raised in Ecuador from the age of one, returning to live in the U.S. in my early 20s. After a detour into the corporate world of international sales, marketing, and logistics, I returned to my roots and training in 2000 as a full-time freelance translator and interpreter. A few months later, I stumbled onto a listserv for translators. Instantly, I had a host of mentors and a wealth of advice at my fingertips to help me do my best. It was my first taste of what a professional community can be.
I joined ATA in 2001 and was certified (Spanish>English) in 2006, but never really explored the benefits of getting involved with a national organization. To be honest, as a member of the board of the Metroplex Interpreters and Translators Association and a founding member of the Texas Association of Judiciary Interpreters and Translators, I wasn't convinced that greater participation in ATA was worth the time and money.
So, in 2010, I went to Denver to find out whether it was or not. I've only missed one ATA Annual Conference since. I've also joined divisions, watched webinars, and presented at ATA59 in New Orleans. It's my honor to serve as the blog editor for ATA's Interpreters Division. And it's an enormous honor to be nominated this year for a director position on the ATA Board.
My Perspective
The individual components of ATA are valuable ones. The professional development, publications, advocacy, certification, policy—even the chance to gather with others of our "tribe" and revel in being with people who understand the art and science of what we do—are all important.
By incorporating all these activities (and more) cohesively, such that one area informs another, ATA creates a space that both serves and strengthens the whole professional. That, in turn, helps the rest of the world understand just what we do. And helping the rest of the world better understand what we do is invaluable.
My Passion
Educational translation and interpreting is increasingly recognized for the specialized field that it is. As the district translator for several school districts for over 20 years, I also train their staff translators and interpreters.
I believe strongly in peer-to-peer education. For nearly 10 years, I taught continuing education classes for my fellow licensed court interpreters in Texas. I've taught seminars and classes, and I've appreciated what so many of you have taught me.
And I believe in coming alongside our clients through consultancy and advocacy. The more the rest of the world understands our role and function, the more effective our partnership will be.
My Promise
All these years later, I'm still a little in awe of what a community of professionals can be. It would be an honor to put my experience and expertise at the service of ATA and our community. I promise to do my best.