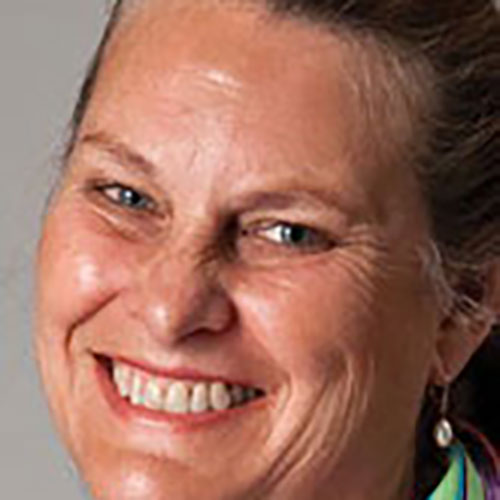 It's an honor to be nominated to run for the position of secretary of ATA. I welcome this opportunity to expand my contributions to ATA and our professions.
Since the 1990s, when I established myself as a full-time freelance interpreter and translator, I've worked as a volunteer at the local, state, and national level to advance this beautiful profession. In addition to my long work for ATA, I'm past president of the National Association of Judiciary Interpreters and Translators, and I helped found and continue to be active in the Texas Association of Judiciary Interpreters and Translators. I'm also a member of my local association, the Austin Area Translators and Interpreters Association.
My volunteer efforts with ATA began many years ago (before and during) the Annual Conference in Austin, Texas, in 1994. It was my pleasure to be a part of the local organizational committee that helped make that a very successful conference. I've served two full terms on ATA's Board, and it has been my pleasure and privilege to serve the Association on a number of different committees. I currently serve as chair of the Interpretation Policy Advisory Committee.
One of the most satisfying achievements of my work on the Board has been the
establishment of ATA's Advocacy Committee, which today plays an important role representing the interests of interpreters and translators. I'm also proud of having helped develop and implement the credentialed interpreter identification program. As a result of my experience as a member of the Board of Directors, I'm confident I can work well with both incoming and continuing members of the Board in a productive and transparent way.
If elected secretary, my goal will be to continue to build upon the professionalism, transparency, and effectiveness of my predecessors. As a member of the Executive Committee, I will strive to be the voice of and defend the interests of all ATA members while also continuing to speak out on behalf of all freelance members of our Association.
I look forward to serving you and ATA as secretary as well as a member of the Board. Thank you for your consideration and I ask for your vote.