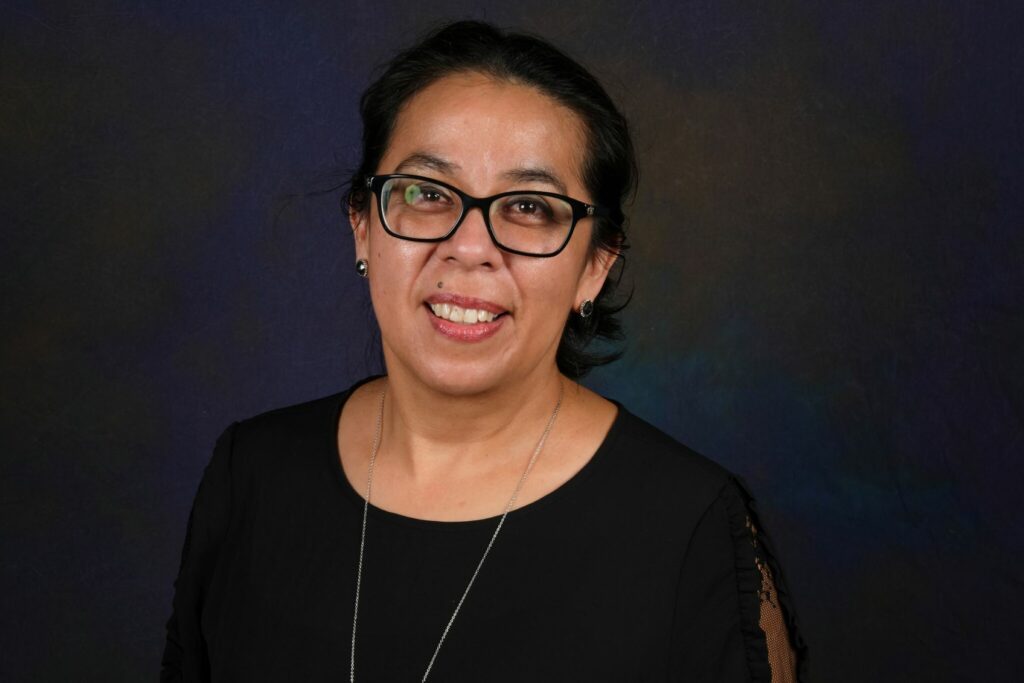 I'm honored to be nominated for a position on ATA's Board of Directors.
In 2010, after earning a certificate in professional translation and legal interpreting, I was advised by my mentors to join a professional association to build my network and find professional development opportunities. I joined ATA that same year and found my tribe.
In 2016, I was invited to join the Digital and Social Media Committee (DSMC) of ATA's Spanish Language Division (SPD). The following year, I was appointed chair of the same committee. That opportunity offered me a platform to learn about the inner workings of one of ATA's largest divisions. In my role as a member of SPD's Leadership Council, I had the opportunity to support SPD's administration with several division-related tasks, including: organizing committees for SPD annual dinners and activities, serving as a member of SPD's Hospitality and Podcast Committees, and contributing to the Student Involvement Committee.
In 2019, I co-chaired the DSMC. During my tenure on this committee, I helped maintain and support an active and growing SPD presence on all the division's social media channels. I also added our presence on Pinterest, Instagram, and LinkedIn with a profile page.
In addition, I volunteered as chair of the Translation Company Division's Nominating Committee (2019) and as a member of the Language Technology Division's Nominating Committee (2021).
I currently serve as SPD administrator (2020-2022). As administrator, I've successfully collaborated with SPD's Leadership Council to organize, promote, and deliver the core services prescribed by ATA's Divisions Handbook. With the assistance of other SPD leaders, the division has been able to offer quality professional development and networking opportunities to our members. Some examples include:
Offered, for the first time, two free webinars and a networking session exclusively to SPD members via Zoom.
Organized two Instagram Live conversations about T&I topics.
In 2021, SPD's Professional Development Committee (PDC) collaborated closely with ATA's PDC to offer six successful and well-attended webinars tailored to SPD's membership through ATA's webinar series.
In 2022, ATA's PDC, in collaboration with the SPD PDC, offered the first two-day workshop on Spanish grammar and punctuation. Both the first workshop and a second iteration sold out within weeks.
Encouraged ongoing collaboration with the Organización Mexicana de Traductores.
Published an interview with the renowned author Isabel Allende in SPD's newsletter, Intercambios.
As a freelance conference and community interpreter and small-business owner, I have witnessed and lived the challenges of our profession. My past experience as an office manager has provided me with a solid background in project management, communication, and multitasking. I believe my skill set and background will prove to be beneficial to ATA.
If elected, I'll prioritize the following:
Address the needs of ATA members
Foster and promote leadership and professional development
Seek and ensure cooperation with ATA divisions and ATA committees
I offer my gratitude for your kind consideration and vote.