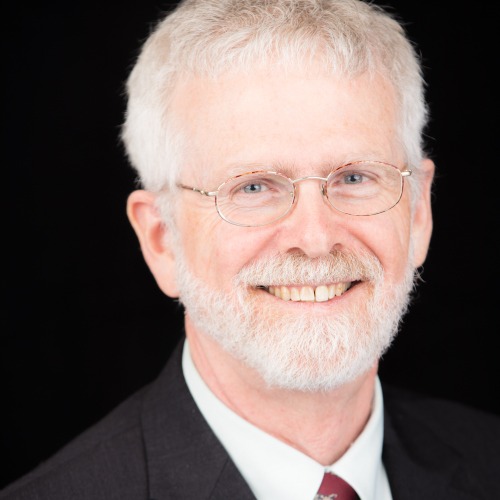 I'm honored to be nominated for president-elect. More than a livelihood, translation is my passion, which is why I've served ATA in a number of different roles. In 1995, while teaching translation at Kent State University, I started working as a part-time translator to keep my knowledge and skills current. Over the past 25 years, I've focused on business, legal, and financial translation while researching translation quality and training translators.
If elected, I will focus on member needs, specifically on advocacy. Advocating for our individual members is a fundamental task of our Association to raise the profile of professional translation and interpreting. Advocacy also means using the combined voice of over 9,000 ATA members to work toward improving the larger translation and interpreting professions. Since finishing two terms on the Board in 2020, I've continued to work for the Association.
This January, the Board appointed two ad hoc committees to consider aspects of our professional lives. As chair of both, I nominated members with a wide variety of viewpoints. One committee explored a National Registry of Individual Translators and Interpreters to respond to legislation classifying freelancers as employees, such as California's AB5. The thought is to register all independent professionals so that we can keep our freedom as independent contractors. The other committee is studying a basic ATA credential for translators to possibly create ways for translators to be recognized for competence in languages not available for certification. On both of these committees, I'm working for our individual members.
Another area where I've been working for members is on the Governance and Communication Committee, helping to draft new Bylaws proposals to update the membership structure. Our membership structure has not kept up with changing times and no longer reflects the founders' idea of an association where all translation and interpreting professionals have a voice. I believe changing the structure is necessary to give all translation and interpreting professionals equal standing in the Association.
And now a little about me. An ATA-certified translator (Dutch>English, German>English), I became a German>English grader in 2006, then served the Certification Committee as secretary and chair (six years), and still work on the committee and serve as a grader. I served two terms on the Board and chaired the Compensation Survey Committee, addressing previous surveys' shortcomings. I hope the new survey will fit the Association's needs for many years. I served on the Education and Pedagogy Committee and as chair of The ATA Chronicle Editorial Board, and currently serve on ASTM standards committees and the Finance and Audit Committee, dealing financially with the pandemic and carefully stewarding member assets. I'm president of the American Foundation for Translation and Interpretation (AFTI), ATA's foundation for charitable activities, education, and research. Since 2018, I've led AFTI to co-sponsor a summer school for translation graduate students and award 10 student scholarships for conference attendance.
I promise to work for all ATA members across all languages. I ask for your vote, and, as I've done since first volunteering with ATA in 2006, I promise to serve energetically and faithfully in the future.