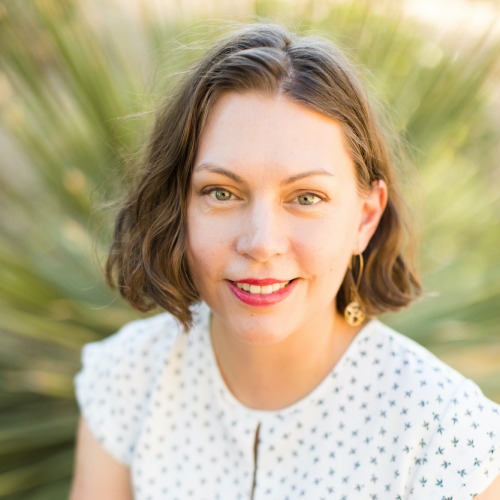 I'm honored to be nominated for ATA president-elect.
I joined ATA in 2016 and realized that I found my professional home and community.
Since then, I've been active in shaping our Association: as a volunteer in the Slavic Languages Division, as a member of the Membership Committee and Honors and Awards Committee, as chair of ATA's Professional Development Committee, and as a director on ATA's Board. I've gained many valuable insights and great appreciation of how our Association works and what goals and challenges lie ahead. In addition to my role in ATA, I supported my local affiliate, the Houston Interpreters and Translators Association, as professional development director from 2018 until 2020.
In my role as chair of ATA's Professional Development Committee, I lead a team of volunteers who revamped and reenergized ATA's professional development program. Since 2020, we pivoted to grow our virtual programs and tripled the number of ATA webinars, providing high-quality continued learning opportunities to translators and interpreters working in various fields. We introduced the Back to Business Basics series: free monthly webinars for ATA members focusing on business-related topics. We piloted virtual workshops and are working on a concept for online courses. We made significant strides in ensuring the quality and financial sustainability of ATA's professional development program. I'm proud to see that continuing professional development opportunities offered by our Association have become a significant member benefit.
My volunteer experience in ATA has given me a solid understanding of what's important to members, how to communicate and work together with fellow volunteers and staff, and how to put in the time and effort to achieve tangible results. Those who have worked with me know that I value integrity and openness, and that I like to roll up my sleeves, get to work, and create something that members will appreciate. I enjoy dialogue and collaboration and thrive when working on tasks that help improve the future of our profession.
As a freelance ATA-certified English>Russian translator, I understand the joys and challenges of our profession. And thanks to my previous corporate career, I have a strong background in administration, human resources, communications, and social responsibility. I believe that my skills in these areas will be useful in taking ATA to the next level.
If elected, I will continue to work tirelessly to strengthen ATA. To this effect, I would focus on:
Ensuring the high quality of educational and networking sessions and the financial success of ATA's Annual Conference.
Growing member services and programs to satisfy the needs of our members and position ATA as a place to be for translators, interpreters, and other language professionals.
Providing a variety of avenues for members to network and support each other.
Promoting ATA's mission and raising the profile of professional translators and interpreters and our commitment to high standards of practice, ethics, and professional development.
I would be honored to get your vote and use my expertise and skills for the benefit of ATA.