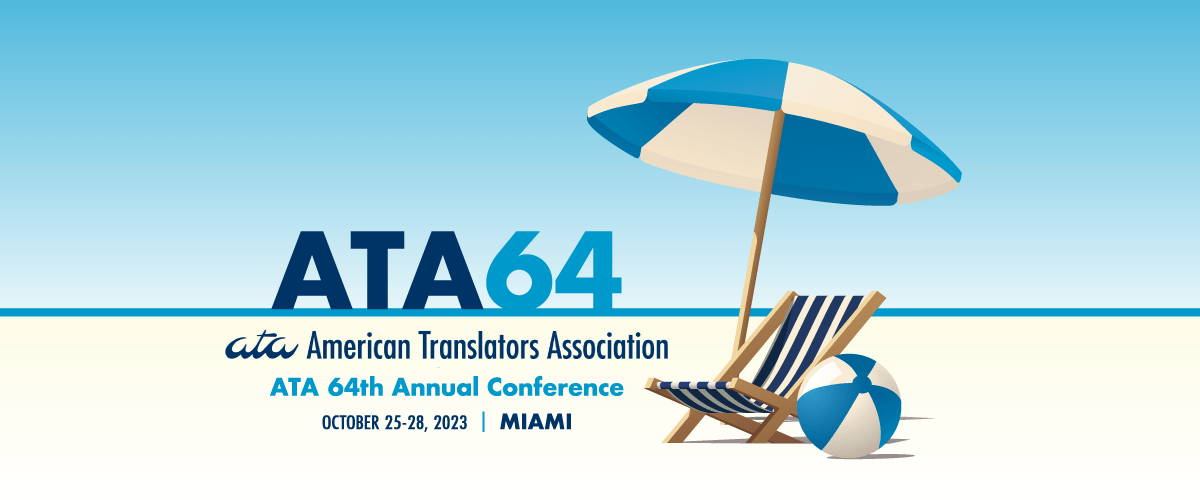 GET A GLIMPSE OF ATA64
What should you expect when attending ATA's Annual Conference? Click on the video link below to get a glimpse! Then scroll down to read what past attendees have to say about their experience.
At ATA64, you'll find educational sessions, job recruitment events, and networking opportunities, all designed specifically for professional translators and interpreters.
DON'T MISS IT!
It's a Can't-Miss Event!
No matter what your language, specialty, or experience level, you'll discover ways to enhance your skills and grow your business. Get a glimpse of ATA64 in Miami, Florida.
Join us October 25 - 28, 2023.
What do past attendees say about the ATA Annual Conference?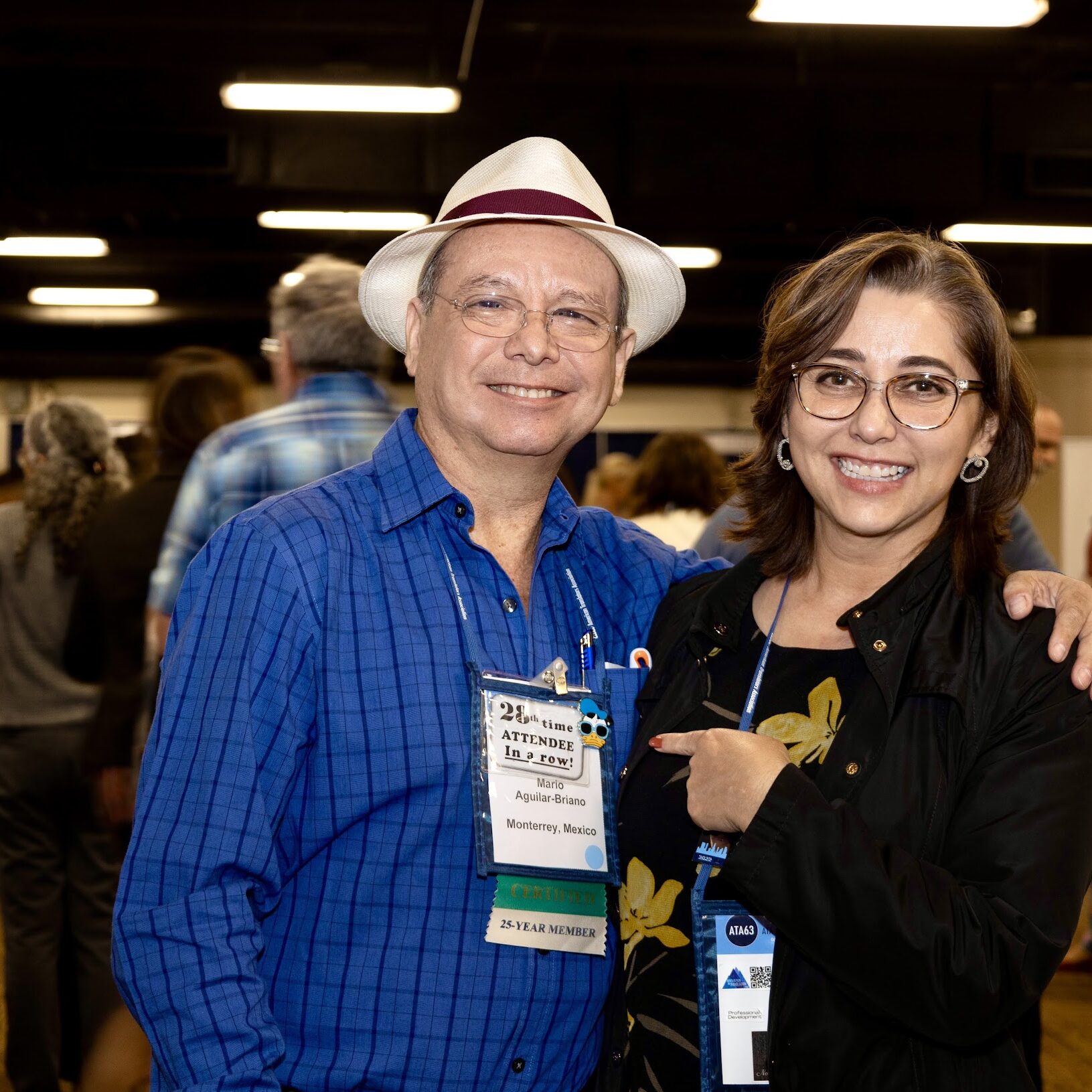 What a whirlwind and resounding success! I'm grateful to all my colleagues—new and old—for making this an unforgettable experience.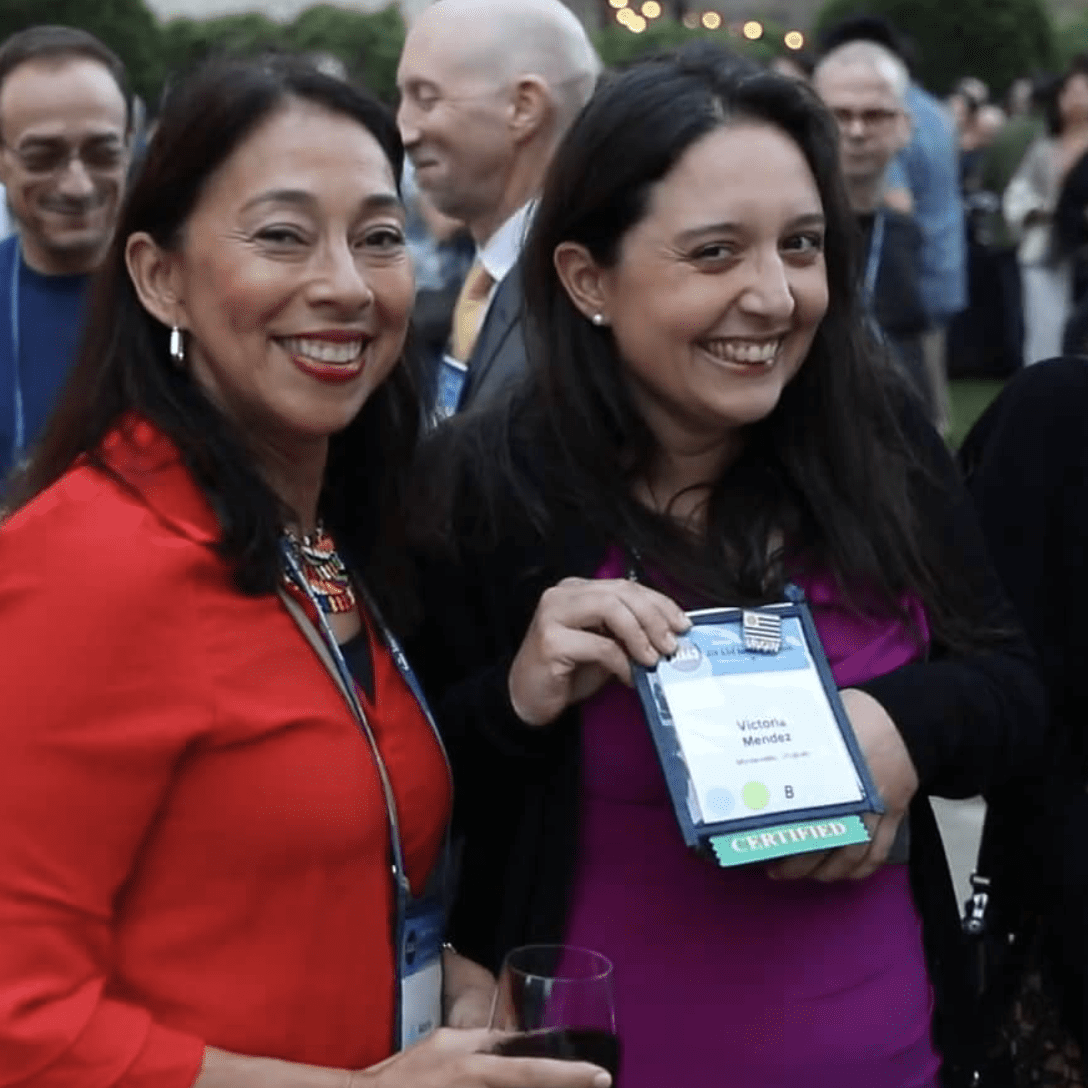 I met amazing professionals and I learned a lot but—above all—I met wonderful people. I found a community and, for that, I'm grateful.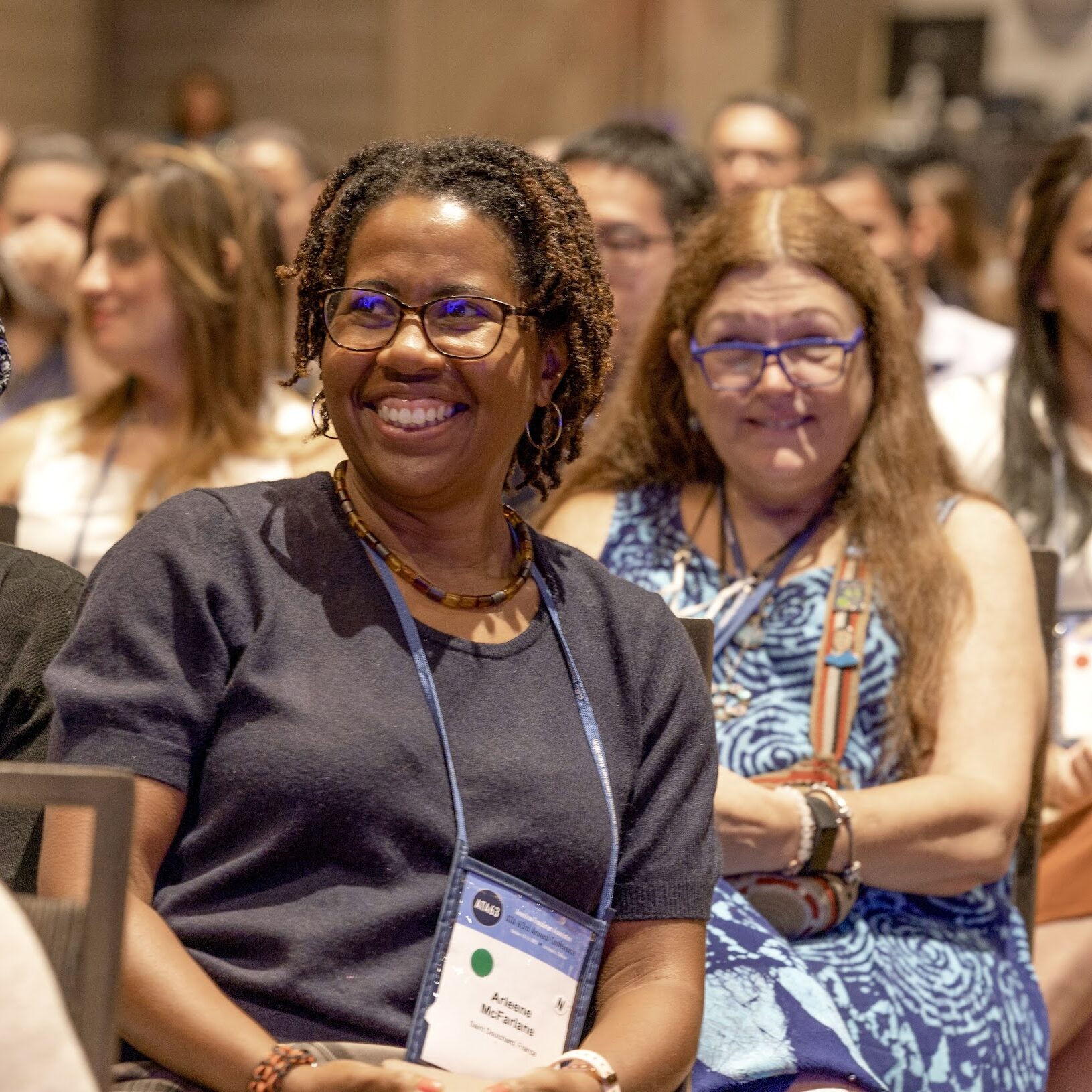 From the data-driven and eye-opening workshops, to the uplifting camaraderie, it was breathtaking and deep from start to finish.
American Translators Association
211 N. Union Street, Suite 100
Alexandria, VA 22314
Phone: +1-703-683-6100
Fax: +1-703-778-7222
Email: ata@atanet.org
Website: www.atanet.org