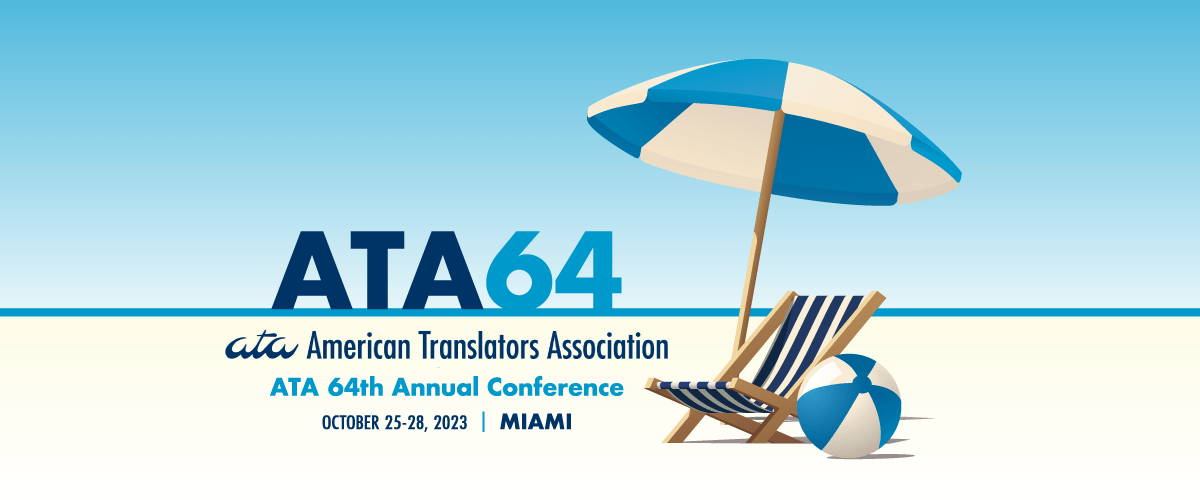 The Hyatt Regency ATA Room Block is sold out.
Please contact these nearby hotels for room rates and to book a room.
1601 Biscayne Blvd.
Miami, FL 33132
(305) 374-0000
(1.7 miles from Hyatt; 11-minute drive; 34-minute walk)
100 SE 4th Street
Miami, FL 33131 
(305) 677-0947

(0.1 miles from Hyatt; 2-minute)  
200 SE Second Avenue
Miami, FL 33131 
(305) 374- 3000

(800 feet from the Hyatt; 4-minute walk)
1500 SW 1st Ave. 
Miami, FL 33129 
(786) 600-2600
(1.3 miles from Hyatt; 9-minute drive, 26-minute walk)
400 South East Second Avenue
Miami, FL 33131-2197
Phone: +1-305-358-1234
SOLD OUT!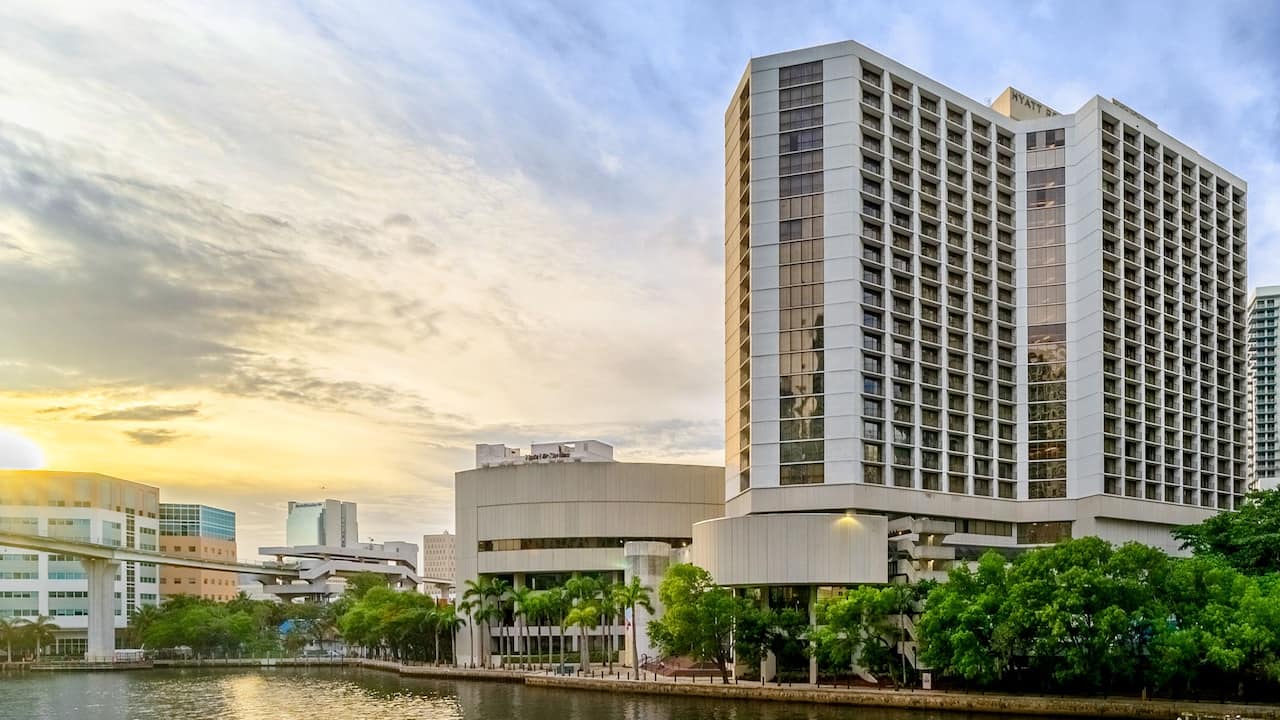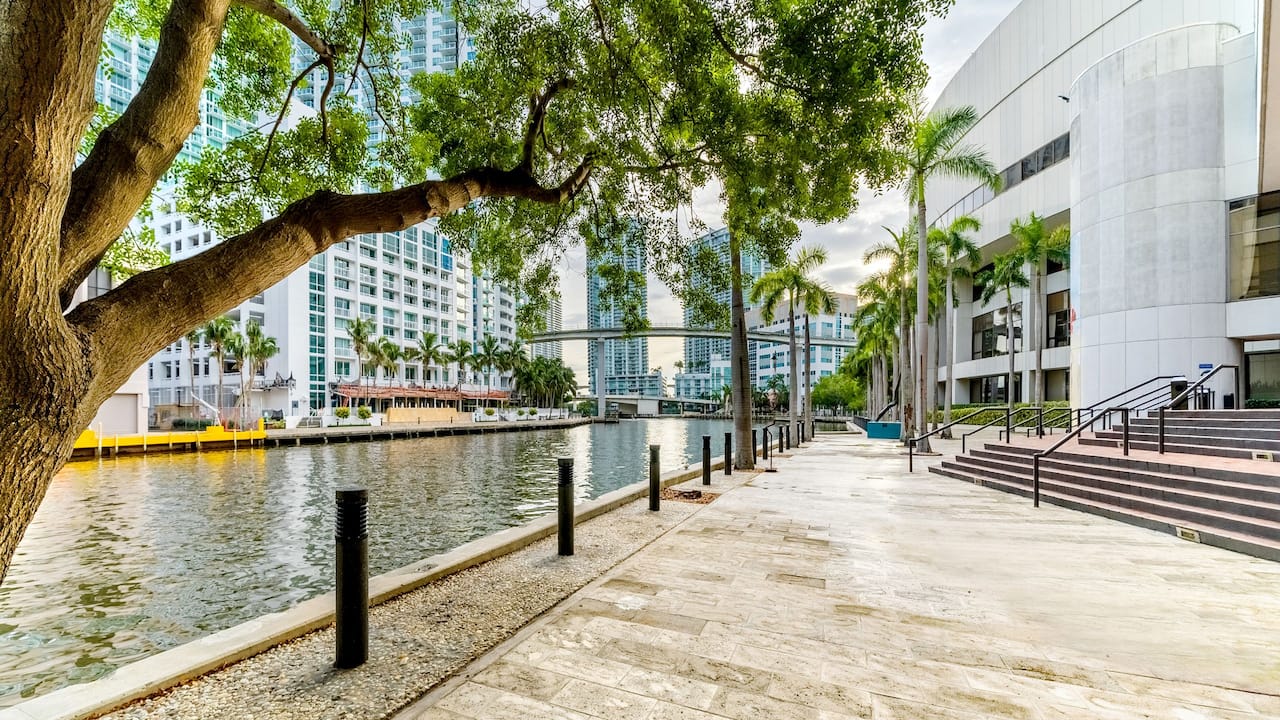 Stay & Win!
Book your room at the Hyatt and you'll be entered to win one free night. Five winners will be selected!
ATA will pay one night of your existing hotel reservation (single rate, room and tax only). No cash payment or reimbursement will occur.
Looking for a Roommate, a Ride, or More?
Use ATA's Conference Blog to find a hotel roommate, set up a rideshare, or arrange other logistics for the upcoming event.
Visit the ATA Conference Blog
---
COVID Statement
ATA will follow the Miami-Dade County Health Department's requirements for indoor events.
See Current Requirements
---
Health and Safety
ATA will continue to stay on top of the latest health and safety information in conjunction with the conference hotel, Hyatt Regency Miami, and our conference planning partner, Maritz. We are committed to keeping you safe at ATA64 and will share updates if local requirements change.
American Translators Association
211 N. Union Street, Suite 100
Alexandria, VA 22314
Phone: +1-703-683-6100
Fax: +1-703-778-7222
Email: ata@atanet.org
Website: www.atanet.org