Latest Resources
ATA members have access to current industry resources and education to keep their competitive advantage in the global economy.
The ATA Podcast: Episode 58
Learn about ATA's efforts to educate the public and how you can help make a difference.
Virtual Brainstorm Networking
Meet new people, learn new skills, and expand your network in this fun and fast-paced event.
Practical Strategies to Capture Notes Virtually
Attend this webinar to discover free technology resources to improve your remote interpreting services.
Advocacy & Outreach
ATA supports the issues affecting translators and interpreters and actively promotes the value of their services.
Every year, ATA lends its voice as one of the advocates from the language professions to meet with Congress and request legislation and funding in support of language education and industry priorities. This year, the Association had the opportunity to do so twice!
Keep Reading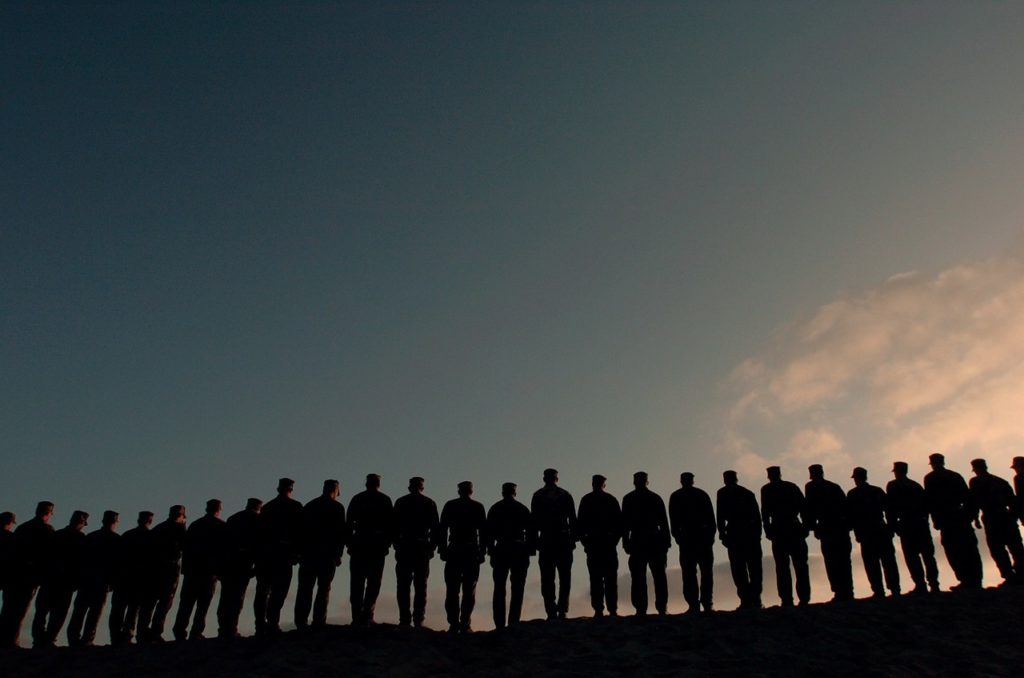 ATA has joined Red-T's international language coalition and Amnesty International to request the urgent relocation of interpreters who assisted American forces in Afghanistan. In a letter to the U.S. Department…
Keep Reading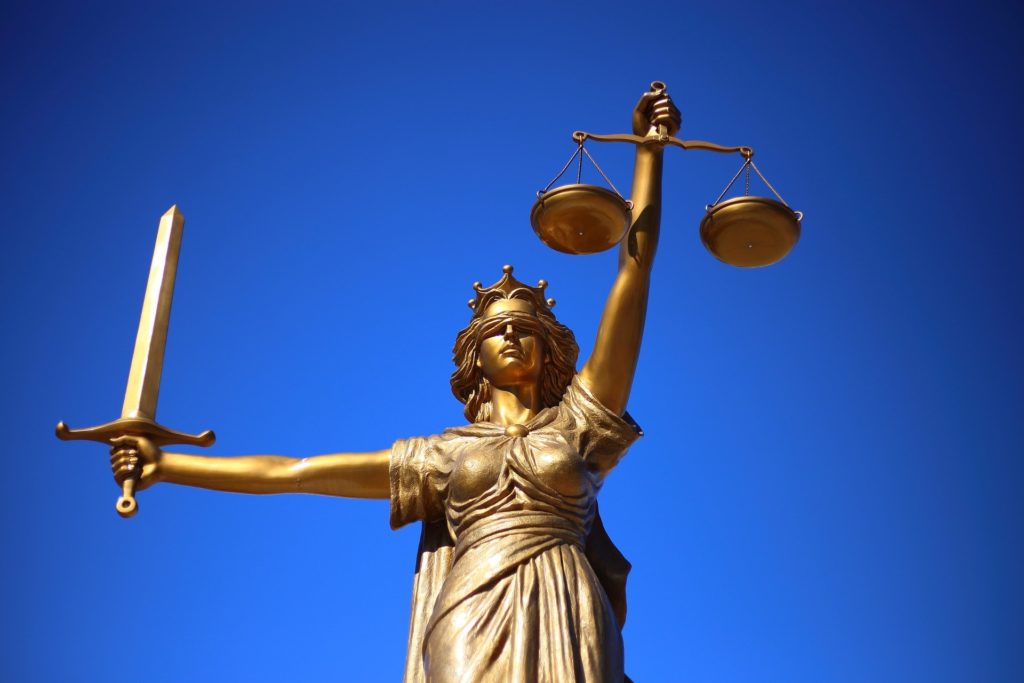 When their negotiations with the Administrative Office of the Pennsylvania Courts (AOPC) regarding the compensation schedule came to a halt, interpreters organized the Tri-State Language Access Coalition (TSLAC). The message?…
Keep Reading
Member Advantages
ATA members are ready for any challenge with the support of a collaborative community, effective education, and marketing assistance.
Join an ATA Division
To succeed in today's competitive economy, you need specialized knowledge and an inside track. Being a member of an ATA division is a great way to meet these practical needs of your business.