Latest Resources
ATA members have access to current industry resources and education to keep their competitive advantage in the global economy.
Virtual Conference is Available
Get unlimited access to 118 sessions you can view at your own pace and convenience.
Back Translation for Spanish Medical Translators
Learn when to use back translation, best practices, and the pitfalls of Spanish-English back translation.
Starting Out as a Translator
ATA offers this free e-book to help set you up for success in this dynamic and exciting field.
Member Advantages
ATA members are ready for any challenge with the support of a collaborative community, effective education, and marketing assistance.
Client Education
ATA promotes the recognition of professional translators and interpreters and shows clients the value of your services.
Advocacy & Outreach
ATA supports the issues affecting translators and interpreters and actively promotes the value of their services.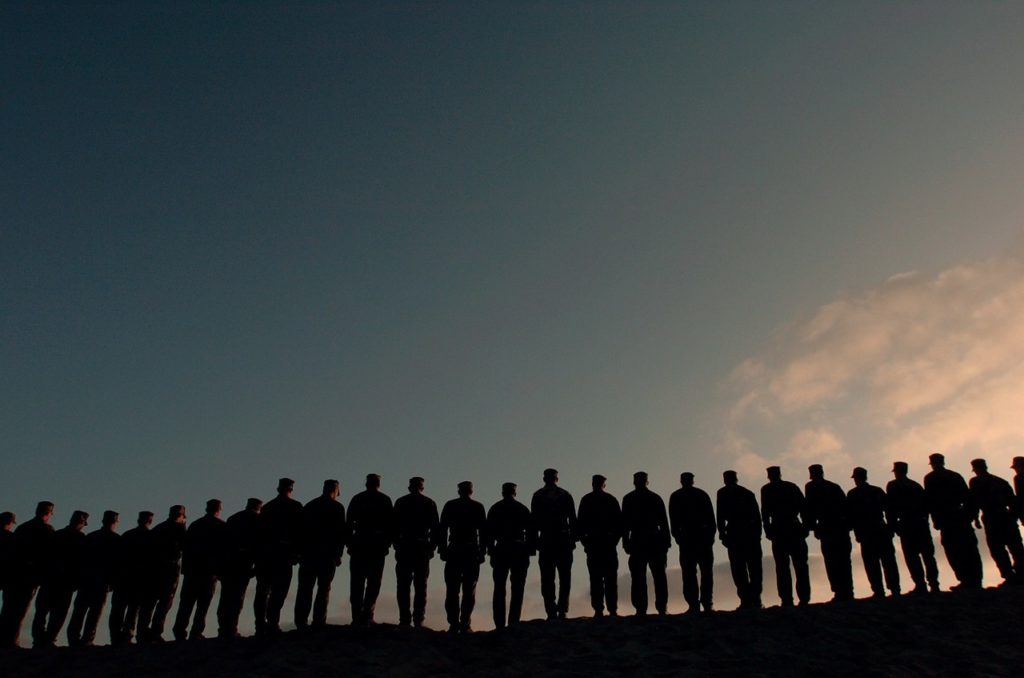 ATA has joined Red-T's international language coalition and Amnesty International to request the urgent relocation of interpreters who assisted American forces in Afghanistan. In a letter to the U.S. Department…
Keep Reading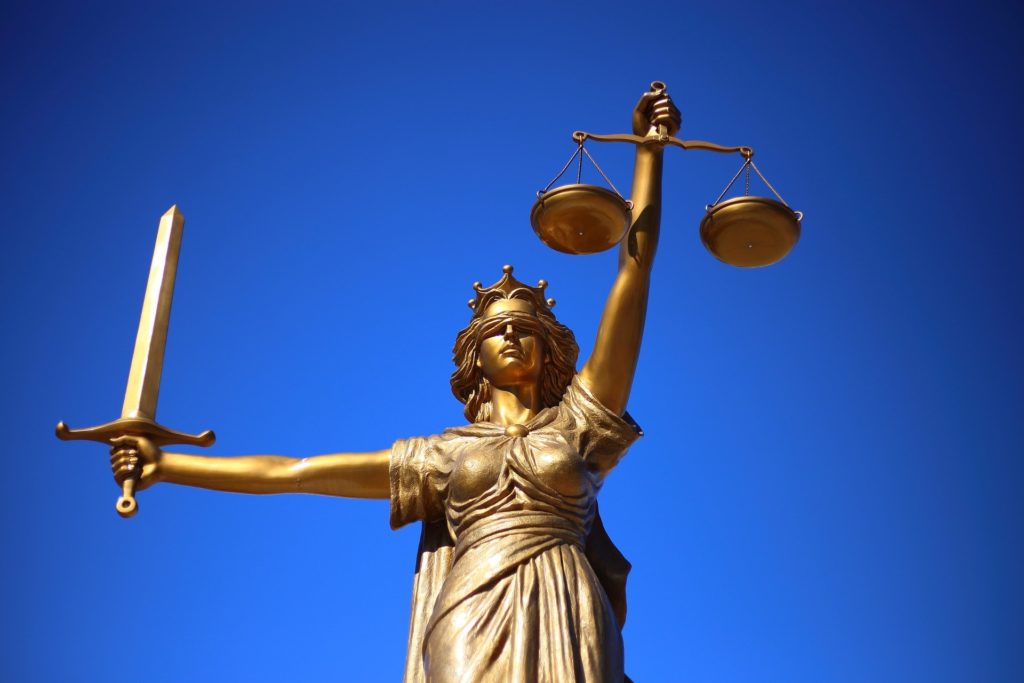 When their negotiations with the Administrative Office of the Pennsylvania Courts (AOPC) regarding the compensation schedule came to a halt, interpreters organized the Tri-State Language Access Coalition (TSLAC). The message?…
Keep Reading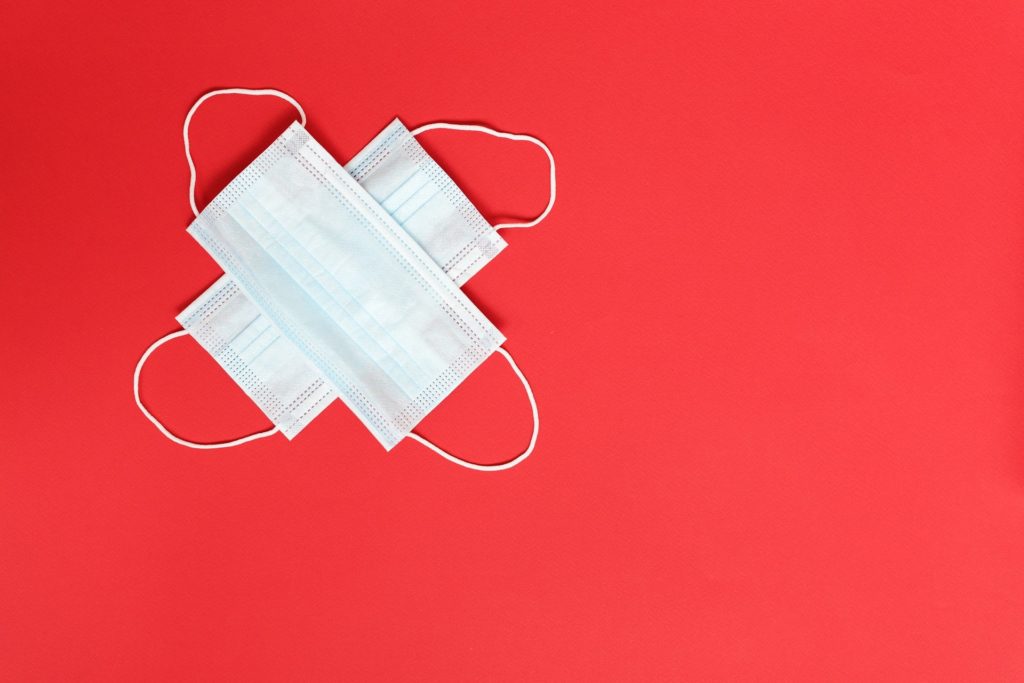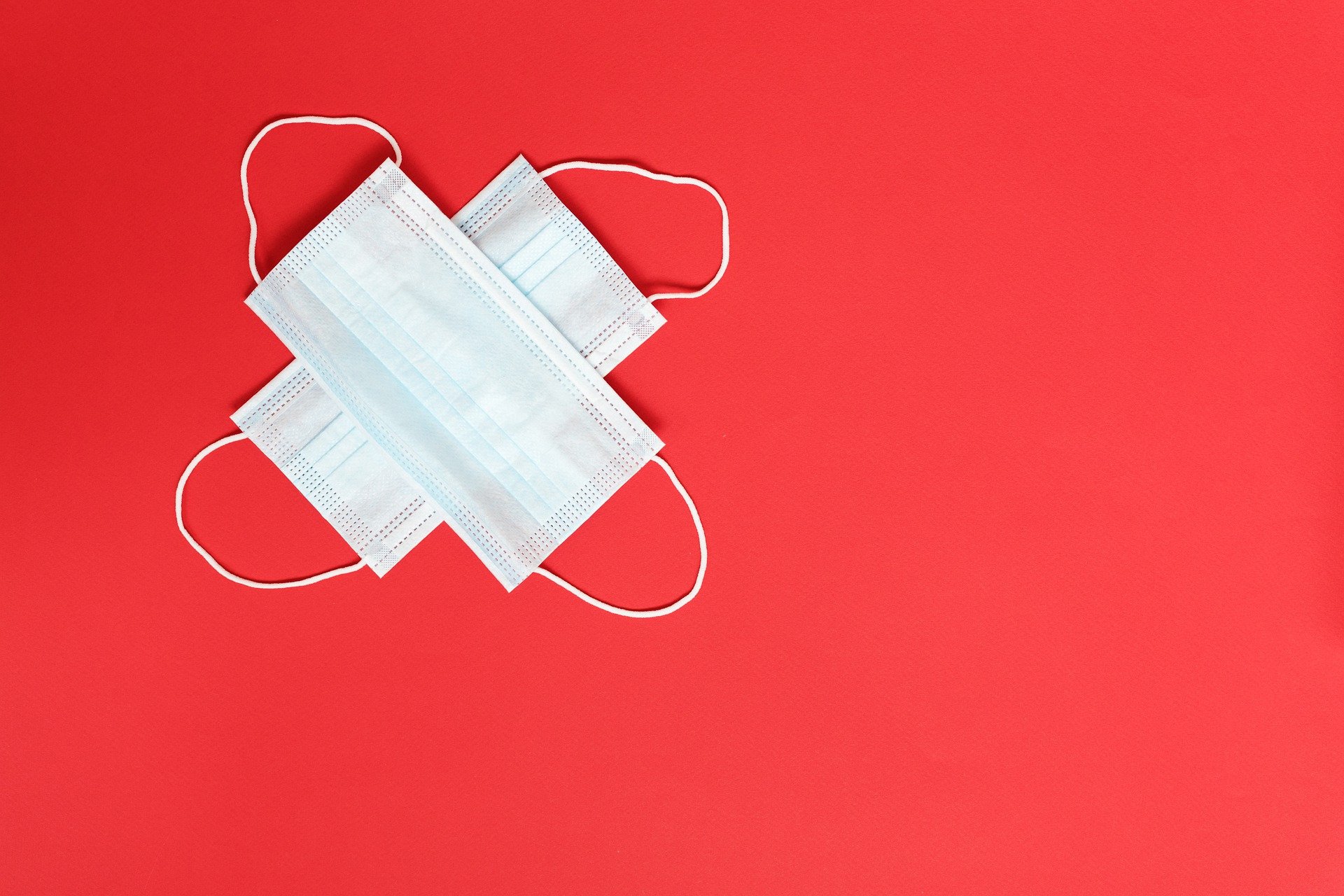 To support ATA Members and others in the T&I community who may have lost business or encountered other hurdles due to COVID-19, ATA is providing opportunities to find solutions, strengthen…
Keep Reading