Latest Resources
ATA members have access to current industry resources and education to keep their competitive advantage in the global economy.
How to Provide Language Services from a Gender Perspective
Learn about inclusive language reform and get the practical tools needed to make better word choices.
The ATA Podcast: Episode 54
Learn about ATA's continuing education program and where it's headed.
Current Issue of Newsbriefs
Get the latest media coverage from around the world, ATA news, and member discounts.
Member Advantages
ATA members are ready for any challenge with the support of a collaborative community, effective education, and marketing assistance.
Put Your Credentials to Work
ATA-certified translators earn a distinction that can open doors to career advancement and higher compensation.
Advocacy & Outreach
ATA supports the issues affecting translators and interpreters and actively promotes the value of their services.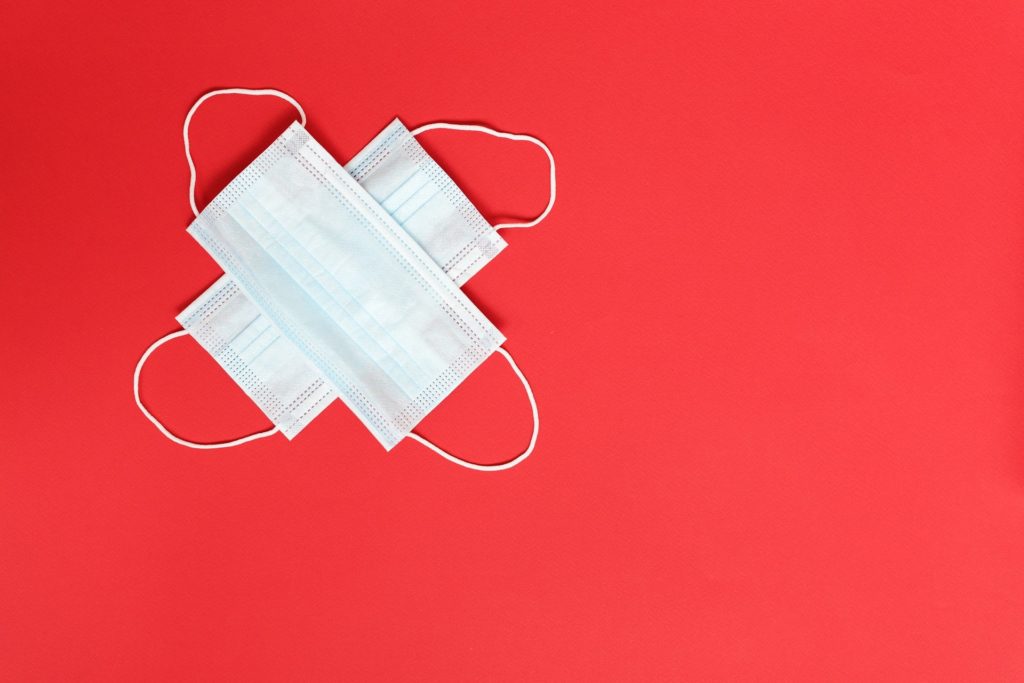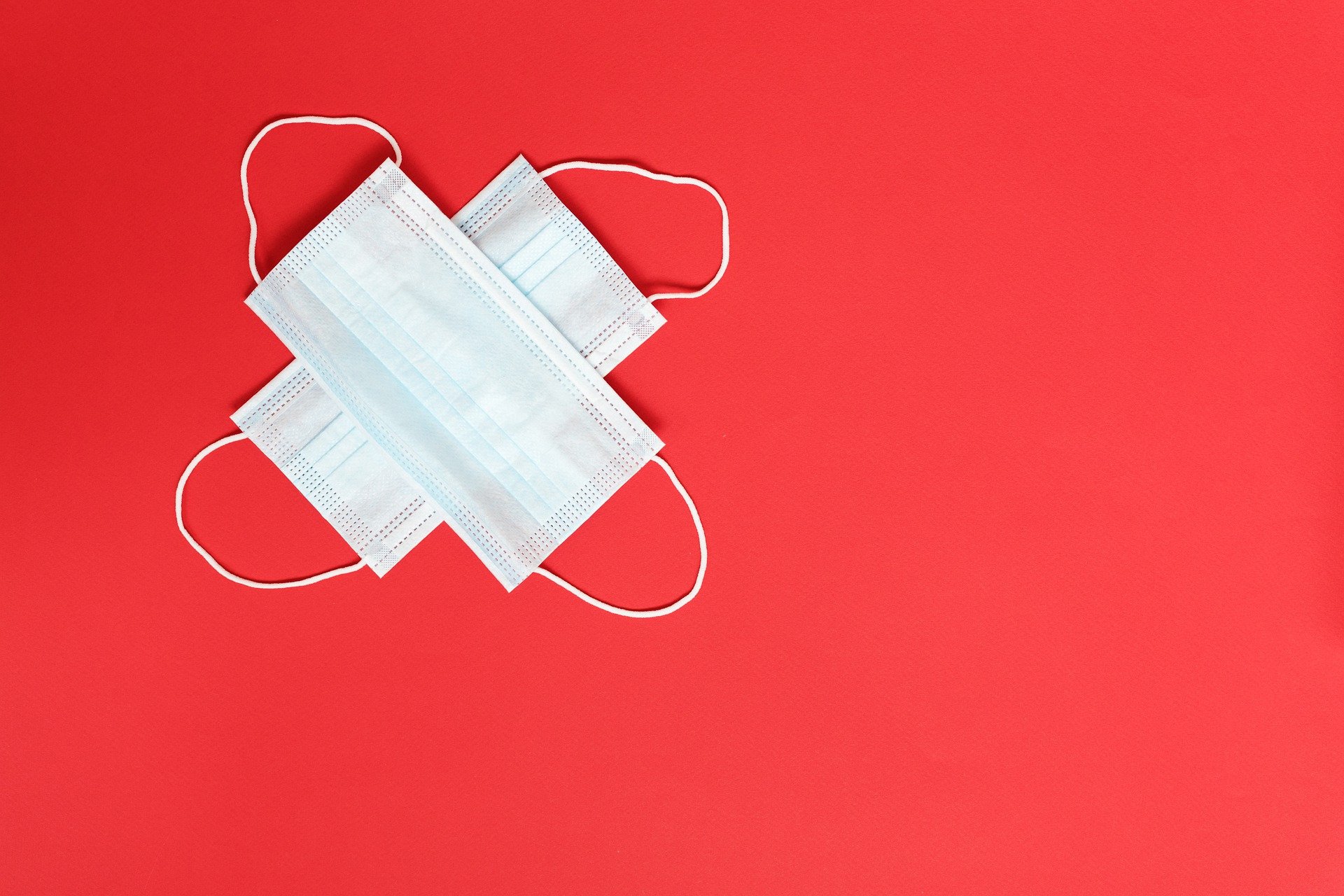 To support ATA Members and others in the T&I community who may have lost business or encountered other hurdles due to COVID-19, ATA is providing opportunities to find solutions, strengthen…
Keep Reading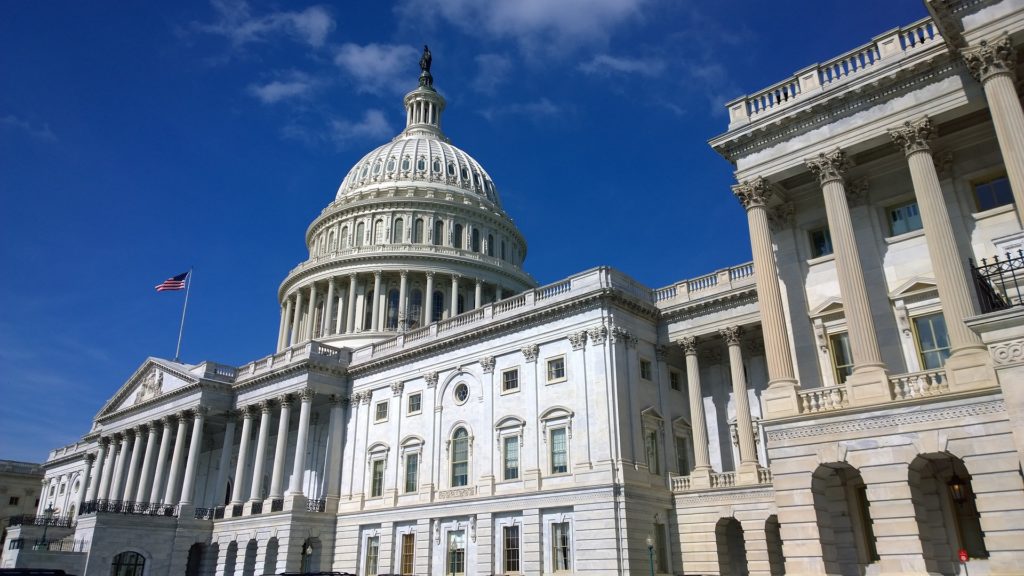 Stand Up, Take Action! The Protecting the Right to Organize Act of 2021, also known as PRO Act, represents a dramatic change in U.S. labor law, including the adoption of…
Keep Reading
ATA has written a letter endorsing legislation requiring all Federal agencies to translate COVID-19 materials into multiple languages no later than seven days after the material is made available in…
Keep Reading