Latest Resources
ATA members have access to current industry resources and education to keep their competitive advantage in the global economy.
Current Issue of Newsbriefs
Get the latest media coverage from around the world, ATA news, and member discounts.
Ethics in Conference Interpreting
Learn how to approach ethical dilemmas during conference interpreting assignments.
The ATA Podcast: Episode 67
Get an insider's view of the truly unique specialty of Diplomatic Translation.
Whether attending in person or virtually, you will get everything you need to thrive as a professional translator or interpreter.
Advocacy & Outreach
ATA supports the issues affecting translators and interpreters and actively promotes the value of their services.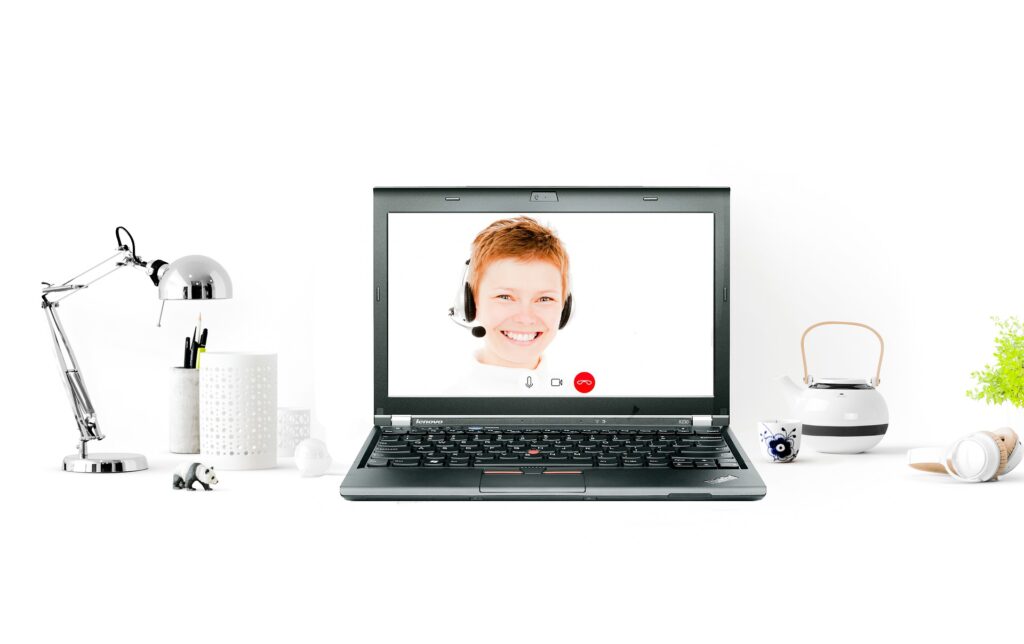 ATA's position on Remote Interpreting Remote interpreting is used in place of on-site interpreting whenever qualified interpreters in the languages needed are unavailable or when meeting in person is not…
Keep Reading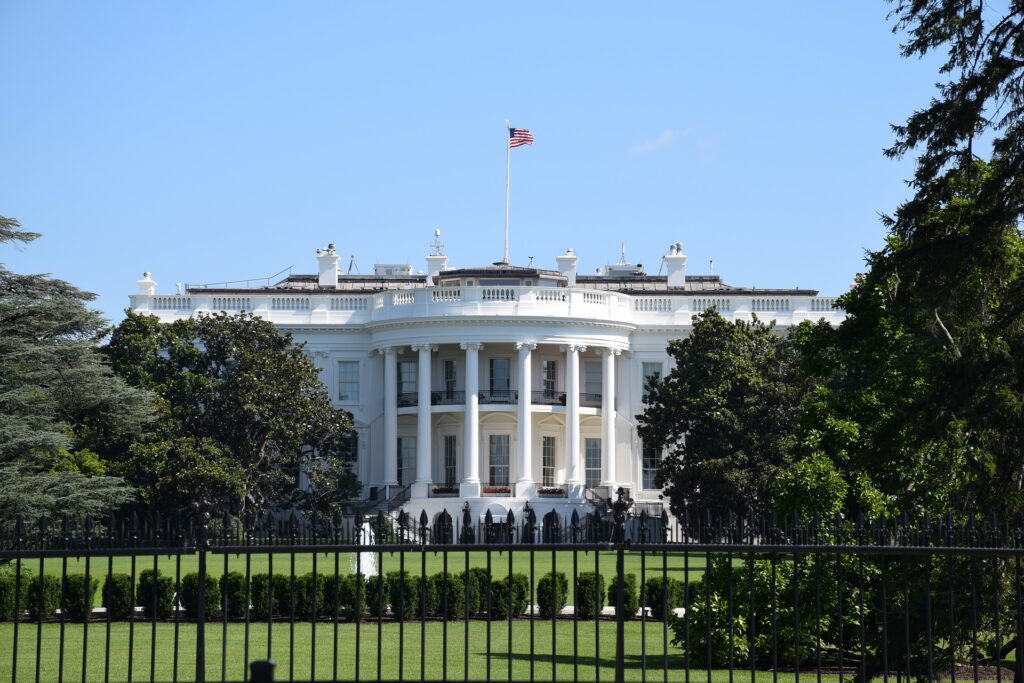 The American Translators Association (ATA) has written letters to President Biden and other administration officials urging Congress to immediately prioritize the evacuation of Afghan interpreters and their families to a…
Keep Reading
The focus of ATA's Public Relations Committee is to inform and educate the media and public about the roles that translators and interpreters play in society and what it means to be a translator or interpreter.
Keep Reading
Member Advantages
ATA members are ready for any challenge with the support of a collaborative community, effective education, and marketing assistance.
Join an ATA Division
To succeed in today's competitive economy, you need specialized knowledge and an inside track. Being a member of an ATA division is a great way to meet these practical needs of your business.