Latest Resources
ATA members have access to current industry resources and education to keep their competitive advantage in the global economy.
Compensation Survey
This survey will provide the most complete and accurate data for your profession.
The ATA Chronicle 
The June/July issue provides articles covering vital aspects of the translation and interpreting industry.
Get Ready for ATA62
Attend in person or virtually to get everything you need to thrive as a professional translator or interpreter.
Advocacy & Outreach
ATA supports the issues affecting translators and interpreters and actively promotes the value of their services.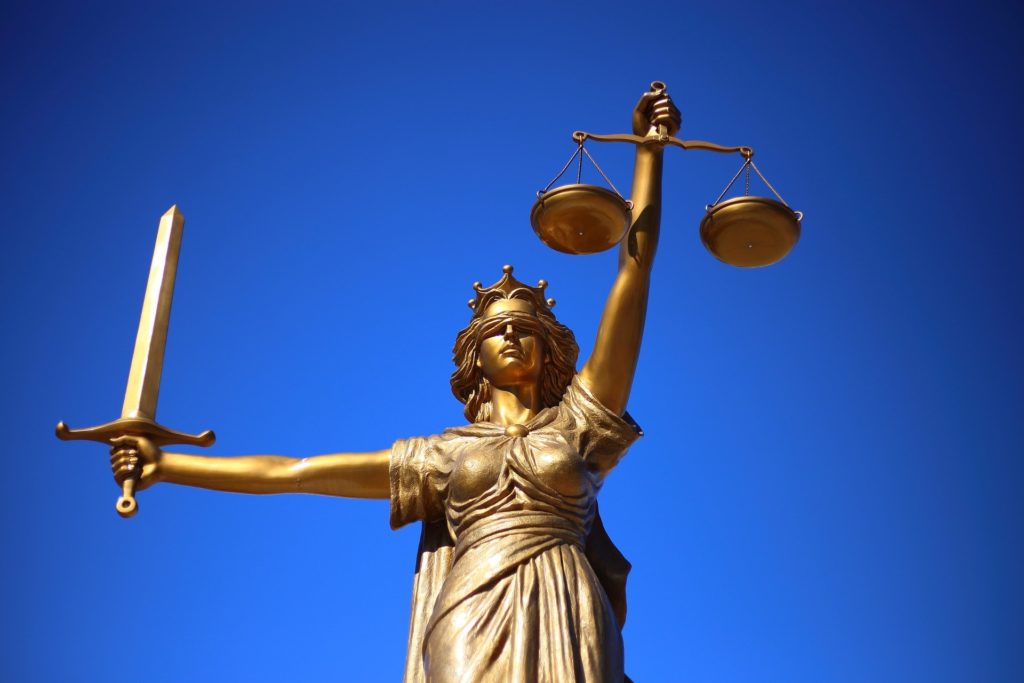 ATA follows up its March 31 letter with this public comment to the recently published changes to the Compensation Schedule for language services in state courts by the State of…
Keep Reading
Every year, ATA lends its voice as one of the advocates from the language professions to meet with Congress and request legislation and funding in support of language education and industry priorities. This year, the Association had the opportunity to do so twice!
Keep Reading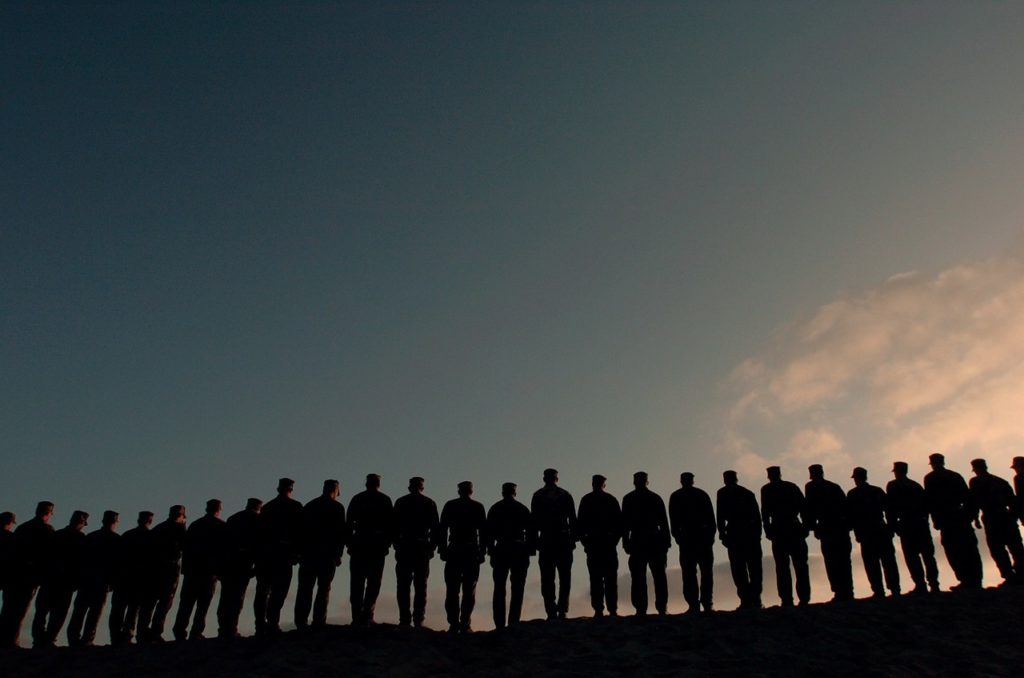 ATA has joined Red-T's international language coalition and Amnesty International to request the urgent relocation of interpreters who assisted American forces in Afghanistan. In a letter to the U.S. Department…
Keep Reading
Member Advantages
ATA members are ready for any challenge with the support of a collaborative community, effective education, and marketing assistance.
Join an ATA Division
To succeed in today's competitive economy, you need specialized knowledge and an inside track. Being a member of an ATA division is a great way to meet these practical needs of your business.