Latest Resources
ATA members have access to current industry resources and education to keep their competitive advantage in the global economy.
The ATA Chronicle 
The latest issue provides articles covering vital aspects of the translation and interpreting industry.
Current Issue of Newsbriefs
Get the latest media coverage from around the world, ATA news, and member discounts.
Maintain Your Professional Language Skills
Learn strategies to continually strengthen your expertise in your working languages.
Advocacy & Outreach
ATA supports the issues affecting translators and interpreters and actively promotes the value of their services.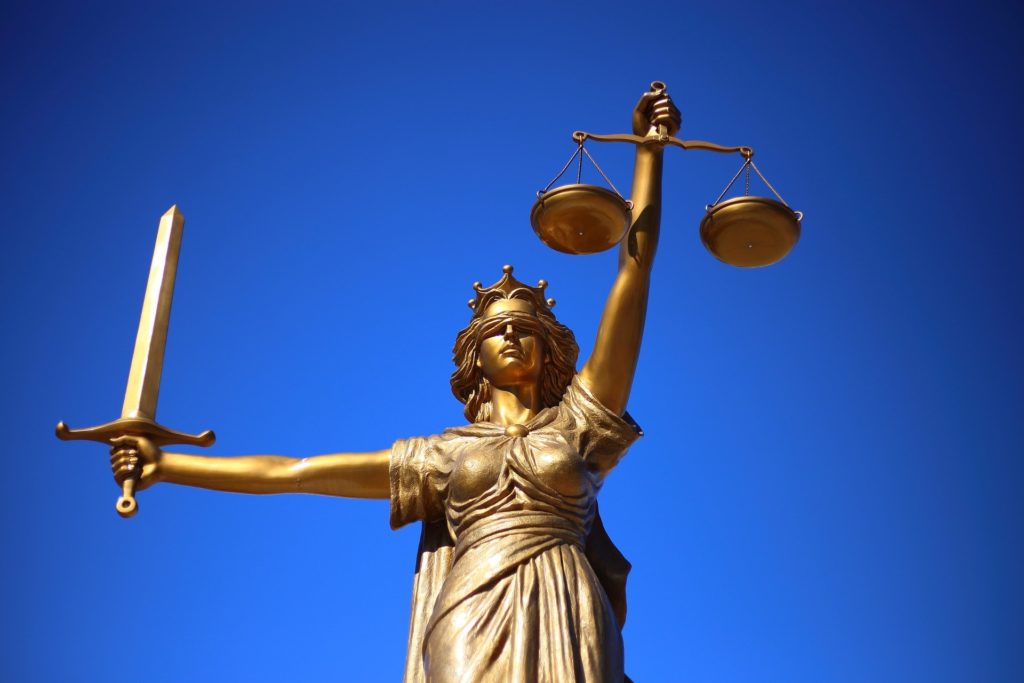 Earlier this year, when the Administrative Offices of the Pennsylvania Courts announced plans to reduce pay for remote interpreting by 50%, ATA joined the Tri-State Language Access Coalition (TSLAC) to…
Keep Reading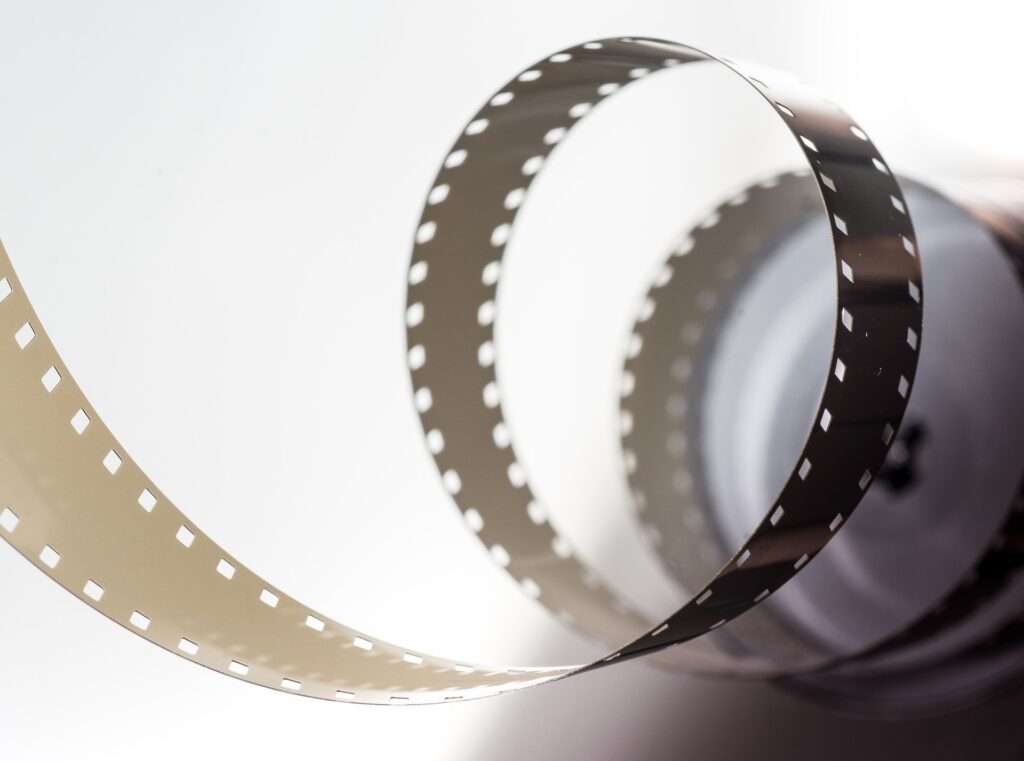 The American Translators Association (ATA) has shared an open letter in response to recent statements in the press and on social media about a shortage of professional translators and subtitlers.…
Keep Reading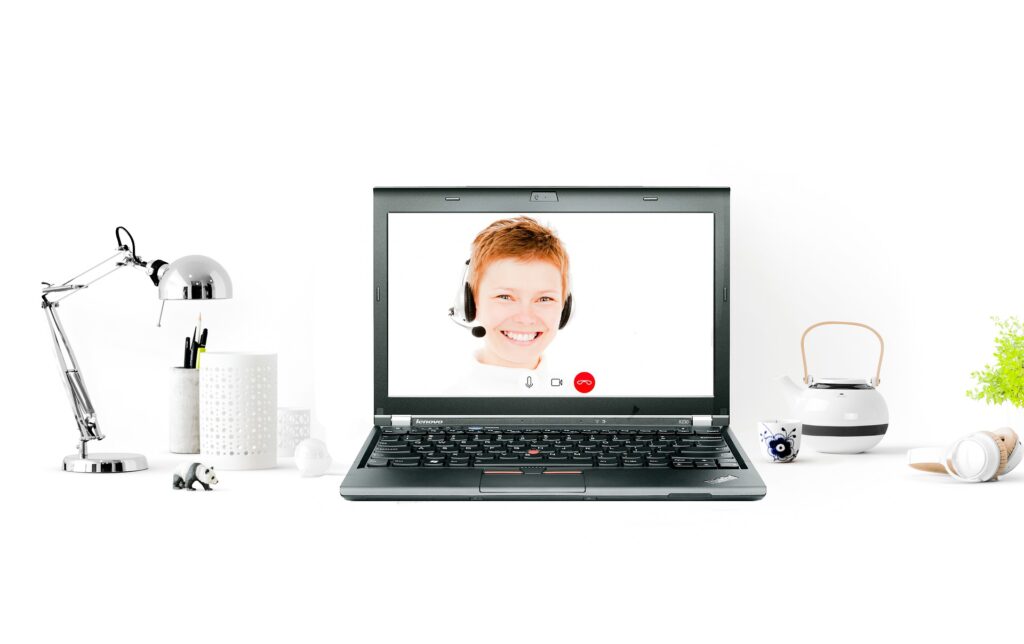 ATA's position on Remote Interpreting Remote interpreting is used in place of on-site interpreting whenever qualified interpreters in the languages needed are unavailable or when meeting in person is not…
Keep Reading
Member Advantages
ATA members are ready for any challenge with the support of a collaborative community, effective education, and marketing assistance.
Join an ATA Division
To succeed in today's competitive economy, you need specialized knowledge and an inside track. Being a member of an ATA division is a great way to meet these practical needs of your business.