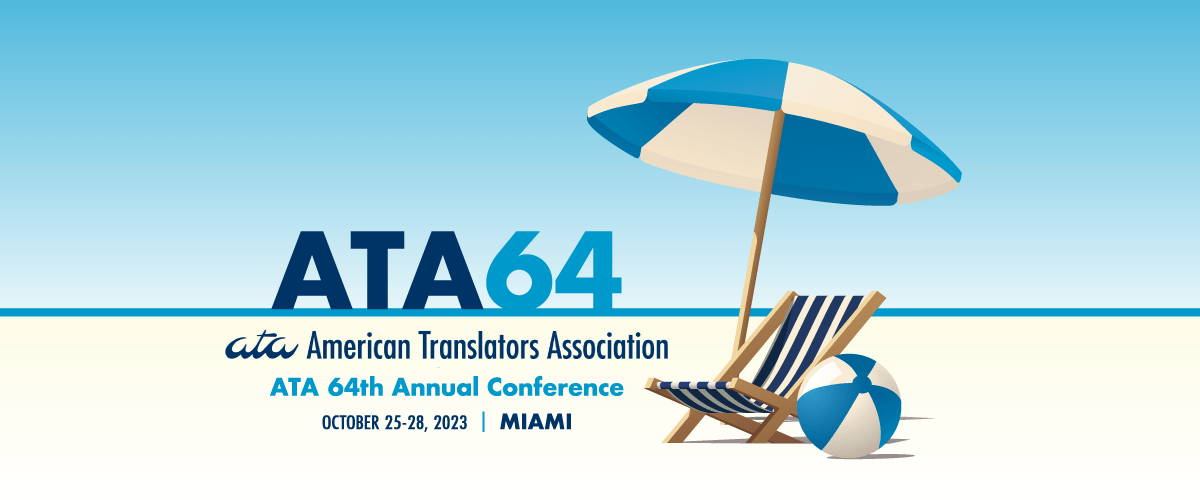 Networking That Works
ATA64 offers an endless variety of specialized networking opportunities where you can build partnerships, promote your services, make new friends, get more involved with ATA, or simply have fun!
Welcome Celebration
ATA welcomes you to Miami!
Join us for this outdoor event for a Taste of Miami. Reunite with friends and colleagues while meeting new ones! Get to know our speakers, exhibitors, and sponsors for ATA64.
---
Agencies want to work with you!
Agency representatives will be recruiting for current and ongoing needs. Don't miss this opportunity to connect with people who are ready to meet, interview, and hire you!
---
Brainstorm Networking
Solve business challenges with colleagues!
Supercharge your networking skills and develop business insights in this fast-paced, interactive, and collaborative event. Rotate through small teams to tackle common business-related challenges while making friends and creating partnerships.
---
Stronger Together Networking
T&I professionals are stronger together!
Join colleagues from all over the world to meet new friends and build community. Have a new idea, or thinking about changing things up in your business? Meet like-minded colleagues who can share their experiences, refer you to potential clients, and keep you in mind for that next big opportunity.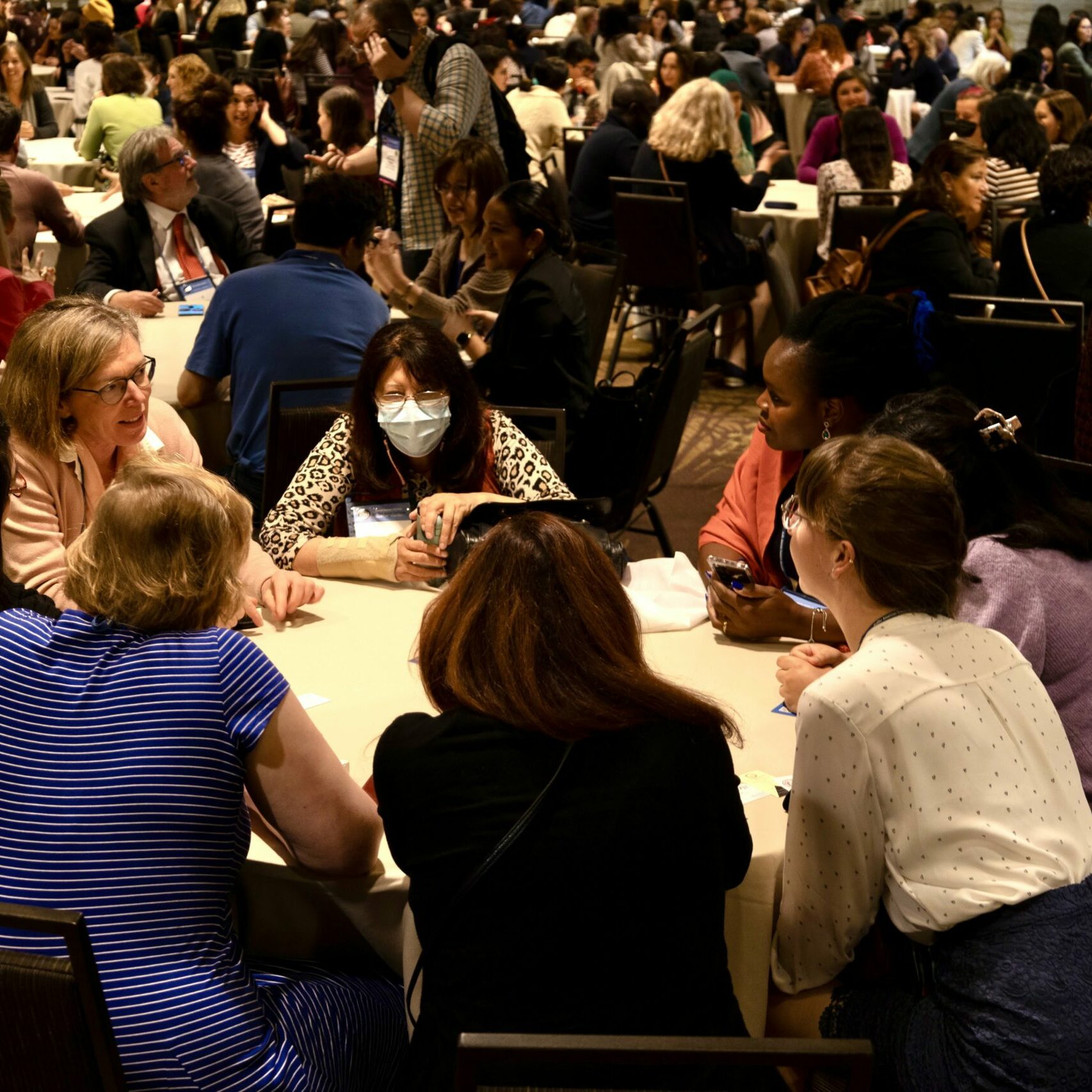 What a whirlwind and a resounding success! I'm grateful to all my colleagues—new and old—for making this an unforgettable experience.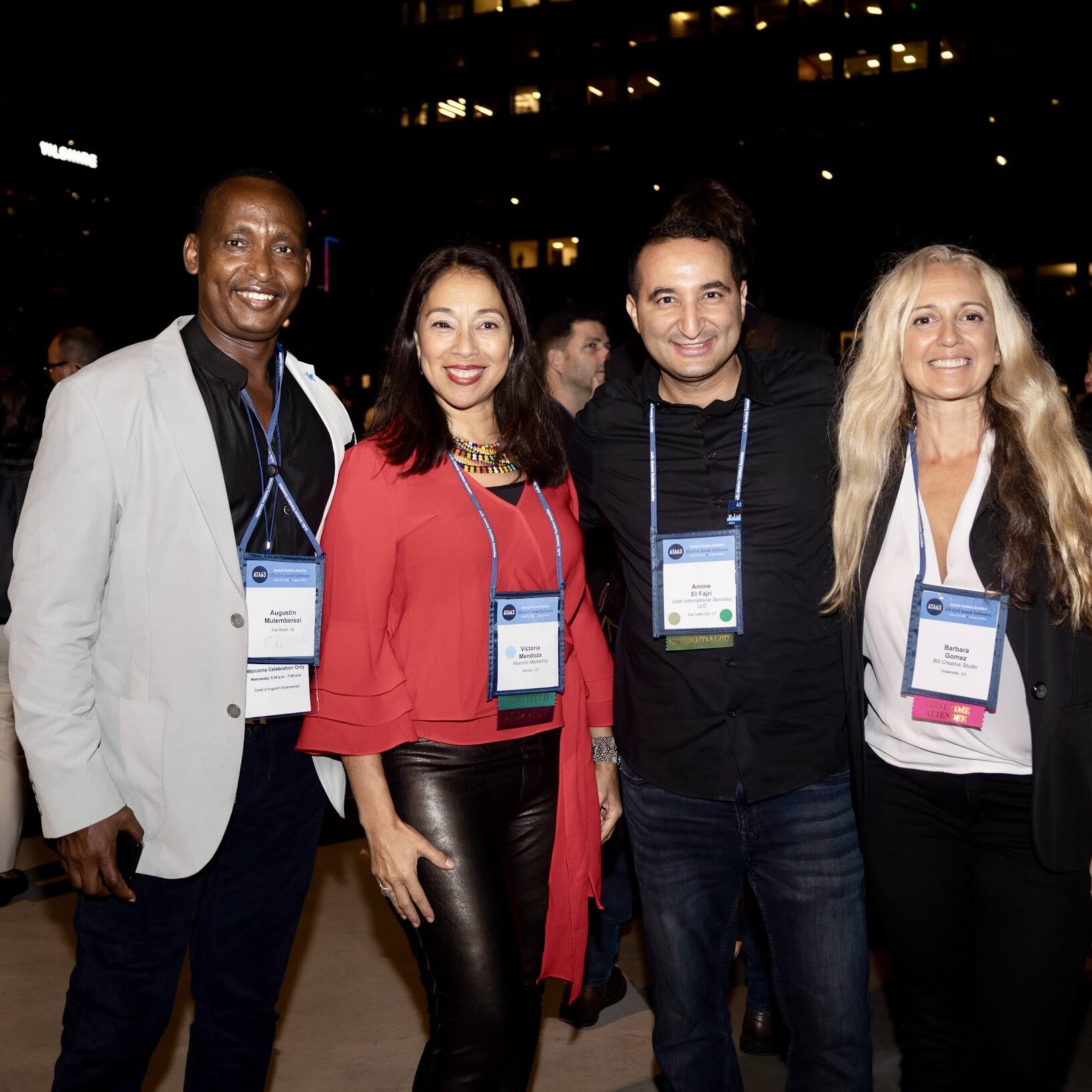 It was refreshing to get to know each other, learn, and laugh together. Thanks, ATA, for a spectacular conference!
Exhibit Hall
Everything you need, all in one place!
Get a firsthand look at new products you will actually use. Visit schools offering programs designed for your development, meet with those who need your services, and learn more about the tools you use in your business every day.
---
ATA64 Closing Social
Don't miss the last social event of ATA64!
Join us for socializing and entertainment that promises to close out the conference on a high note. Mingle, laugh, and dance the night away.
---
Celebrate books and discover resources!
Chat with colleagues who also double as authors and purchase signed copies of their books to add to your bookshelf. You can also discover T&I podcasts, blogs, training, and other resources created and offered by translators and interpreters.
---
After Hours Café
Drink in poetry and prose!
Attend this coffeehouse "open mic" to read your original or translated excerpt, listen to others, or both.
---
And Much More
We're just getting started!
A complete list of networking events and opportunities will be found here as details are confirmed.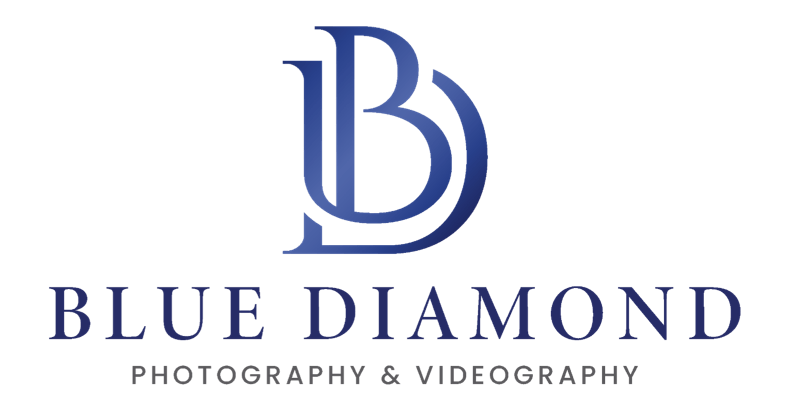 It's time to update your headshots!
This year we have a special treat for all ATA64 attendees. Award-winning photographer and headshot/branding specialist Mayeluz Navarro, owner of Blue Diamond Photography & Videography, is offering on-site headshot services. Get three (3) amazing headshots for $40.00.
To schedule your appointment and provide payment click here.
American Translators Association
211 N. Union Street, Suite 100
Alexandria, VA 22314
Phone: +1-703-683-6100
Fax: +1-703-778-7222
Email: ata@atanet.org
Website: www.atanet.org