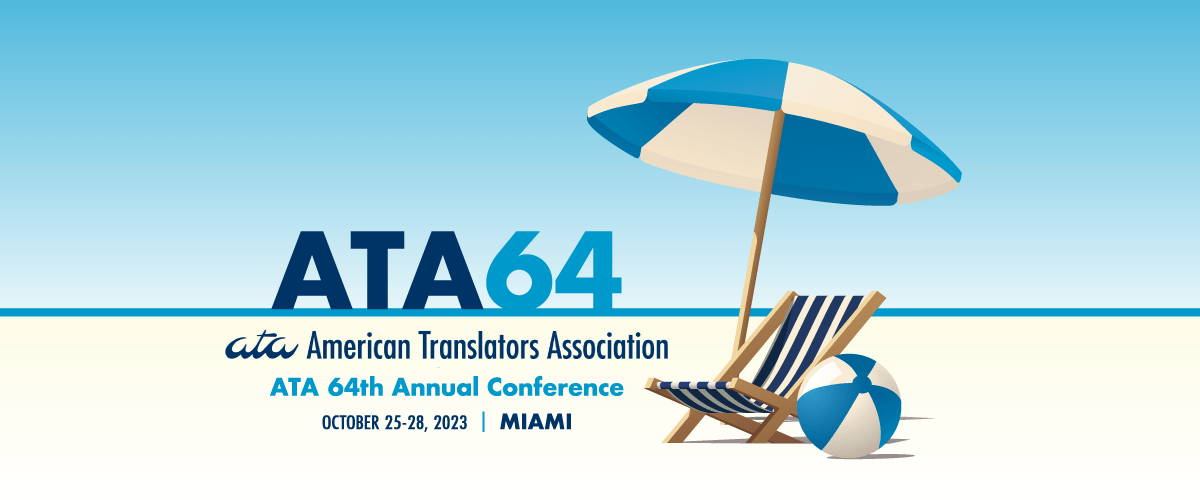 Job Fair
Thursday, October 26th from 5:00 p.m. to 6:30 p.m.
Company reps will host tables and post their current and ongoing needs at this recruitment event. Don't miss this opportunity to connect with clients who are ready to meet, interview, and hire you! Keep watching this space to see which companies will be participating.
If you would like to reserve a table at this event, please review the following guidelines:
All agency reps participating in the Job Fair

must be

a registered Conference Attendee.

Reserve your table ($75 fee) when you 

register for the conference

.

 

Your agency name and website will be listed on this page, as well as a link to your job listings on the ATA64 App.  At the event, each agency is provided with a small table with two chairs.

Setup starts at 4:00 p.m. on Thursday, October 26th.
If you have already registered for the conference and wish to reserve a table, please click the link provided below. 
If you have any questions, contact Adrian Aleckna, Director of Professional Development and Events, at ATA64@atanet.org
Look Who's Coming!
Keep watching this space to see which agencies are ready to hire.
Agencies will be listed here as they sign up to participate.
Data loading, please wait...
American Translators Association
211 N. Union Street, Suite 100
Alexandria, VA 22314
Phone: +1-703-683-6100
Fax: +1-703-778-7222
Email: ata@atanet.org
Website: www.atanet.org