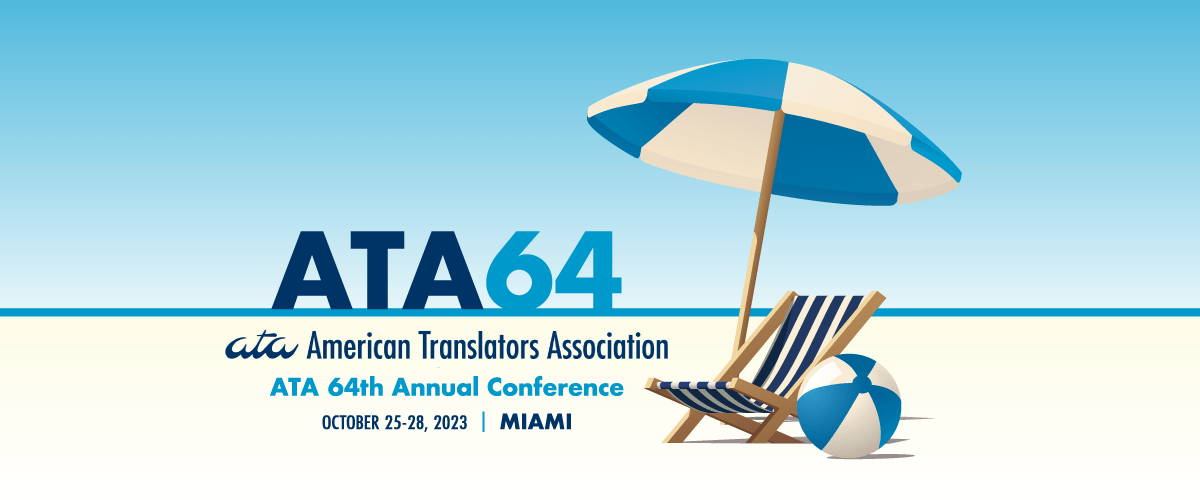 ATA64: The Importance of Gathering in Miami
As a professional association that brings together thousands of language experts of diverse backgrounds, many of whom work directly with historically underserved and marginalized communities, the American Translators Association (ATA) is committed to promoting and facilitating diversity, equity, inclusion, and communication.
Every year, more than 1,000 translators and interpreters from all over the world gather at ATA's Annual Conference for networking, continuing education, professional growth, and fun.  ATA's 64th Annual Conference will take place from October 25–28, 2023, in Miami, Florida.
ATA would like to acknowledge that Florida may not seem like a welcoming place right now for many members of our community.  We also recognize that hundreds of thousands of Floridians have been affected by recent controversial legislative actions—and they do not have the privilege of choosing not to visit. We believe that it is more important than ever to gather in Miami and to show our support for those impacted.  By showing up, sharing our values, and being a vocal presence advocating for openness, kindness, and togetherness, ATA members can send a powerful message that we stand for justice and equity.
The very nature of our professions as translators and interpreters is to break through communication barriers that disadvantage or marginalize people of diverse backgrounds.  Our commitment to diversity, equity, and inclusion is affirmed through ATA's resolution supporting diversity and a statement on racism and inequality.  This commitment is further reflected in this year's Annual Conference program, which features many sessions covering language access, inclusive language, language justice, languages of limited diffusion, and more.  Diversity is in our DNA, and it's in Miami's DNA, too.
Our conference hotel, the Hyatt Regency Miami, is a unionized hotel that is likewise committed to DEI&A and is dedicated to ensuring all guests feel welcome and safe.
Join us at ATA64 to support the diversity of Miami and the state of Florida, share the diversity and values of ATA, and experience Miami's multicultural history, warmth, and hospitality.
Connect with fellow professionals who share your interests!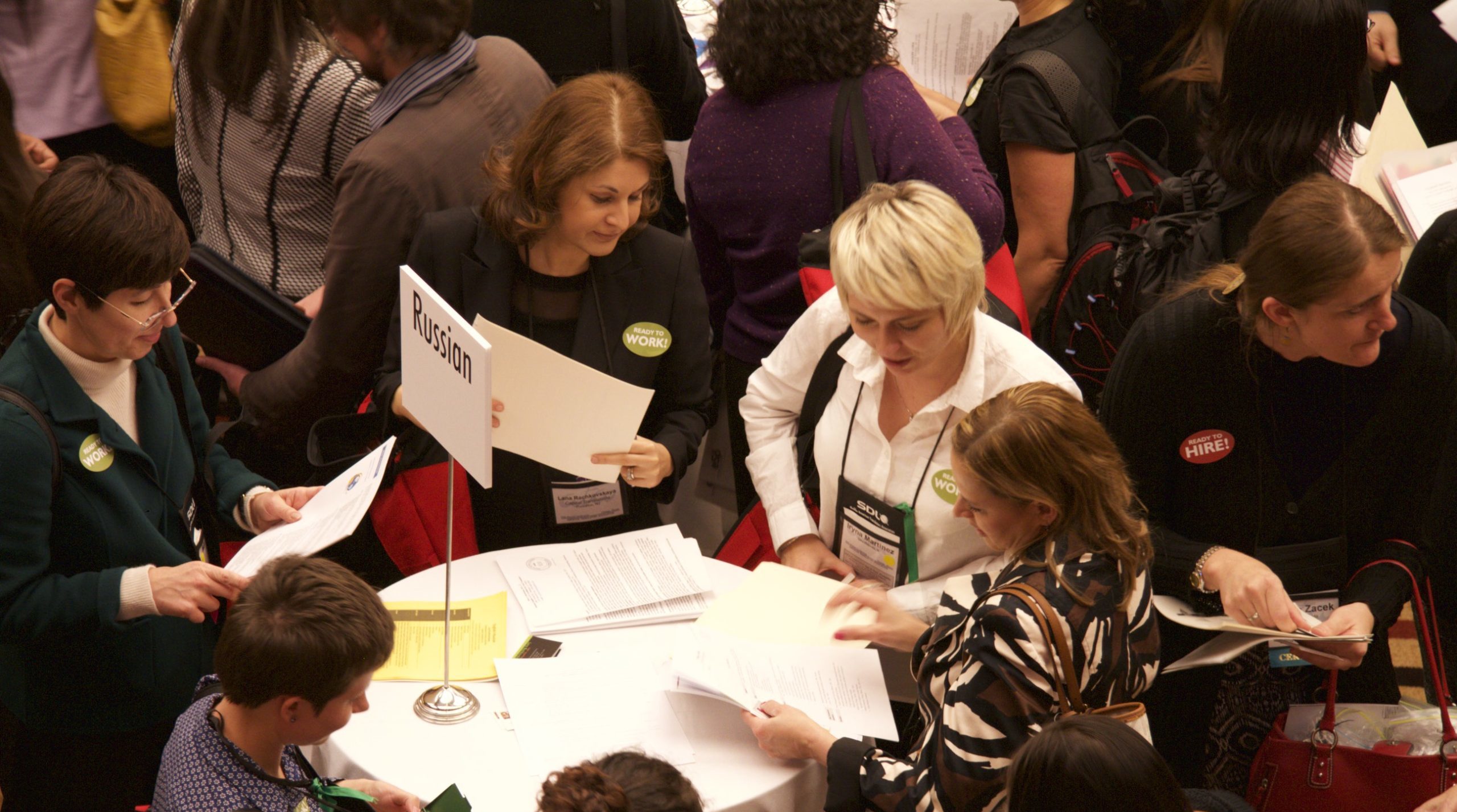 What a whirlwind and a resounding success! I'm grateful to all my colleagues—new and old—for making this an unforgettable experience!
American Translators Association
211 N. Union Street, Suite 100
Alexandria, VA 22314
Phone: +1-703-683-6100
Fax: +1-703-778-7222
Email: ata@atanet.org
Website: www.atanet.org