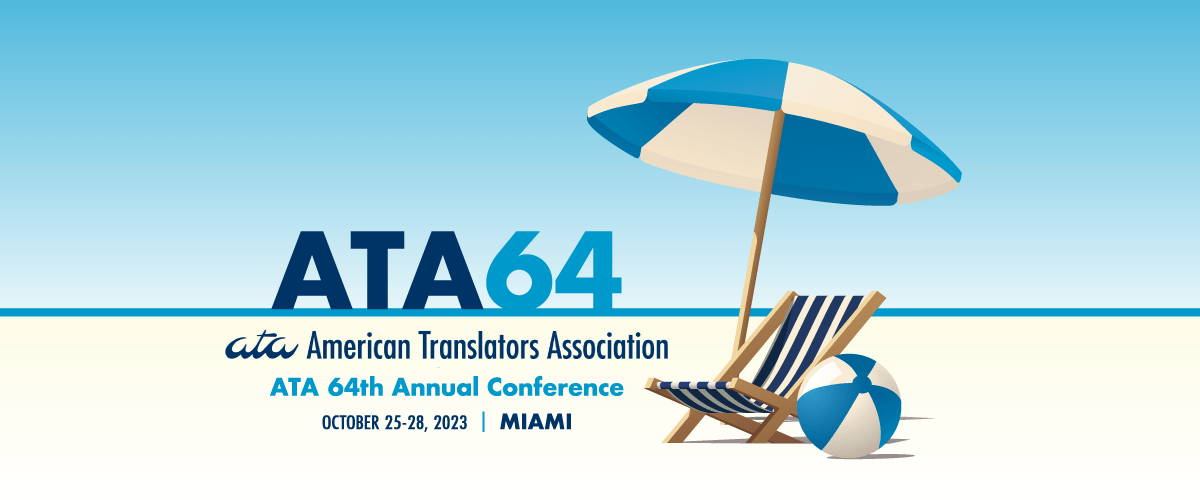 Wouldn't it be nice to see a familiar face at your first conference? This mutually rewarding opportunity pairs "Newbies" with "Buddies" so you can get the most out of your conference experience.
ATTENTION, ATA-CERTIFIED MEMBERS!
You can earn 2.0 CEPs by participating as a Buddy!
Participation will be verified before CEPs are awarded.
American Translators Association
211 N. Union Street, Suite 100
Alexandria, VA 22314
Phone: +1-703-683-6100
Fax: +1-703-778-7222
Email: ata@atanet.org
Website: www.atanet.org