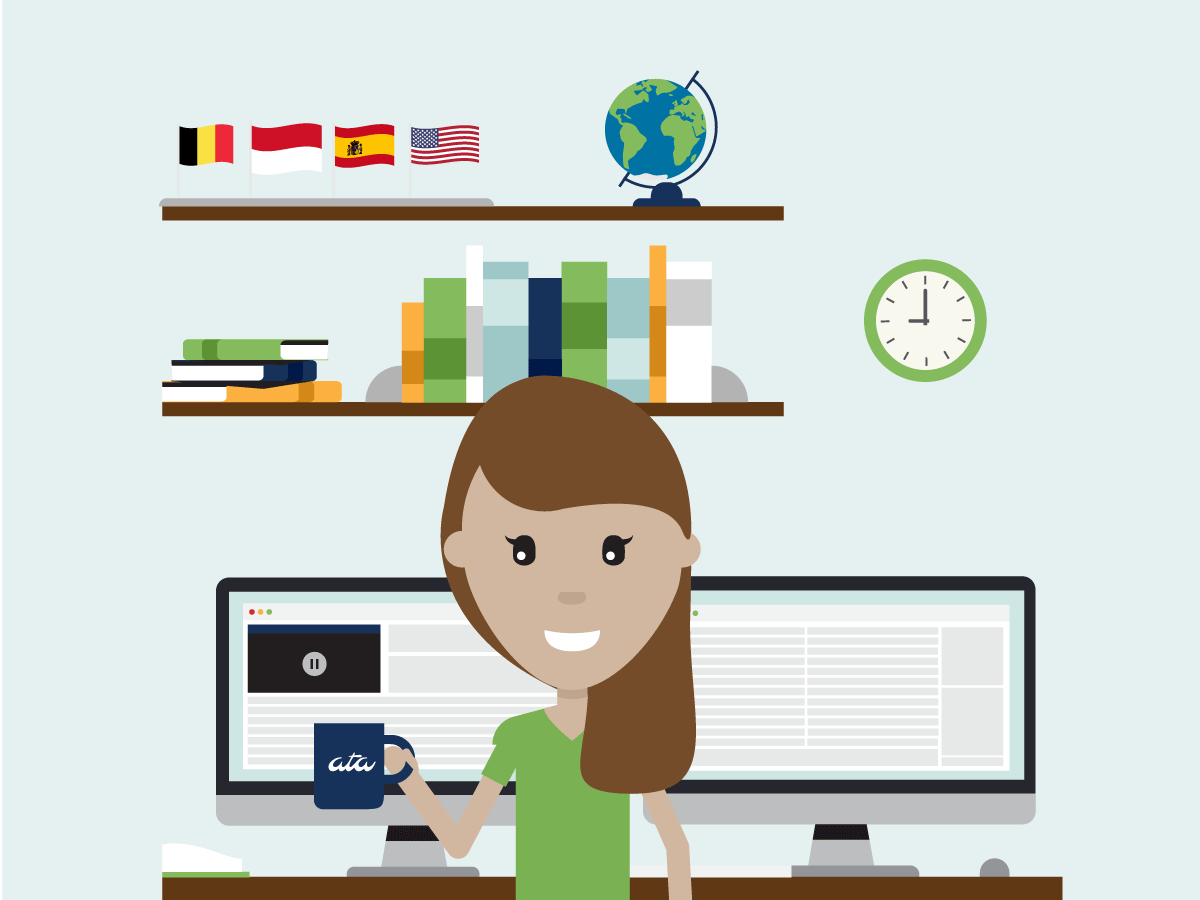 Translation is a tool that bridges people and cultures. It's a very rewarding profession that allows you to connect people through the written word. Translation is one of the fastest-growing careers in the nation, and the translation and localization industry is expected to grow by 20% between 2019 and 2029.
This e-book is for anyone new to the translation profession. Whether you're currently studying translation, a recent graduate, or making a career change, this e-book will help you start off on the right foot and set you up for success in this dynamic and exciting field.
The intention of this e-book is not to teach you how to translate, but to help you build a strong launchpad for your new translation career.
This e-book was created by ATA's Membership Committee.
More Resources for Newcomers