Event Highlights
See what ATA has in store so you can mark your calendar and plan ahead.
Speaking at an ATA conference is a challenging and rewarding opportunity. You will gain recognition as an industry leader by sharing your expertise.
Submit your proposal by March 1
Attracting translators, interpreters, and company owners from over 50 countries, the ATA Annual Conference offers four days of nonstop learning and networking.
Members Save on ATA Events
ATA membership is the most cost-effective way to stay current and grow your business.
Enhance your skills and advance your career with affordable and
effective online education.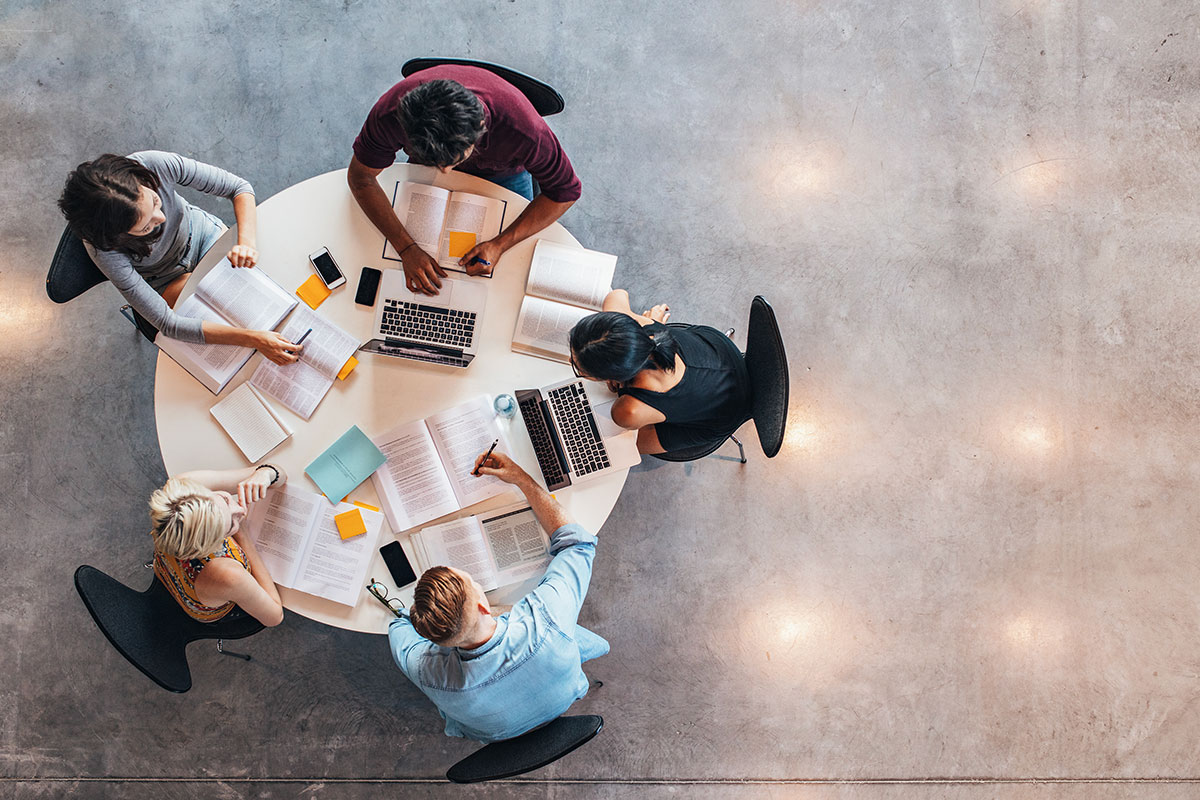 Upcoming Webinars
Register to attend a live event, allowing you the opportunity to ask the presenter questions.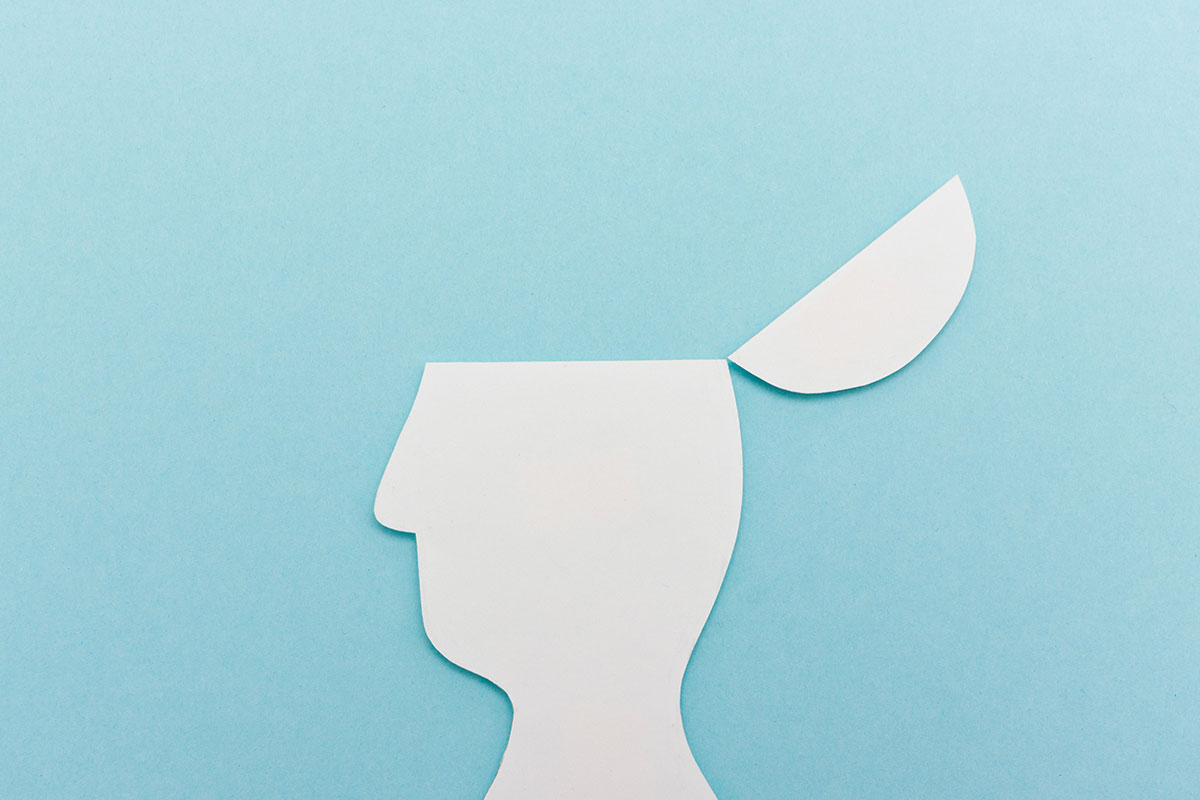 Free Monthly Webinar for Members
ATA members get one free webinar every month, available on-demand for a limited time.