ATA Membership Works for You
ATA helps you reach more customers and grow your business to keep your competitive advantage in the global economy. You will benefit from the success we can achieve together.
Already a member? Log in.
Access all the people, resources, and services that ATA offers.
Coming Soon - The American Translators Association will be upgrading to a brand new Association Management System (AMS).
Look for upcoming emails to support and help you get acquainted with the new system.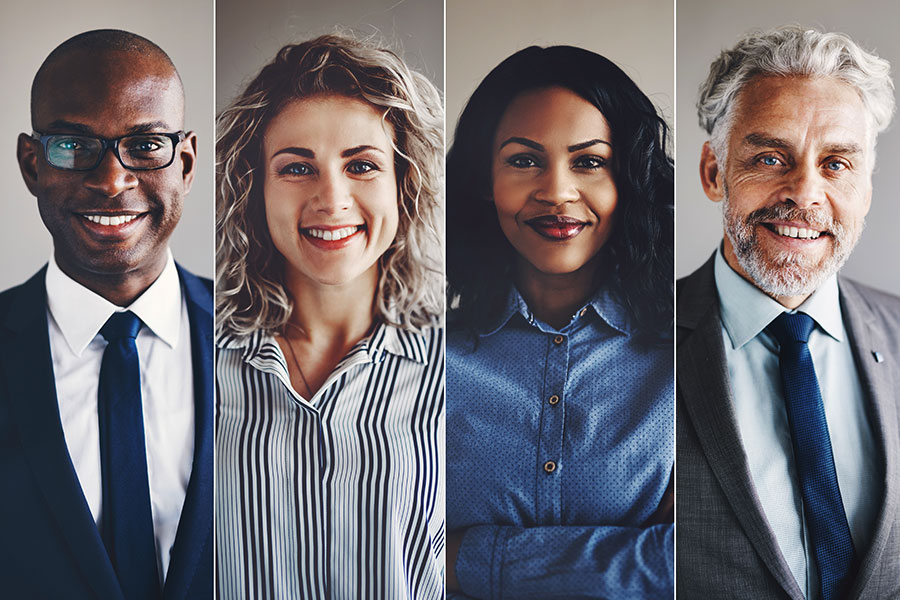 Reach more customers
Promote your services 24/7 on ATA's Directory, one of the leading resources for clients. With member connections and networking, you can expand your referral sources to get new business.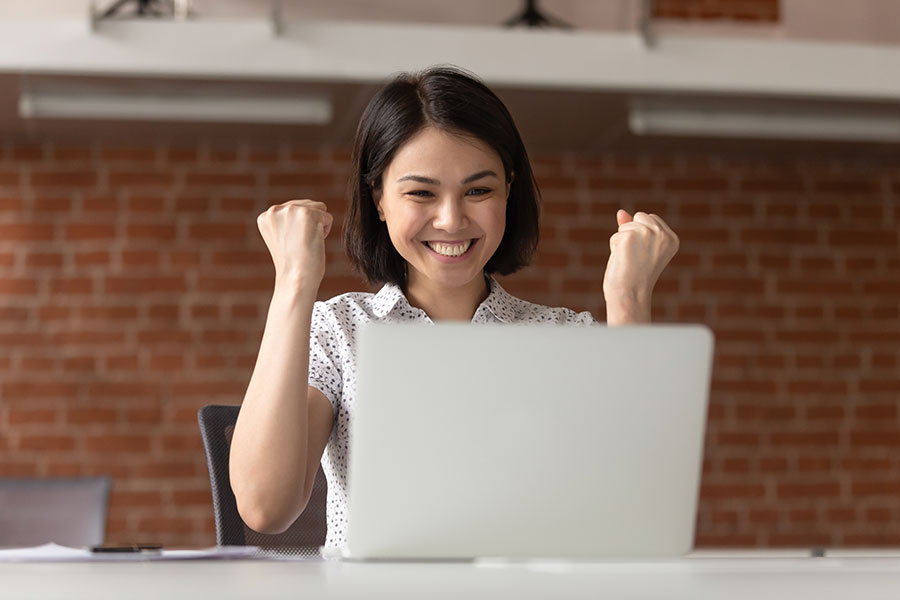 Stay on top of your game
Keeping up-to-date and informed is the best strategy for having a competitive advantage in the global economy. ATA provides access to cost-effective resources to strengthen your skills and increase your value.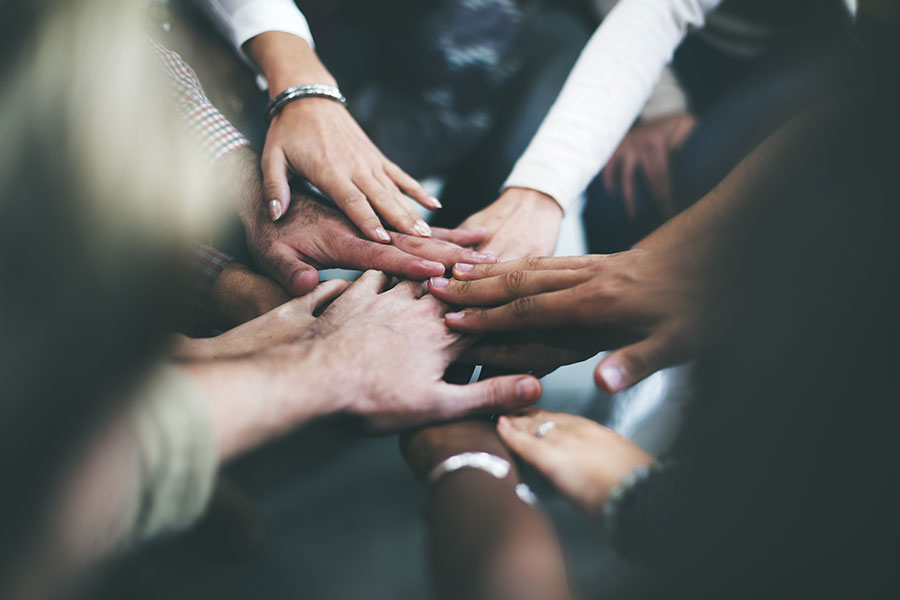 Don't go it alone
Harness the power of the largest professional association of translators and interpreters. ATA is dedicated to educating the public about the critical need to hire qualified language professionals.
Get the Member Advantage
ATA supports you and your career with member-priced education, professional connections, and 24/7 promotion on ATA's Directory.
Which membership is right for you?
ATA offers different membership types to support your specific needs and goals.
Get Involved
As a volunteer-driven organization, member participation is the strength behind ATA's activities and events.
Divisions
Connect with members that share your unique interests and challenges.
ATA's specialty- and language-specific divisions offer essential resources to stay on top of emerging trends and industry news. Develop the network and skills you need in today's competitive marketplace.
Join Now! Division memberships are included in your dues, and members may join one or more divisions at any time.
Listen to Podcasts about Membership
Get a behind-the-scenes look at ATA's programs, events, and plans. Learn more about the dedicated volunteers that make it all happen.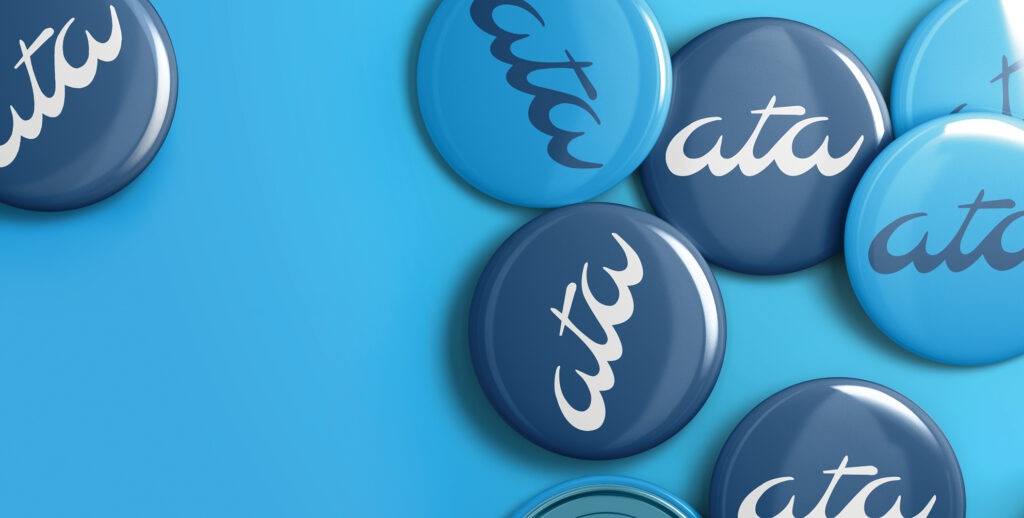 In these podcast episodes, listen to learn about each candidate for the ATA 2023 Elections at the upcoming ATA 64th Annual Conference.
Listen Now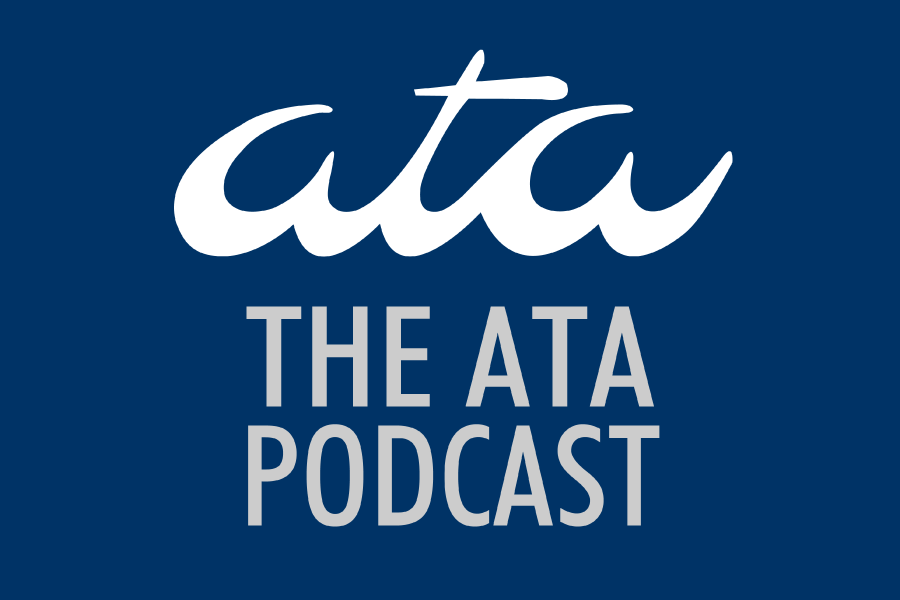 ATA Podcast Co-host Andie Ho speaks with ATA President Madalena Sánchez Zampaulo and President-Elect Veronika Demichelis about ATA's accomplishments so far this year and what's to come!
Listen Now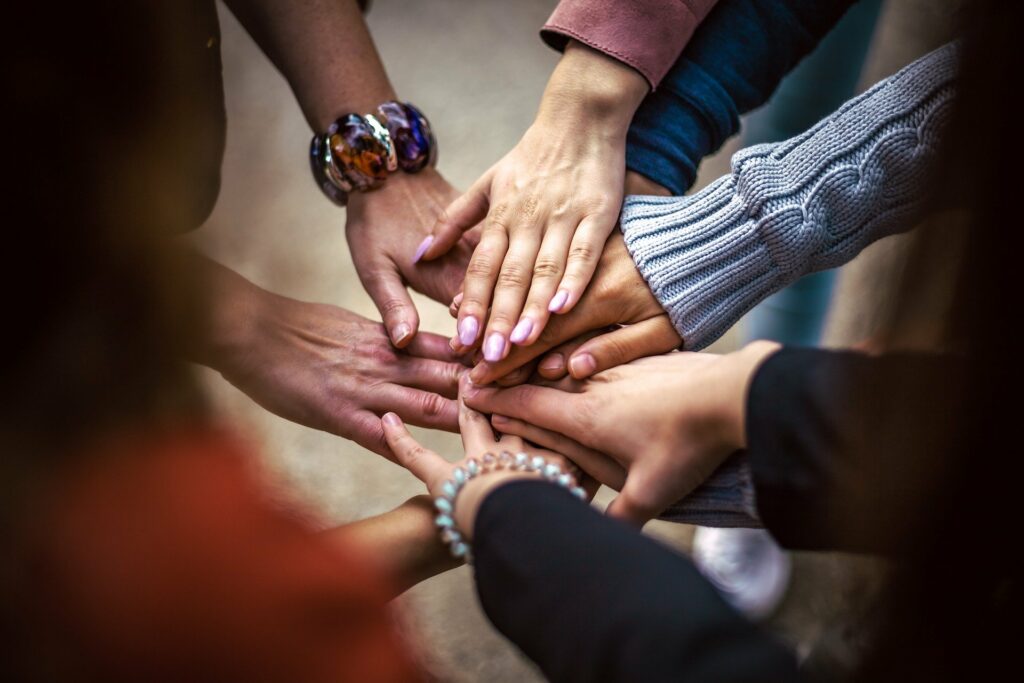 The Advocacy Committee is on your side, and Ben explores what that looks like on the international level.
Listen Now