ATA Membership Works for You
The demand for translators and interpreters has grown but finding quality jobs is still a challenge. That's where the power of an ATA membership can make a difference!
Already a member? Log in.
Access all the people, resources, and services that ATA offers.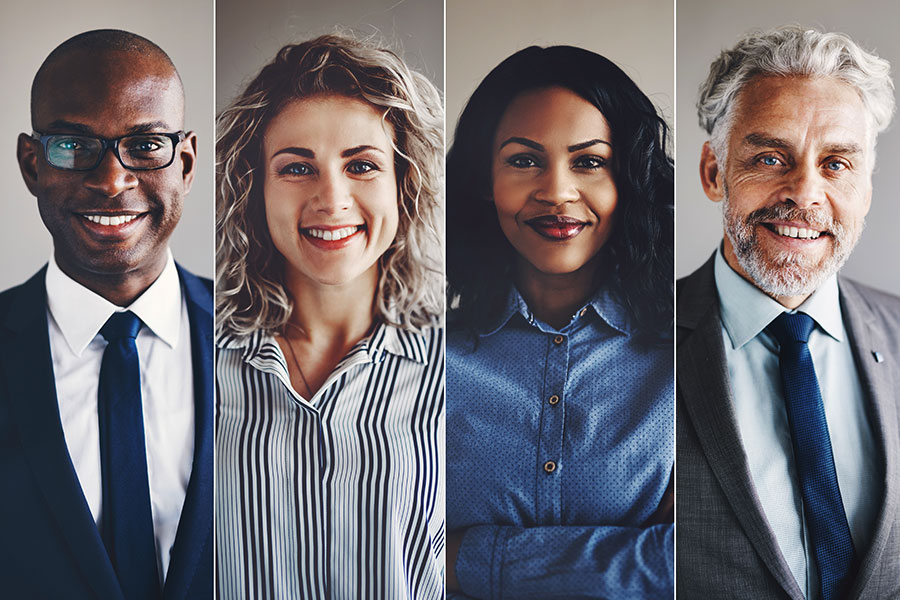 Reach more customers
Promote your services 24/7 on ATA's Directory, one of the leading resources for clients. With member connections and networking, you can expand your referral sources to get new business.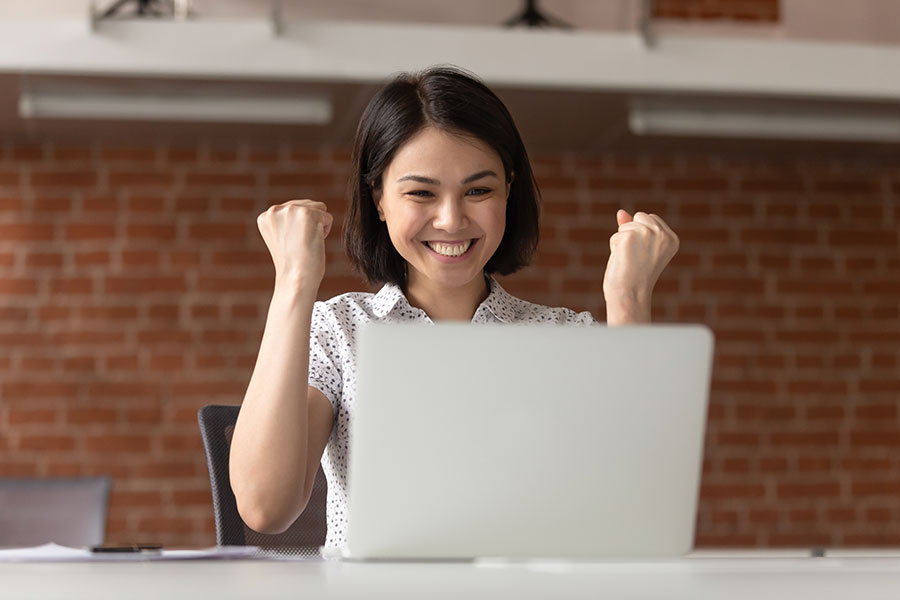 Stay on top of your game
Keeping up-to-date and informed is the best strategy for having a competitive advantage in the global economy. ATA provides access to cost-effective resources to strengthen your skills and increase your value.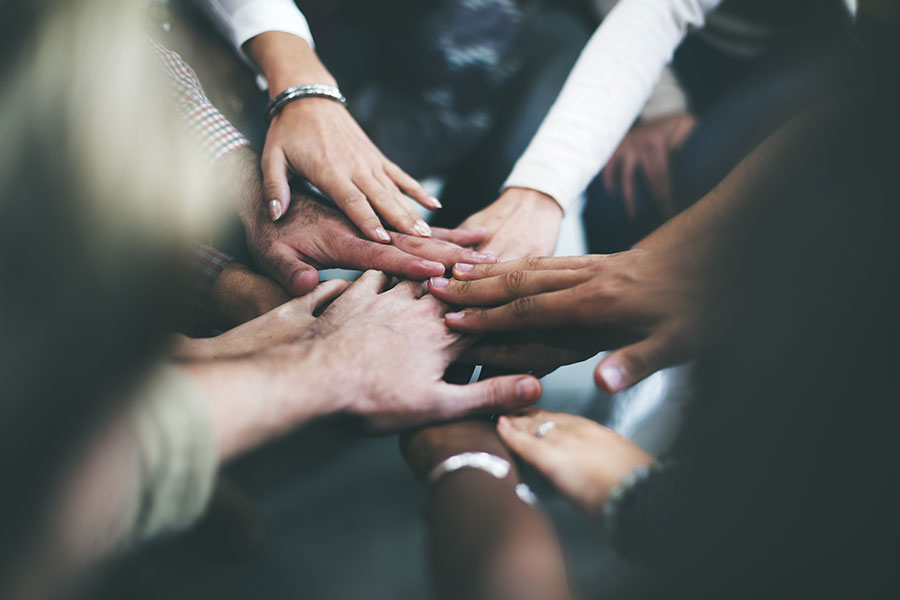 Don't go it alone
Harness the power of the largest professional association of translators and interpreters. ATA is dedicated to educating the public about the critical need to hire qualified language professionals.
Get the Member Advantage
ATA supports you and your career with member-priced education, professional connections, and 24/7 promotion on ATA's Directory.
Divisions
Connect with members that share your unique interests and challenges.
ATA's specialty- and language-specific divisions offer essential resources to stay on top of emerging trends and industry news. Develop the network and skills you need in today's competitive marketplace.
Join Now! Division memberships are included in your dues, and members may join one or more divisions at any time.
Listen to Podcasts about Membership
Get a behind-the-scenes look at ATA's programs, events, and plans. Learn more about the dedicated volunteers that make it all happen.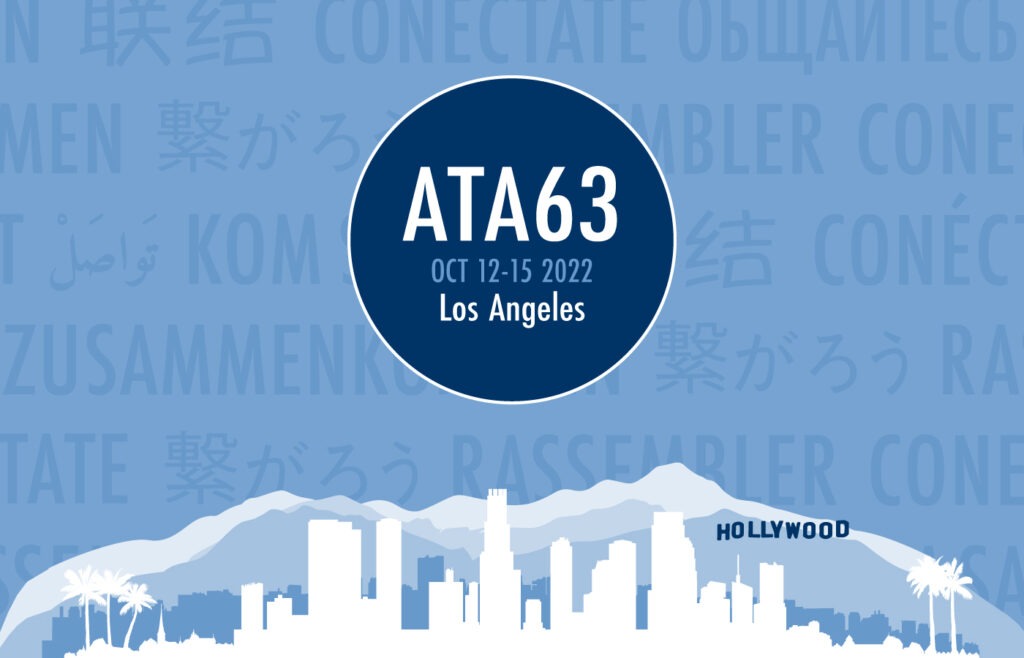 Over 160 educational sessions, 15 Advanced Skills and Training Day (AST) courses, 30 subject- and language-specific tracks, industry leaders from around the world, and 1,500 translators, interpreters, students, educators, project managers, and language company owners—what more can you say about ATA's 63rd Annual Conference?
Listen Now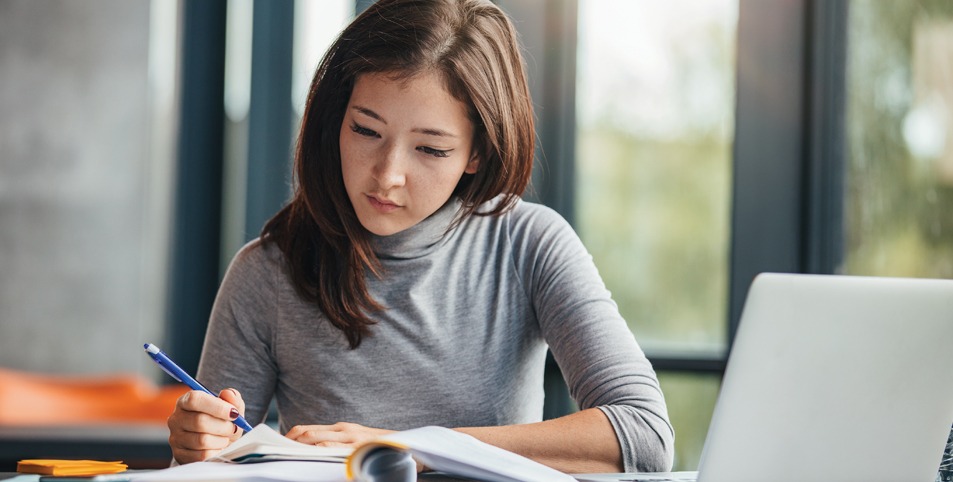 The ATA certification exam is now available online and on demand, and this episode of the ATA Podcast will tell you all about it.
Listen Now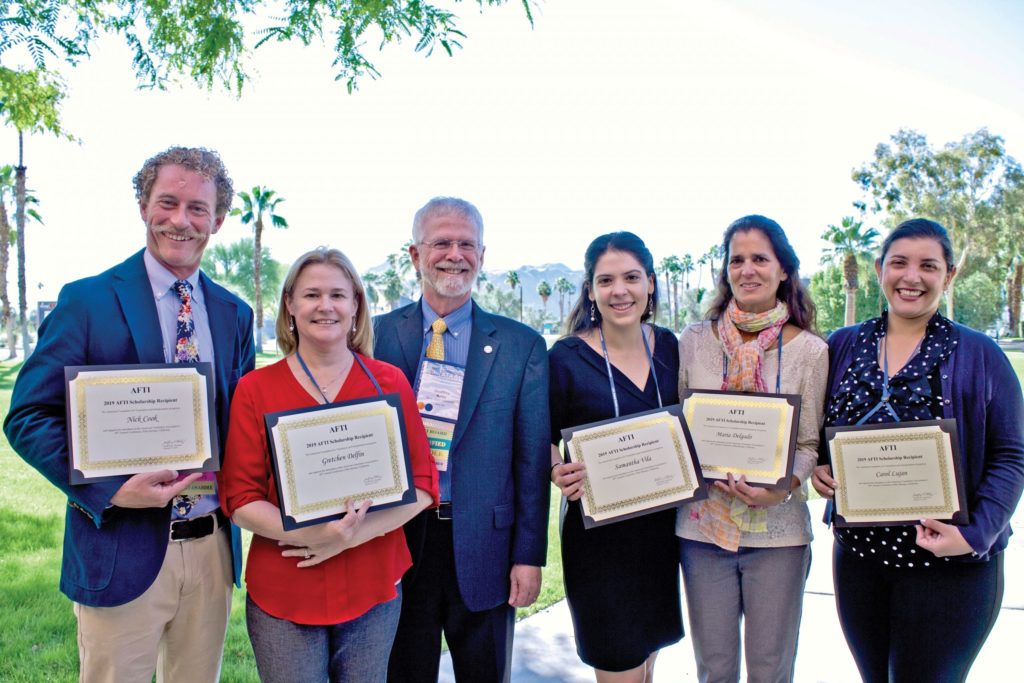 Learn about AFTI's beginnings, its current-day focus on student scholarships and T&I awards, and how your donation can make a difference.
Listen Now