Translating and Interpreting the Future: Empowering Professionals to Innovate and Thrive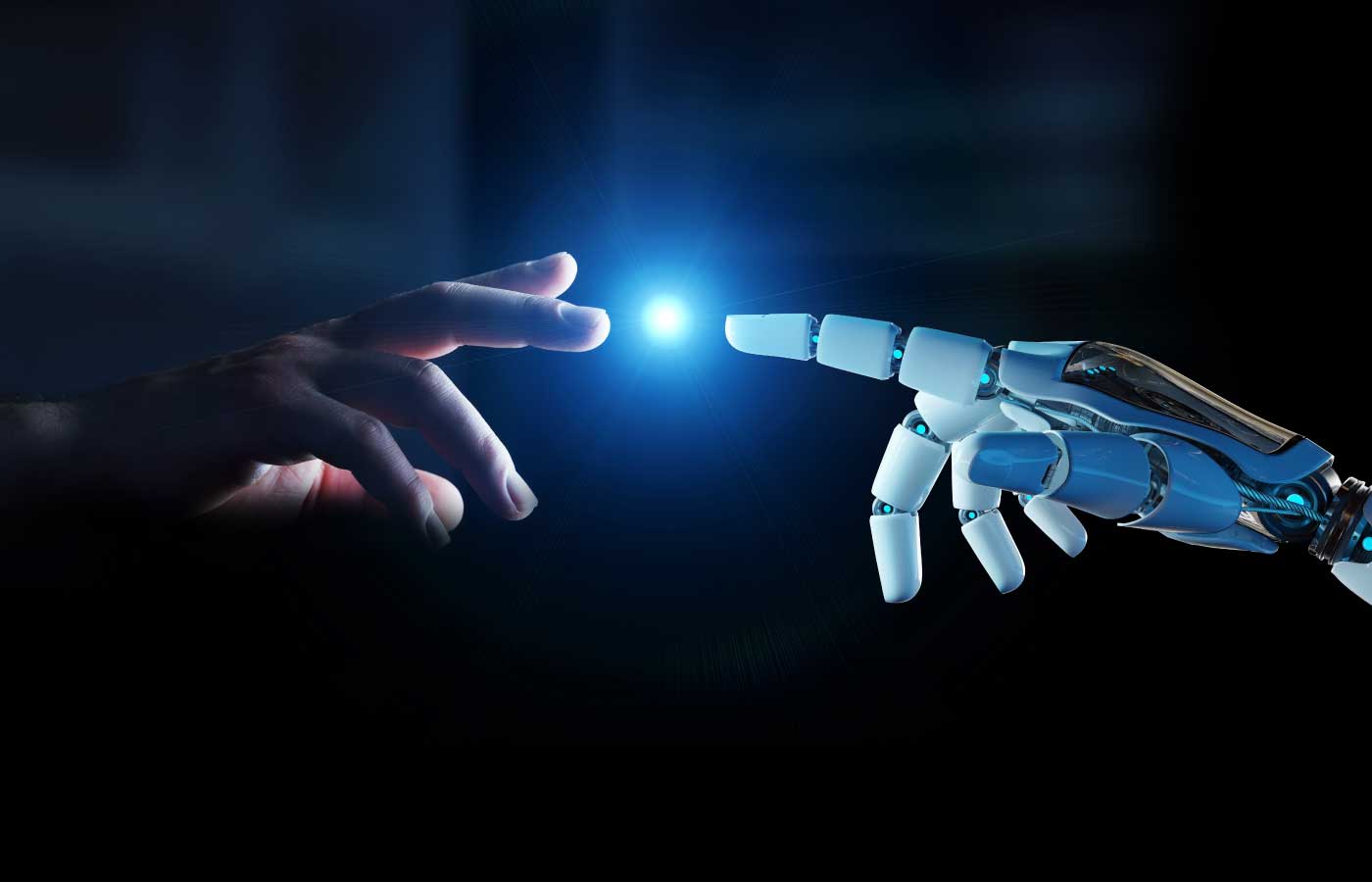 Catch Up on the Action: Unlock On-Demand Videos from our Virtual Conference!
Missed our live virtual conference? No worries! Don't miss out on the knowledge, insights, and inspiration shared by industry- and thought-leading presenters into how MT and AI are shaping the translation and interpreting professions. Discover how you can leverage these advancements in your work as a language professional. Purchase our on-demand videos and immerse yourself in the insights into the present landscape and future horizons for translation and interpreting. Secure your on-demand videos now and experience the conference at your own pace!  See below to purchase
Virtual Networking
Meet new people and share your own experiences to expand your support network.
Looking for an upcoming event?
ATA is always working to organize future events. Details will be posted as they become available.
Past Virtual Networking
---
Because of the interactive nature of these events, they are not recorded for on-demand purchase.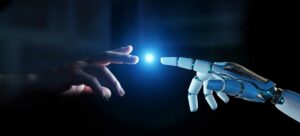 This ATA 2023 virtual conference features presentations from four industry- and thought-leading presenters who will share their experience, knowledge, and insight into the present landscape…
Learn More
Virtual Workshops
These interactive, small-group virtual workshops are a great way to dive deep into a specific subject area while working collaboratively with colleagues.
What does machine translation post-editing involve? Come and learn what skills you need to develop to make MTPE work for you. During this workshop, we'll delve into important definitions such as the difference between full post-editing and light post-editing. You'll also gain insights into the specific skills that a post-editor…
Learn More
Past Virtual Workshops
---
Because of the interactive nature of these workshops, they are not recorded for on-demand purchase.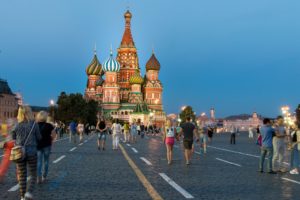 Interpreters invest a significant amount of time in learning professional terminology, such as terminology related to medical, legal, educational, or social services, as well as…
Learn More
Members Save 25% on Virtual Events
ATA membership is the most cost-effective way to stay current and grow your business.