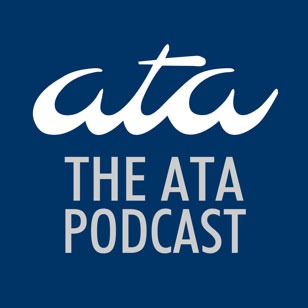 How to Listen
Listen to episodes here on our website or on the podcast app of your choice. Subscribe to The ATA Podcast to get new episodes as they are released. It's free!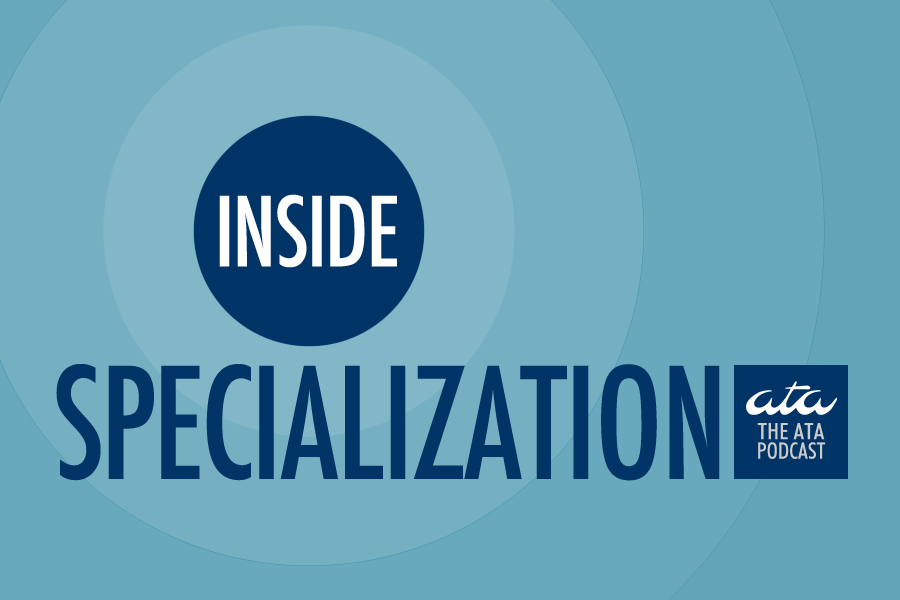 In this episode, find out what it's like to work as a highly specialized technical translator in a hard science.
Listen Now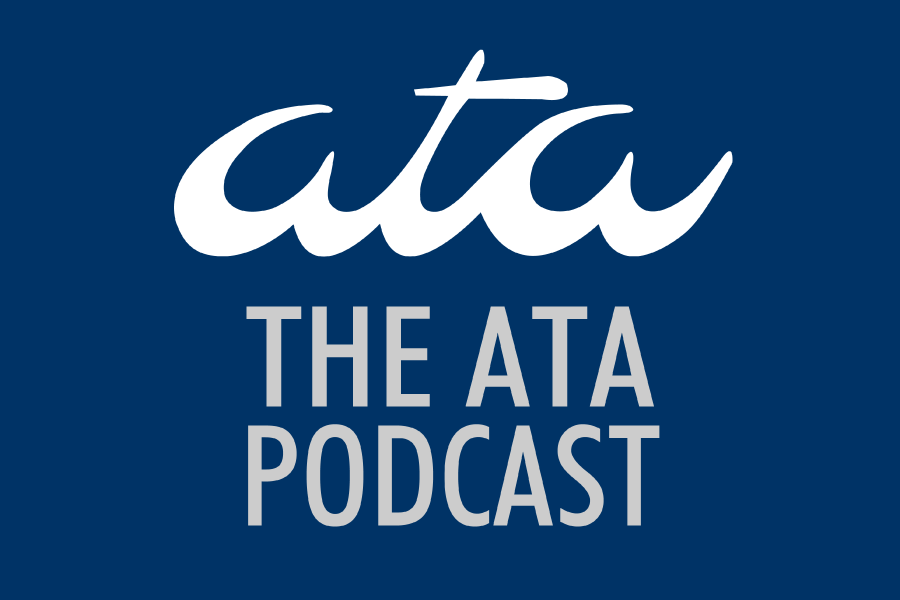 It's the annual Halftime Show where President Ted Wozniak and President-Elect Madalena Sánchez Zampaulo tell ATA Podcast Host Matt Baird what ATA has been doing in the first six months of 2021 and where it's going in the last six months of the year.
Listen Now
Your feedback is invaluable!
Podcast Host Matt Baird would love to hear from listeners. Email him at podcast@atanet.org with comments and suggestions. Your idea might just be the next ATA podcast!