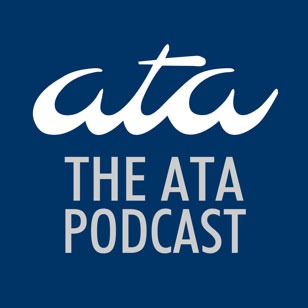 How to Listen
Listen to episodes here on our website or on the podcast app of your choice. Subscribe to The ATA Podcast to get new episodes as they are released. It's free!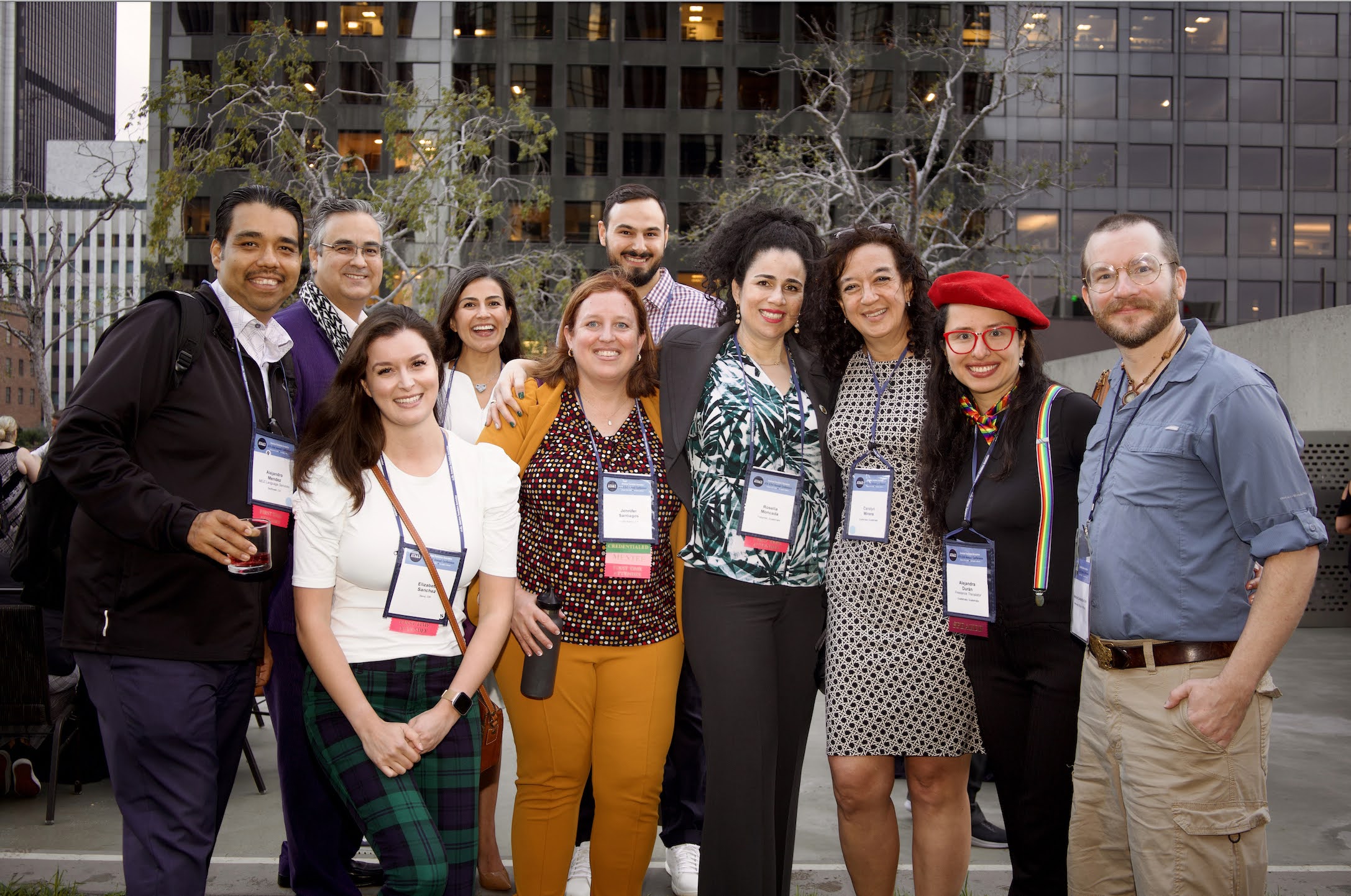 In this special episode for ITD 2023, listen to find out how professional associations can have a significant impact on early career success.
Listen Now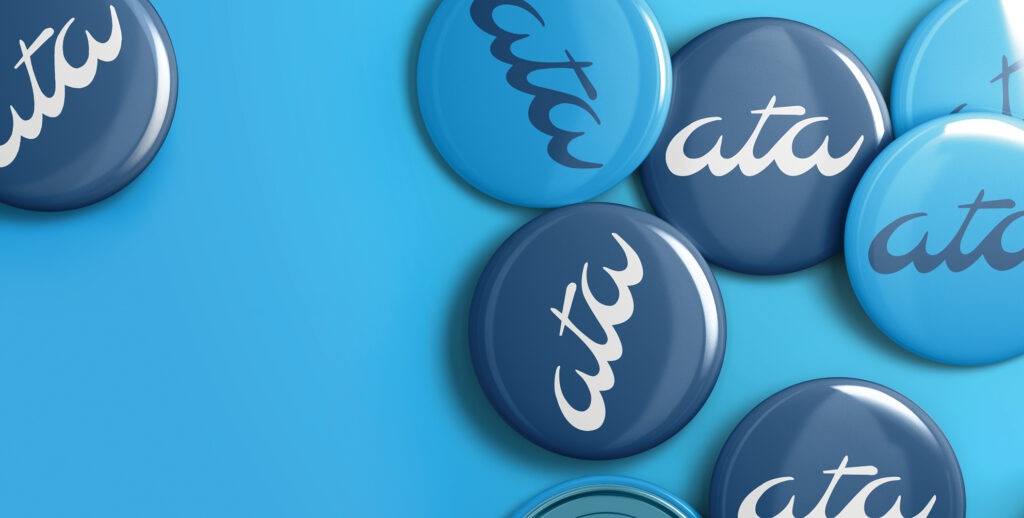 In these podcast episodes, listen to learn about each candidate for the ATA 2023 Elections at the upcoming ATA 64th Annual Conference.
Listen Now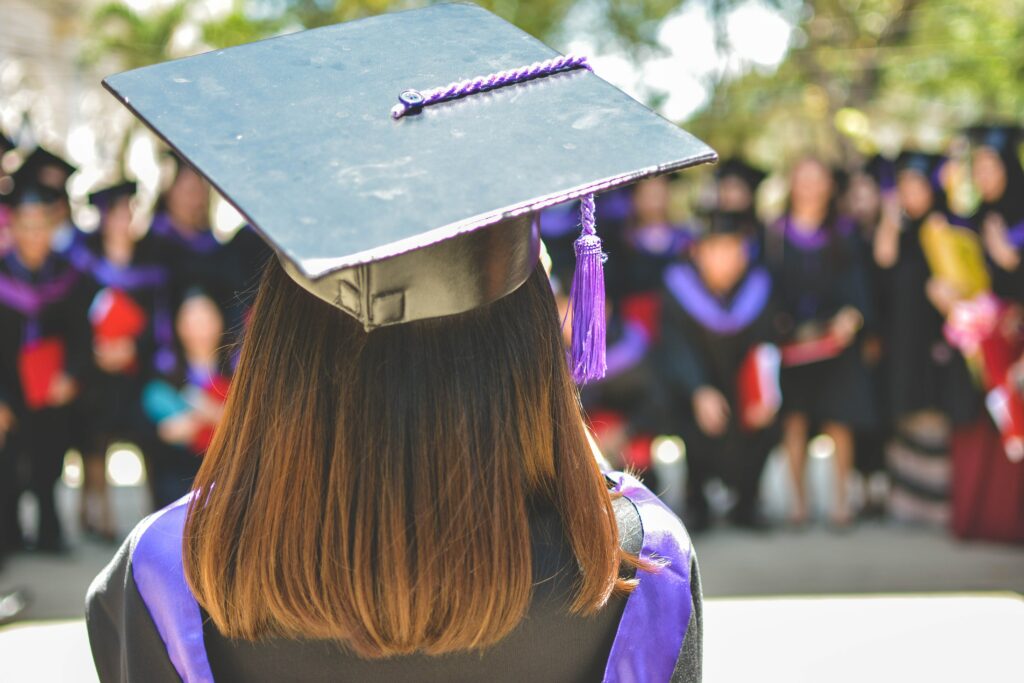 Listen as ATA member Angélica Ramírez offers insights about how language postgraduate education has evolved in the 21st century and audiovisual specialization.
Listen Now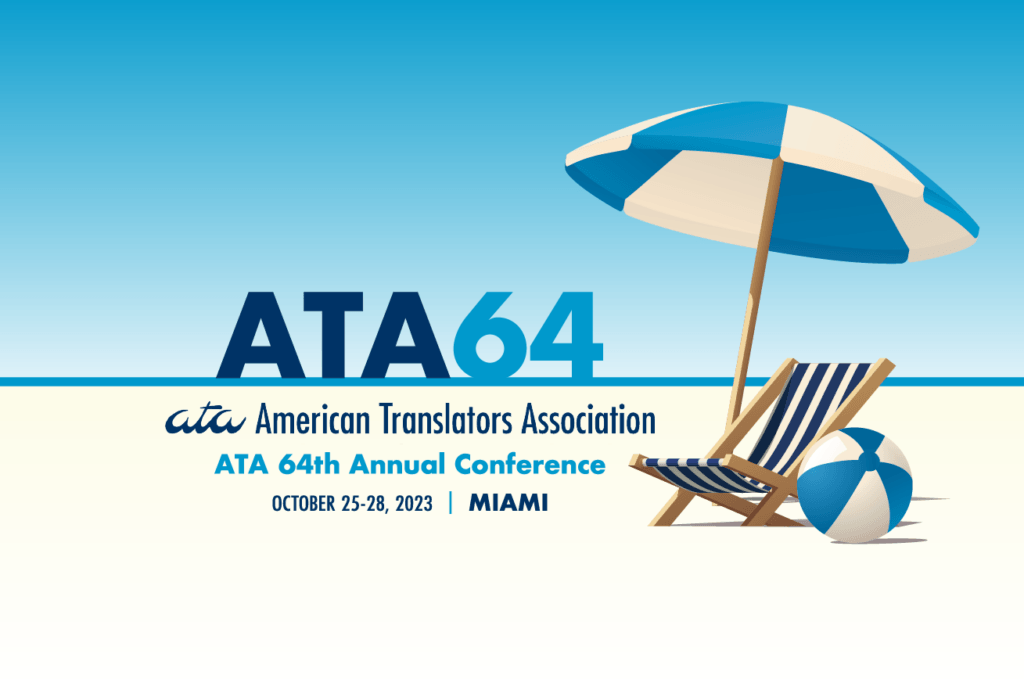 There are a lot of new and interesting things happening at ATA's Annual Conference this year!
Listen Now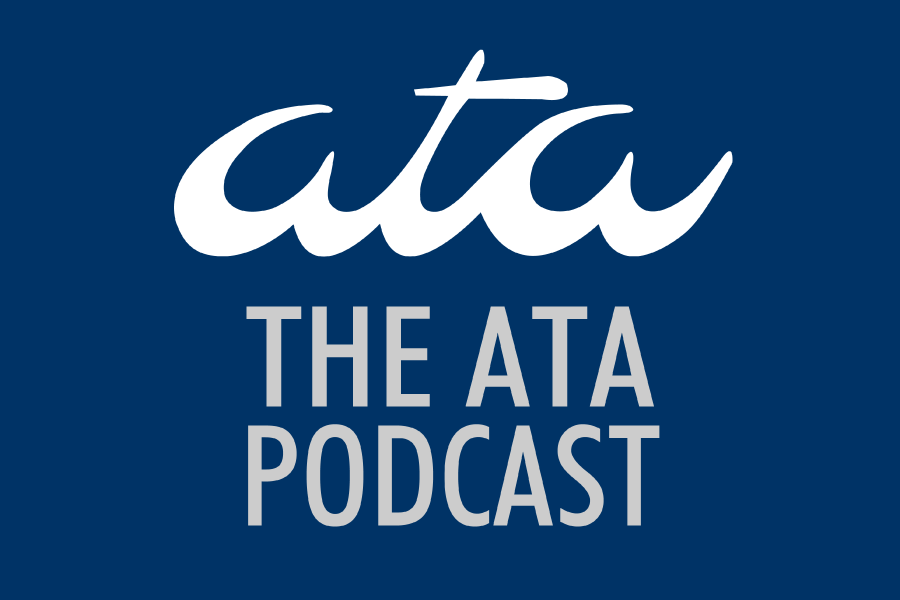 ATA Podcast Co-host Andie Ho speaks with ATA President Madalena Sánchez Zampaulo and President-Elect Veronika Demichelis about ATA's accomplishments so far this year and what's to come!
Listen Now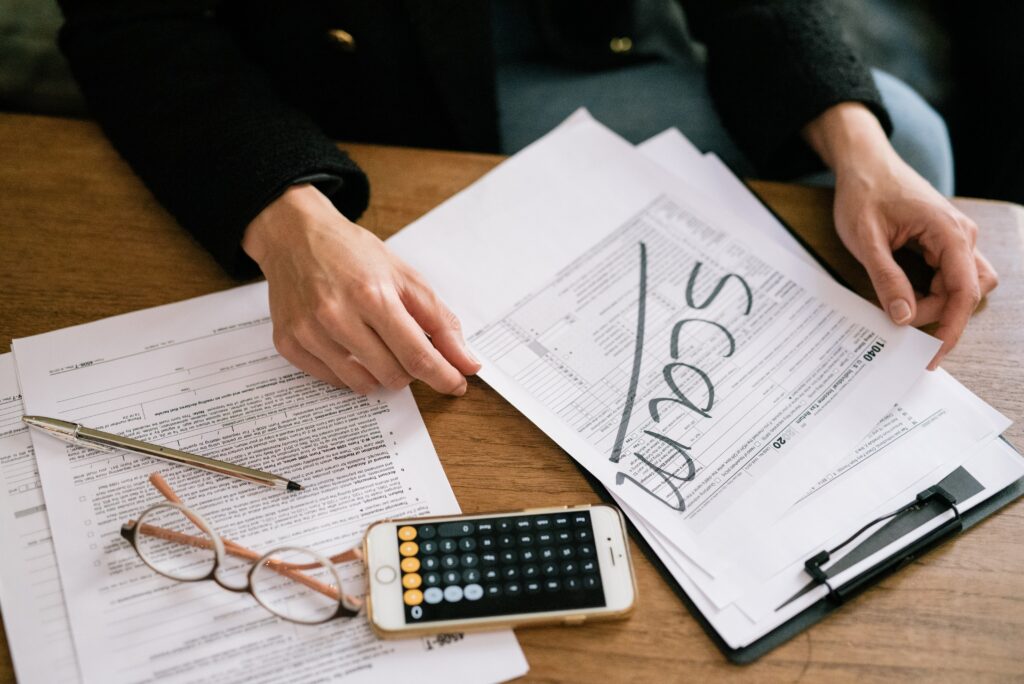 ATA Podcast Host Matt Baird speaks with Carola F. Berger, PhD, CT about scam types and what scammers are after, such as your information or your money.
Listen Now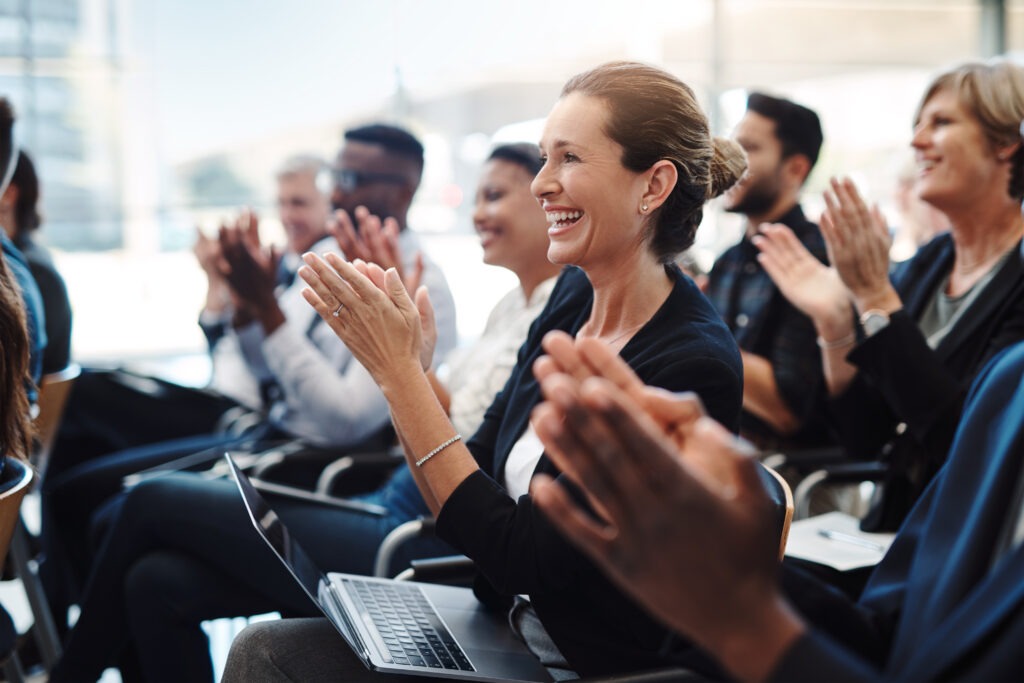 ATA Podcast Co-Host Andie Ho speaks with Halla Bearden, 2022 AFTI First-Time ATA Conference Attendance Scholarship recipient.
Listen Now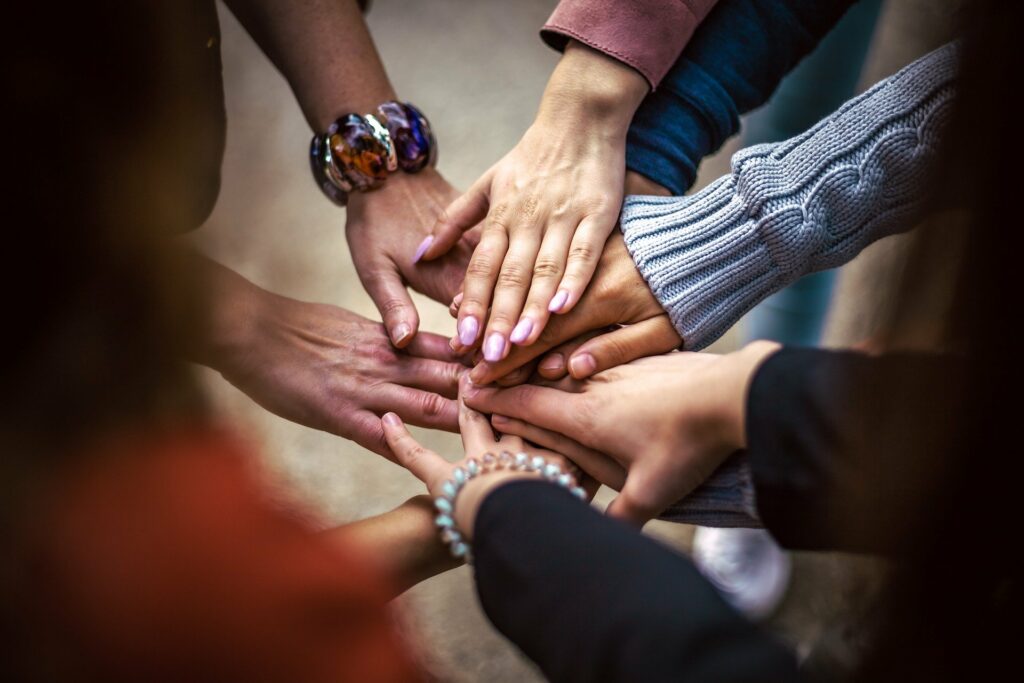 The Advocacy Committee is on your side, and Ben explores what that looks like on the international level.
Listen Now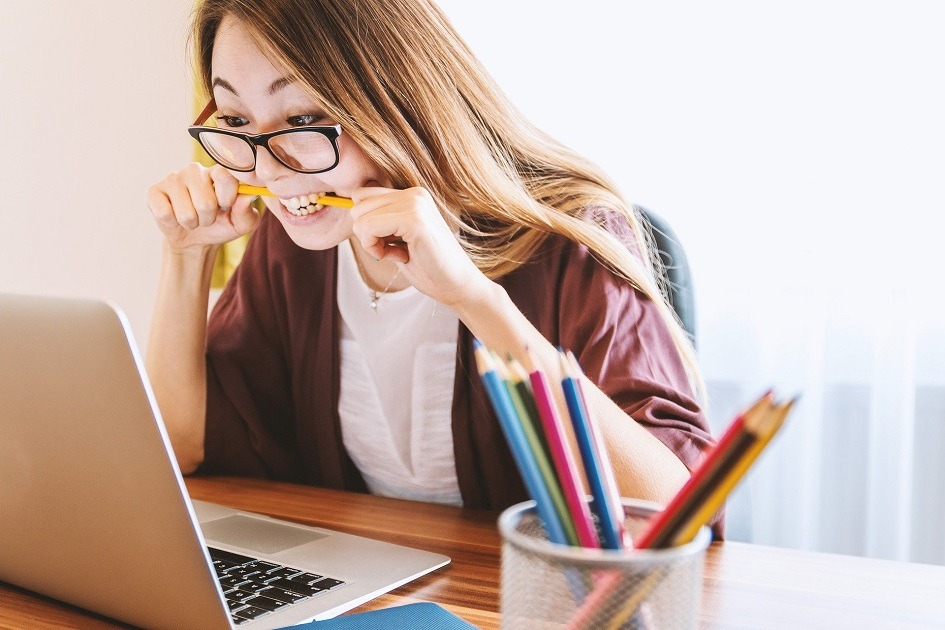 Learn insights into the practice test, what you should do with the results, and a long list of ways to prepare for the exam.
Listen Now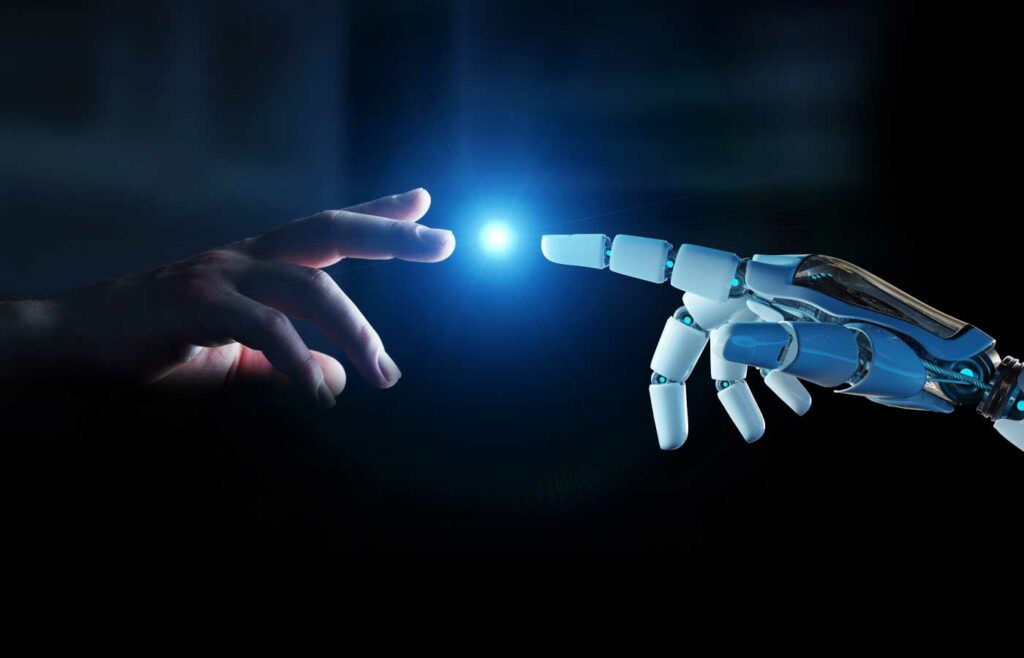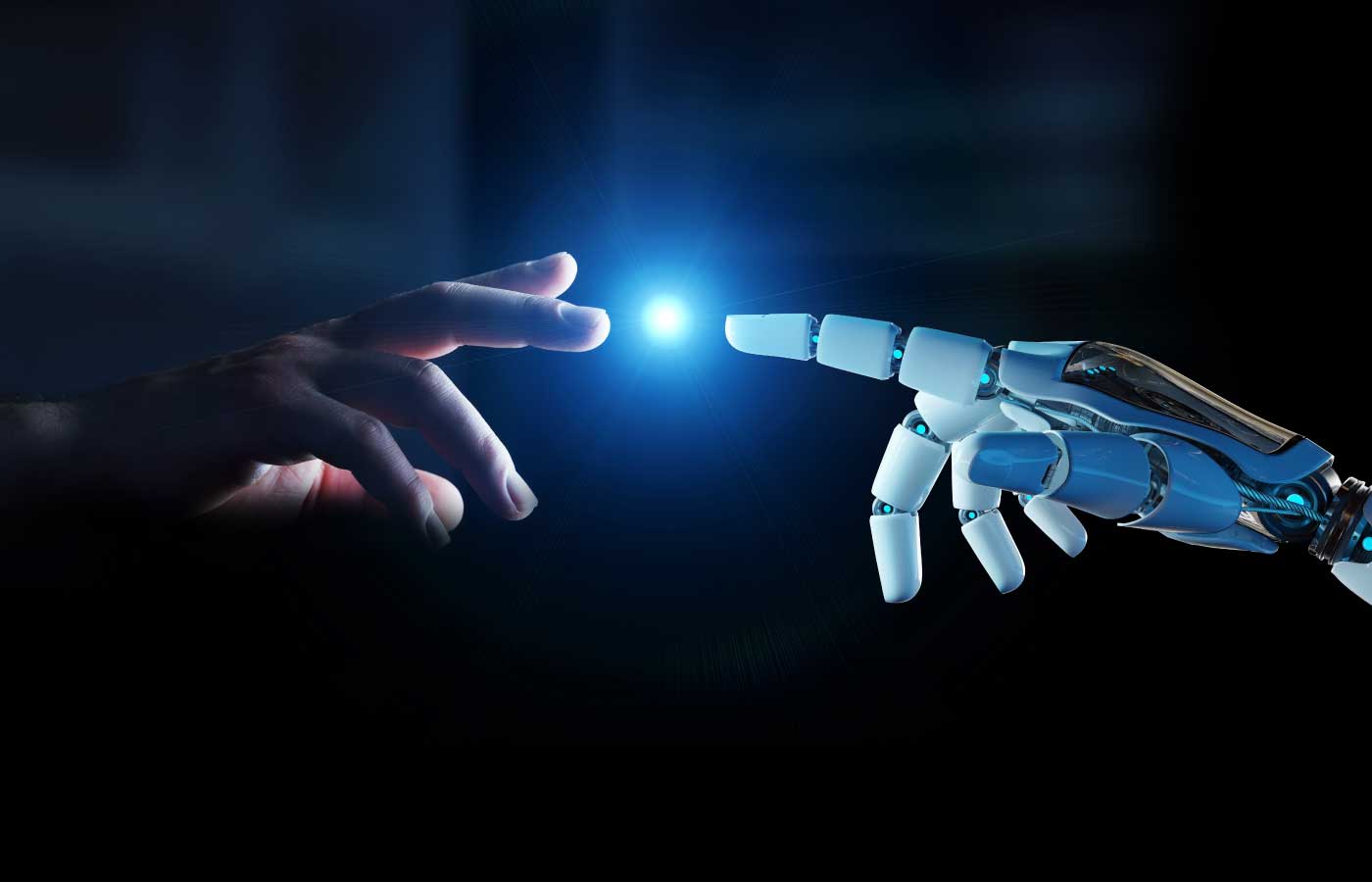 Learn all about ATA's one-day virtual conference "Translating and Interpreting the Future: Empowering Professionals to Innovate and Thrive" set for Saturday, May 20.
Listen Now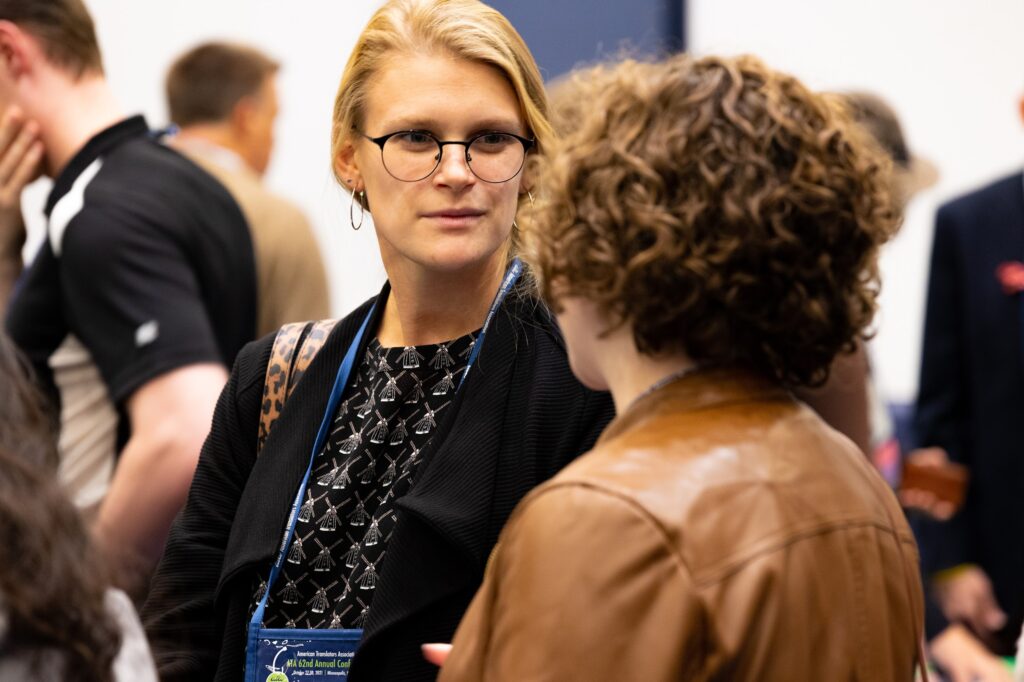 How can ATA help you improve your business practices, grow your income, and market to direct clients? It's called the ATA Mentoring Program and it's a fantastic benefit of your ATA membership!
Listen Now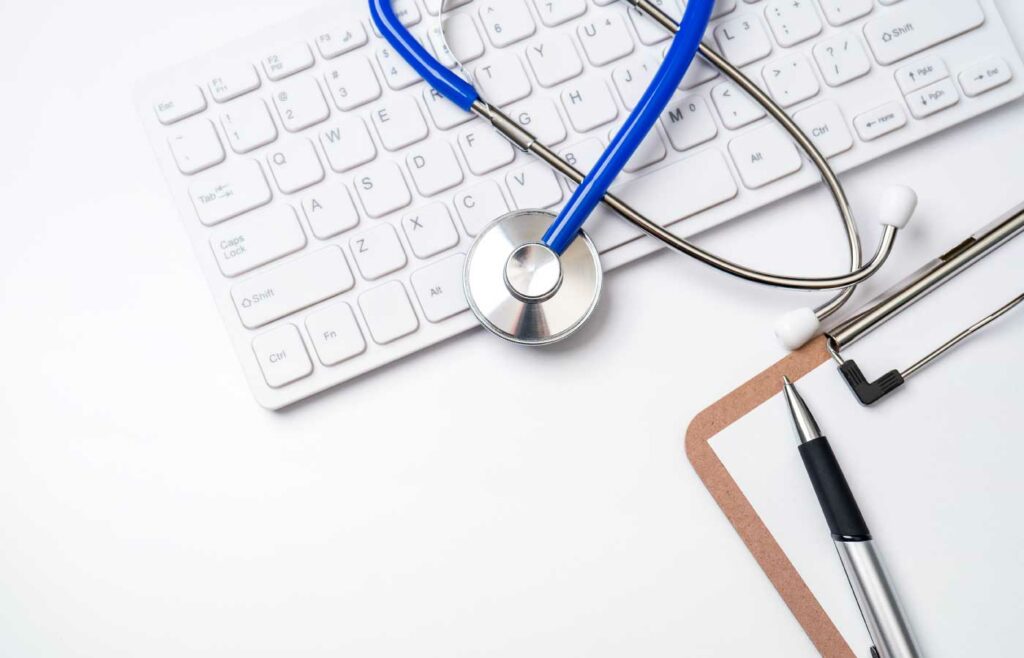 Join podcast host María Baker and guest Danielle Maxson as they take a look inside the specialization of medical translation.
Listen Now
Your feedback is invaluable!
Podcast Host Matt Baird would love to hear from listeners. Email him at podcast@atanet.org with comments and suggestions. Your idea might just be the next ATA podcast!