Stay Informed
ATA curates articles from around the world as a service for members. ATA members receive these articles in Newsbriefs, an e-newsletter. See full issues of Newsbriefs.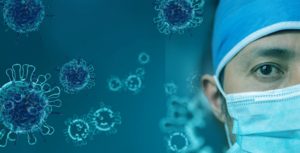 The National Health Law Program (NHeLP) has filed a complaint with multiple U.S. federal agencies contending that federal, state, and local agencies have failed to provide meaningful access to COVID-19 services to individuals with limited English proficiency (LEP). The complaint documents numerous cases of English-only assistance, including in New York City where signage and intake…
ATA on Social Media
Following ATA is a great way to get the latest news about the language industry. See our latest posts here.