Current Issue
ATA members keep current with this twice-monthly e-newsletter, providing media coverage relating to their profession from around the world.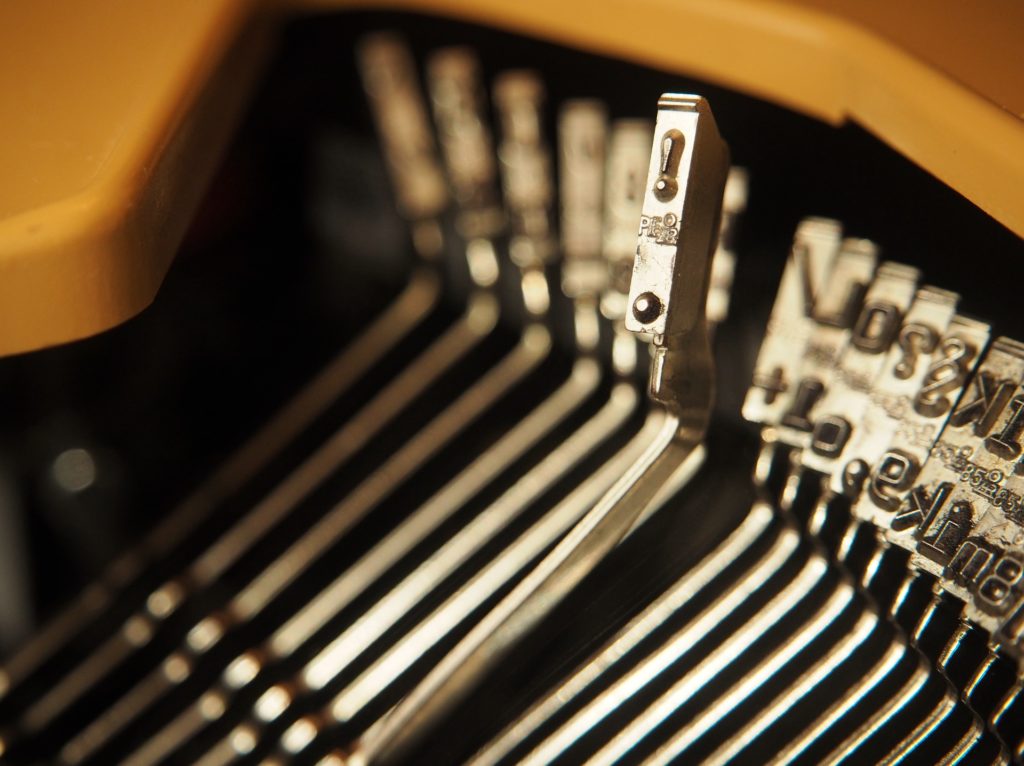 In This Issue: Podcast: Honors/Awards, ATA Joins Advocacy Effort, Workshop: Note-Taking, Board Mtg Summary, ATA Orientation Session, Nat'l Language Museum, Change in ATA61 Access, AFTI Conf Scholarships, Free ATA Member Webinar, The ATA Chronicle, and more.
Read More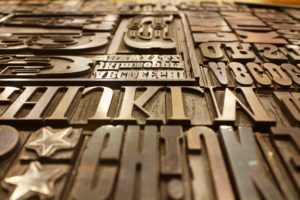 In This Issue: Inside Specialization, Next Board Meeting, Workshop: Note-Taking, AFTI Conference Scholarships, Webinar: Gender Perspectives, Webinar: Business Basics, Latest Issue of Translatio, Advocacy in Pennsylvania, ATA61 Virtual Conference, Advertise in Newsbriefs, The ATA Chronicle, and more.
Get the Member Advantage
ATA supports you and your career with member-priced education, professional connections, and 24/7 promotion in ATA's Directory.
Get Noticed!
Advertise in Newsbriefs to reach 10,000 ATA members twice a month. Consistently high open rates guarantee your advertising will be seen by thousands of professionals!