Current Issue
ATA members keep current with this twice-monthly e-newsletter, providing media coverage relating to their profession from around the world.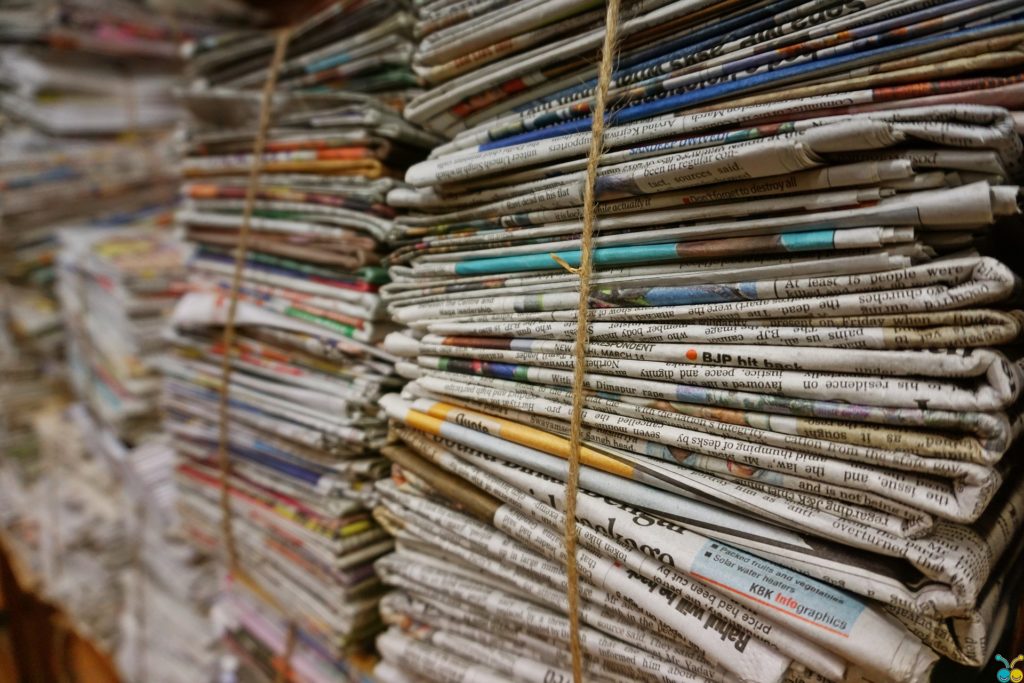 In This Issue: Next Level Blog, Podcast Sustainability, Webinar Localization, ATA62 Annual Conference, Elections Update, Member Orientation, Trados Studio Beginner, B2BB: Directory Listing, Membership Restructuring, International Translation Day, Compensation Survey, The ATA Chronicle, and. more!
Read More
In This Issue: ATA Podcast: Episode 64, ATA Calls for Evacuation, ATA Compensation Survey, AutoHotkey Webinar, Membership Restructuring, ATA62 Job Fair, Note-Taking Workshop, B2BB: Niche Markets, Remote Interpreting Paper, Member Orientation Session, International Translation Day, Free Member Webinar, Date of Record, The ATA Chronicle, and more.
Read More
Get the Member Advantage
ATA supports you and your career with member-priced education, professional connections, and 24/7 promotion in ATA's Directory.
Get Noticed!
Advertise in Newsbriefs to reach 10,000 ATA members twice a month. Consistently high open rates guarantee your advertising will be seen by thousands of professionals!