Current Issue
ATA members keep current with this twice-monthly e-newsletter, providing media coverage relating to their profession from around the world.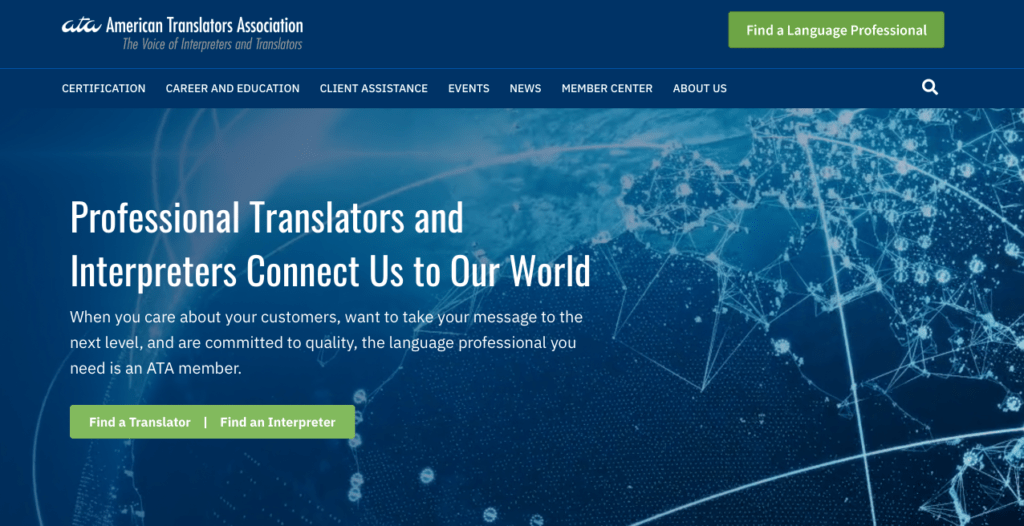 In This Issue: It's Here!, Podcast: ATA 2020 Review, AV Doubleheader, ATA62 Conference, Renew for 2021, ATA 2021 Elections, Mentoring Program, Members-Only Webinar, Virtual School Outreach, Update Your Safelist, The ATA Chronicle, and more.
Read More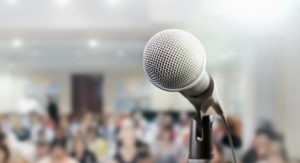 In This Issue: ATA62 Call for Speakers, New Member Orientation, Second PPP, ATA Contacts the CDC, Did You Renew, Audiovisual Doubleheader, Business Basics Webinar, Board Mtg Summary, ATA Call for Nominations, ATA at ILR Mtg, The ATA Chronicle, and more.
Get the Member Advantage
ATA supports you and your career with member-priced education, professional connections, and 24/7 promotion in ATA's Directory.
Get Noticed!
Advertise in Newsbriefs to reach 10,000 ATA members twice a month. Consistently high open rates guarantee your advertising will be seen by thousands of professionals!