The Savvy Newcomer
Find resources written by working translators and interpreters who have been where you are right now.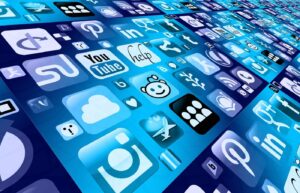 The Savvy Newcomer team has been taking stock of the past year and finding that one key priority for many freelance translators and interpreters has…
Read More
When we connect, we explore our shared experience, we encourage and inspire each other, and we discover our community. We connect at ATA63.
Register Today!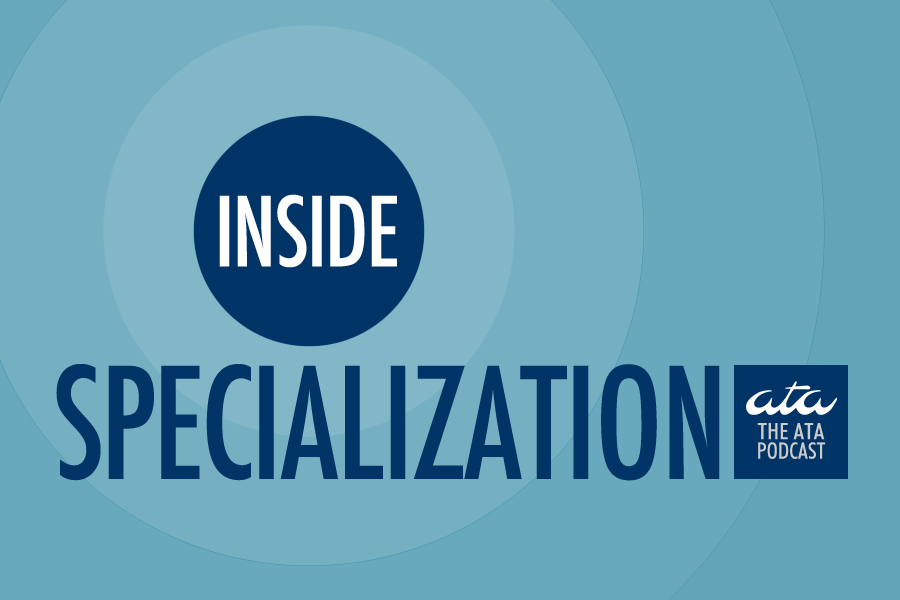 Inside Specialization
Featured episodes of The ATA Podcast tackle the "what, why, and how" of a specialty that might be just what you're looking for.
Join podcast hosts Tatiana Cestari and Anne Connor as they discuss this overlooked specialty of interpreting.
Listen Now
Hear about the role passion plays in the decision to become a legal translator and learn the key to becoming one of the best.
Listen Now
It's the knowledge beyond the words on the page that will take you places in the specialization of International Trade Translation.
Listen Now
Get the insight and advice you need to specialize in audiovisual translation.
Listen Now
Find out how to gain enough experience to break into the world of video game localization.
Listen Now
Learn about the skills, training, and commitment needed to work in the very personally rewarding field of medical interpreting.
Listen Now
Featured Articles
The ATA Chronicle offers current and relevant articles for starting your career.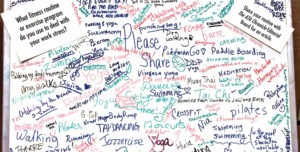 We're all different, but we all need to get this whole fitness thing done somehow. So, as busy professionals, how do we stay healthy and manage our stress? It's all about personality and what motivates us as individuals.
Read More
More resources to help you start your career