Featured Articles
The ATA Chronicle offers current and relevant articles for starting your career.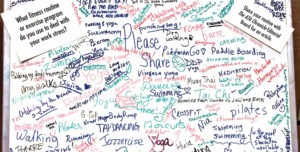 We're all different, but we all need to get this whole fitness thing done somehow. So, as busy professionals, how do we stay healthy and manage our stress? It's all about personality and what motivates us as individuals.
Read More
The Savvy Newcomer
Find resources written by working translators and interpreters who have been where you are right now.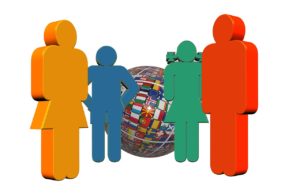 Language associations are a great way to connect with people of different backgrounds who share a similar appreciation for learning foreign languages. By joining a language association, you have the opportunity to engage with speakers at various levels of proficiency and practice your language skills with native speakers. You're probably already familiar with the American…
Read More
Featured Webinars
ATA's Webinar Series provides affordable and effective online education for starting your career.
Building your own website is not as hard as it looks! When it comes to attracting serious clients online, it's hard to beat a…
Read More
More resources to help you start your career