The Savvy Newcomer
Find resources written by working translators and interpreters who have been where you are right now.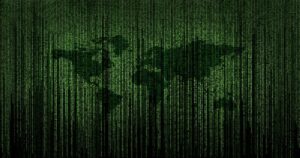 The Savvy Newcomer team has been taking stock of the past year and finding that one key priority for many freelance translators and interpreters has been diversification. Offering multiple services in different sectors or to different clients can help steady us when storms come. Diversification can help us hedge against hard times. With this in…
Read More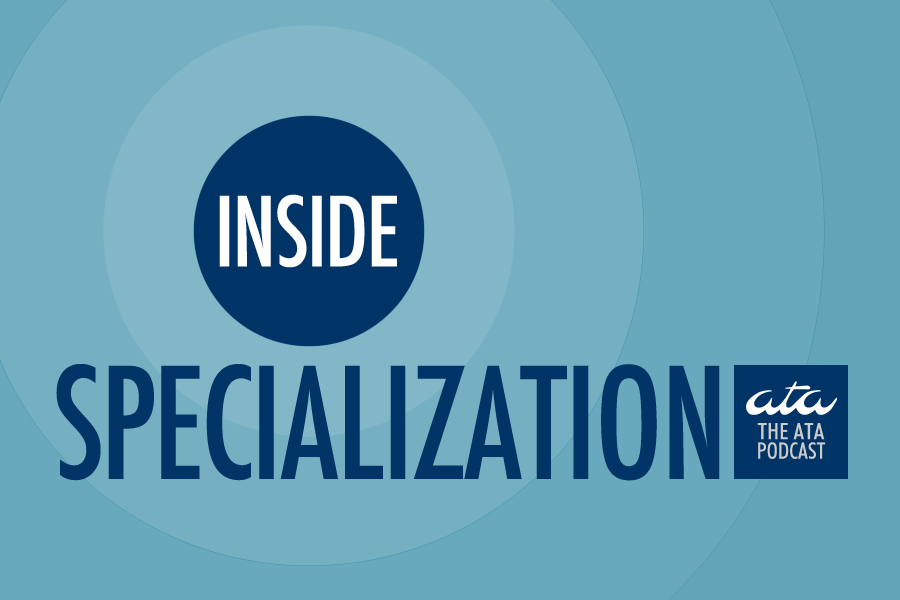 Inside Specialization
Featured episodes of The ATA Podcast tackle the "what, why, and how" of a specialty that might be just what you're looking for.
Learn about the skills, training, and commitment needed to work in the very personally rewarding field of medical interpreting.
Listen Now
Don't miss an insider's view of the truly unique specialty of Diplomatic Translation in Episode 67 of The ATA Podcast.
Listen Now
Discover what jobs are available in the sustainability and waste management market in Episode 65 of The ATA Podcast.
Listen Now
Here's your chance to find out what it's really like to work as a conference interpreter in Episode 63 of The ATA Podcast.
Listen Now
In this episode, find out what it's like to work as a highly specialized technical translator in a hard science.
Listen Now
In this episode, find out about the field of educational interpreting and translation, and the satisfaction that comes from making a difference in people's lives.
Listen Now
Featured Webinars
ATA's Webinar Series provides affordable and effective online education for starting your career.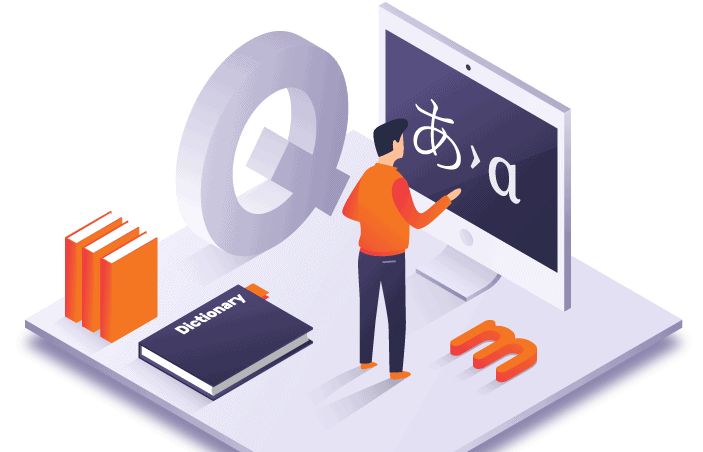 Learn how to get started with memoQ translator pro! Knowing how to use your translation environment tool efficiently will help you boost your productivity…
Read More
Featured Articles
The ATA Chronicle offers current and relevant articles for starting your career.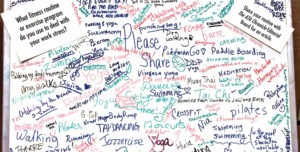 We're all different, but we all need to get this whole fitness thing done somehow. So, as busy professionals, how do we stay healthy and manage our stress? It's all about personality and what motivates us as individuals.
Read More
More resources to help you start your career