Translating and Interpreting the Future: Empowering Professionals to Innovate and Thrive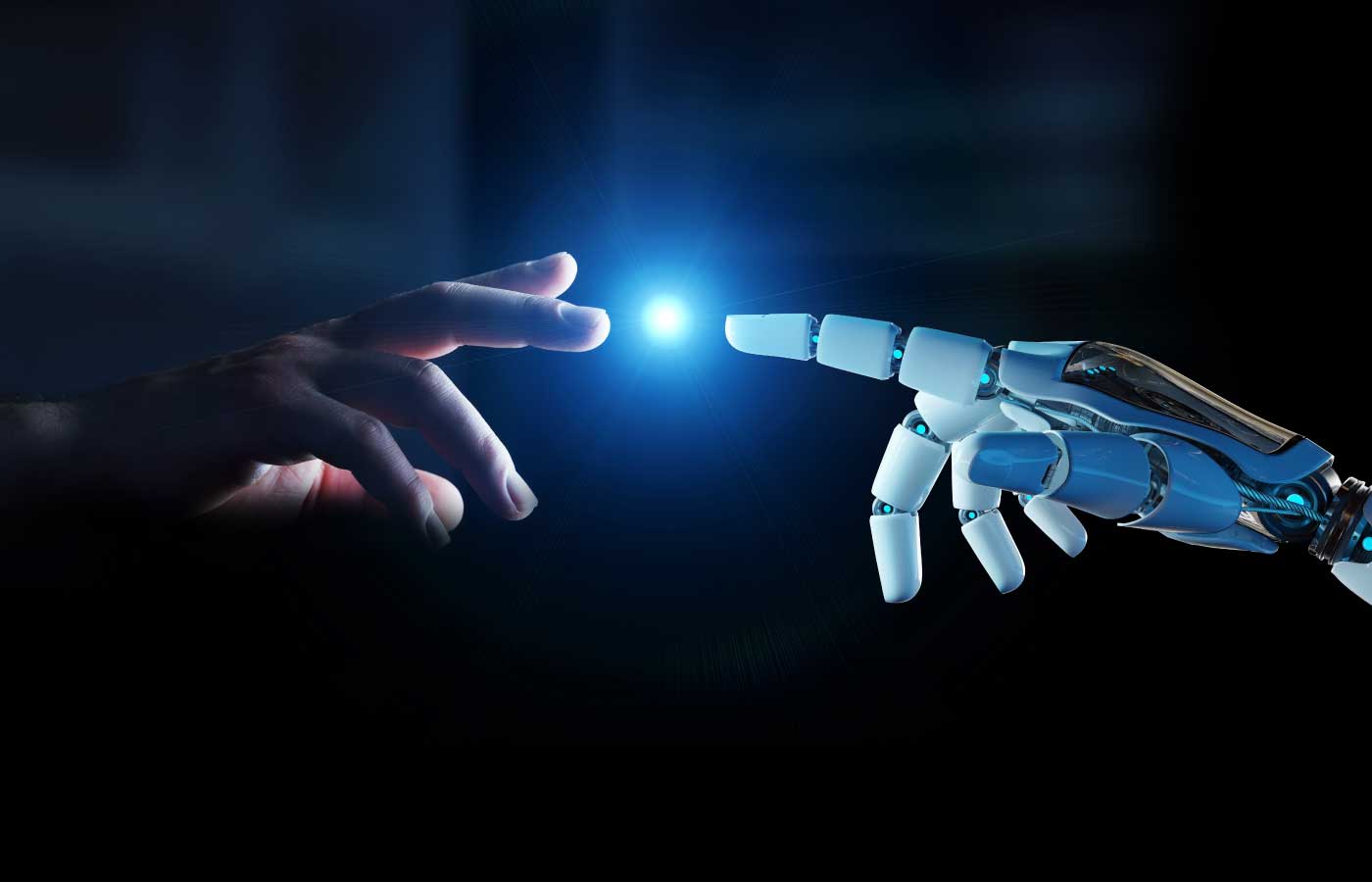 Catch Up on the Action: Unlock On-Demand Videos from our Virtual Conference!
Missed our live virtual conference? No worries! Don't miss out on the knowledge, insights, and inspiration shared by industry- and thought-leading presenters into how MT and AI are shaping the translation and interpreting professions. Discover how you can leverage these advancements in your work as a language professional. Purchase our on-demand videos and immerse yourself in the insights into the present landscape and future horizons for translation and interpreting. Secure your on-demand videos now and experience the conference at your own pace!  See below to purchase
Virtual Networking
Meet new people and share your own experiences to expand your support network.
Calling all experienced conference-goers! If you've previously attended an ATA Annual Conference and plan on joining your colleagues for ATA64 in Miami, this fast-paced networking/brainstorming event is for you. Meet other veteran conference-goers, trade tips for getting the most bang for your buck, and plan your Miami conference experience together. This…
Learn More
Past Virtual Networking
---
Because of the interactive nature of these events, they are not recorded for on-demand purchase.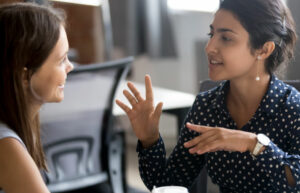 Come get a refresher on all the benefits of your ATA membership! ATA is continuously working to add more benefits for our members. In fact,…
Learn More
Virtual Workshops
These interactive, small-group virtual workshops are a great way to dive deep into a specific subject area while working collaboratively with colleagues.
Looking for an upcoming event?
ATA is always working to organize future events. Details will be posted as they become available.
Past Virtual Workshops
---
Because of the interactive nature of these workshops, they are not recorded for on-demand purchase.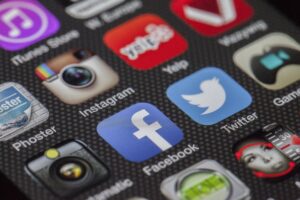 Expand your services, grow your business, and increase your income by tapping into the rising demand for mobile app localization. The world cannot be imagined…
Learn More
Members Save 25% on Virtual Events
ATA membership is the most cost-effective way to stay current and grow your business.