Let's Spring into Action in Miami this March!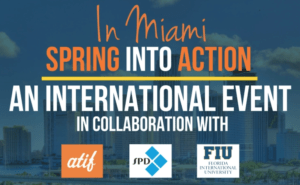 From March 16-18, 2018, Miami is hosting what will surely be the must-attend event of the season for professionals of the T&I industry.
Co-organized by the Association of Translators and Interpreters of Florida (ATIF), the Spanish Language Division of the American Translators Association (ATA), and Florida International University (FIU),* Spring into Action will be a three-day event featuring the internationally renowned speakers of Palabras Mayores, along with 25 terrific professionals hailing from different parts of the U.S. and abroad, who will be presenting on various topics.
The four speakers of Palabras Mayores—Jorge de Buen Unna, Xosé Castro Roig, Alberto Gómez Font, and Antonio Martín Fernández—will guide us through the intricacies of the Spanish language, help us improve our technical knowledge of the language and brush up on our basic skills, and provide practical tips for writers and translators alike. The content will be relevant not only for translators, but also for interpreters, journalists, and basically anyone whose job is to communicate in Spanish.
Spring into Action was designed to offer something for everyone.
Even though Spanish is at the heart of the event, the conference is not geared exclusively toward practitioners working in the English/Spanish languages. In fact, of the 35 sessions, almost half deal with topics that may be applicable to other language combinations, are language-neutral, or are suited for professionals working into English.
The offerings are extensive, and attendees will have the opportunity to choose from as many as three sessions happening simultaneously in any given time slot.
Interpreters will be delighted to see advanced workshops to hone their skills, while translators—and dare I say writers and journalists?—will be able to delve into the depths of grammar, terminology, and style, and will even have the opportunity to explore the growing (and controversial) field of post-editing. Check out the program to learn more about sessions and presenters to get you all fired up!
ATA Certification Exam Workshop.
Bright and early on Friday March 16, translators working in the EN>ES combination and interested in taking the ATA certification exam will have the rare opportunity to have their practice tests corrected by ATA graders at the ATA Certification Exam Workshop. Participants must sign up ahead of time as space is limited. You will be asked to translate a 275-word passage and your hits and misses will be used anonymously to create the slides that will drive the workshop. Request your passage by writing to TallerEnMiami@gmail.com. They will send out as many passages as are requested, but only the first 20 translations received will be reviewed and used during the workshop. The first 20 people to send in their translations will be allowed to attend the workshop. This is truly a first come, first serve event!
Registration: Open to all and quite reasonable.
Despite the world-class level of this conference, it is extremely affordable and open to both members and non-members of the ATA. Early bird registration ends on January 30 and is priced at $175 for the general public. Interested in becoming a member of ATIF? Join and you will secure a $100 registration fee until January 30, in addition to a full year of benefits from ATIF. After January 30, registration increases to $250 for the general public and $175 for ATIF members.
The Magic City
Spring into Action will take place at the Modesto A. Maidique Campus of FIU, and information about the venue and accommodations can be found on the event's webpage.
As if sessions and presenters (and affordability!) weren't enough reasons, the attraction of Miami as a conference destination is undeniable. Tickets to Miami, a major travel hub, are usually very reasonable, whether you're coming from anywhere in the U.S., South America, or even Europe, as some of our presenters are! Most airlines offer direct flights from major cities, so getting here is a breeze.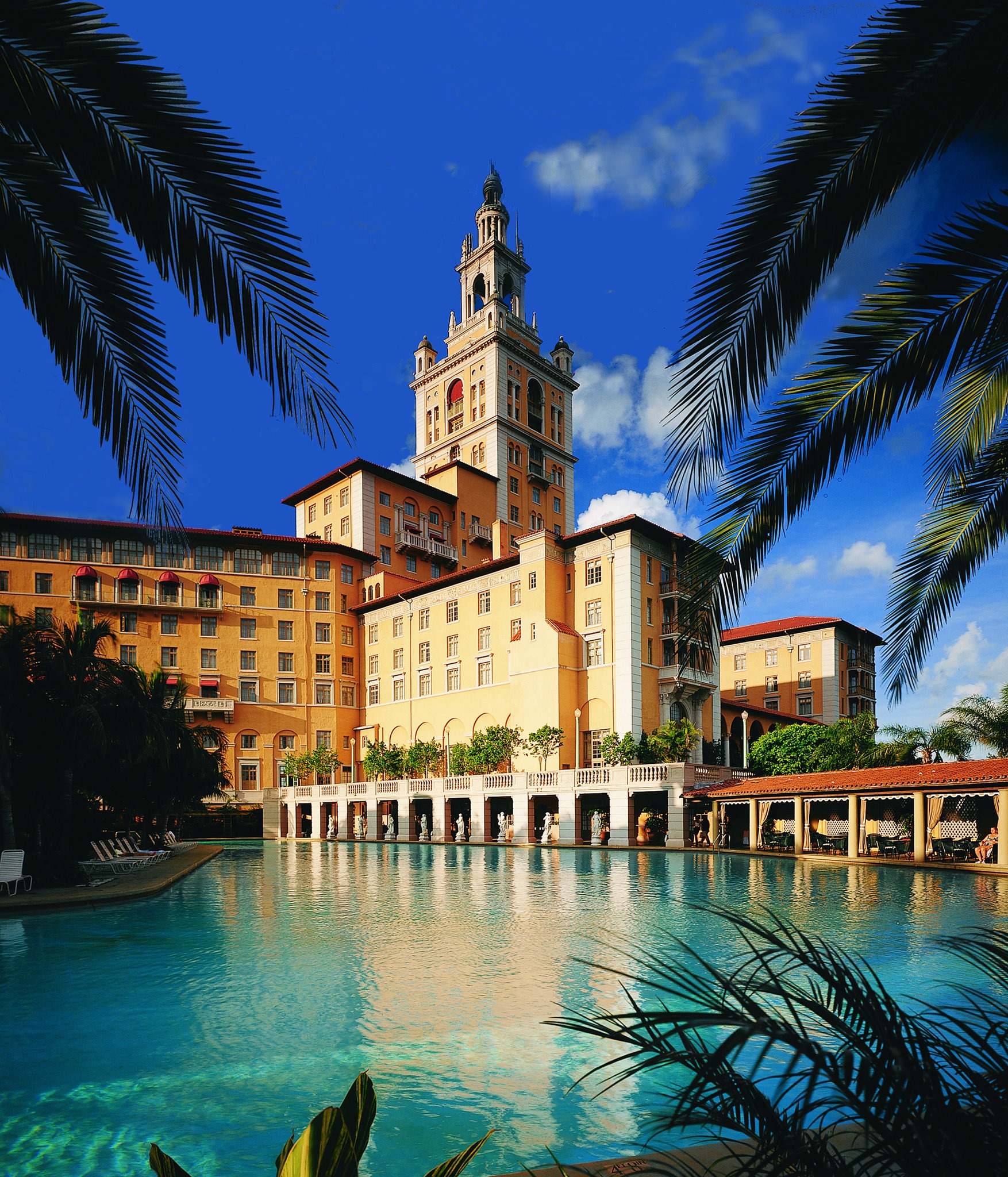 Spring is a fabulous time to visit Miami—not too humid, not too hot. It's perfect for exploring the Magic City and, of course, its beaches!
Speaking of fabulous, in case you're still reading this article and not over at ATIF's website registering for the conference, let me casually mention the welcome reception. On Friday, March 16, after our first day of sessions, ATIF is inviting conference attendees to a swanky reception at one of Miami's historical landmarks: The Biltmore Hotel. It will be the perfect backdrop to a perfect evening of relaxation and mingling with colleagues and friends.
As I said: Let's Spring into Action, and see you here in Miami!
*DISCLAIMER: Florida International University's Translation and Interpretation Program is providing space at the FIU Modesto A. Maidique Campus as a professional courtesy to the American Translators Association's Spanish Language Division and the Association of Translators and Interpreters of Florida for the event "Spring into Action 2018." FIU/T&I is not responsible for the content, finances, or administration of the event.
Subscribe to The Savvy Newcomer