2022 Election Results
ATA held its regularly scheduled elections on October 13, 2022 during the ATA 63rd Annual Conference.
Congratulations to the newly elected Directors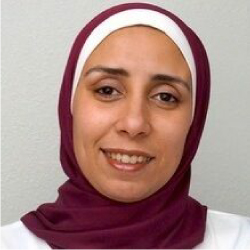 Yasmin Alkashef is an ATA-certified Arabic>English translator, a certified court interpreter, and a conference interpreter. She has an MA in translation studies and a PhD in interpreting studies from Ain Shams University, Cairo, Egypt. She teaches interpreting as an adjunct faculty at both NYU and UMass Amherst. Yasmin is the…
Read More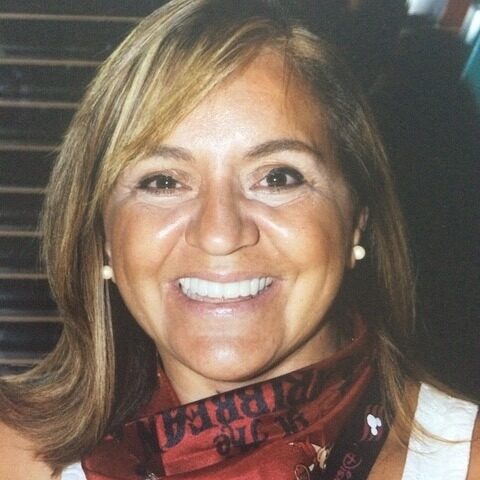 I've been working as a freelance translator specializing in legal and commercial translation for over 30 years. I've been an ATA member for the past 23 years and became ATA-certified (English>Spanish) in 2011. In my native Argentina, I earned a translation degree and became licensed as a technical-scientific and literary…
Read More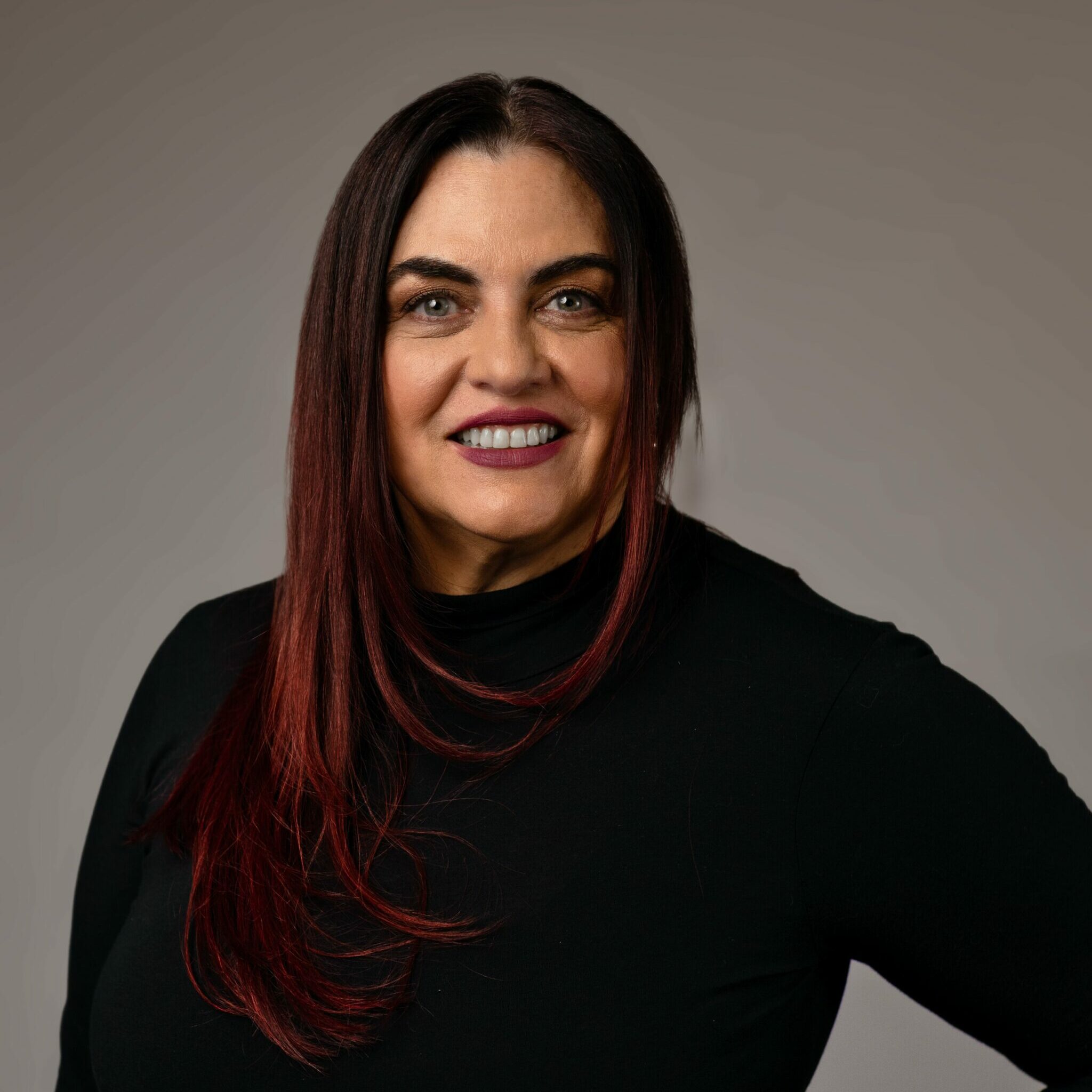 I began my career over 25 years ago, after graduating from the Universidad Central de Venezuela with a degree in translation and interpreting in English and French. Since then, I've been a full-time translator and interpreter. My first ATA Annual Conference was in 2000, in Los Angeles, the year I…
Read More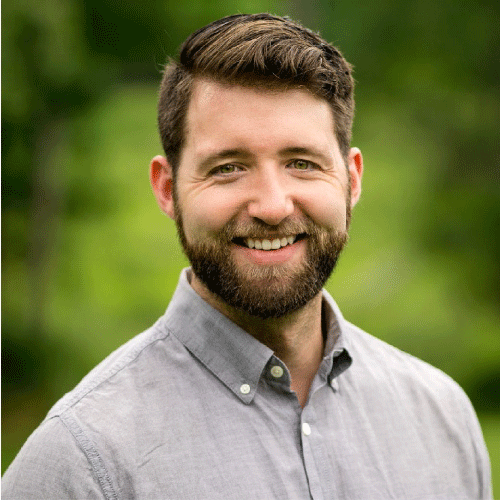 Ben Karl, MBA, CT is an ATA-certified translator, specializing in corporate, marketing, and financial translation from French and Mandarin into English. He serves as chair of the ATA Advocacy Committee and is a member of the ATA Membership Committee and the Chronicle Editorial Board. He is also the chair of…
Read More
View Complete Election Results
With a direct voice in ATA, you can shape the future of your association and your profession.