Meet the Candidates
ATA will elect a president-elect, secretary, treasurer, and three directors. Read the candidate statements to find out what skills they could bring to the Board and what they hope to accomplish
Candidates for President-elect, two-year term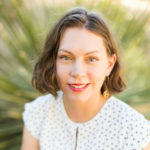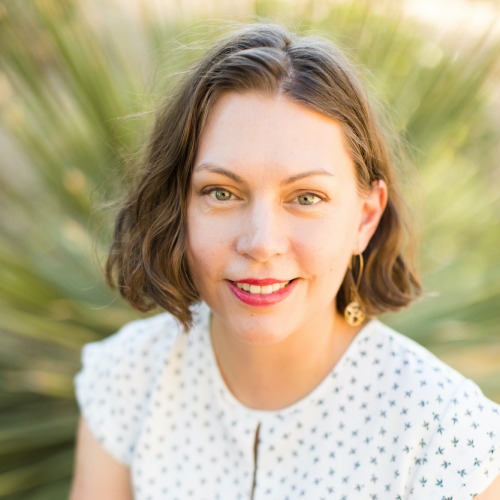 I'm honored to be nominated for ATA president-elect. I joined ATA in 2016 and realized that I found my professional home and community. Since then,…
Read Candidate Statement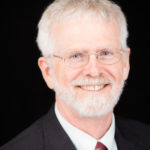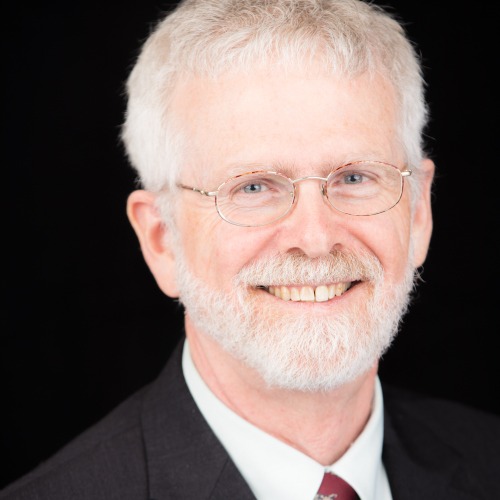 I'm honored to be nominated for president-elect. More than a livelihood, translation is my passion, which is why I've served ATA in a number of…
Read Candidate Statement
Candidates for Secretary, two-year term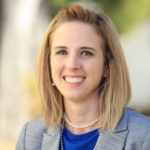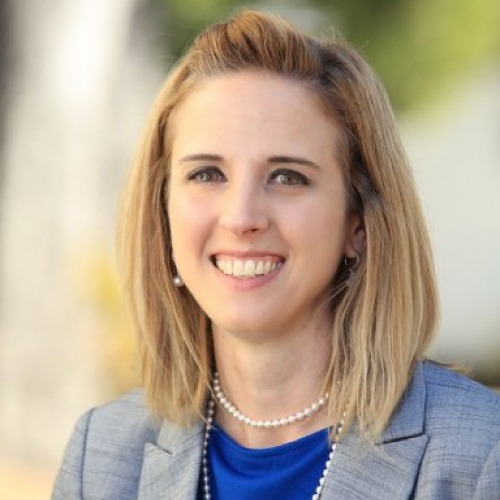 I've been an ATA member for eight years. When I first joined, the need for professionalization of translation and localization project management was a gap…
Read Candidate Statement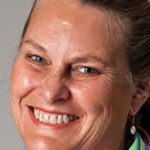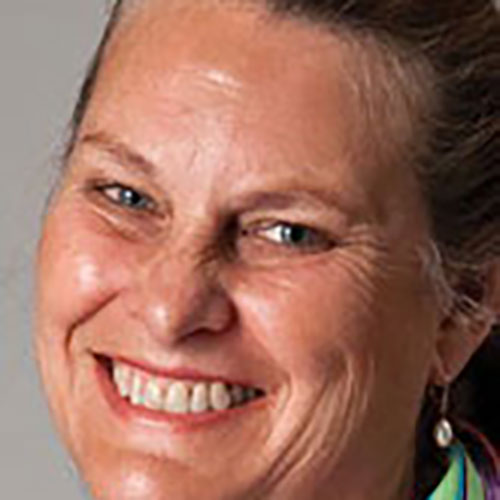 It's an honor to be nominated to run for the position of secretary of ATA. I welcome this opportunity to expand my contributions to ATA…
Read Candidate Statement
Candidates for Treasurer, two-year term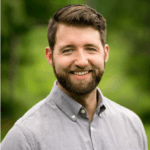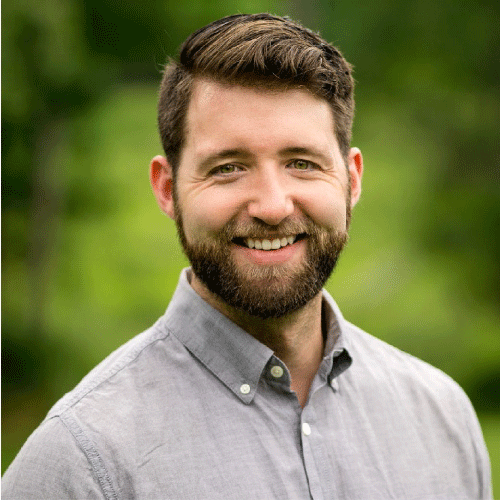 I'm honored to have been nominated for the position of ATA treasurer. I've been an ATA member since 2016 and am grateful to be a…
Read Candidate Statement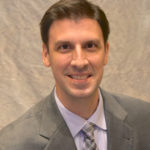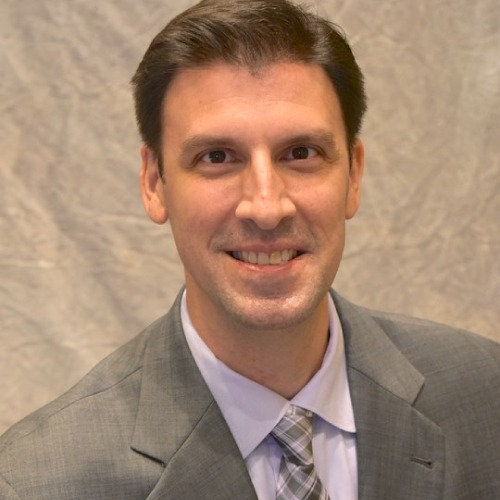 ATA membership has been slowly declining for over a decade, while conference attendance (even before the pandemic) has trended smaller. These two items—membership dues and…
Read Candidate Statement
Candidates for Director (three positions open), three-year term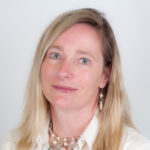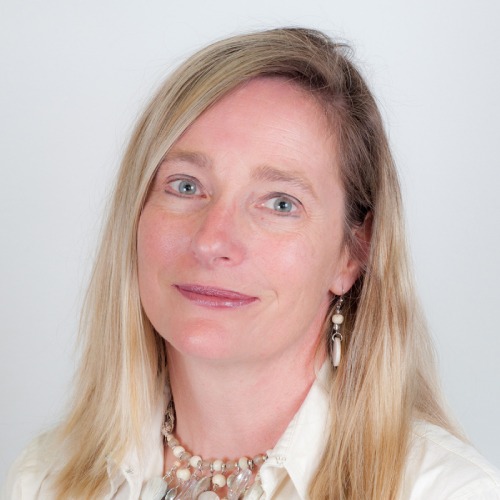 Actively involved with ATA for over 20 years, I'm proud to have served as an ATA director for the past three. It would be a…
Read Candidate Statement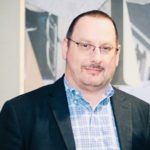 Being invited to run for a position on ATA's Board of Directors is a singular honor that not only acknowledges what you've already accomplished as…
Read Candidate Statement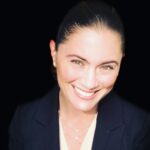 I remember vividly the pure passion and excitement emanating from the attendees at my first ATA Annual Conference in 2012. Soon after becoming an ATA…
Read Candidate Statement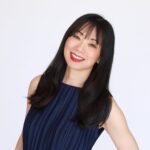 This is my second year running for ATA's Board of Directors. While I'm honored once again to be nominated, I also know that it's a…
Read Candidate Statement
I appreciate the opportunity to continue serving on ATA's Board of Directors. Since joining the Board in 2018, I've had the privilege of serving alongside…
Read Candidate Statement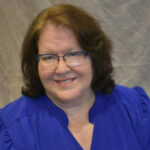 The daughter of linguists, I was raised in Ecuador from the age of one, returning to live in the U.S. in my early 20s. After…
Read Candidate Statement
Amendments to the ATA Bylaws
Members will also vote on the following proposed amendments to ATA's Bylaws. ATA's Bylaws may be altered, amended, or repealed by a two-thirds vote of the voting members.
Amendment 1: Ex Officio Membership of Ethics Committee
Amendment 2: Expanding Eligibility to Chair and Serve on Committees
Amendment 3: References to Committee Chairs
Amendment 4: Removal of Membership Facilities
Amendment 5: Two-Thirds of Board Votes
Be an informed voter. Each proposal is accompanied by commentary explaining the rationale for the amendment. Take time to learn what these changes will mean to the operation and governance of the association.
With a direct voice in ATA, you can shape the future of your association and your profession.