2021 Elections: Announcement of Candidates
ATA will hold its regularly scheduled elections at ATA's 62nd Annual Conference in Minneapolis, Minnesota, to elect a president-elect, secretary, treasurer, and three directors.
The candidates proposed by the Nominating and Leadership Development Committee are:
President-elect, two-year term
Veronika Demichelis
Geoff Koby
Secretary, two-year term
Alaina Brandt
Cristina Helmerichs
Treasurer, two-year term
Ben Karl
John Milan
Director (three positions open), three-year term
Robin Bonthrone
Céline Browning
Aaron Hebenstreit
Manako Ihaya
Meghan Konkol
Carol Shaw
Candidate statements and photos will be available in September.
Additional nominations, supported by a written petition signed by no fewer than 60 voting members and the nominee's written acceptance statement, must be received by the Nominating and Leadership Development Committee by June 4. Acceptance statements and petitions should be submitted to Nominating and Leadership Development Committee Chair David Rumsey.
With a direct voice in ATA, you can shape the future of your association and your profession.
2020 Election Results
ATA held its regularly scheduled elections on October 22, 2020 during the ATA 61st Annual Conference.
Congratulations to the newly elected Board members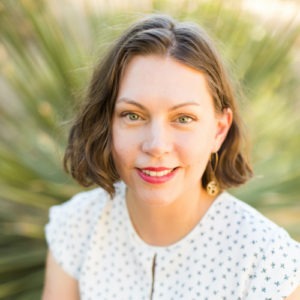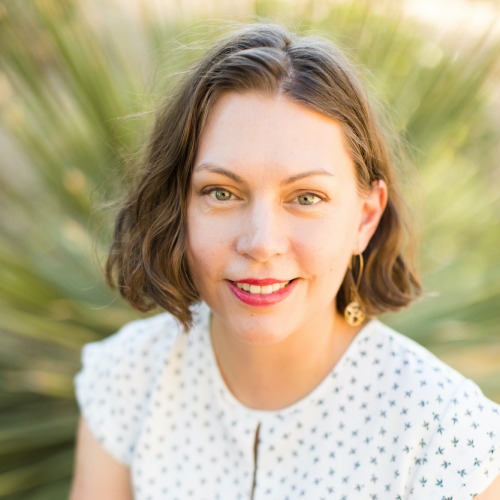 Veronika Demichelis, CT is an ATA-certified English>Russian translator. She has a master's degree in linguistics and intercultural communication and an MBA in human resources management.…
Read More
Amendments to the ATA Bylaws
Members voted on the following proposed amendments to ATA's Bylaws. ATA's Bylaws may be altered, amended, or repealed by a two-thirds vote of the voting members.
Be an informed voter. Each proposal is accompanied by commentary explaining the rationale for the amendment. Take time to learn what these changes will mean to the operation and governance of the association.
View Complete Election Results
Meet the Candidates from 2020