2021 Election Results
ATA held its regularly scheduled elections on October 28, 2021 during the ATA 62nd Annual Conference.
Congratulations to the newly elected Board members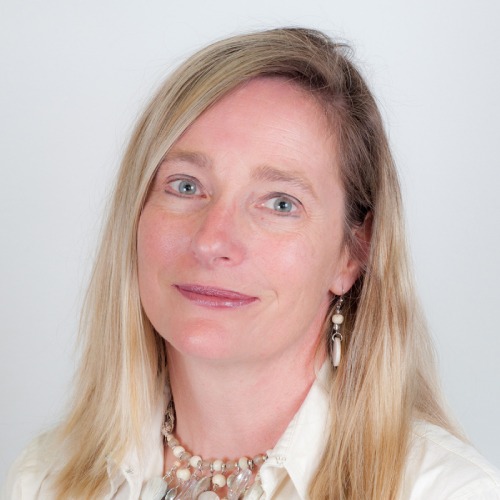 Actively involved with ATA for over 20 years, I'm proud to have served as an ATA director for the past three. It would be a…
Read More
Amendments to the ATA Bylaws
Members voted on the following proposed amendments to ATA's Bylaws. ATA's Bylaws may be altered, amended, or repealed by a two-thirds vote of the voting members.
Amendment 1: Ex Officio Membership of Ethics Committee – Passed
Amendment 2: Expanding Eligibility to Chair and Serve on Committees – Passed
Amendment 3: References to Committee Chairs – Passed
Amendment 4: Removal of Membership Facilities – Passed
Amendment 5: Two-Thirds of Board Votes – Passed
Be an informed voter. Each proposal is accompanied by commentary explaining the rationale for the amendment. Take time to learn what these changes will mean to the operation and governance of the association.
View Complete Election Results
Meet the Candidates from 2021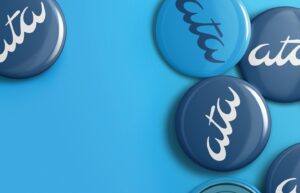 The slate is set, the candidates are ready, and the opportunity to learn more about who's running for the Board is right here in front of you!
Listen Now
With a direct voice in ATA, you can shape the future of your association and your profession.