Featured Articles
The ATA Chronicle offers current and relevant articles for growing your career.
The translation and interpreting industry, like all industries, is not immune to bias based on the deep-seated, preconceived ideas we all carry, many subconsciously. The tense social climate we're living in today forces us to reassess how inclusive our industry really is and what we can do to change.
Read More
Featured Webinars and Workshops
ATA's Webinar Series and Virtual Workshops provide affordable and effective online education for growing your career.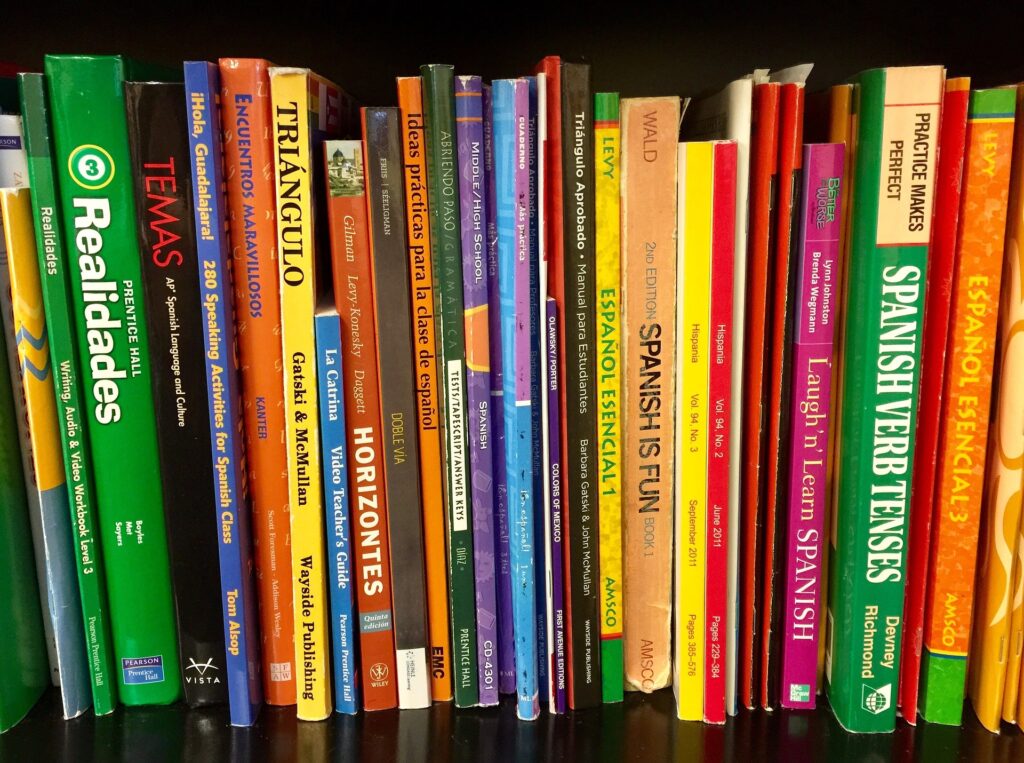 Get a refresher on Spanish grammar to improve your writing skills! Even seasoned translators need a refresher on Spanish grammar. Most of us learn…
Read More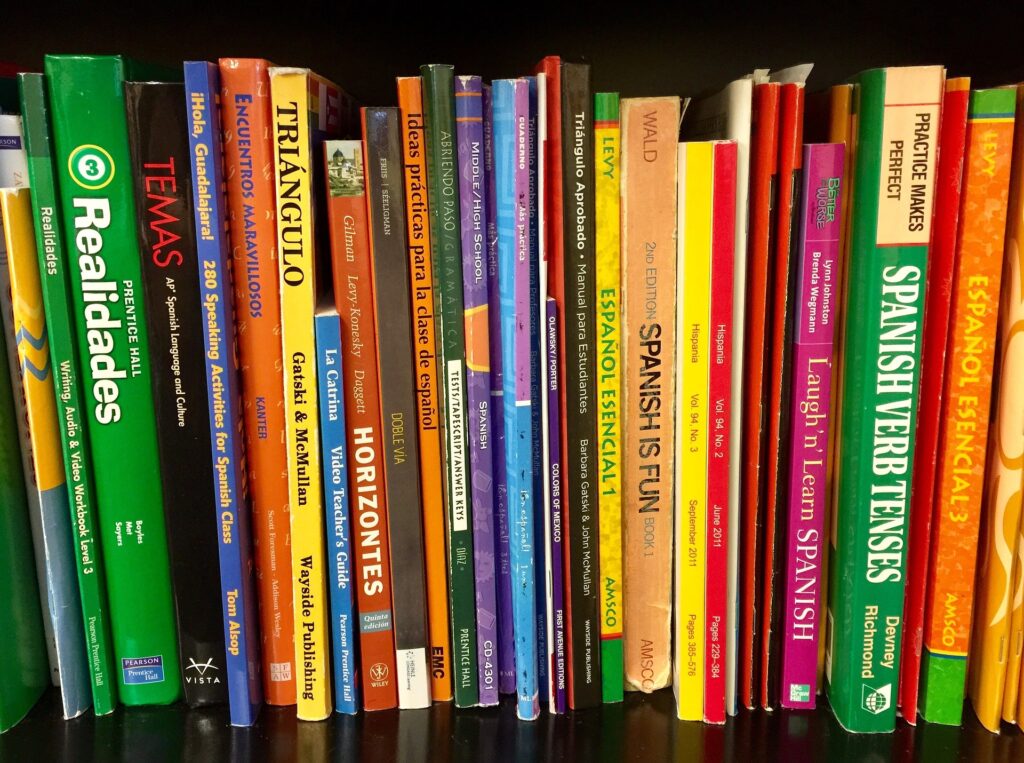 Get a refresher on Spanish grammar to improve your writing skills! Even seasoned translators need a refresher on Spanish grammar. Most of us learn…
Read More
More resources to help you grow your career