Featured Articles
The ATA Chronicle offers current and relevant articles for growing your career.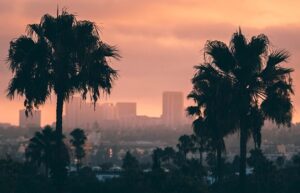 From the President-Elect Veronika Demichelis veronika@veronikademichelis.com The countdown is on for ATA63! In a few short weeks (or days, depending on when you're reading this),…
Read More
Featured Webinars and Workshops
ATA's Webinar Series and Virtual Workshops provide affordable and effective online education for growing your career.
More resources to help you grow your career