See the Benefits of School Outreach
ATA's School Outreach Program encourages professional translators and interpreters to visit classrooms—in person or virtually—and share their passion for language with students. We make it easy by offering presentation materials, tips, photos, and stories!
Attention Teachers and Students!
Would you like to request a visit to your classroom? Contact the School Outreach Program Coordinator at schooloutreach@atanet.org.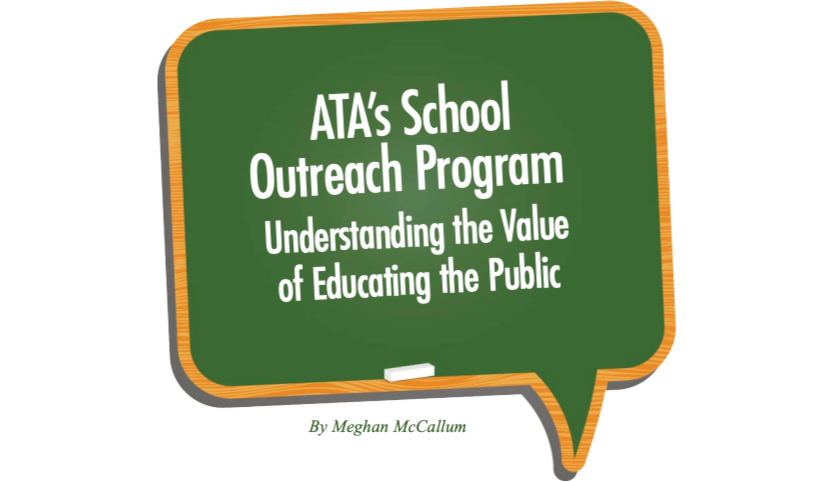 Understanding the Value of Educating the Public
In classrooms from grade school to graduate school, you can find the next generation of language professionals and the next generation of clients. The more these future doctors, lawyers, and business owners know about our field, the more likely they'll appreciate the importance of our work.
School Outreach Contest
Giving students a peek inside the profession is fun and rewarding. By sharing your story, you could win a free registration to the ATA Annual Conference!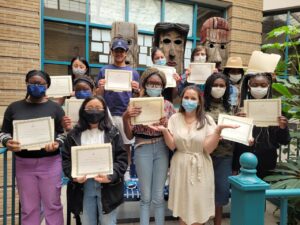 The winner of ATA's 2021 School Outreach Contest is Majlinda Mulla-Everett, an Albanian, Serbian, Bosnian, Croatian, and Macedonian interpreter. In June 2021, Majlinda presented a weeklong class to students at Portland High School in Portland, Maine. When she submitted her photograph and story to the ATA School Outreach Contest, Majlinda shared the following details: "I…
Read More
The ABCs of School Outreach
Get tips on what to say and how to say it, sample presentations you can customize, handouts for teachers, and an "extra credit" section with ideas to go beyond the classroom.
Making the Grade
For each grade level, you'll find scripts, slides, handouts, and exercises for making it fun and interactive.
ATA-Certified Translators Earn CEPs
Earn 1 CEPs for each 1-hour presentation, up to 10 CEPs for each reporting period. Refer to Category E: Volunteerism. You may combine the total minutes of several presentations to reach the 1-hour mark, and no advance approval is required.