Are you an established translator or interpreter looking to take your business to the next level? You're the reason we're here!
Next Level supports translators and interpreters with five or more years of experience as they seek to achieve their business goals. We provide information for both freelancers and company owners to use in all aspects of their careers, from improving their privacy protections to planning for retirement.
Have a question or want to suggest an author or pitch an article? Drop us a note at atabizpractices@atanet.org!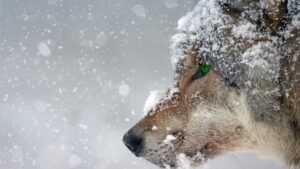 This post is a reblog, originally published on Nikki Graham's blog, My Words for a Change, and later published in the ATA Chronicle. It is reposted with permission from the author. From the outside looking in, most translators probably seem like lone wolves, happily working at their desks all day with hardly any social contact. In fact, many freelancers highlight being their own boss and making all the decisions as one of the main reasons they pursued a self-employed career. But the reality can be quite different, even if you don't work in an agency's office. That's because translators are…
Read More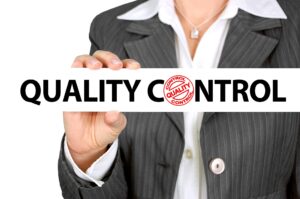 Most of us have heard it before: To be a good translator, you have to be a good writer. Today this maxim is truer than ever. Successful translators have always sought to provide high-quality copy to their clients as a way to add value and stand apart from the rest, but the increasing popularity of machine translation gives us even…
Read More
Have an idea for us?
If you have feedback or ideas for future articles, contact the Business Practices Committee.