Are you an established translator or interpreter looking to take your business to the next level? You're the reason we're here!
Next Level supports translators and interpreters with five or more years of experience as they seek to achieve their business goals. We provide information for both freelancers and company owners to use in all aspects of their careers, from improving their privacy protections to planning for retirement.
Have a question or want to suggest an author or pitch an article? Drop us a note at atabizpractices@atanet.org!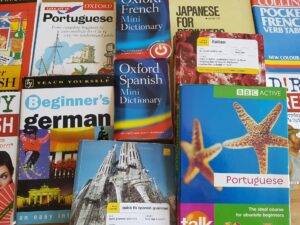 This post is a reblog, originally published on Carlie Sitzman's blog. It is republished with permission of the author. As they venture off into unknown realms of the internet, some language learners may become overwhelmed by the sheer magnitude of offerings out there. What works? What doesn't? Where am I likely to run into personages with dubious motives? This week, I will take you on a tour of my top eight websites for practicing a language in the COVID era. Streaming Services Netflix: Netflix offers up a seemingly endless universe of documentaries, films, and television shows from every corner of…
Read More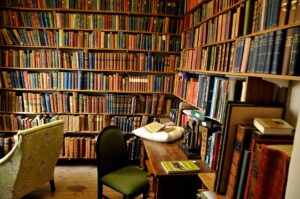 Many of you know Ted Wozniak quite well from his many years of dedicated service to ATA…but did you know he essentially worked undercover as a liaison officer for the US Army in Germany? I recently had the pleasure of speaking with Ted, and I enjoyed hearing about his colorful professional life as much as I valued his advice for…
Read More
Have an idea for us?
If you have feedback or ideas for future articles, contact the Business Practices Committee.