Are you an established translator or interpreter looking to take your business to the next level? You're the reason we're here!
Next Level supports translators and interpreters with five or more years of experience as they seek to achieve their business goals. We provide information for both freelancers and company owners to use in all aspects of their careers, from improving their privacy protections to planning for retirement.
Have a question or want to suggest an author or pitch an article? Drop us a note at atabizpractices@atanet.org!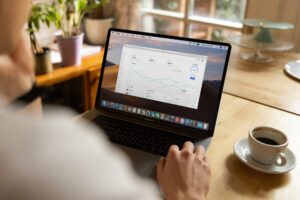 In December 2021, Next Level had the opportunity to interview English to German translator Jost Zetzsche. Jost is known in the industry for his expertise with technology, but he spoke with us about his thoughts on the business side of being a translator. Please leave a comment with your thoughts on our discussion and ideas for other translators you would like to hear from! [00:00:00] Danielle: This is for the Next Level blog and I am Danielle Maxson. And I'm here with Sarah Symons Glegorio. The two of us are the editors of the blog. And we're here…
Read More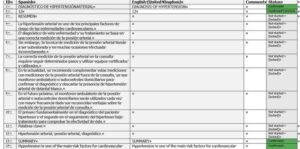 This post is a reblog, originally published on Andrew Bell's blog. It is reposted with permission from the author. Bilingual review files come in many shapes and sizes, but they all have one thing in common, and that is that they're meant to facilitate the revision stage of a translation project. As you can see in the image above, the…
Read More
Have an idea for us?
If you have feedback or ideas for future articles, contact the Business Practices Committee.