Are you an established translator or interpreter looking to take your business to the next level? You're the reason we're here!
Next Level supports translators and interpreters with five or more years of experience as they seek to achieve their business goals. We provide information for both freelancers and company owners to use in all aspects of their careers, from improving their privacy protections to planning for retirement.
Have a question or want to suggest an author or pitch an article? Drop us a note at atabizpractices@atanet.org!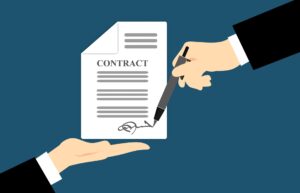 Disclaimer: This post is for educational purposes only. Consult a reputable professional for financial, legal, and tax advice related to your situation. Translators, Interpreters, and Worker Classification: Why Now? Translators and interpreters have existed ever since humans have spoken and written. The first recorded proof of language interpretation dates back to Ancient Egypt in 3000 B.C.E. If translators and interpreters have been around for thousands of years, why is the way we are classified such a hot topic? According to the Small Business Administration, 99.9% of all US businesses are small businesses, including translators and interpreters, who often run businesses…
Read More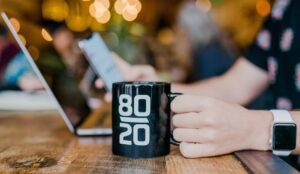 This post is a reblog, originally published on Marketing Tips for Translators. It is reposted with permission from the author. Do You Know the Easiest Way to Make More Money Right Now, With the Least Effort? I often listen to audiobooks through Audible on my phone when walking the dog, exercising or driving in the car. I recently started listening…
Read More
Have an idea for us?
If you have feedback or ideas for future articles, contact the Business Practices Committee.