Featured Articles
The ATA Chronicle offers current and relevant articles for business strategies.
ATA's Business Practices Education Committee offers many opportunities for members to get involved, give back to the Association, work with fellow members, and broaden their professional network.
Read More
Featured Webinars
ATA's Webinar Series provides affordable and effective online education for business strategies.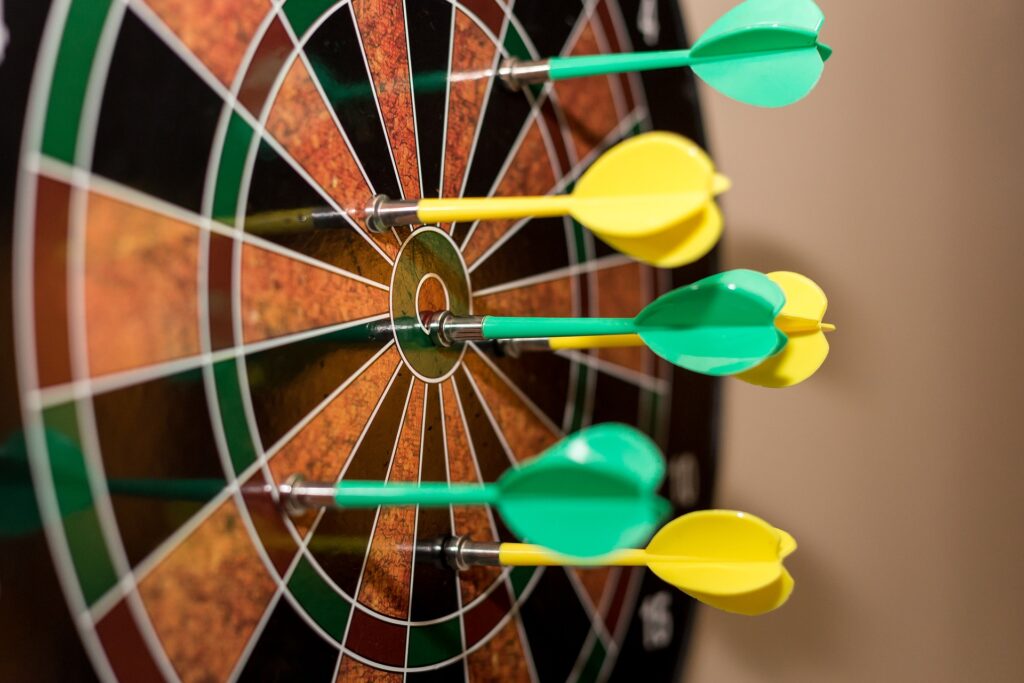 Learn how to define your ideal interpreting client and create a laser-focused strategy to stand out in today's saturated market. If you could define…
Read More