Featured Articles
The ATA Chronicle offers current and relevant articles for business strategies.
We've all been guilty of self-sabotage at some point during our entrepreneurial journey. We often make online marketing much harder than it really is. The stories we tell ourselves about why we can't do something can cause us to stall our marketing efforts, whether we realize it at first or not. The key is to make your marketing feel like you.
Read More
Featured Webinars
ATA's Webinar Series provides affordable and effective online education for business strategies.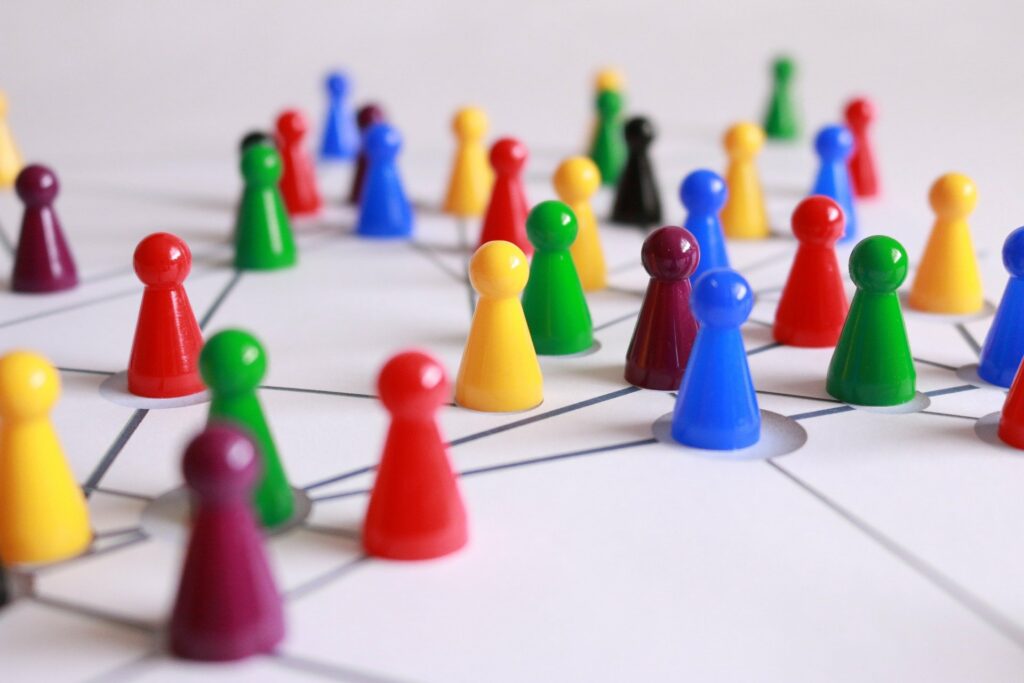 Networking is an essential skill for doing business. Find out how to build and grow your network from two of the best in the…
Read More