Featured Articles
The ATA Chronicle offers current and relevant articles for business strategies.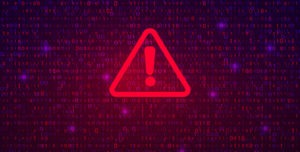 Some scammers are finding new target audiences because a lot of people are working from home who have not worked from home before. While the current scams are not new, some scammers are adding new twists.
Read More
Featured Webinars
ATA's Webinar Series provides affordable and effective online education for business strategies.
Being successful requires good business management skills, some of which you may have already learned the hard way. This 90-minute webinar is here to help.
Read More