Featured Articles
The ATA Chronicle offers current and relevant articles for business strategies.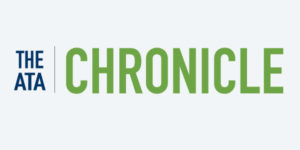 Since the use of social media has become increasingly important for my business (and many of yours as well), I thought it would be a good idea to write about what I do on "my" social media platform. I also…
Read More
Featured Webinars
ATA's Webinar Series provides affordable and effective online education for business strategies.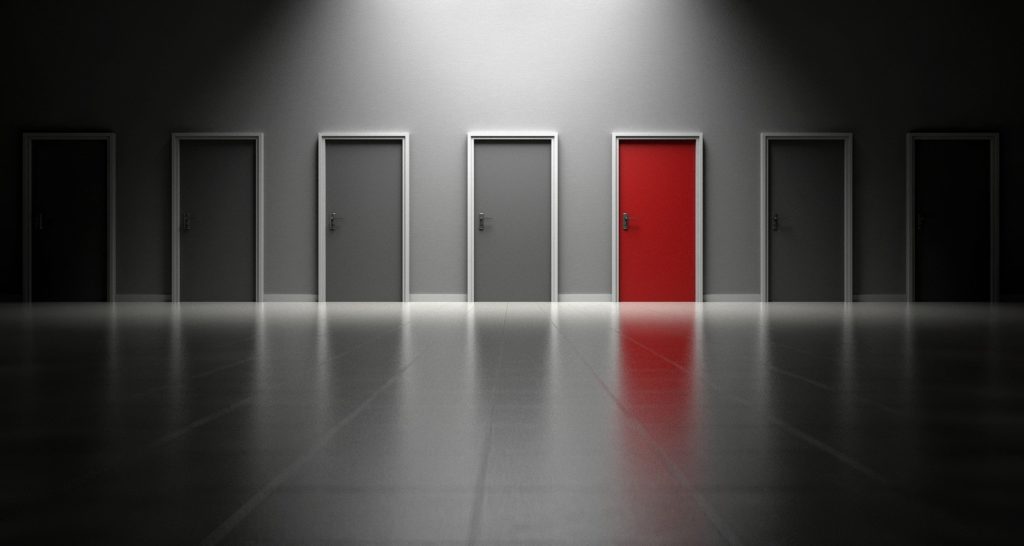 Developing a personal brand is a classic "work smarter, not harder" technique. When done well, it will showcase your specific expertise and skill set,…
Read More