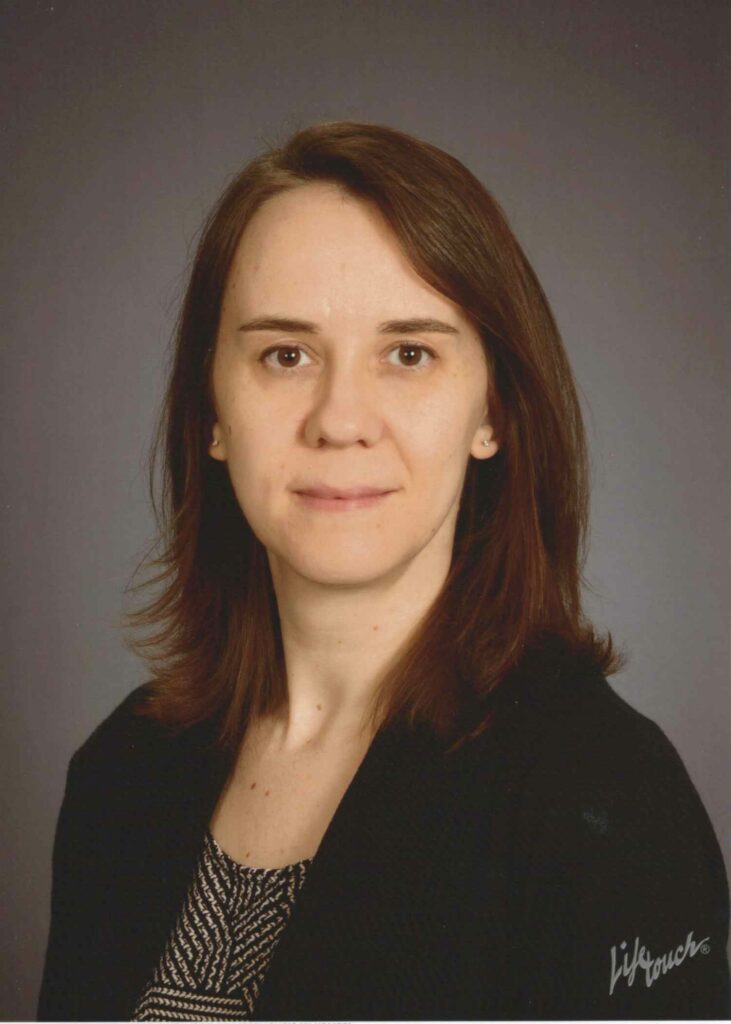 I am an ATA-certified Spanish>English translator and certified Spanish health care interpreter (Certification Commission for Healthcare Interpreters). Originally from the Washington, DC, metro area, I lived in Argentina for 15 years (where my T&I experience began) and currently reside outside Raleigh, North Carolina.
I work full-time as the interpreter services education specialist at UNC Health, the largest health care network in North Carolina. At UNC Health, I develop in-house training for staff interpreters, language access education for hospital employees, and language vetting protocols and assessments for providers. Prior to UNC Health, I was a freelance medical translator and interpreter for many agencies around the world. I also spent many years working in nonprofits and philanthropy, so I am well aware of the ins and outs of that sector.
In terms of my involvement with ATA, I am a member of ATA's Spanish Language Division, Interpreters Division, and Medical Division. I also serve as secretary on the board of directors of the Carolina Association of Translators and Interpreters, an ATA chapter. I believe strongly in the power of professional associations and know that without people advocating for our professions and carrying out such important work, our professional standing in the sector will suffer.
I am extremely excited to have been nominated to run for secretary and would be honored to join ATA's Board. It is important that we continue strengthening and broadening the benefits ATA offers its members and related professionals, as well as increasing the visibility of our professions. ATA truly is the voice of translators and interpreters, not only in the U.S. but around the world.