Featured Articles
The ATA Chronicle offers current and relevant articles for growing your career.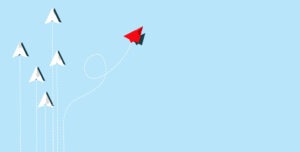 The pandemic gave me something I desperately needed: a large chunk of time and a good reason to diversify my service offerings. Here's an outline of the four steps I followed to save my business and quickly transition from translator to subtitler.
Read More
When we connect, we explore our shared experience, we encourage and inspire each other, and we discover our community. We connect at ATA63.
Register Today!
Featured Webinars and Workshops
ATA's Webinar Series and Virtual Workshops provide affordable and effective online education for growing your career.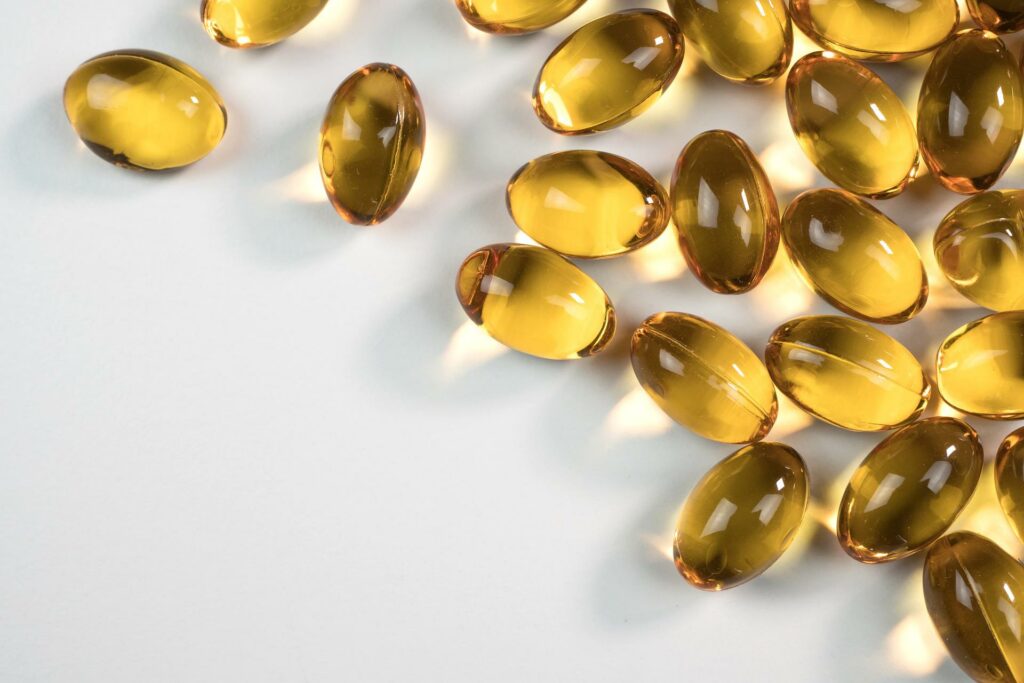 When the smallest error in medical and pharmaceutical translation can mean the difference between invalidation or a successful defense, localization is critical. Every little…
Read More
More resources to help you grow your career