How to Recognize and Implement Quality Interpreting (Hint: It Doesn't Involve Your Bilingual Staff)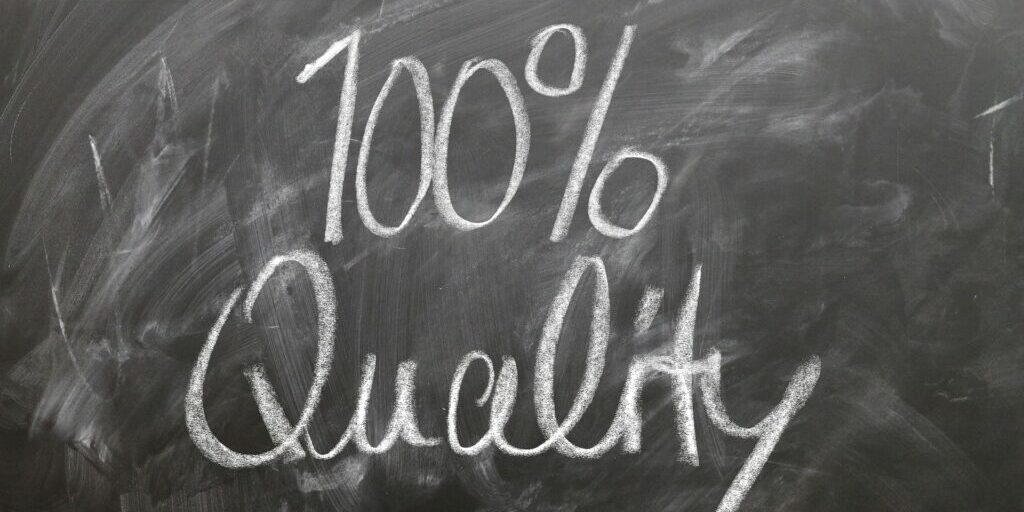 With a set of quality standards in place, it is possible to make healthcare accessible to limited English proficiency individuals without delaying patient care or interrupting your workflow.
As many as 1 in 10 working-age adults in the U.S. has limited English proficiency (LEP). Let alone the personal employment and economic implications of this reality, when LEP patients are inadequately represented in healthcare settings, the factor can literally be a matter of life or death.
It's a scenario that plays out frequently in hospitals around the country: A patient who doesn't speak English is left to rely on a well-intentioned, but an ill-prepared and untrained bilingual family member to interpret a medical diagnosis. The results range from frustration and dissatisfaction to misdiagnosis and even tragedy.
Sadly, there is no shortage of stories like that of Willie Ramirez, a young man who was left paraplegic after a hospital visit because of the misinterpretation of the word intoxicado as "intoxicated" rather than its true meaning, which implies food poisoning. According to a 2016 survey of 4,586 hospitals by the American Hospital Association, just 56 percent offered some sort of linguistic and translation services, a very slight improvement over the 54 percent recorded five years earlier.
Any clinic or organization that receives federal funds needs to be aware that, according to Title VI of the Civil Rights Act of 1964, everyone must be able to access services, no matter what language they speak. In addition, Section 1557 of the Affordable Care Act indicates that interpreters must demonstrate language proficiency in English and their non-English language, knowledge of specialized terminology, and an understanding of ethics for healthcare interpreters.
The bottom line: health care should not be compromised because of language barriers. Yet, nearly half of U.S. physicians say language or other cultural barriers are obstacles to providing high-quality patient care. Why? Well, the logistics of planning and implementing professional interpreter services is certainly no easy task, but the problem many healthcare institutions face is being able to distinguish between quality healthcare interpreting and subpar language services.
Measuring Language Proficiency
In direct contrast with untrained bilingual individuals, such as friends and family members, qualified interpreters have completed formal training in ethics and standards for interpreters, studied medical terminology and the U.S. healthcare system, and had their language skills evaluated using a validated tool that is sure to provide an accurate, objective measure of language proficiency using an established scale. The Oral Proficiency Interview (OPI) offered by the American Council on Teaching Foreign Languages is one such tool. Testing can be outsourced, and then it's simply a matter of keeping a record of who has been evaluated and the results.
Ethics and Confidentiality
Beyond language proficiency, qualified interpreters will understand what to do when an unknown term comes up. This is where ethics play an important role, and the interpreter will know how to negotiate situations to make sure all information is communicated between parties.
Ethics also come into play when using the patient's family and friends as interpreters. People close to the patient have a vested interest in the outcome of their care, while an interpreter is a neutral party. Not only does the practice of family members and friends put the patient's care at risk, but it can also put the patient's loved ones in an awkward position. Imagine a child interpreting for her mother's pelvic exam, or a friend interpreting bad news. Terminology aside, these untrained interpreters will likely alter the outcome of the interaction between patient and provider in some way, such as omitting information that they fear will be upsetting to their loved one or incorrectly interpreting a complex concept.
Confidentiality also comes into play when friends and family interpret for patients, as it may expose confidential information that the patient is not comfortable sharing with friends or family. Professional interpreters observe strict confidentiality so that patients may speak freely and without fear that their information will be shared outside of the treating team.
Certified interpreters go beyond basic training and have passed exams that demonstrate their competence to perform the specific task of interpreting in a medical setting. They are also required to maintain their certification with professional development, so you can be sure they're continually developing their skill sets. While certification is available for interpreters in healthcare in limited languages, there is no accreditation standard or statute that requires certification.
Bilingual staff members can be a boost, but training is required
Bilingual staff members can enhance your ability to provide language services, but they must demonstrate the same competencies as qualified interpreters. For example, since interpreters must have at least 40 hours of training (which meets national training standards) plus a language evaluation using a validated tool, then those standards must apply to your bilingual staff as well if they are to serve as interpreters.
Keep in mind that even if bilingual staff members won't be interpreting, they must have the language skills to support safe communication with LEP individuals. Bilingual staff should still have their language skills formally evaluated if they'll be performing their regular job duties in a non-English language environment.
It may be tempting to have your highly-skilled bilingual staff evaluate the language proficiency of fellow staff members in-house to save costs, for example. The problem is that your in-house language proficiency evaluation capabilities are likely very limited. While you may have someone who can evaluate for Spanish, you probably won't be able to cover all languages. It's best to measure language proficiency in a way that assures all bilingual staff members are being evaluated with the same tool.
Developing an interpreter services program is best approached as a process
Quality standards can be written into your facility's Interpreter Use Policy, which can include specific information regarding language proficiency and training requirements for anyone serving as an interpreter. Once established as a policy, the information is easy to distribute to clinical staff and can help guide you as you recruit interpreters and vendors. Establishing quality standards is the foundation for planning and implementing a language access plan that will bring the proper level of interpreter services where they're needed.
Overcoming language barriers to make healthcare accessible to everyone is more than the right thing to do; quality standards for interpreter services exist to make sure patients remain at the center of their care, with meaningful access to their healthcare providers. With a set of quality standards in place, it is possible to make healthcare accessible to LEP individuals without delaying patient care or interrupting your workflow.
---
About the Author
Liz Essary is a Spanish-to-English interpreter with nearly two decades of experience in healthcare, court and event settings. She holds a B.A. in Spanish from Indiana University-Purdue University at Indianapolis and is an active member of the American Translators Association, which represents nearly 10,000 translators and interpreters across 103 countries.
---
ATA is Making News
ATA provides content for professional and trade publications to spread insight to a wide range of readers. This article appears in the following publication(s):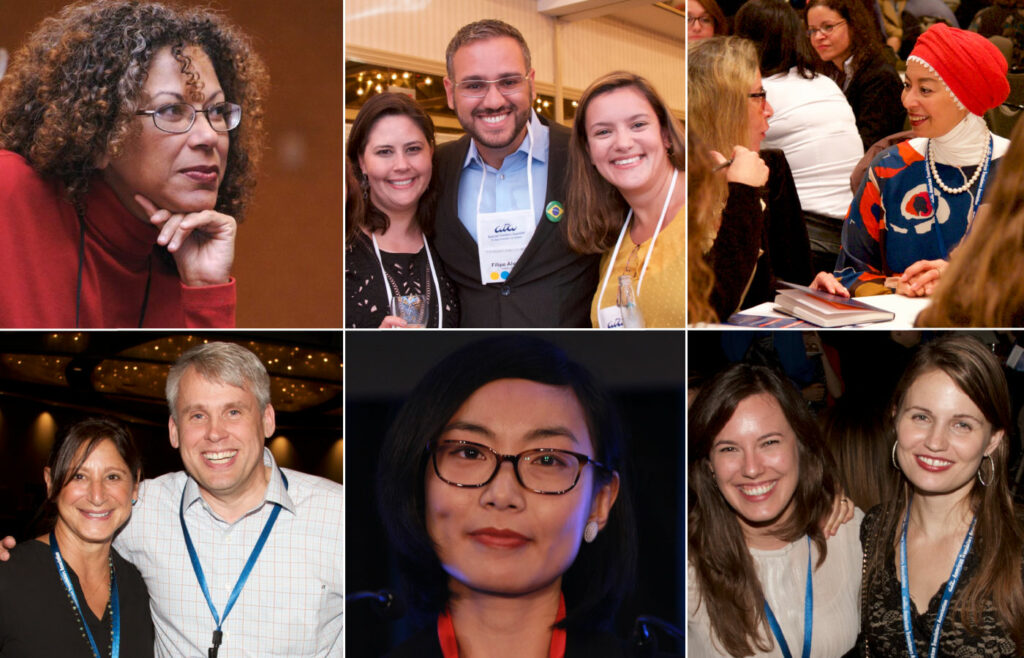 Find the translator or interpreter that meets your needs. Customize your search by language, specialties, location, credentials, and more.
Subscribe to The ATA Compass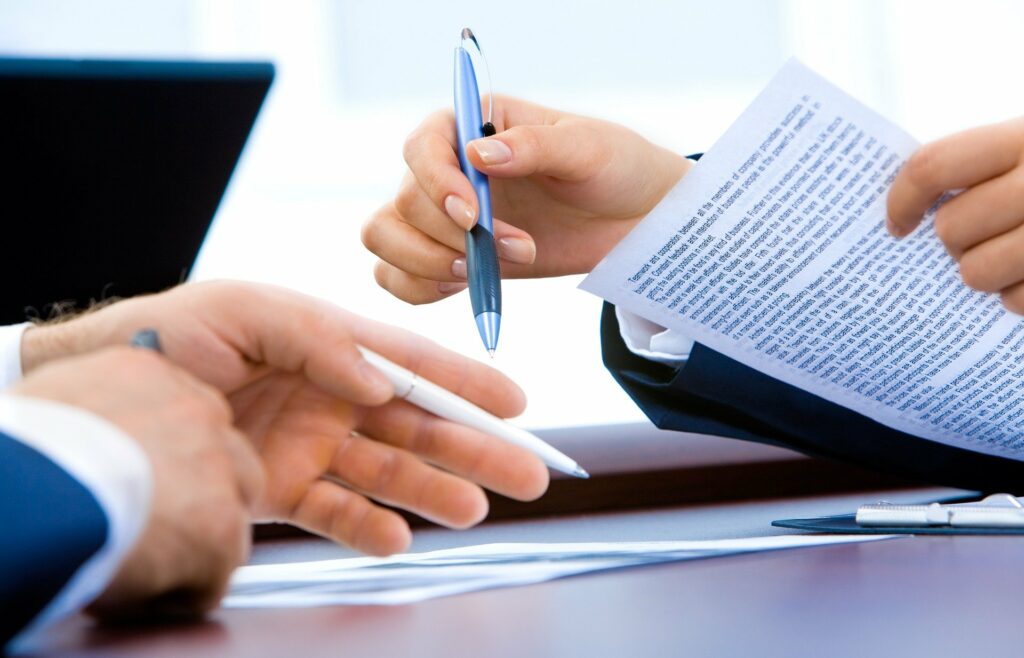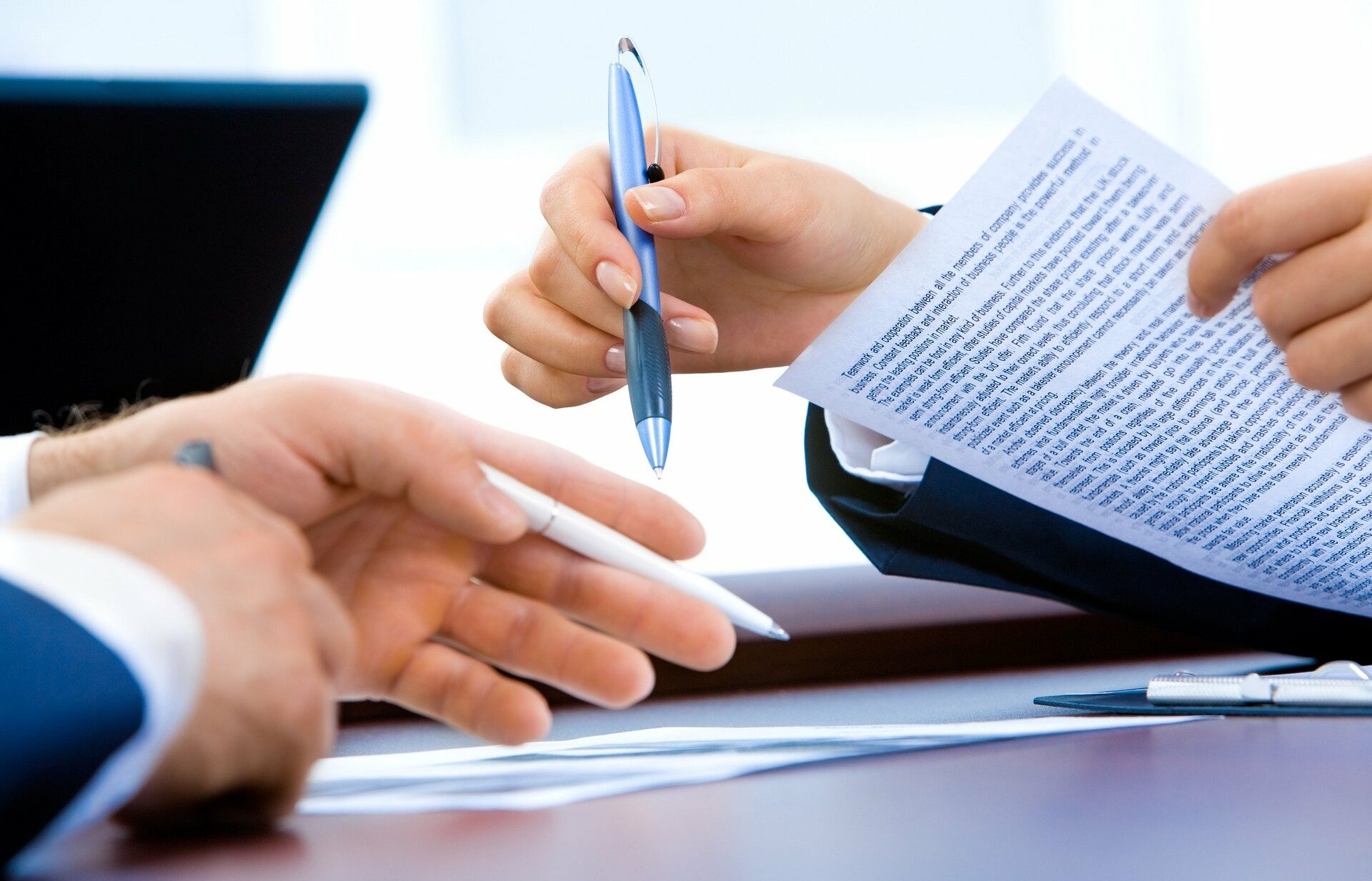 Understand the common uses and requirements of a certified translation and download sample statements.