Past Events
Events Search and Views Navigation
May 2021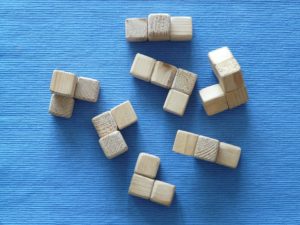 Learn how to build a specialization and embark on a journey in your desired field. Free for ATA members. For some translators and interpreters, specialization comes naturally: a prior career or a lifelong interest. For others, the road to specialization has more twists and turns. This webinar will discuss the advantages (we dare say, necessity) of specializing and types of specializations that often bring success. We will discuss how to build a specialization once you have defined it, how to market…
Find out more »
June 2021
+ Export Events
Events highlighted in blue are offered by ATA or by ATA Divisions, Chapters, or Affiliates.
As a service to members, ATA includes events organized by non-profit associations and institutions that serve the translation and interpreting community. Inclusion does not imply affiliation with or endorsement by ATA. ATA membership is not required.
If you know of an event that other translators and interpreters should know about, please email the event name, organizing group, website, and contact information to ATA at calendarevents@atanet.org.