1 event,
Join the Science & Technology Division's upcoming networking hour on November 29, 2023 to make new connections, share stories, learn from each other or just say hello. Our networking events are casual, non-recorded meetups with like-minded individuals, both introverts and extroverts, where we share experiences and ideas in small groups based on an optional prompt.…
1 event,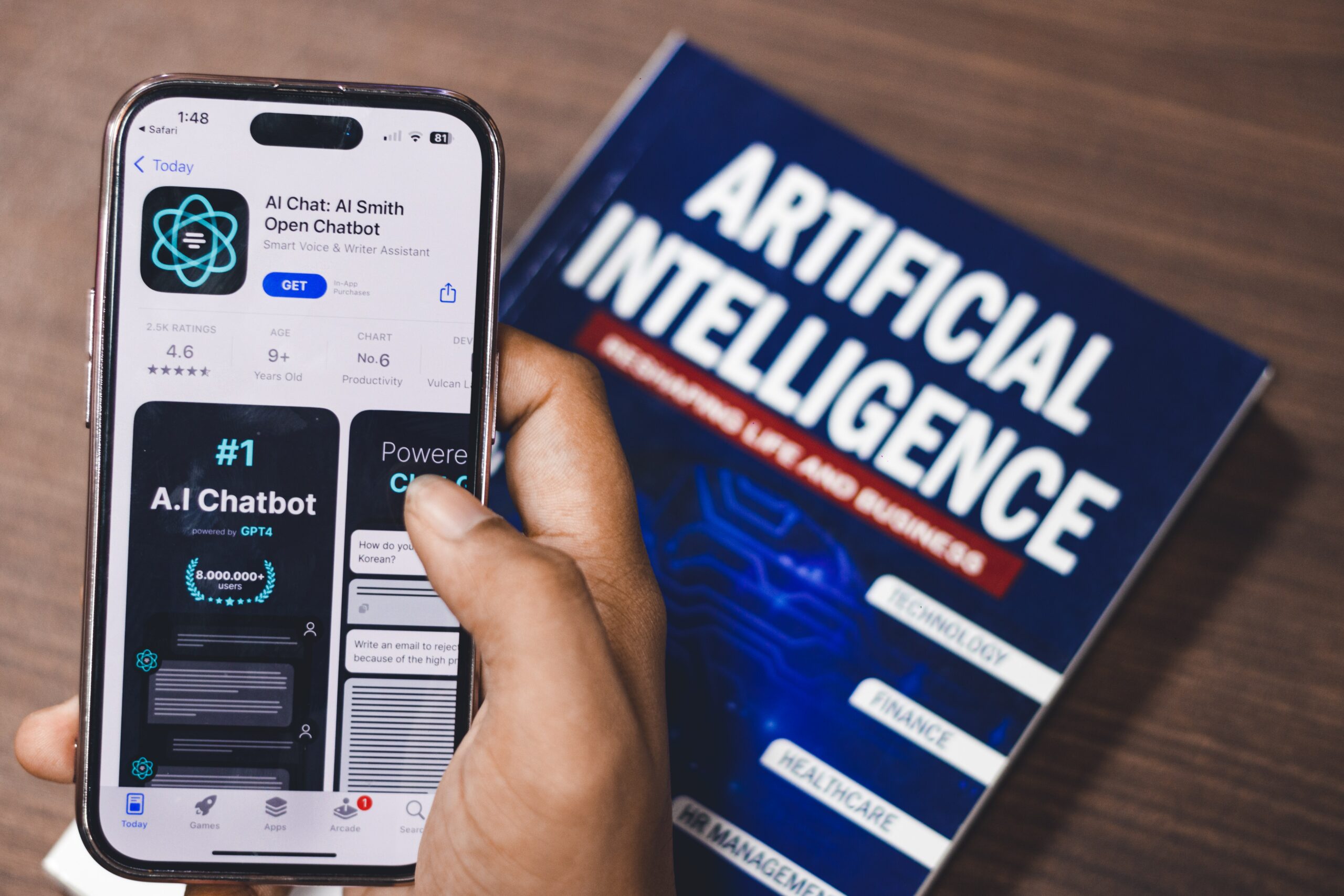 Join this webinar to explore the future of human interpreting in the age of AI, addressing the fears and opportunities posed by machine interpreting while unveiling essential insights to empower you in an evolving landscape! ChatGPT has taken the world by storm and newspapers are full of predictions that interpreters will lose their jobs in…
2 events,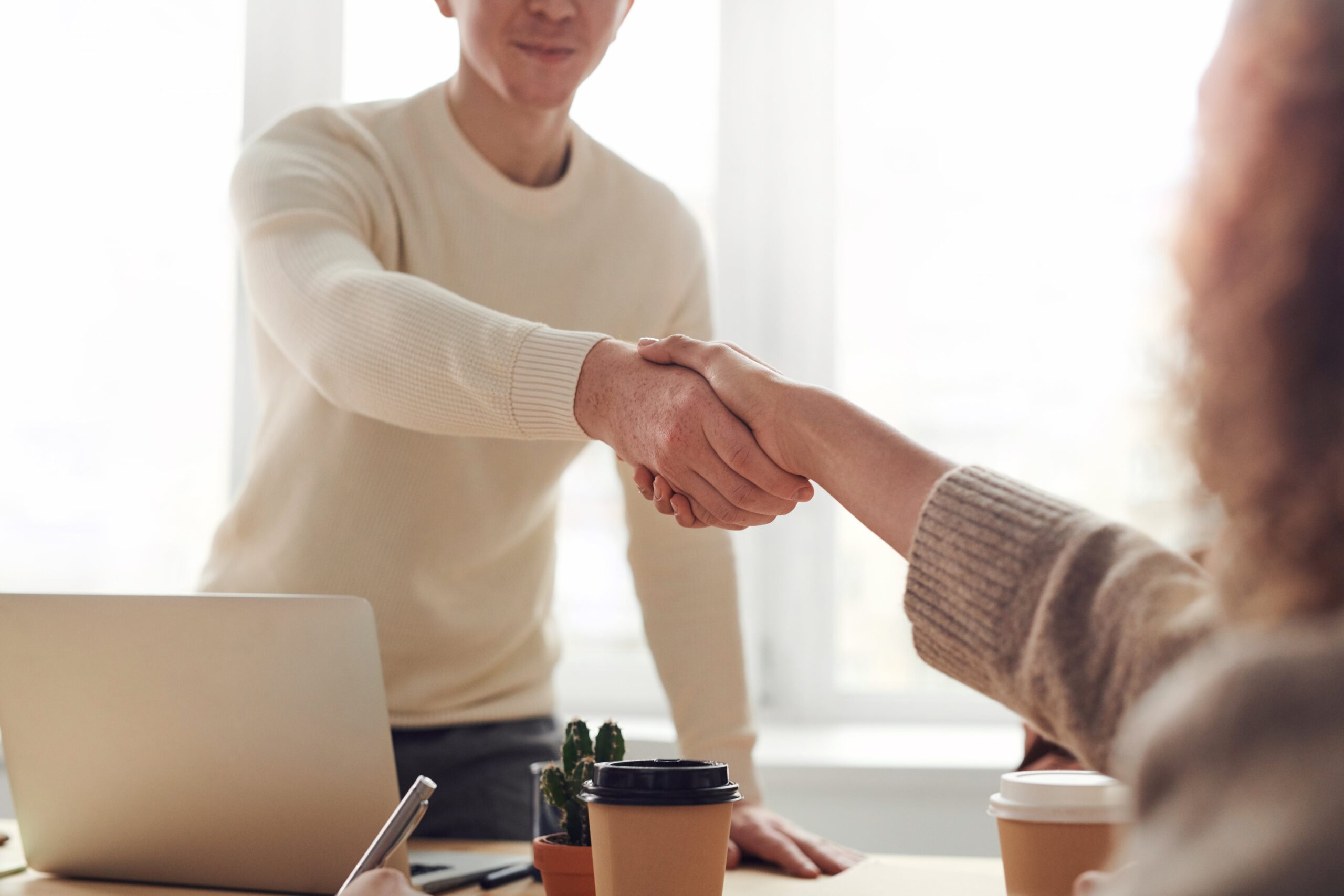 What if negotiating was fun and you could get what you want? As language professionals, we rarely had any training in business skills. But the saying "You are worth what you can negotiate" is a truism in all business—and we are businesses! Clients and prospective clients constantly ask us to work for less, or for…
Meet & Connect with Colleagues and GLD Friends RSVP for the GLD ATA64 Recap and Social Event on December 9, 2023, at 6:00 pm CET / 12:00 noon ET / 9:00 am PT Let's get together for an ATA64 recap where we can share some of the special moments from this year's ATA conference in…
1 event,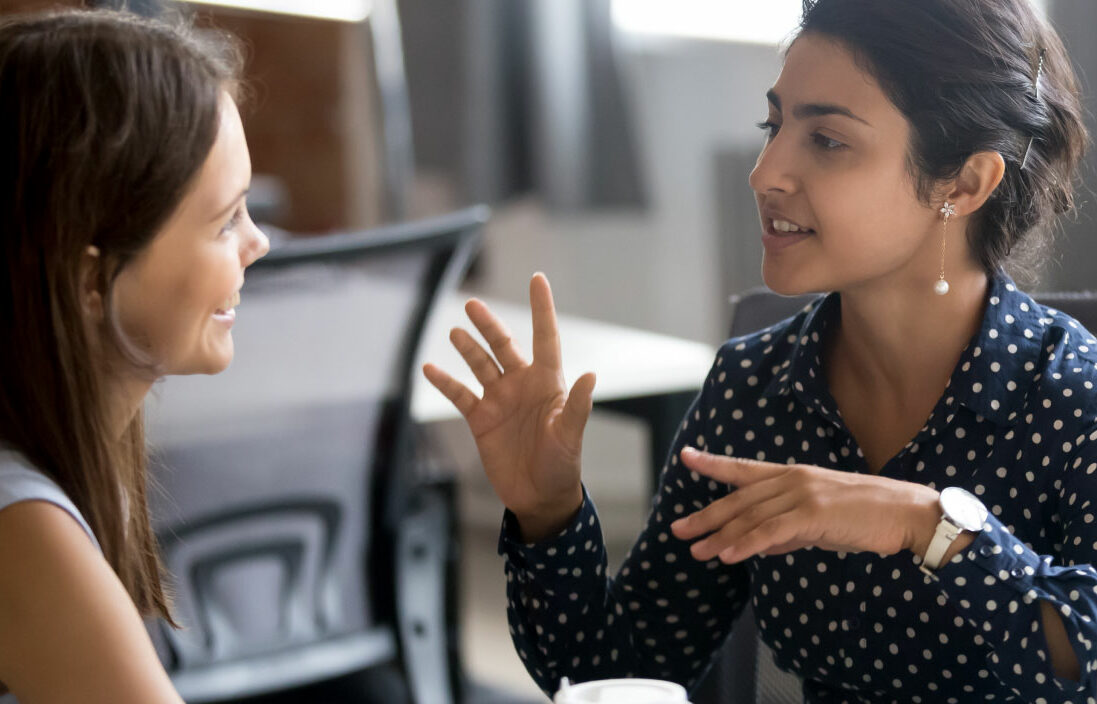 Come get a refresher on all the benefits of your ATA membership! ATA is continuously working to add more benefits for our members. In fact, there are so many, even longtime members might not be aware of everything ATA has to offer! Find out what you've been missing! During this FREE, fun, and informative session,…
1 event,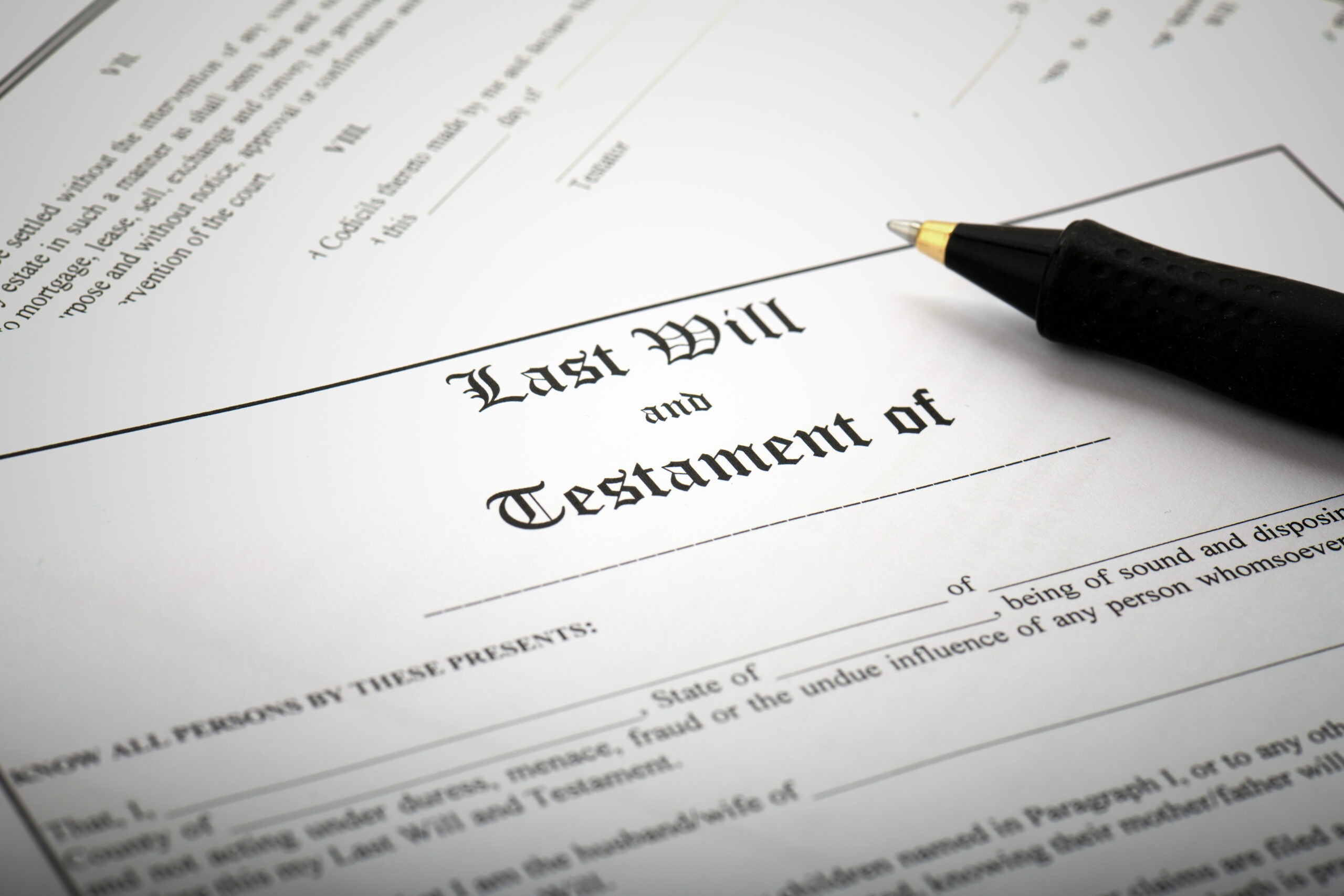 Embark on a comprehensive journey into the world of trusts and wills, all while honing your translation skills for these crucial documents within the context of U.S. Law. Amidst a backdrop of significant societal shifts and uncertainties, the surge in wills and trusts underscores the urgency of aligning one's legal affairs. In this specialized webinar…
1 event,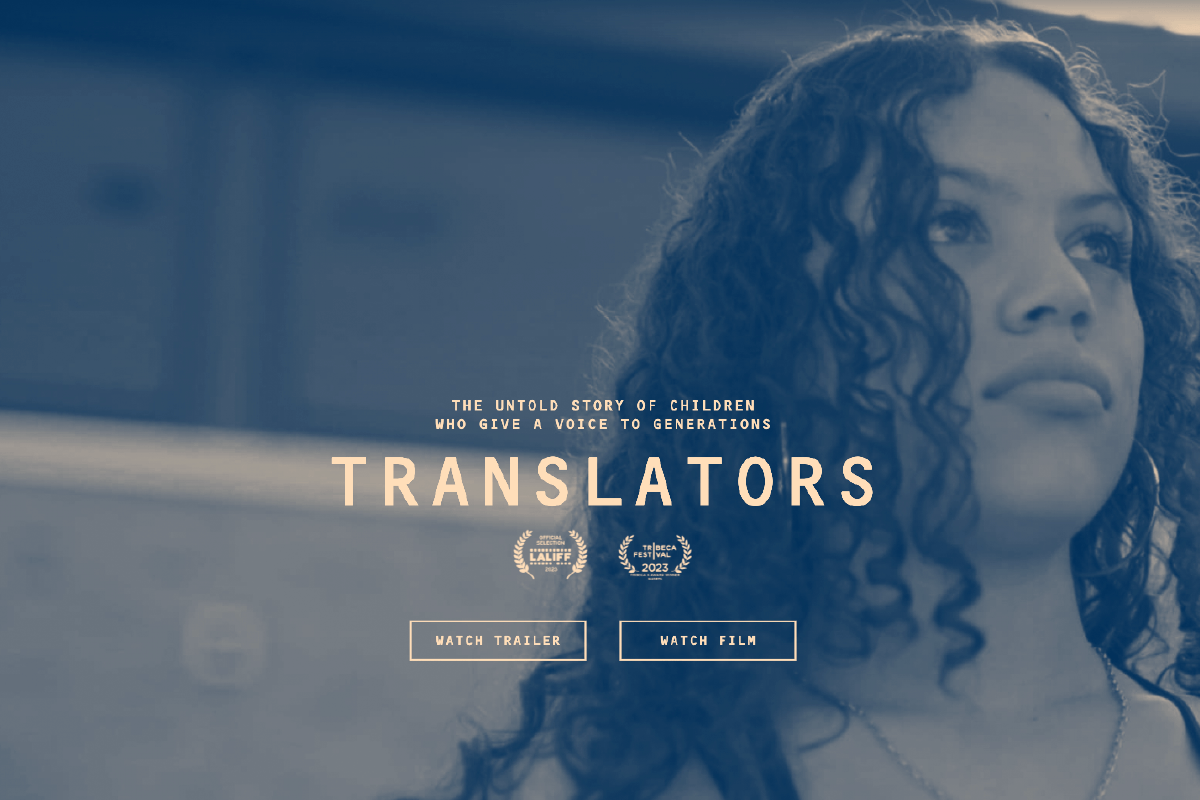 Held during Universal Human Rights Month, this roundtable will address the challenges depicted in the film Translators and provide insights into the repercussions of asking children to work as interpreters for people with limited English proficiency (LEP) and the trauma it can cause. Join ATA for a free virtual roundtable to discuss the depiction of children as…
Events highlighted in blue are offered by the American Translators Association or ATA Divisions.
Events highlighted in gray are offered by ATA Chapters, ATA Affiliates, or other approved non-ATA groups.
As a service to members, ATA includes events organized by non-profit associations and institutions that serve the translation and interpreting community. Inclusion does not imply affiliation with or endorsement by ATA. ATA membership is not required.
If you know of an event that other translators and interpreters should know about, please email the event name, organizing group, website, and contact information to ATA at calendarevents@atanet.org.