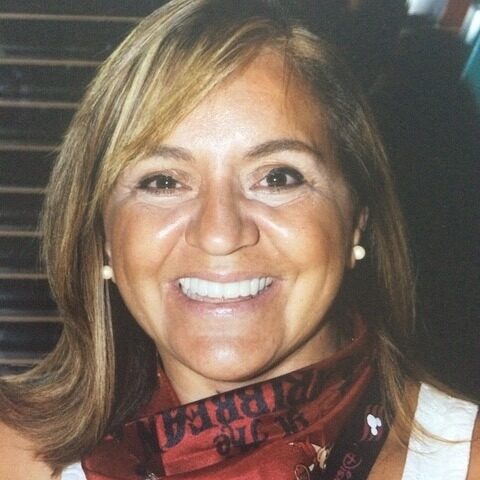 I've been working as a freelance translator specializing in legal and commercial translation for over 30 years. I've been an ATA member for the past 23 years and became ATA-certified (English>Spanish) in 2011.
In my native Argentina, I earned a translation degree and became licensed as a technical-scientific and literary translator. I also earned a law degree and was a practicing attorney there. Working in both professions provided a unique perspective on international recognition in these fields. In Argentina, as in many other countries, translators are licensed specialists who enjoy the same respect accorded to other licensed professionals.
At the University of California, San Diego Extension, I taught legal and business translation, simultaneous and consecutive interpreting, and an introduction to translation and interpreting course for six years. I continue to fulfill my passion for teaching as a frequent presenter at ATA Annual Conferences and other national and international conferences.
My leadership experience includes being one of the founders of the Association of Translators and Interpreters in the San Diego Area (ATISDA), an ATA affiliate, and serving as its first president (2008-2013). At the time it was founded, ATISDA became the only translators' association in Southern California. We collaborated on the 2010 ATA Spanish Language Division (SPD) San Diego mid-year conference and volunteered as the 2012 local hospitality group for ATA53 in San Diego. I've served as chair of the Bylaws Committee for the National Association of Judiciary Interpreters and Translators, and currently serve as Spanish legal advisor to the Research Institute of U.S. Spanish.
I was elected assistant administrator of the SPD in 2020. I also chair the SPD Podcast Committee, host our popular Charlas de café podcast, and am a member of SPD's Professional Development Committee.