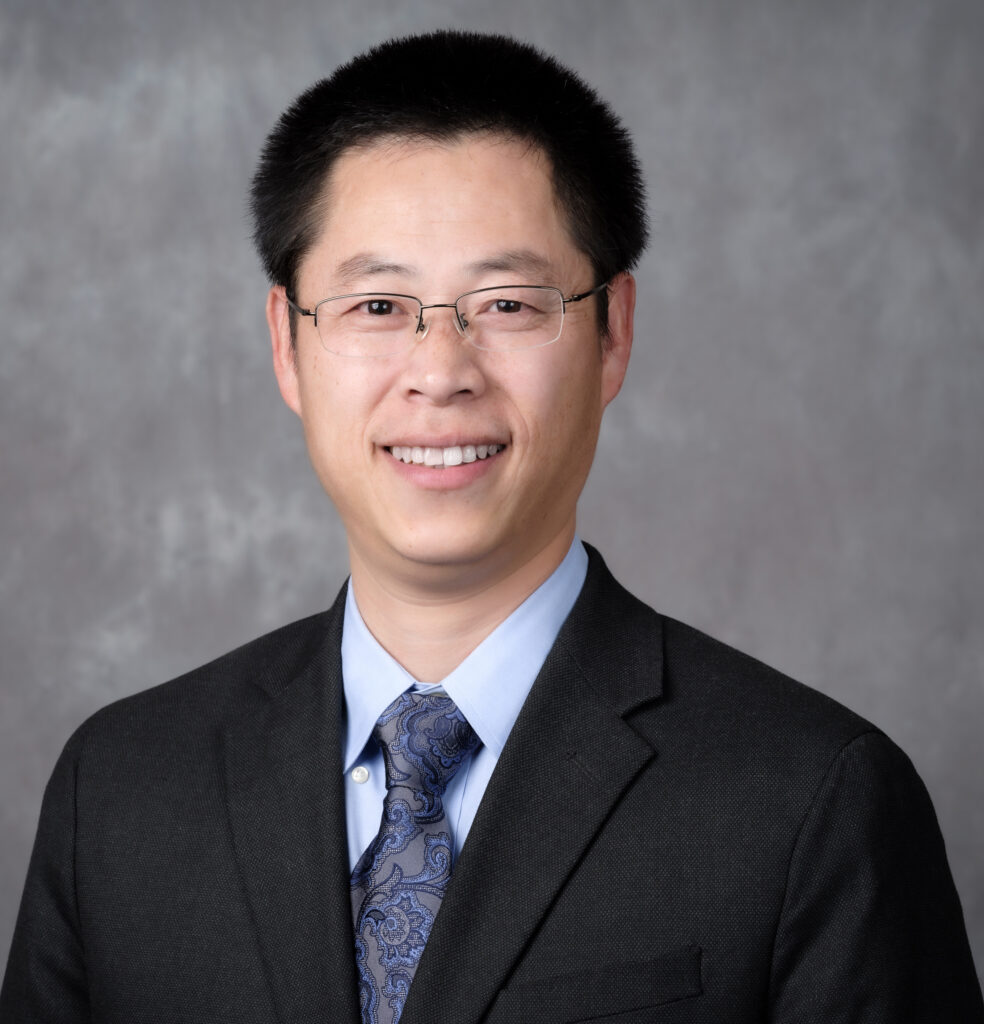 I am deeply honored to have been nominated for a position on ATA's Board of Directors. As the translation and interpreting profession experiences significant transformation with the advent of new technologies like ChatGPT and other AI tools, I recognize the pressing need for fresh ideas and innovative leadership. Drawing upon my extensive 20-year background as a translator, educator, business owner, non-governmental organization (NGO) founder, and board director, I am wholeheartedly committed to utilizing my expertise for the continued success of ATA.
Since becoming a member of ATA in 2014 and obtaining ATA certification in the English>Chinese language pair during that same year, I have had the privilege of collaborating with many exceptional language professionals and industry leaders within ATA. My involvement as a certification exam grader and member of the Basic Credential Committee has deepened my dedication to ATA and the translation profession, becoming an integral part of my career.
Equipped with an MBA and a PhD in business administration, I have a proven track record of entrepreneurship, community service, and leadership. Within academia, I have fostered invaluable partnerships and played a significant role in program development at my university. Additionally, as the founding chair of Triad International Studies Academy, Asian American Advancing Leadership, and the Carolinas chapter of the Asian Pacific Islander American Public Affairs Association, and as a founding board member for East Voyager Academy of Charlotte, I have demonstrated my unwavering commitment to language and culture education, leadership, and supporting minority communities. These experiences underscore my ability to effectively lead NGOs and accomplish substantial objectives.
Given the opportunities and challenges that lie ahead, if elected, I will prioritize the following three agenda items as a Board member:
Working with colleagues on the Certification Committee to explore the possibility of developing an ATA standard for AI translation.
Strengthening ATA's collaboration and partnership with prominent language services companies, AI firms, and government agencies.
Providing enhanced career support and development opportunities to our members, supporting their growth and success in the AI era.
Together, we can navigate the dynamic landscape ahead, embracing the opportunities presented by AI and positioning ATA at the forefront of our evolving profession. I genuinely appreciate your consideration and eagerly look forward to the opportunity to contribute my skills, passion, and dedication to ATA.