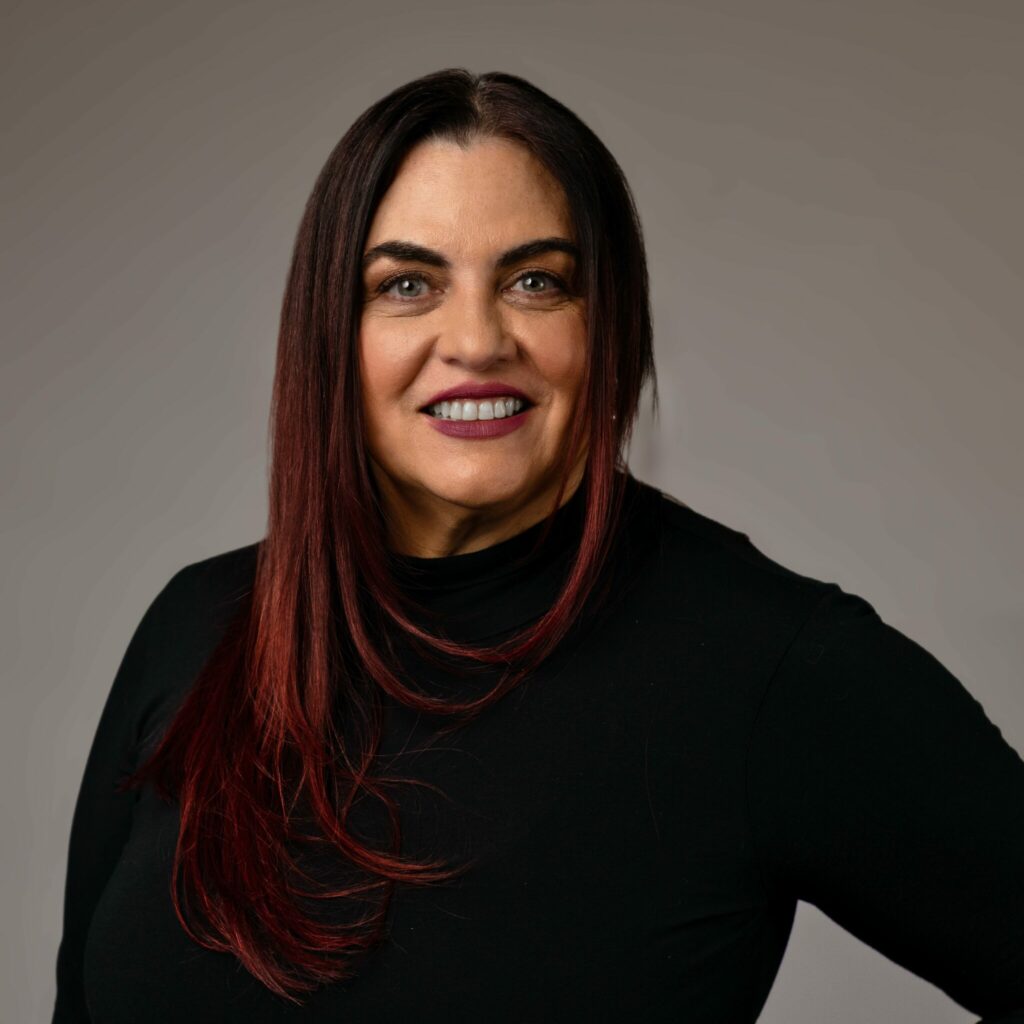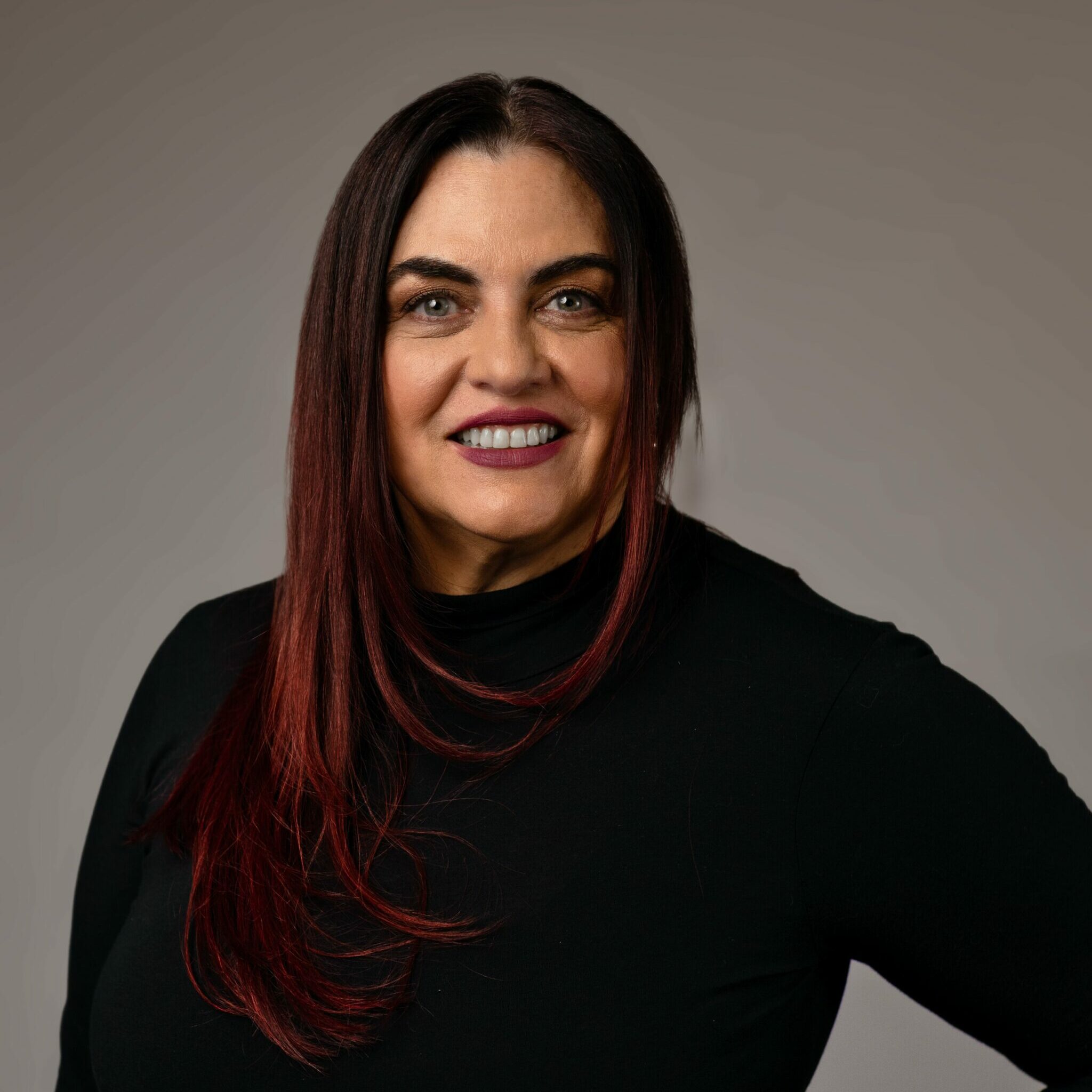 I began my career over 25 years ago, after graduating from the Universidad Central de Venezuela with a degree in translation and interpreting in English and French. Since then, I've been a full-time translator and interpreter.
My first ATA Annual Conference was in 2000, in Los Angeles, the year I moved to the United States. I had worked in Venezuela, Italy, and France, where I gained valuable experience as a language professional.
To the Board, I bring my experience from having served one prior term on the Board, and as the former chair of the Membership Committee, assistant administrator of the Educators Division, and assistant administrator of the Interpreters Division. I'm also on the Honors and Awards Committee and serve as the president of the Midwest Association of Translators and Interpreters, an ATA chapter.
Throughout my professional career, I've focused on providing language services in different sectors, mainly in the education, legal, medical, and entertainment fields.
I've also provided services to the most marginalized populations with dignity and respect. My work as a volunteer interpreter for nonprofit organizations has shown me what the world looks like for those who don't speak English.