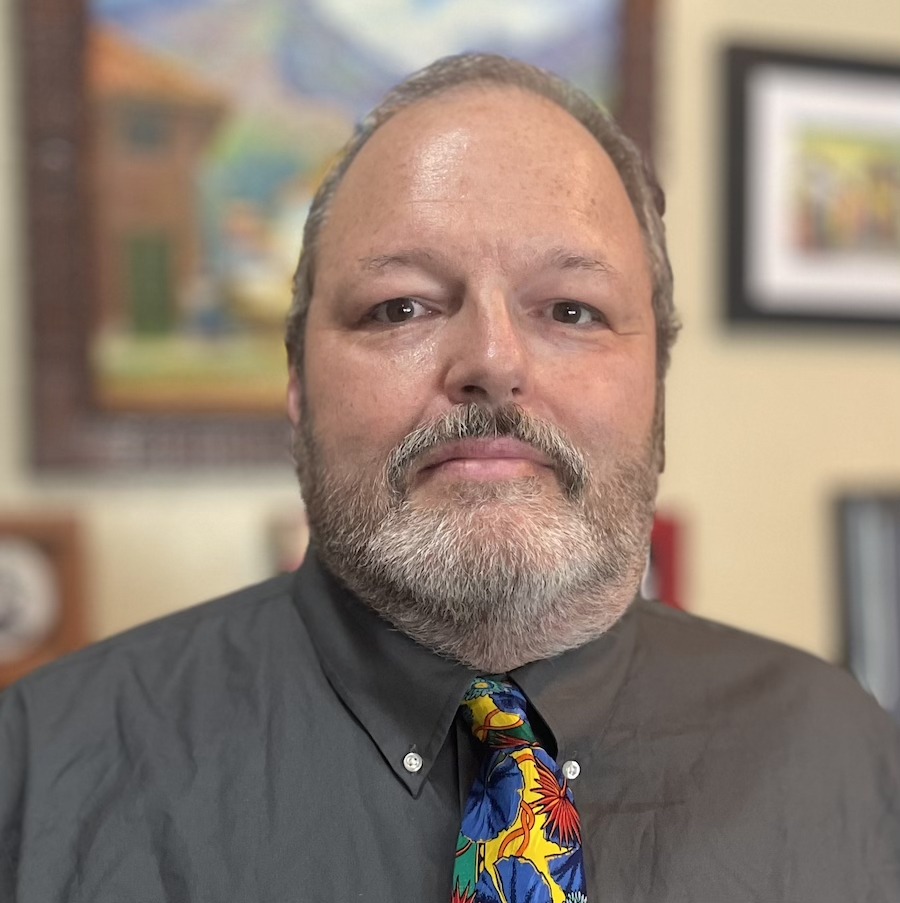 I am pleased to accept the nomination of my colleagues for reelection to ATA's Board. I have been a full-time freelance translator for 34 years. I am ATA-certified from Spanish, French, Portuguese, and Italian into English and also work from Catalan into English. I live in Denver, Colorado, where I currently serve as president of the Colorado Interpreters and Translators Association (CITA), an ATA chapter.
As an ATA volunteer, I have been a frequent presenter at ATA conferences and other conferences in the U.S. and Europe (such as the one hosted by the European Language Industry Association). During my current term on ATA's Board, I chaired the committee that organized ATA's one-day Virtual Conference this past May. I also serve on the Professional Development Committee and on the Leadership Council of the Language Technology Division, and I have been working on establishing ATA's Special Interest Groups (SIGs) during the past year. I have also served as a conference "buddy" for newbies, a member and chair of the Nominating and Leadership Development Committee, a Spanish>English grader, and a mentor.
Advances in artificial intelligence (AI) are changing and transforming our professions at breakneck speed. As we adapt to these new challenges, ATA's client education efforts are more crucial than ever. We must make clear and unwavering statements to buyers of translation and interpreting services about the value of the human translators/interpreters in the loop. We can also provide our members with tools to educate direct clients and end users about the hazards of blindly trusting AI output. We are seeing many clients in the language industry treating our work as a commodity, and this has exerted downward pressure on rates. As an association, we must be vocal and determined in educating clients on the value of working with professional certified translators and interpreters.
ATA certification is well-respected and one of the primary ways we are recognized worldwide. Focusing on our credential's value is a concrete way we can raise the prominence of our professions. We must promote certification, encourage aspiring translators to pursue ATA certification, and facilitate our members earning credentials that are recognized through ATA's credentialed interpreter status. These T&I credentials help our members to stand out in a crowded field of interpreters and translators.
ATA's webinars, virtual workshops, and conferences are a great benefit for all members: from "Business Basics" webinars that help us improve our business acumen, to skills-specific workshops, to events like our successful Virtual Conference, Translating & Interpreting the Future, for which over 500 ATA members registered. These continuing education offerings set ATA apart and give us a competitive advantage as professionals.
If you have any questions regarding my candidacy, please feel free to reach out to me via email. I am eager to hear the issues you feel are timely and important to all of us as professional interpreters and translators. I respectfully ask for your vote and look forward to serving ATA's membership and advancing the T&I professions.