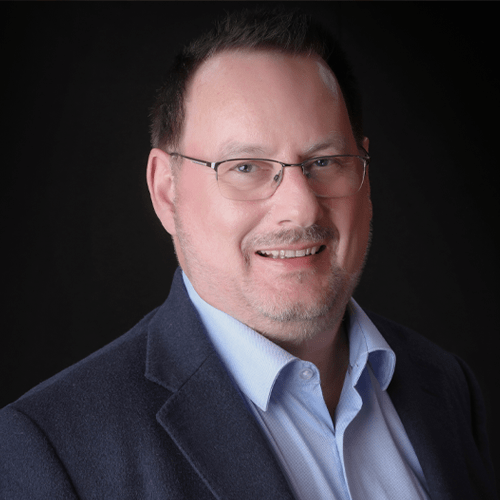 I would like to start by thanking the members of ATA's Nominating and Leadership Development Committee for nominating me as a candidate for treasurer in this year's election. And my particular thanks go to the many friends and colleagues who have told me they are backing my candidacy.
I have been a full-time professional financial and legal translator from German to English for well over 30 years, specializing in financial accounting and reporting, management accounting, tax law, audit, assurance, and advisory, financial legislation, financial markets, financial supervision and regulation, and corporate legal documents.
I am intimately familiar with all aspects of corporate financial accounting and reporting. In my position as president of the Austin Area Translators and Interpreters Association (AATIA) since January 2021, I have gained sound knowledge of the aspects of nonprofit accounting in the U.S. relevant for professional associations such as AATIA and ATA.
Additionally, I have been a member of ATA's Finance and Audit Committee (FAC) since early 2020, which has given me an inside view on the structure and composition of ATA's finances. I have been able to see firsthand how our financial reports are compiled, and I am very grateful to departing ATA Treasurer John Milan for his willingness to share his expertise and experiences with the other members of the FAC.
Finally, as an investor myself, I know how to read and assess investment reports, and now have several years of familiarity with the reports produced by ATA's own investment manager. I am convinced that my participation in the FAC is an ideal grounding for anybody seeking to become ATA's treasurer. But it needs to be stressed that the treasurer is not the Association's accountant or bookkeeper, but rather has a supervisory role, as well as preparing the quarterly reports for the Board and the annual treasurer's report for the members.
I have been a member of ATA since 2004, when I was living and working in Germany, and have actively served our Association in various capacities since I moved to the U.S. in 2017. I have been a member of the Business Practices, Standards, and Honors and Awards Committees, and am currently a member of the Professional Development Committee, in which capacity I played an active role on the subcommittee that developed and managed our hugely successful Virtual Conference in May this year. In addition to my participation in the FAC, I have chaired the Ethics Committee since October 2021.
Despite the challenges we have faced in recent years, departing Treasurer John Milan is leaving ATA with healthy finances, and it is my goal to ensure continuity in this respect. I will also work together with the other Board members and the executive director to explore new ways to halt the decline in ATA membership and increase Annual Conference attendance, hence ensuring stable finances well into the future.
Thank you in advance for your vote and your support.