5 Steps for Translating Official Documents
If you're starting the U.S. immigration process, applying to an American university, or considering a career opportunity in the United States, you will need certain legal or official documents translated into English. These may include birth certificates, academic records, financial statements, and property documents, just to name a few.
You might be wondering where to start when it comes to translating legal documents or official records. If you feel lost, not to worry! We'll review how to determine what needs to be translated, how to find the right translator for your documents, and how the process works. Let's take a look at how you can have a successful experience with document translation into English or another language.
1. Determine what documents you need translated
Contact the authority requesting your official document translations (immigration office, school, employer, etc.) to establish a list of all the documents they need from you. Note whether you need to submit electronic and/or paper copies, and by what date they are needed. Also confirm whether the translated documents should be certified and/or notarized.
2. Locate and prepare your official documents for translation.
Now that you know what documents you need translated into English or another language, you'll need to locate them among your personal records. If the documents are in paper format, make electronic copies of them. PDFs are generally a good file format to use. Whatever method you use to digitize your documents, make sure that all the text is visible and easy to read in the electronic copy. Don't forget to include the front and back sides of your documents! This will make the translator's job easier, so they're not missing any of the text from your document.
3. Find a translator for your documents and obtain a quote.
You may be asking yourself: Where can I get my documents translated? If you need a translation of official documents, it's important to work with a qualified professional translator. This will ensure that your translations are accurate and fit for their end use by the requesting authority.
The American Translators Association has an online Language Services Directory, where you can find a professional translator quickly and easily. Simply select the language of the original document and you'll see a list of translators who work from that language. You can indicate Certified Translator status in your search to see ATA-certified translators, which may be required for your documents (see step 1). 
Select a translator from the search results and send them an email with your request for an official document translation. Include the documents, as well as any relevant information about the purpose of your translated documents and your desired timeline for the translation. Indicate to the translator if you need the translation to be certified and/or notarized (see step 1).
4. Confirm the price, delivery date, and payment method with your translator.
How much does document translation cost, and how long will it take? These questions will be answered in the quote from your translator. 
The translator will reply to you to confirm whether they are available to translate your documents, what rate they will charge for their translation services, how they collect payment, and a delivery date for the files. Review this information carefully and ask questions if anything is unclear. Once you understand and agree with the terms, confirm with the translator to proceed as agreed.
5. Confirm the translations and provide them to the requesting authority.
When the translation of your official documents is complete, take a look through them and confirm that all the information looks correct, especially dates and names. Ensure that you've received everything as agreed, including any additional certification or notarization, if applicable. Next, provide your document translations and any accompanying certificates to the requester.
Be sure to keep a copy of your translated documents in case you need them again in the future.
And that's it! By confirming all the necessary information and working with a professional translator, getting your legal or official documents translated doesn't have to be confusing or complicated. By following these simple steps, you can approach the process for official document translation with confidence.
---
About the Author
Meghan McCallum is an ATA-certified French to English translator and writer specializing in corporate communications, marketing, and international development. She is also an active volunteer for the American Translators Association. The American Translators Association represents almost 9,000 translators and interpreters in more than 100 countries. To hire a translation or interpreting professional, please visit www.atanet.org/directory.
---
ATA is Making News
ATA provides content for professional and trade publications to spread insight to a wide range of readers. Our articles have appeared in publications such as: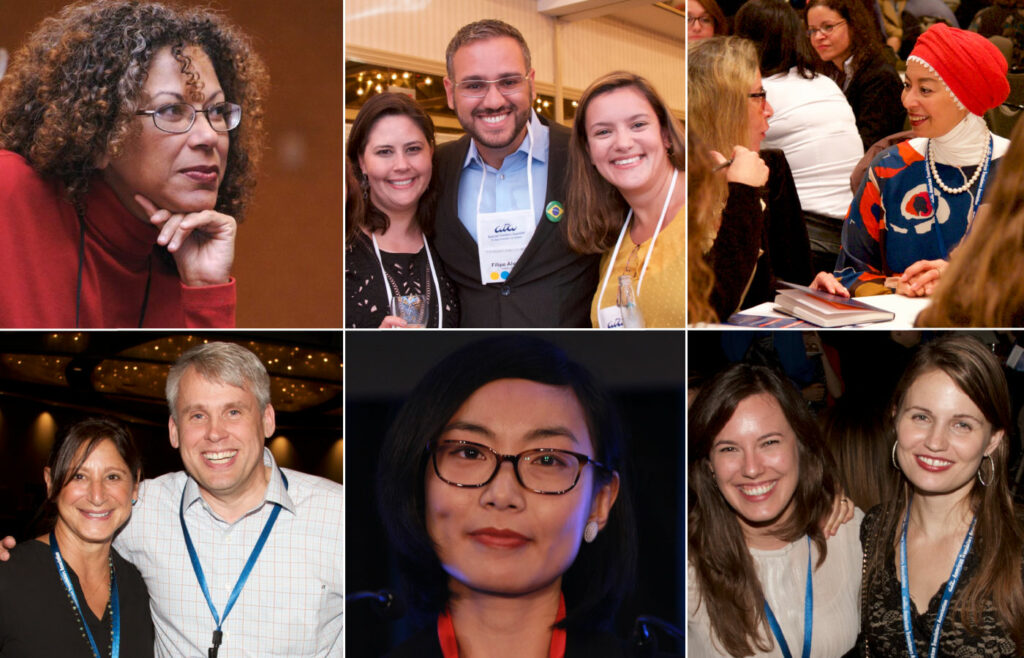 Find the translator or interpreter that meets your needs. Customize your search by language, specialties, location, credentials, and more.
Subscribe to The ATA Compass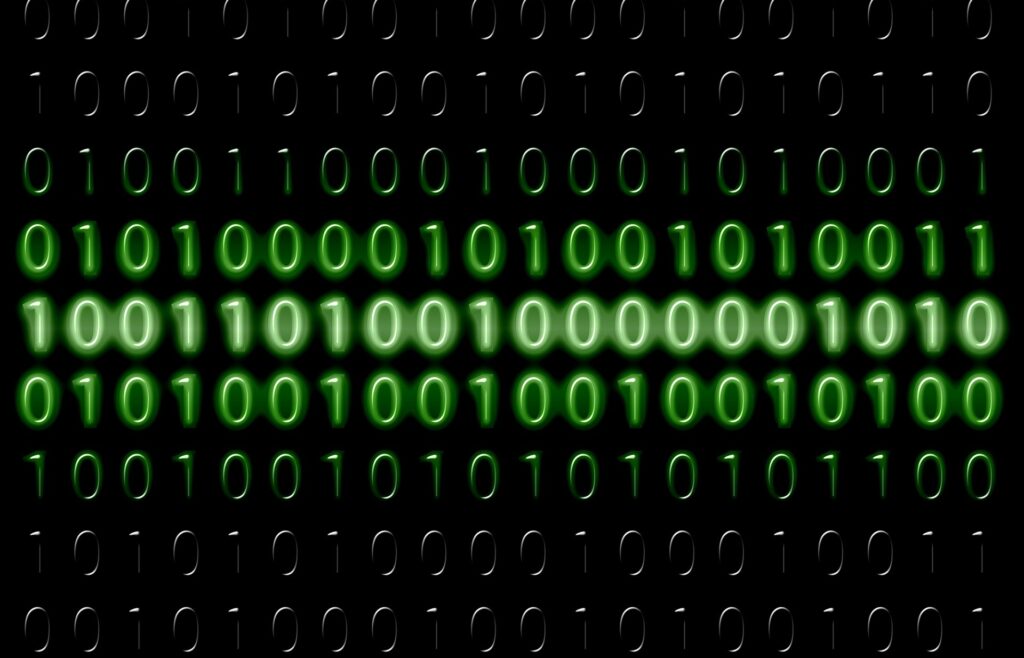 Can't a computer do all this? Learn when to use Google Translate and when to hire a professional.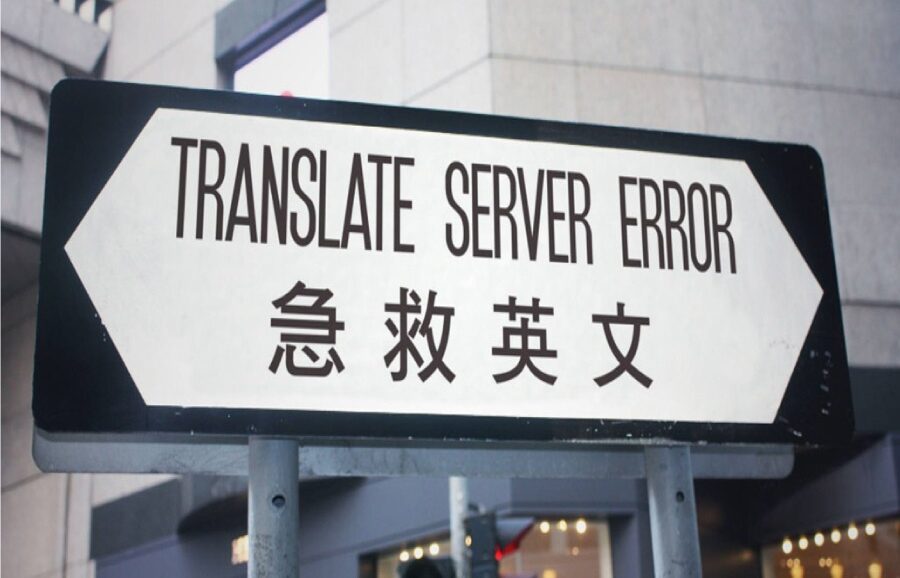 Professional translators and interpreters can help you reach more customers, grow your business, and improve your bottom line.
These mini guides help you navigate the process of hiring and working with a language professional.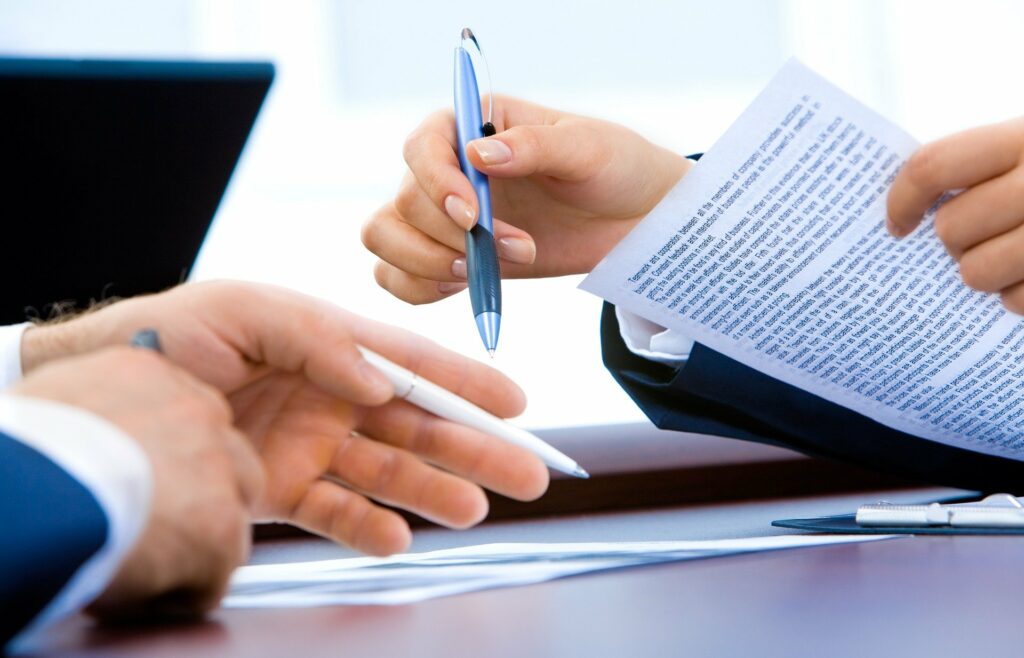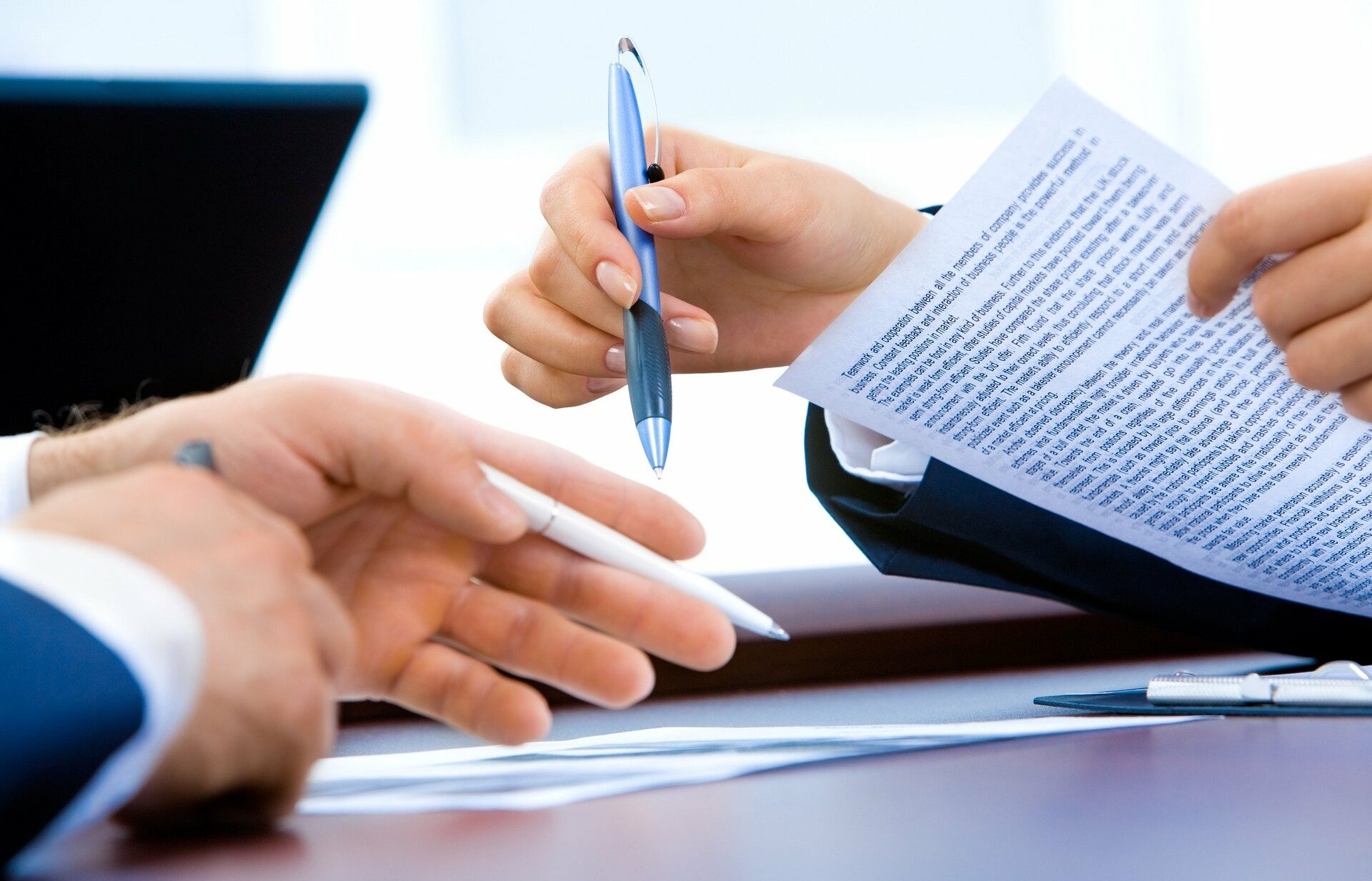 Understand the common uses and requirements of a certified translation and download sample statements.