How to Avoid the Pitfalls of Free Online Translation Tools
Ahead of the 2022 Winter Olympics in Beijing, Chinese authorities conducted a city-wide correction campaign to fix embarrassing translation gaffes. The mistranslations included signs labeling people with disabilities as "deformed" and wet-floor warnings advising to "slip carefully!"
While the press had a field day with the story, many translators were left shaking their heads. Why? Because we've seen it before: business owners turning to the internet for quick solutions. We're also not surprised. Online translations apps like Google Translate have been around for years now. They are fast and free, but what many people don't know is that they can also be heavily flawed.
The U.S. Department of Justice "strongly discourages" the use of machine or automatic translations for federal programs. Even Google cautions against its use. In a statement to Slate.com, a Google representative said, "Google Translate is an automatic translation system that allows for greater information access, but is never intended to replace human translators, and all uses in high stake situations…should have translations verified."
So, can free online translation tools ever be of service? The answer is yes. Here are some dos and don'ts for using machine translation safely.
Dos and don'ts of using online translation tools
For personal use
Free online translation tools transform foreign content into recognizable words in a matter of seconds. The words might not flow naturally, and mistranslations can be funny (or cringeworthy), but you will get a sense of the text.
Here's a good rule of thumb:
Do use machine translation to understand the overall substance of content written in a foreign language. For instance, to research your next travel destination in the local language or get a sense of correspondence or newsletters.
Don't use machine translation to write in a foreign language. Many of us live and volunteer in diverse communities and want to be inclusive, but the use of machine translation may actually result in miscommunication and offensive content. It's best to approach members of your community with limited English proficiency (LEP) through an interpreter or translator to discuss how to communicate from the start. You may find that using a free online translation service is sufficient provided that a bilingual contact is available for further guidance or clarification.
For professional use
In a professional setting, translation can be a high-stakes game. Companies spend time and effort polishing their brands and communicating their values. Ensuring the message also resonates in foreign markets shouldn't be left to chance, a lesson many notable brands have learned the hard way.
The general rule for translating content in professional settings is as follows:
Do use machine translation for internal, informational purposes. ​​For instance, to translate an article for research purposes or to translate content for use within an organization.
Don't use machine translation for external publications. Simply put, if it's for external consumption and the accuracy of the message is paramount, then human translation is the only option. For professional use, whether it's a LinkedIn profile or an entire website, it is best to hire a professional (human) translator. The American Translators Association is a good place to start.
Real-world applications of online translation tools
The above rules provide great guidelines, but things are often not so straightforward in the real world. An organization may want to expand its reach, but doesn't have the funds to translate its content properly. In this case, free online translation tools can be a big help, as long as the limitations are understood.
Here are two real-world examples:
Reaching Spanish-speaking parents
A nonprofit organization that counsels parents on all matters of education offered a free virtual camp for school children during the pandemic. They had a professional translator translate the weekly parent newsletter to ensure Spanish-speaking parents would know the themes, activities, and materials needed.
However, to stay within budget, the camp content itself was not translated. Instead, they added a machine translation button to the camp website in case campers needed a little extra help or parents wanted to take a closer look.
Translating a company survey into multiple languages
A company wanted to make a survey available in 20 languages. The need was expansive, but the wording in the survey was simple. In this case, the company consulted a professional translator who concluded that the content could be machine translated, but that a disclaimer should be used to let readers know the survey was machine translated and might contain errors.
This was done very visibly with obvious language buttons labeled ENGLISH, ESPAÑOL, and MACHINE TRANSLATE. The disclaimer also contained a contact email in case there were any questions or concerns.
Importance of disclaimers
Whether in a community or company setting, it is imperative to use a disclaimer to let your audience know that the content is machine translated and for informational purposes only. Make it very clear by labeling translation buttons accordingly as "MACHINE TRANSLATION." And if possible, provide a bilingual contact for questions or concerns.
Here are some examples of disclaimers:
As you can see, these disclaimers clarify that:
A free automatic translation software was used to provide content in other languages.
The translation may be flawed or inaccurate.
Graphic images and PDFs cannot be translated.
The organizations are not liable for damages caused by translation errors on their sites.
The automatic translation is merely a tool put in place for the convenience of their users.
Know your limitations
Machine translation is an amazing feat of technology—and online translation tools can be useful in many settings. The trick is to understand the risks and know the limitations, so you can be upfront and clear when using these tools and avoid a costly correction campaign of your own.
---
About the Author
Gabriella Aldeman owns WriteBetween, and is an English-to-Spanish translator for education nonprofits and children's book authors. A member of the American Translators Association, her mission is to make educational content accessible to Spanish-speaking families and engage young readers with bilingual rhymes and alliterations. Follow her on Instagram where she plays with words and obsesses over coffee.
---
ATA is Making News
ATA provides content for professional and trade publications to spread insight to a wide range of readers. This article appears in the following publication(s):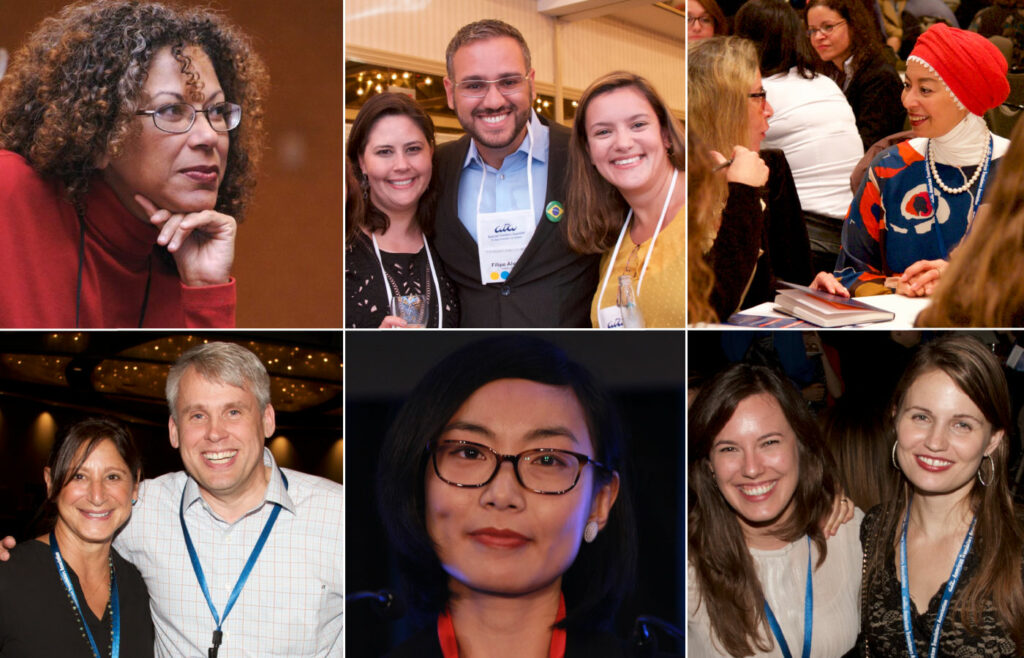 Find the translator or interpreter that meets your needs. Customize your search by language, specialties, location, credentials, and more.
Subscribe to The ATA Compass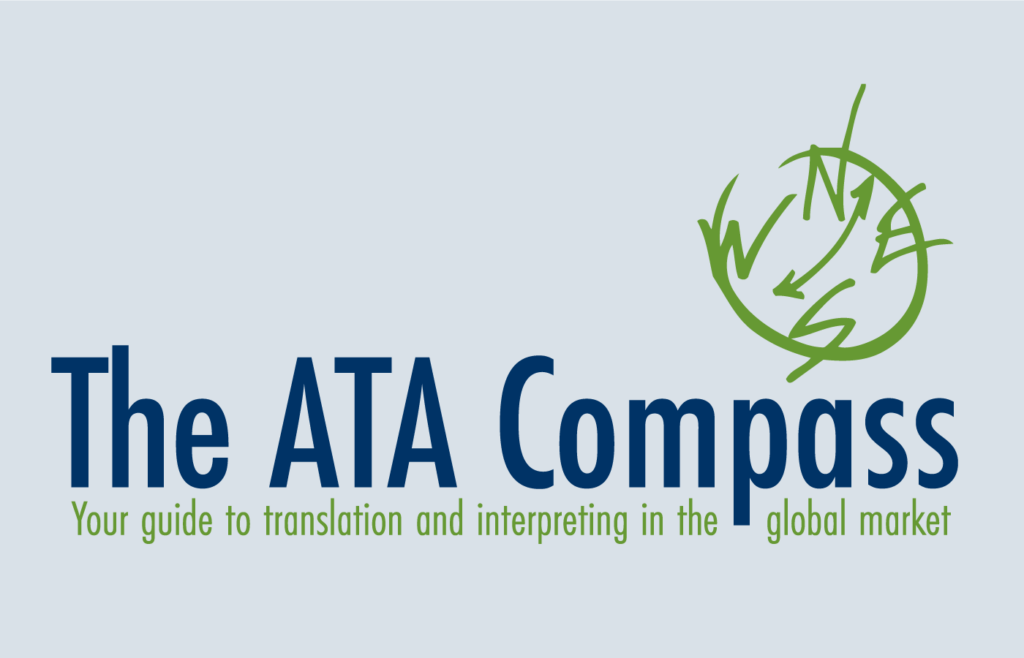 Want to reach more customers, grow your business, and improve your bottom line? Learn how language professionals can help.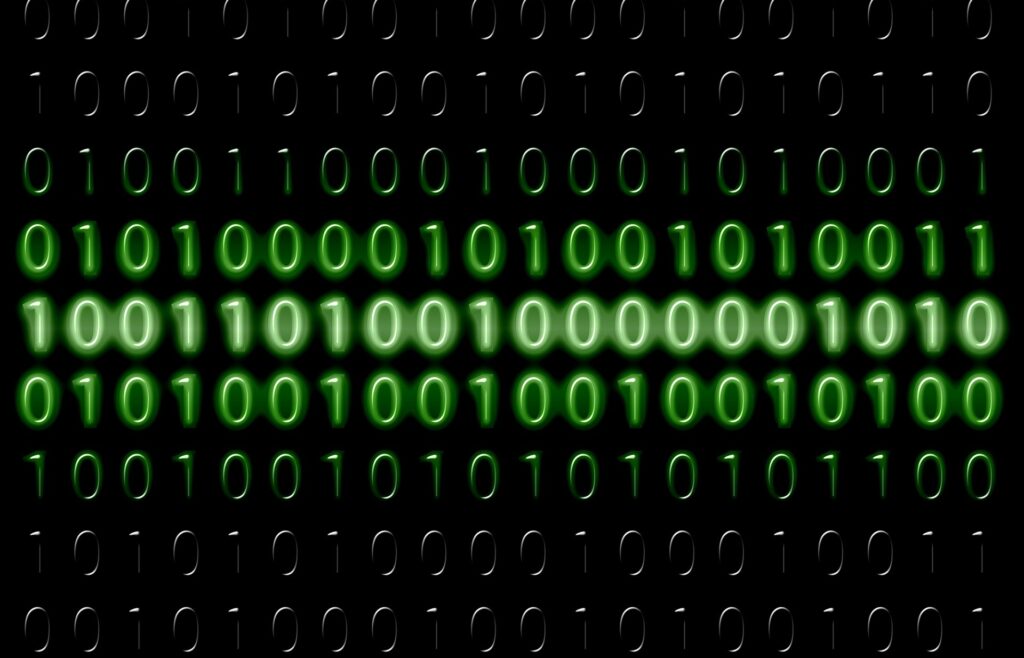 Can't a computer do all this? Learn when to use Google Translate and when to hire a professional.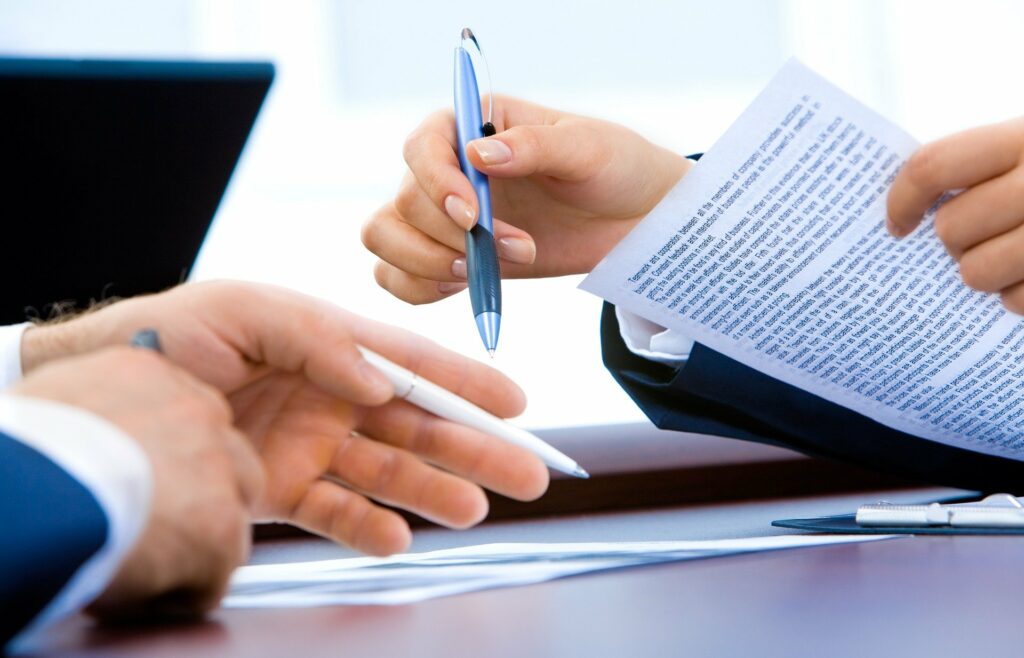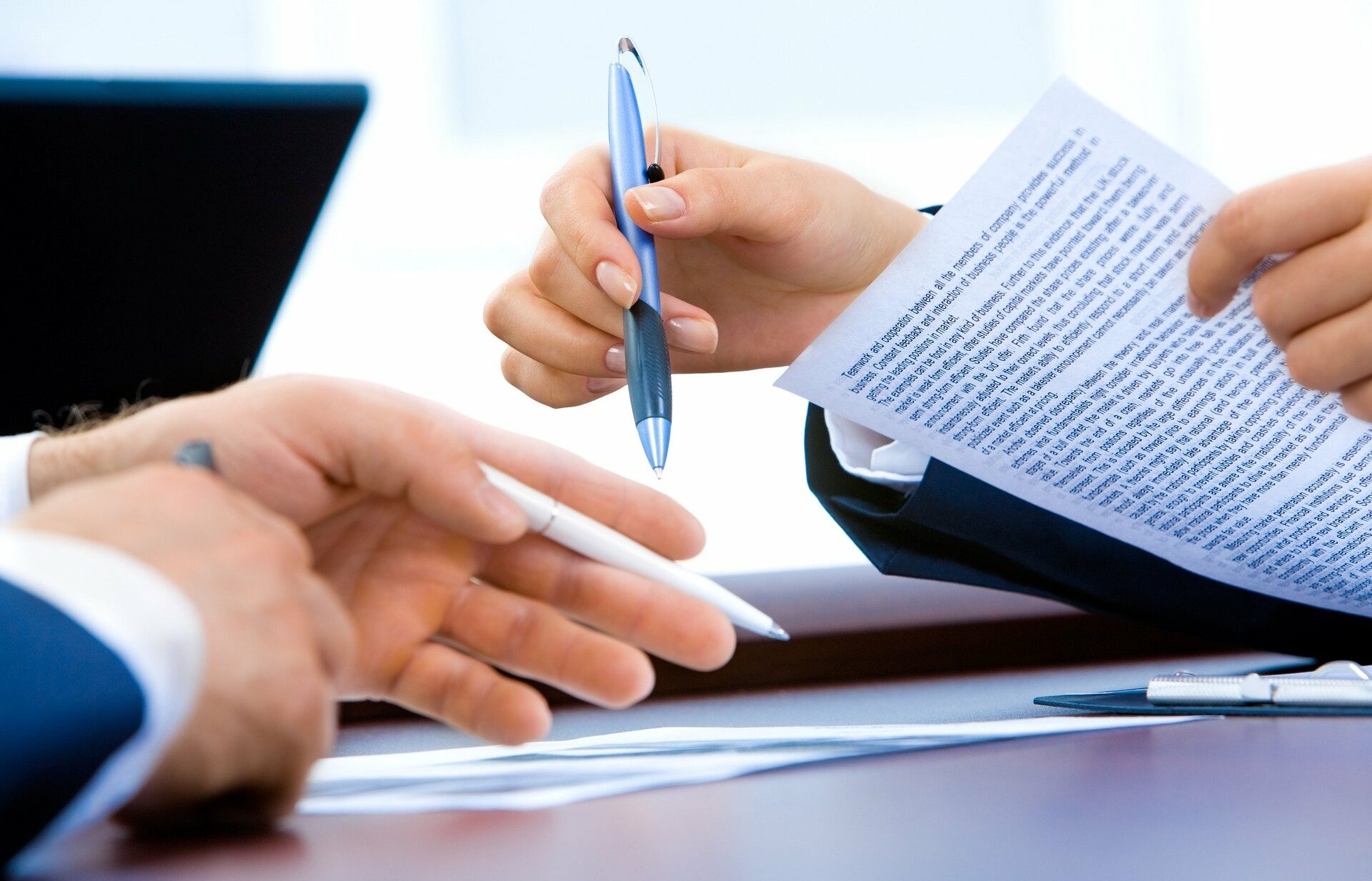 Understand the common uses and requirements of a certified translation and download sample statements.
These mini guides help you navigate the process of hiring and working with a language professional.