How to Translate Your Website: 3 Key Considerations
You've launched a website for your business or organization. Congratulations! Now, what next? If you want to reach an even wider audience for your website, consider translating it into a different language.
Did you know that translating your website into another language can help you attract even more website visitors from all over the globe? A large number of internet users are non-native English speakers, so having a multilingual website will give you a big boost to attract their attention to your site. A professional translator who provides website translation services will ensure that your website is accessible and attractive to an international audience.
In this article, we will take a look at three top considerations that will help you in the process of translating your website. It will also help you find professional translation services for your website. Follow along to learn how you can make this process as smooth as possible and attract an international audience to your website.
What language should you translate your website into?
Think about the international website users that you want to attract. Where do they live? What language might they speak, based on this location? This will help you determine what language to translate your website into.
What parts of your website should you translate?
Consider all the content of your website, and how you expect users to navigate through it. Are there specific pages or sections that apply to your international audience? Alternatively, do you want your international website visitors to be able to use and interact with all of your website content, just like a user would in the English version?
These answers will depend greatly on what exactly your website contains and who will be using it. Take some time to think about your website visitors and how you would imagine them interacting with your content. This will help you determine whether you should translate all the content on your website, or specific sections that are intended for the other language.
How can you get your website translated?
Once you've determined the language you need to translate your website into and the parts of your website that require translation, you're ready to find a translator. A professional translator who has experience translating website content will help ensure that your translated website runs as intended for your international site visitors.
To find a translator for your website, simply visit the American Translators Association's Language Services Directory and select the language that you need. If your website has a specialized focus, such as legal or medical content, you can indicate this in "Areas of Specialization."
When contacting a potential translator, provide a link to your website and share details about your desired international audience. Let the translator know if you have questions about these considerations and how they might be able to advise you during the website localization process. As part of their services, your translator may also offer website testing once the translated site is published. This is a great way to receive feedback on the user experience for the translated content, so it's a good idea to request this as part of your translation project.
Once you've approved a quote from a translator, they will get started on translating your website content. Keep an eye out for any questions that might come up during the translation process. This way, you and your translator can work as a team to ensure the best possible website translation.
There you go! Following the tips in this article, you can determine the steps to take to translate your website and how to work with a professional translator for top-notch results.
---
About the Author
Meghan McCallum is an ATA-certified French to English translator and writer specializing in corporate communications, marketing, and international development. She is also an active volunteer for the American Translators Association. The American Translators Association represents almost 9,000 translators and interpreters in more than 100 countries. To hire a translation or interpreting professional, please visit www.atanet.org/directory.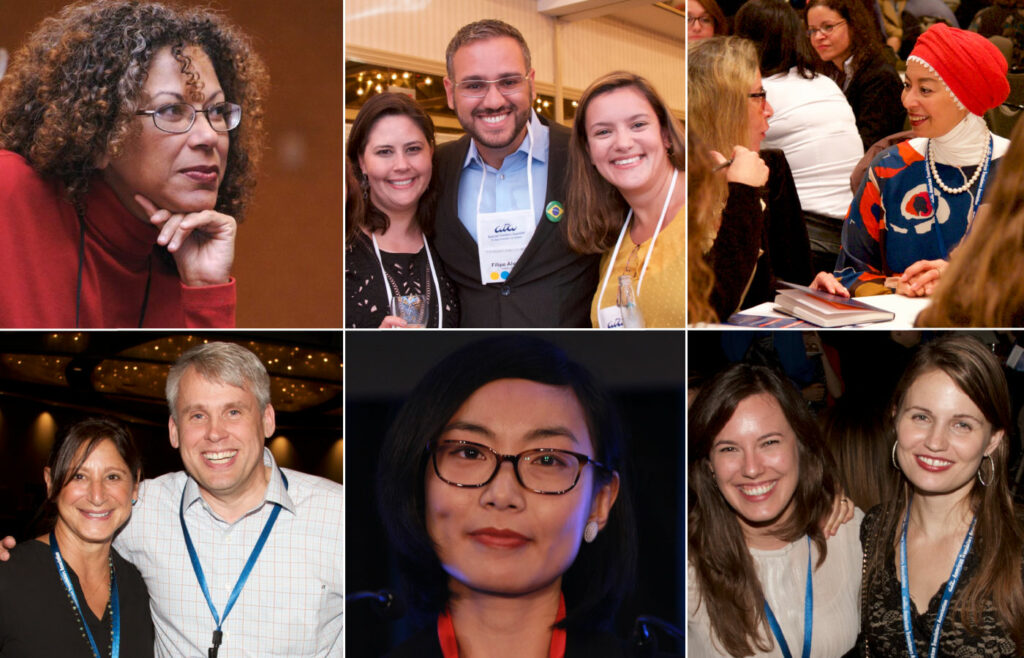 Find the translator or interpreter that meets your needs. Customize your search by language, specialties, location, credentials, and more.
Subscribe to The ATA Compass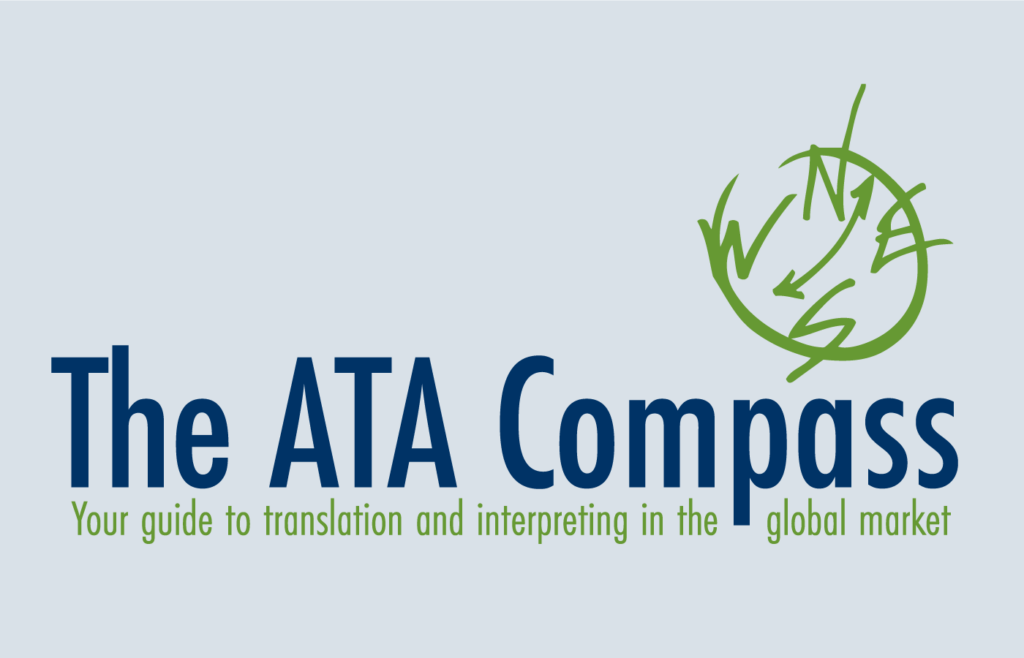 Want to reach more customers, grow your business, and improve your bottom line? Learn how language professionals can help.