Your Four-Step Guide to Meeting the USCIS Certified Translation Requirements
The immigration process can be stressful and getting your documents translated into English should not add to that stress. This quick and easy guide will help. It explains the USCIS certified translation requirements and how to find a translator to assist you. 
As a part of your immigration application, U.S. Citizenship and Immigration Services (USCIS) often requires you to submit documentary evidence supporting your case. If any of those documents are written in a foreign language, you'll need to submit them with a full English certified translation. Follow these four steps to understand the requirements and get your documents translated right.
1. Determine which of your documents require certified translation
Submitting untranslated foreign-language documents could result in your case being delayed or denied. That's why it's important to know which documents require translation. The rule is actually quite simple. USCIS follows federal regulations, which state: "Any document containing foreign language submitted to USCIS shall be accompanied by a full English language translation which the translator has certified as complete and accurate, and by the translator's certification that he or she is competent to translate from the foreign language into English."
This means you'll need to collect all official documents from your home country, which might be written in a language other than English. This will mostly likely include birth certificates, divorce and marriage certificates, bank statements, police records, academic transcripts, affidavits, and more. 
2. Understand the USCIS certified translation requirements
Next, it's important to understand exactly what a certified translation is. A certified translation is a translated document accompanied by a certification by the translator stating the translator's name, that they are fluent in English and the foreign language, and that the document is an accurate translation of its original. The certification should also be dated and include the signature and contact information of the translator. The certification document must be attached to the translation, and each translated document requires a separate certification by the translator.
In the United States, any individual or company can certify a translation. The translator does not need to be certified or accredited by an organization such as the American Translators Association. This means that you or a family member could certify your translations. However, that is generally a risky undertaking because USCIS could question your translations or consider them biased. The best way to ensure USCIS accepts your translated documents is to hire a professional translator.
3. Find a translator that provides certified translations
If you Google "find a translator near me," you'll likely be overwhelmed by the results. To find a professional and reputable translator to translate your documents for USCIS, start with a professional organization. For example, you can use the American Translators Association directory to search for professional translators by location, language, specialty, and more:
Under "Search by work," select "Translator."

Under "Search by language," select the language combination you need. 

In the "From" box, select the language your documents are in.

In the "Into" box, select English.

Optional:

Under "Translator Search," you can search for

ATA-certified translators

. An ATA-certified translator has passed a rigorous translation exam and can add their official seal to the translation certification. USCIS does not require ATA certification, but by hiring an ATA-certified translator you will ensure you are working with a credentialed professional. (Note: ATA certification is not available for all language combinations.)
4. Tell your translator you'll be submitting the certified translation to USCIS!
Once you have chosen a translator, make it clear that you need a certified translation for USCIS and make sure the translator understands the requirements.
Send your translator clearly legible copies of your original documents and ask how much the translation will cost. Plan ahead so your translator has plenty of time to complete the translation. Asking for quick turnaround delivery times will likely include rush fees that increase the price. 
That's it! By hiring a professional translator to translate your documents and certify them according to USCIS requirements, you can submit them with peace of mind.
---
About the Author
Molly Yurick is a Spanish to English subtitler and translator. Her subtitles can be seen on Netflix and she specializes in tourism translation. She is also an active volunteer for the American Translators Association. The American Translators Association represents almost 9,000 translators and interpreters in more than 100 countries. To hire a translation or interpreting professional, please visit www.atanet.org/directory.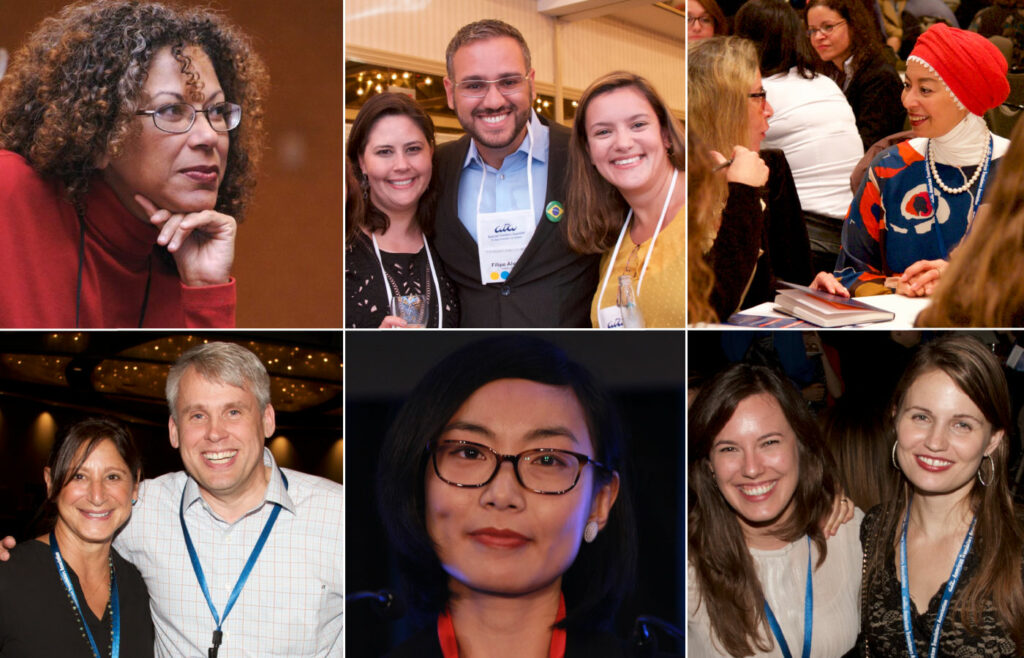 Find the translator or interpreter that meets your needs. Customize your search by language, specialties, location, credentials, and more.
Subscribe to The ATA Compass
These mini guides help you navigate the process of hiring and working with a language professional.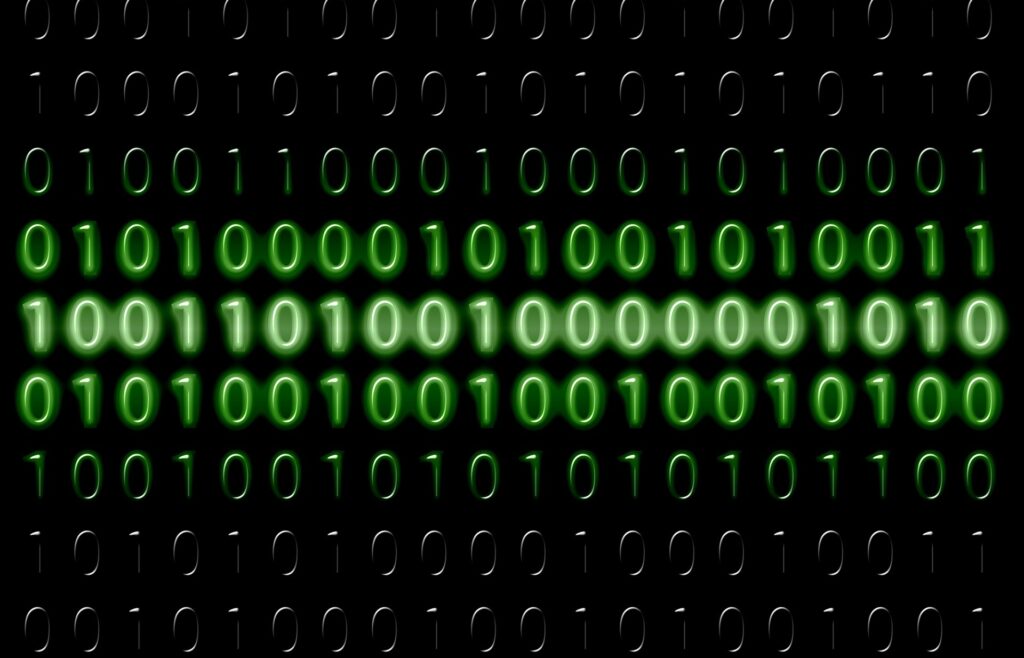 Can't a computer do all this? Learn when to use Google Translate and when to hire a professional.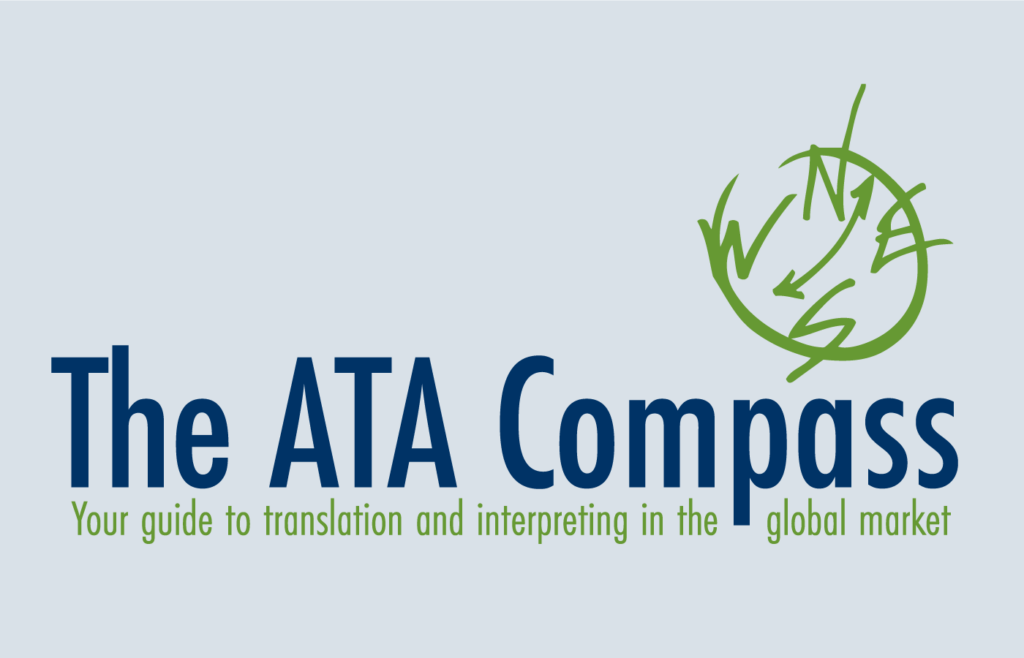 Want to reach more customers, grow your business, and improve your bottom line? Learn how language professionals can help.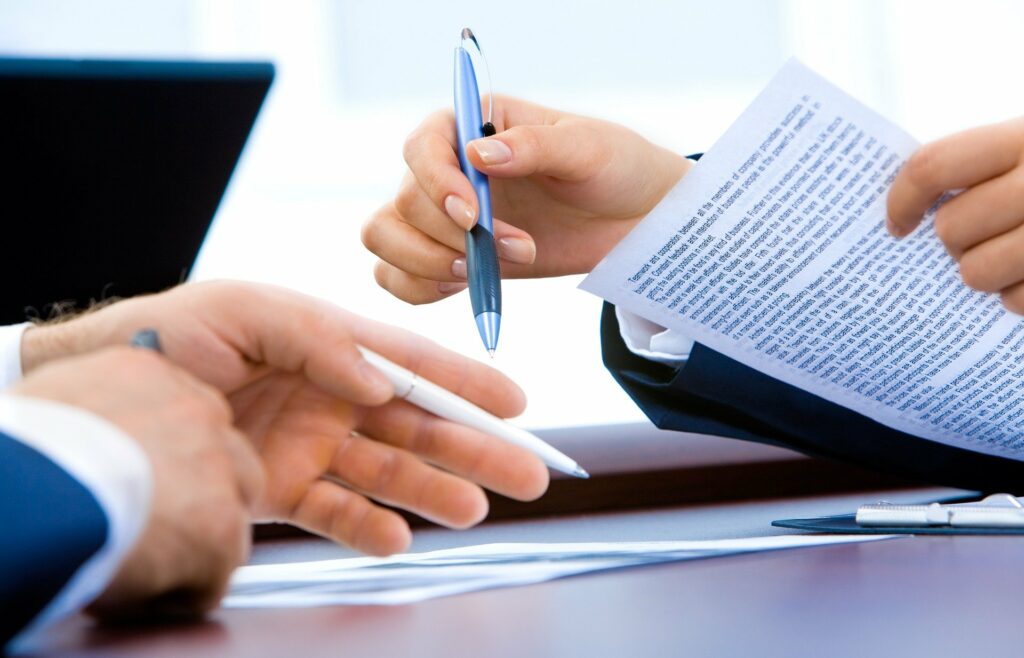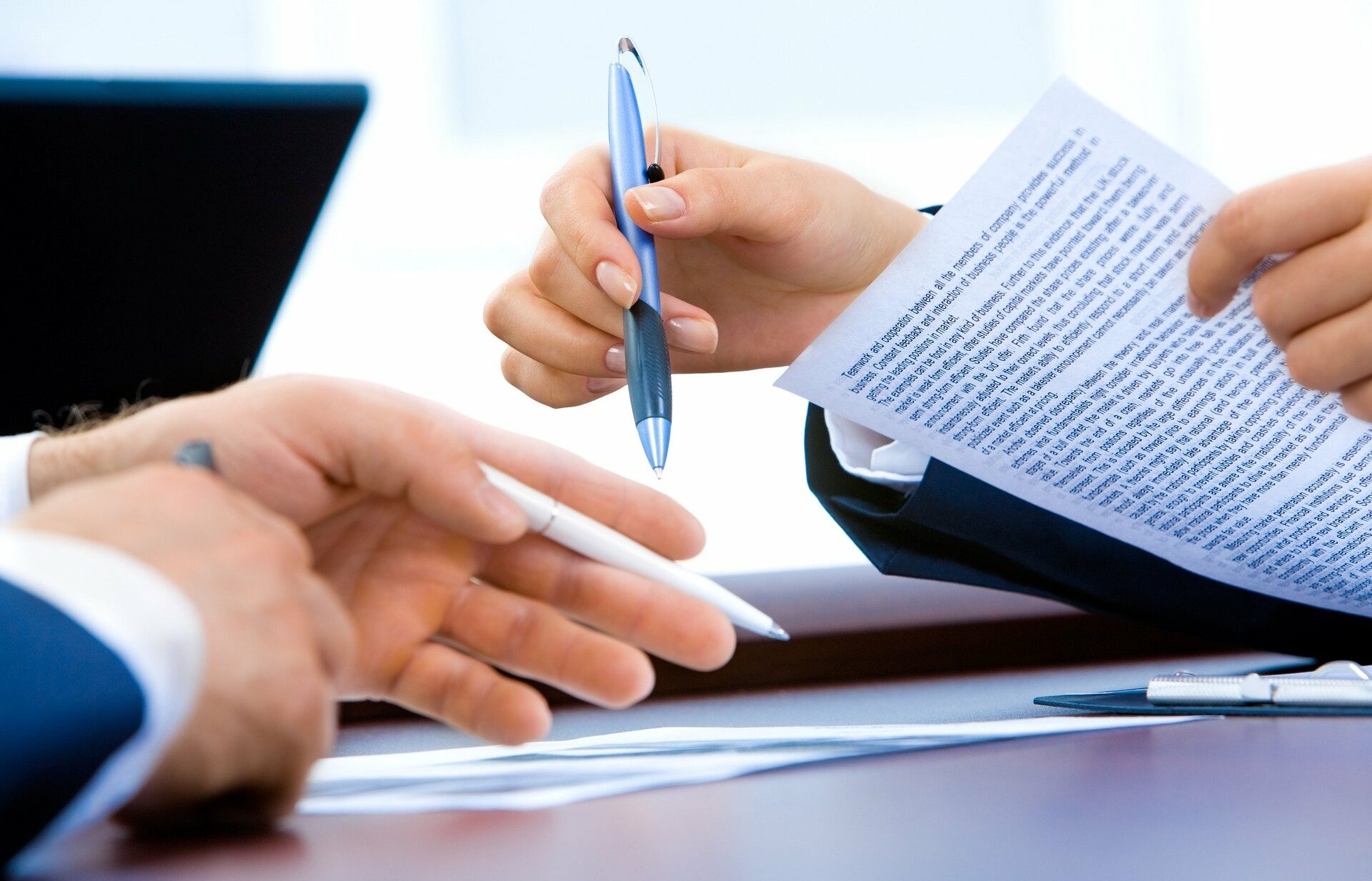 Understand the common uses and requirements of a certified translation and download sample statements.