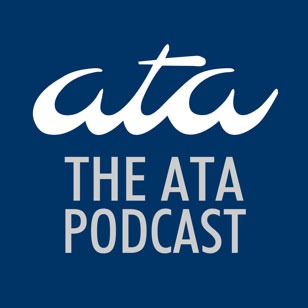 How to Listen
Listen to episodes here on our website or on the podcast app of your choice. Subscribe to The ATA Podcast to get new episodes as they are released. It's free!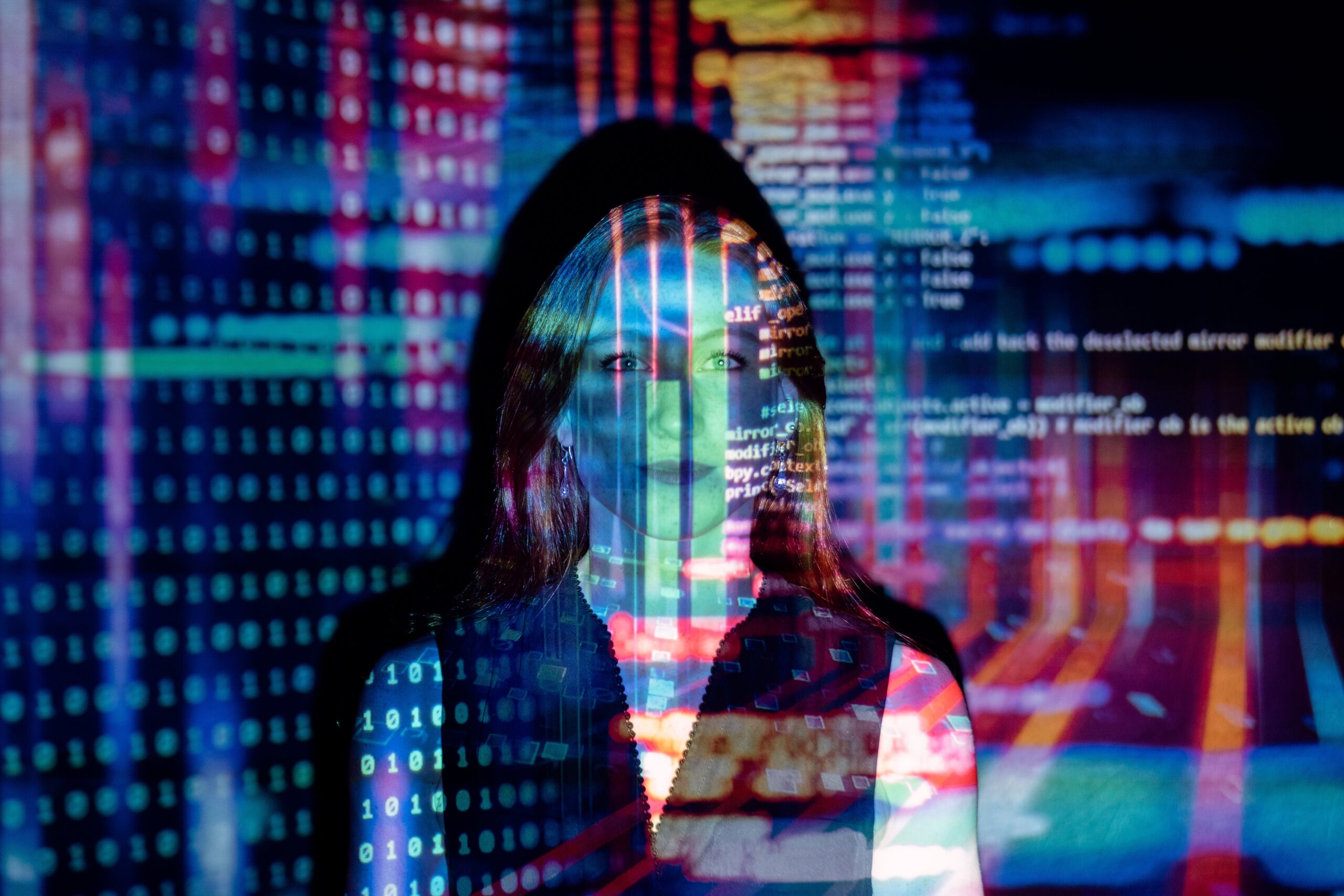 In this ATA Podcast episode of Inside Specialization, Daniel Sebesta, ATA's Language Technology Division (LTD) administrator, and Bridget Hylak, LTD assistant administrator, interview Konstantin Dranch, co-founder of Custom.MT, on a variety of topics surrounding machine translation and AI.
Listen Now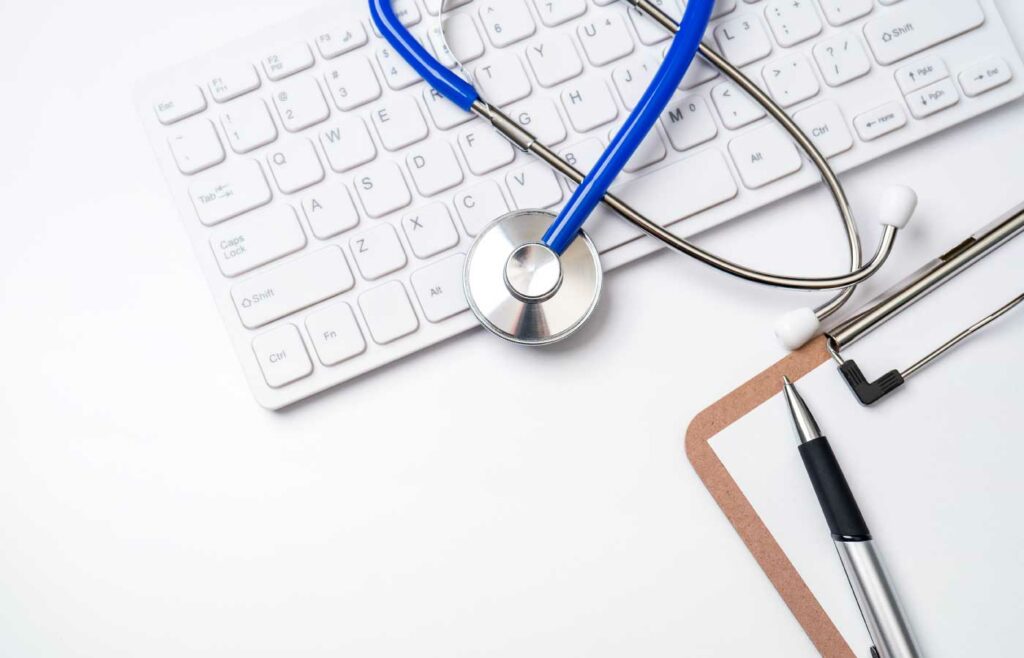 Join podcast host María Baker and guest Danielle Maxson as they take a look inside the specialization of medical translation.
Listen Now
Your feedback is invaluable!
Podcast Host Matt Baird would love to hear from listeners. Email him at podcast@atanet.org with comments and suggestions. Your idea might just be the next ATA podcast!