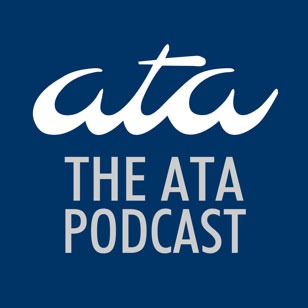 How to Listen
Listen to episodes here on our website or on the podcast app of your choice. Subscribe to The ATA Podcast to get new episodes as they are released. It's free!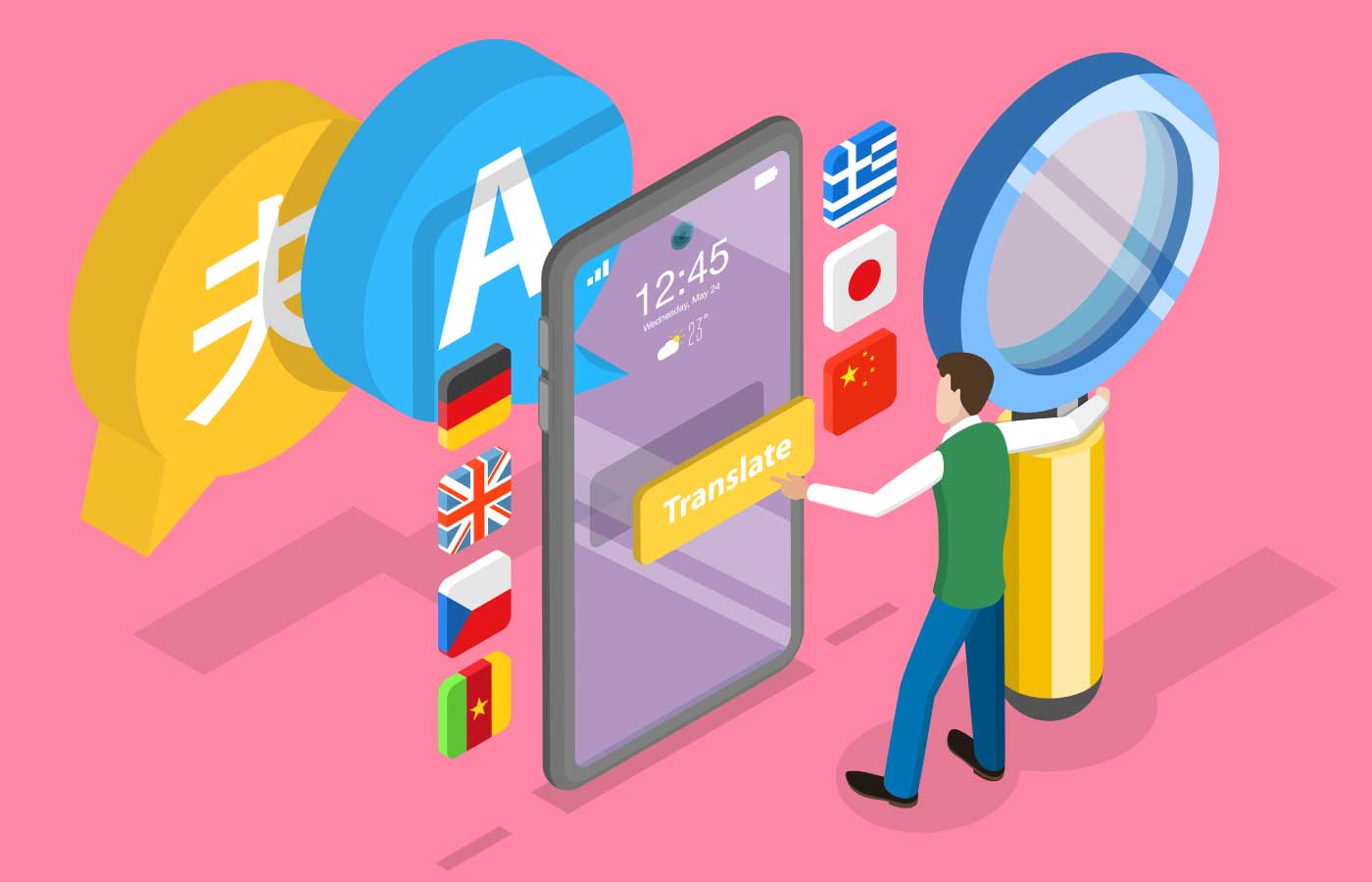 Join podcast host Daniel Šebesta and guest Arle Lommel as they discuss the good, the bad, and the ugly of machine translation, post-editing, and artificial intelligence.
Listen Now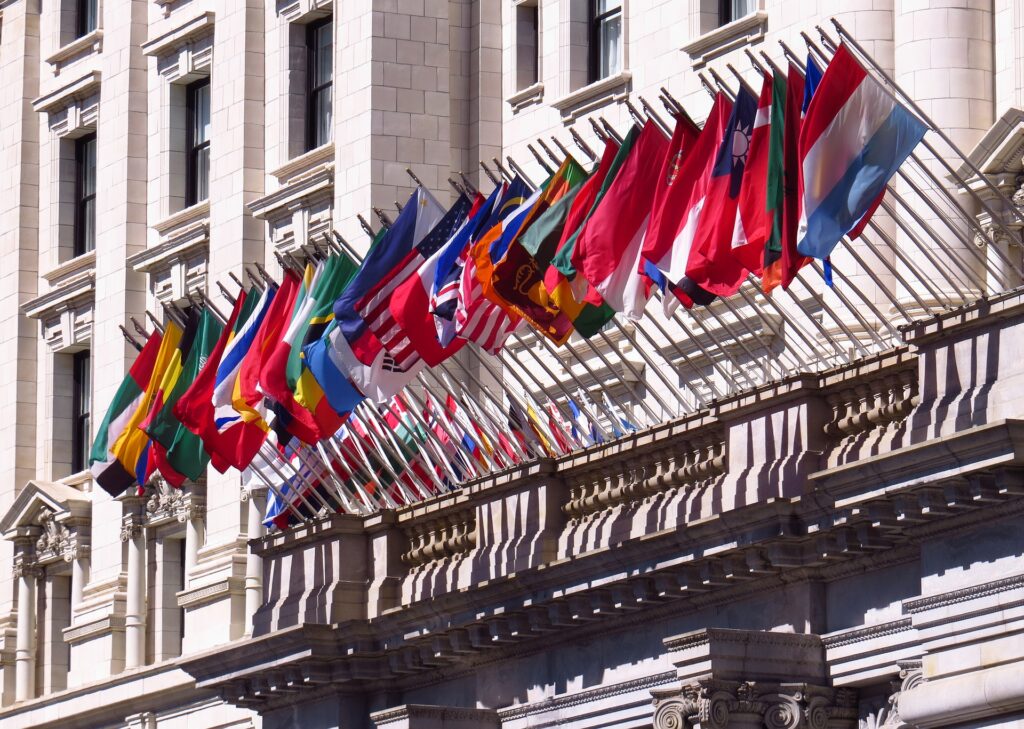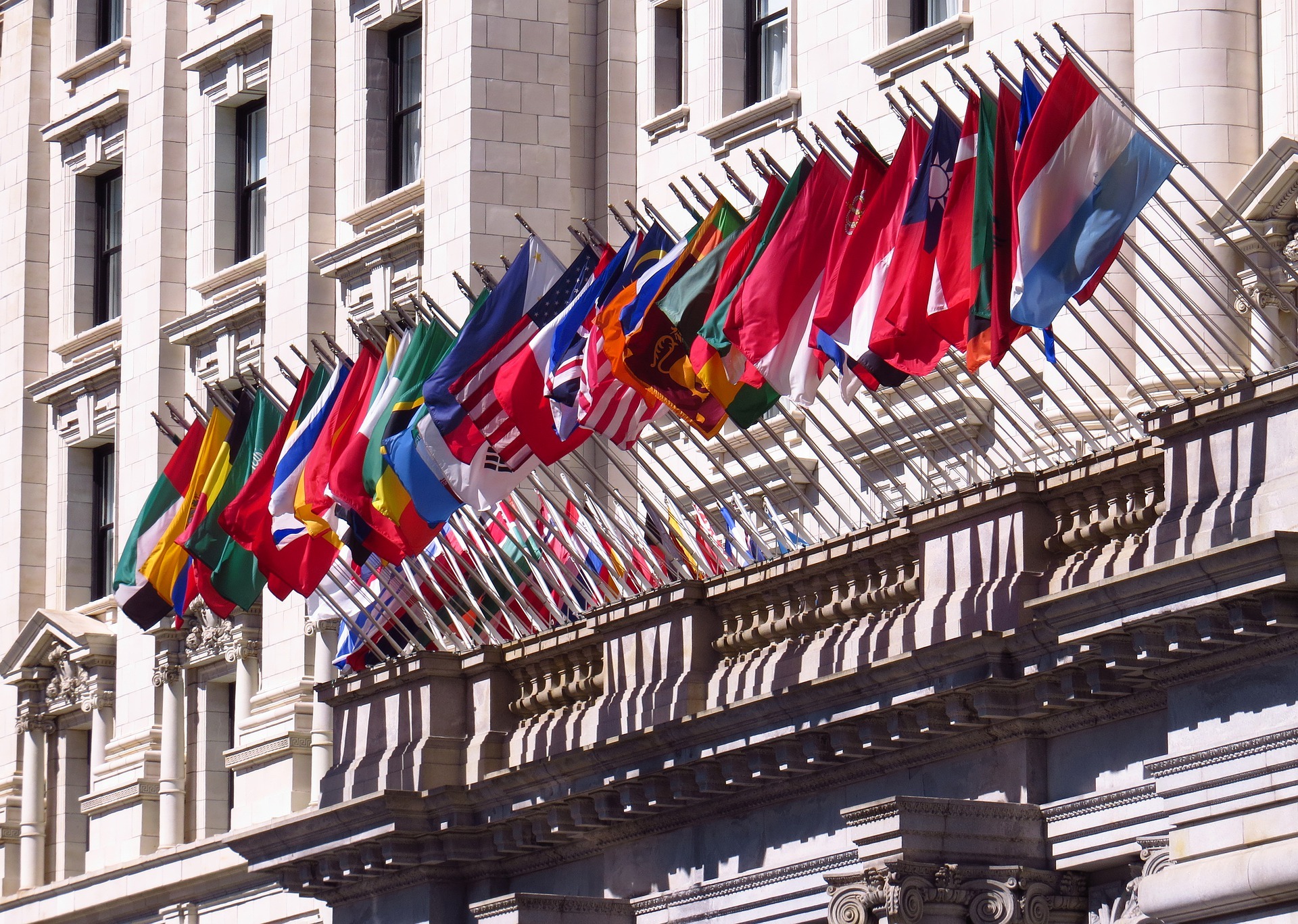 Don't miss an insider's view of the truly unique specialty of Diplomatic Translation in Episode 67 of The ATA Podcast.
Listen Now
Your feedback is invaluable!
Podcast Host Matt Baird would love to hear from listeners. Email him at podcast@atanet.org with comments and suggestions. Your idea might just be the next ATA podcast!