Congratulations to the Newly Elected ATA Officers and Directors!
ATA held its regularly scheduled elections on Thursday, October 26, 2023 at the Annual Meeting of Voting Members during ATA's 64th Annual Conference.
ATA's Certification Program
ATA established its certification program in 1973 to provide a framework for recognizing professional-quality work. Learn more about the program, its history, and ongoing commitment to achieve its goals. Learn More!
Watch an overview of the exam, what it tests for, how it's graded, how to prepare, and how to register.
Become an ATA Member
ATA members are ready for any challenge with the support of a collaborative community, effective education, and marketing assistance.
Join an ATA Division
To succeed in today's competitive economy, you need specialized knowledge and an inside track. Being a member of an ATA division is a great way to meet these practical needs of your business.
ATA offers specific membership types and benefits for every translation and interpreting professional. Compare the categories to see which membership best supports your career and future goals.
Learn More
Get a refresh about the benefits of your ATA membership during this free and fun event!
ATA is continuously working to add more benefits for our members. In fact, there are so many, even longtime members might not be aware of everything ATA has to offer!
Free for Members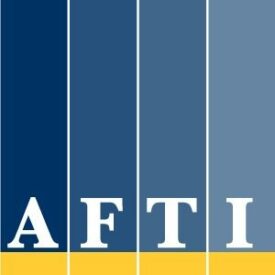 The American Foundation for Translation and Interpretation (AFTI)
AFTI promotes the interest of supporting professional translators and interpreters by gifting awards and scholarships, supporting charitable activities,  and making research grants.
AFTI is a 501(c)(3) foundation affiliated with the American Translators Association.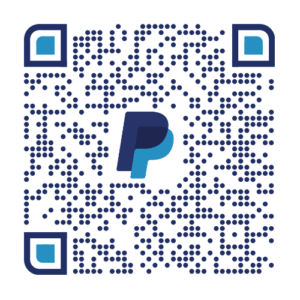 Your donation helps supports charitable activities, education, and research in support of the translation and interpreting professions.
AFTI promotes this objective by bestowing awards and scholarships, as well as sponsoring conference attendance and presentations.
Scan the QR Code to make a donation
Advocacy & Outreach
ATA supports the issues affecting translators and interpreters and actively promotes the value of their services.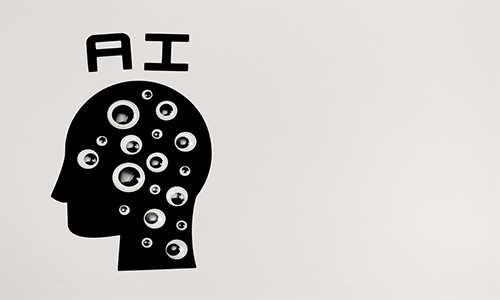 The following statement on artificial intelligence was drafted by ATA's Strategy Committee and reviewed and approved by ATA's Board of Directors.  ATA believes it is important for everyone involved in…
Keep Reading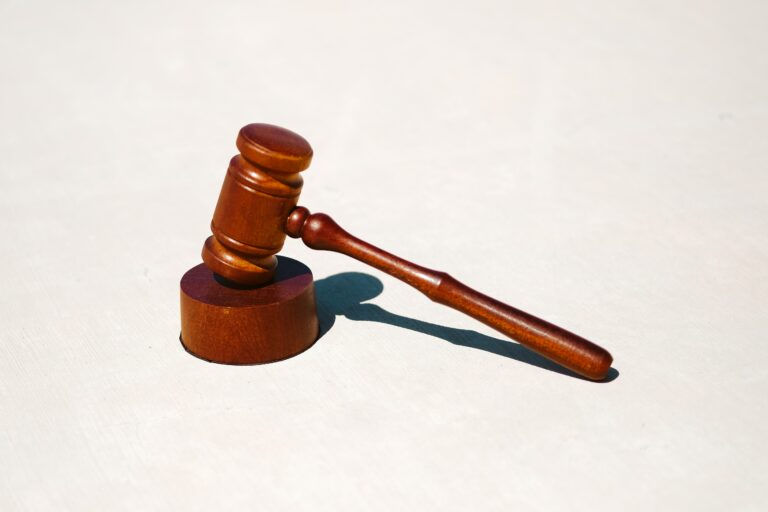 In April, ATA joined forces with the National Association of Judiciary Interpreters and Translators (NAJIT) and the American Civil Liberties Union (ACLU) of New Jersey to draft an amicus brief…
Keep Reading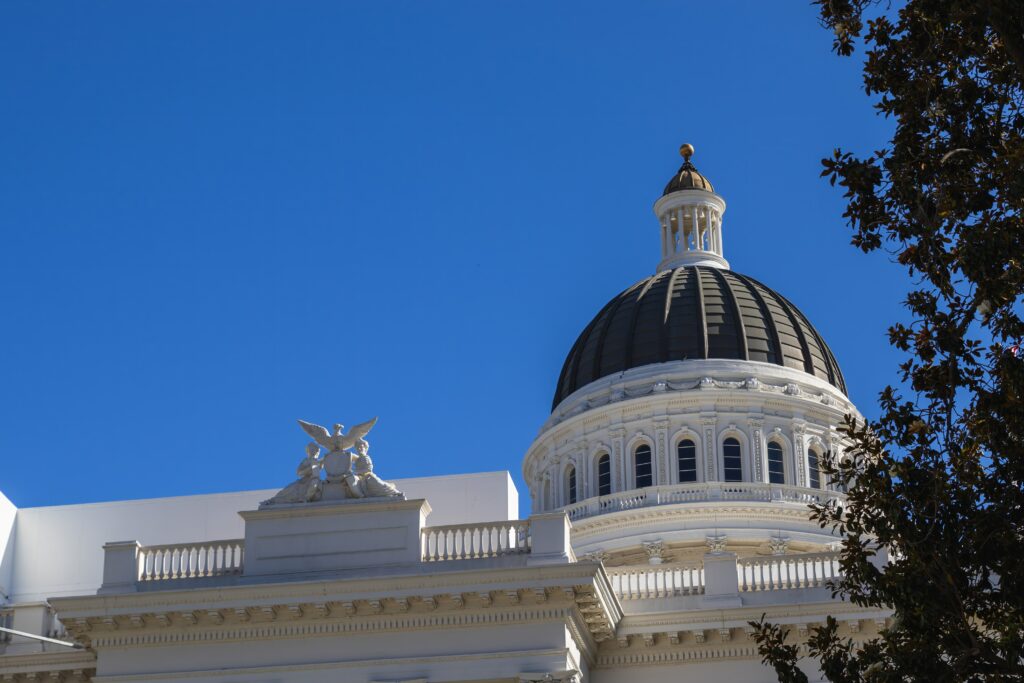 On Thursday, August 3, 2023, ATA President Madalena Sánchez Zampaulo sent a letter to the California Senate Appropriations Committee on behalf of the ATA Advocacy Committee urging legislators to oppose…
Keep Reading
How to Listen Listen to episodes here on our website or on the podcast app of your choice. Subscribe to The ATA Podcast to get new episodes as they are…
Read More