Attend educational sessions, job recruitment events, and networking opportunities, all designed specifically for professional translators and interpreters.
Learn More
SCAMMERS DON'T TAKE TIME OFF
We've heard from several members who have reported an increase in scam email. This is a very common occurrence with non-profit associations but has been happening a lot more this week.
Latest Resources
ATA members have access to current industry resources and education to keep their competitive advantage in the global economy.
Attend this virtual event and discover how to leverage MT and AI to innovate and thrive.
Learn More
Discover how to meet the legal requirements for plain English in your translations.
Register for Webinar
Get a refresh about the benefits of your ATA membership during this free and fun event!
Free for Members
Find a Translator or Interpreter
Getting your message wrong can cost money, ruin your image, and even cost lives. ATA helps you understand the importance of finding professional language services.
Advocacy & Outreach
ATA supports the issues affecting translators and interpreters and actively promotes the value of their services.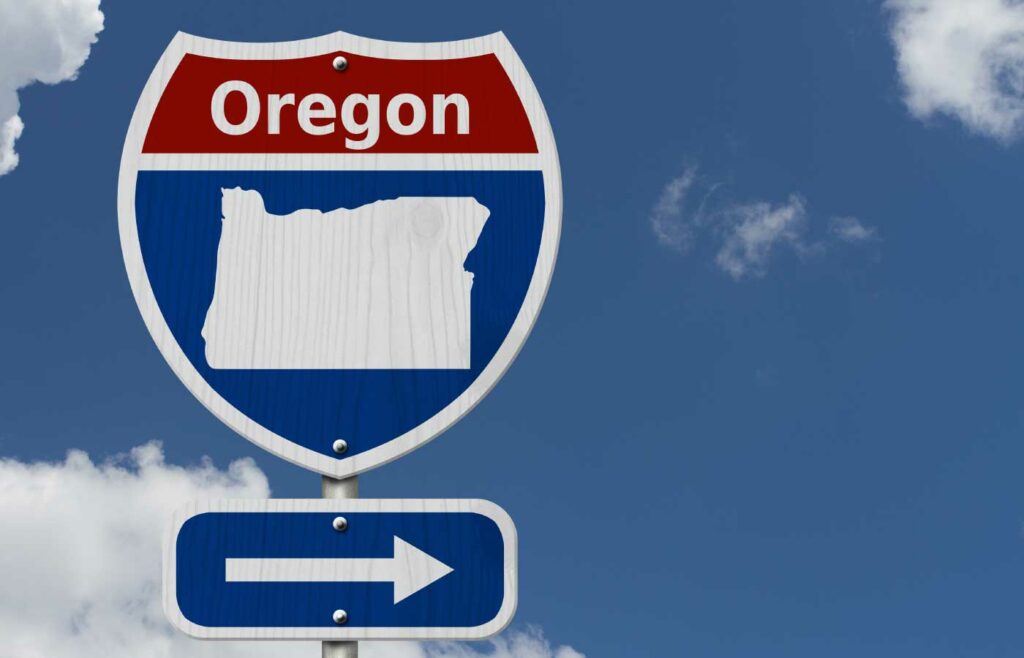 ATA Advocacy Committee Update on Oregon Senate Bill 584 In late February, the ATA Advocacy Committee submitted a letter to Oregon senators Patterson and Hayden of the Oregon State Senate…
Keep Reading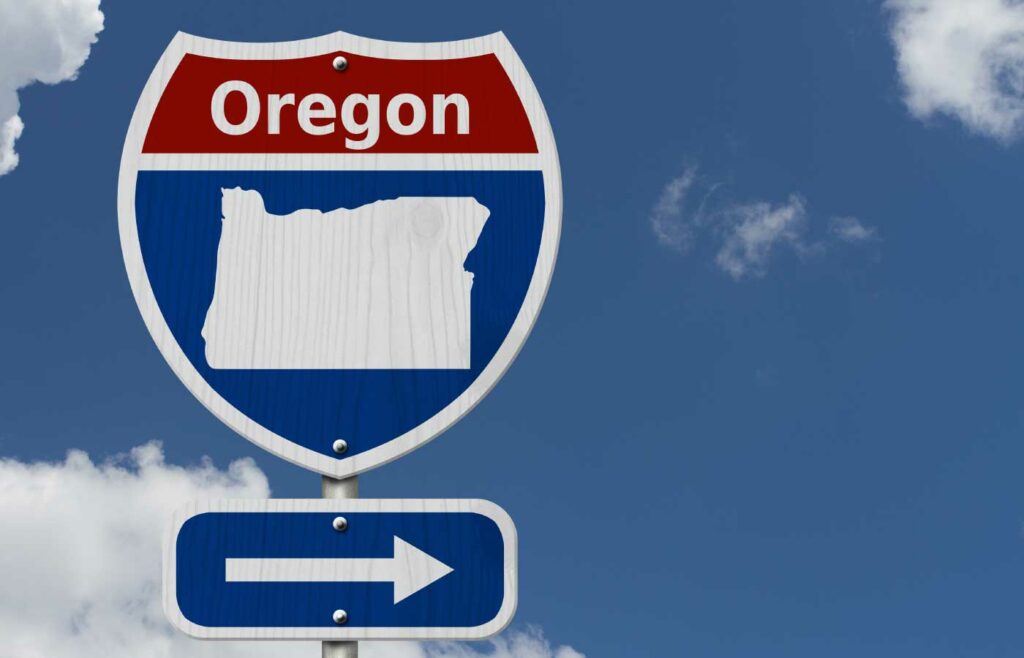 Click to View April 25, 2023 Update Here ATA recently submitted a letter in opposition to Oregon Senate Bill 584, which would task the Oregon Health Authority (OHA) with setting…
Keep Reading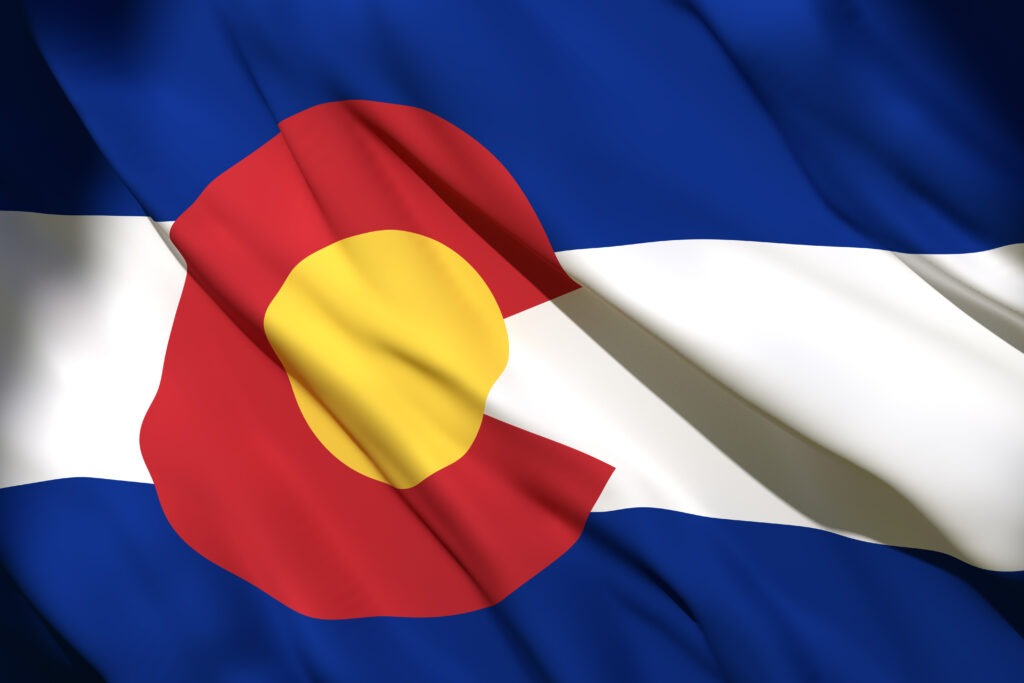 ATA's mission not only includes promoting the recognition of professional translators and interpreters, but also working to establish standards of competence and ethics. In this capacity, the Association wrote to…
Keep Reading
Member Advantages
ATA members are ready for any challenge with the support of a collaborative community, effective education, and marketing assistance.
Join an ATA Division
To succeed in today's competitive economy, you need specialized knowledge and an inside track. Being a member of an ATA division is a great way to meet these practical needs of your business.