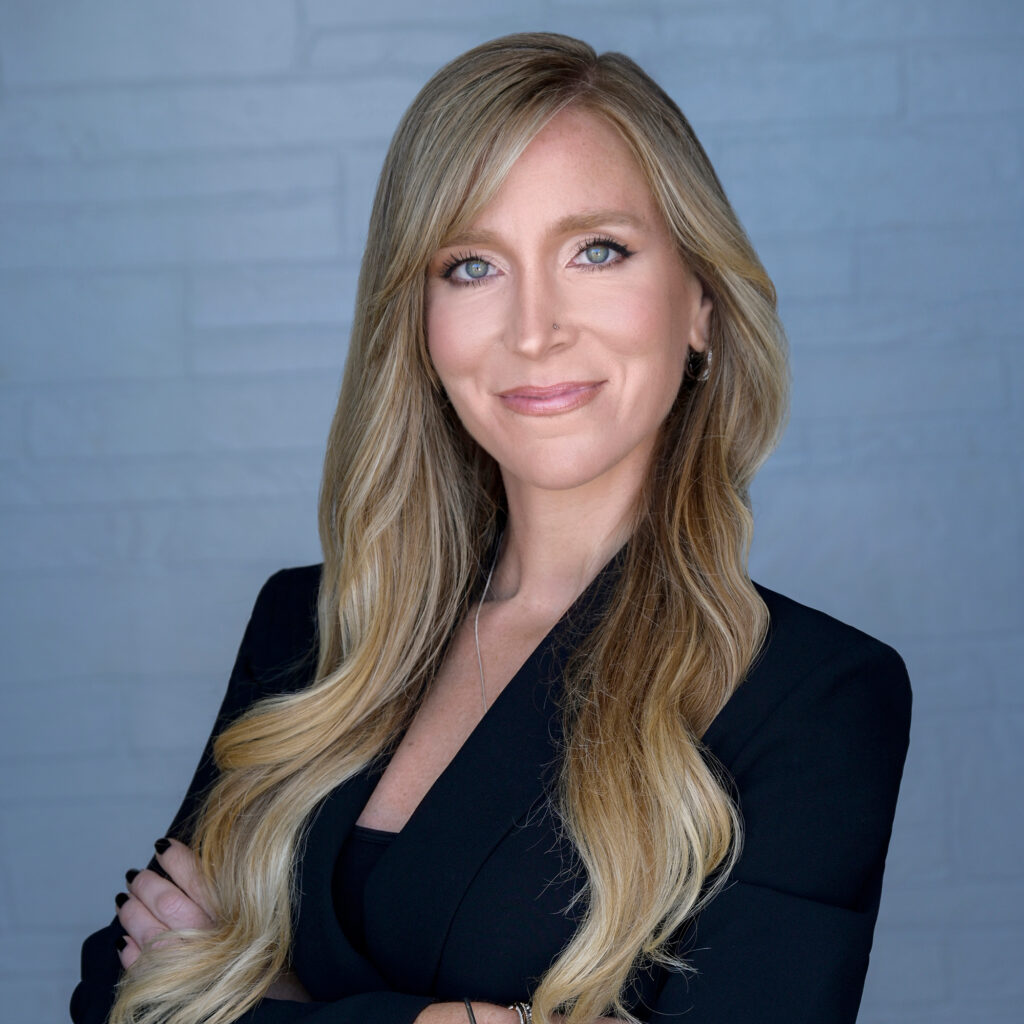 I am truly humbled and honored to have been nominated to serve on ATA's Board of Directors.
My journey as a translator began in Argentina, where I became a licensed sworn translator and honed my skills in the financial sector by working in the banking industry for 10 years and obtaining my certification as a mutual fund advisor in that country. This enabled me to understand and convey complex financial concepts accurately and with cultural nuance.
I quickly became a member of several professional associations, including ATA, and started another life-changing journey: connecting with like-minded professionals, exchanging knowledge, and learning from diverse perspectives. I learned that associations are the very bedrock where positive impact lies for our profession.
My specialization, considered of national interest in the U.S., led to my permanent residency in this country, which has allowed me to thrive in the diverse linguistic landscape of this great nation. After settling in the U.S., I worked for different markets and communities, which reinforced the crucial role translators and interpreters play in bridging communication gaps among diverse communities. This refueled my passion for advocating and elevating the importance of our profession.
Serving as the treasurer for the Association of Translators and Interpreters of Florida, an ATA chapter, for two years has given me invaluable insights into the inner workings of an association and the needs of our fellow professionals. I strongly believe a successful association relies on transparency, commitment, and shared vision, and I will carry these principles forward in my candidacy for the director's position.
The first time I attended an ATA Annual Conference I left with a heart full of motivation and a personal determination to contribute to this incredible community. Soon after, I was selected as a speaker for ATA conferences in 2019, 2021, and 2022 (when I was honored with the Marian S. Greenfield Financial Translation Presentation Award).
If elected director, I hope to achieve the following key objectives during my term:
Raise the Bar of Our Profession: I will advocate for the recognition and appreciation of translators and interpreters through effective education and communication to stakeholders, highlighting the importance of cultural understanding, industry expertise, and regulatory compliance, among other tangible benefits of professional translation.
Embrace Technology: I will remain committed to exploring, integrating, and adapting technology to our profession, helping members overcome technological challenges to improve their productivity and quality.
Promote Membership Commitment: I will remain dedicated to supporting membership commitment. Initiatives like mentorship programs, forums, and networking events encourage meaningful connections among our members, promoting collaboration and growth.
Enhance Professional Development: I will aim to develop comprehensive and useful professional development programs that address the diverse needs of our members.
Elevate the ATA Annual Conference Experience: I will strive to ensure ATA's Annual Conference remains the gold standard for knowledge-sharing, professional growth, and showcasing the importance of our profession.
I am convinced I can offer experience, enthusiasm, commitment, and hard work to ATA's Board of Directors. Thank you for your trust and consideration.